'I Was Stunned,' Says Courtney Stodden's Therapist On The Bullying Scandal Wreaking Havoc On Chrissy Teigen's Career
Article continues below advertisement
Dr. Jenn Mann, who met Stodden back when they were married to actor Doug Hutchison and worked with the pair on VH1's Couples Therapy — back in 2012 when Stodden was on the brink of turning 18 — was extremely surprised by the scandal.
"I was quite stunned that someone like [Chrissy] in terms of her age, her life experience, her feminism, would bully a teenage girl who has been exploited," Mann exclusively tells OK!.
Article continues below advertisement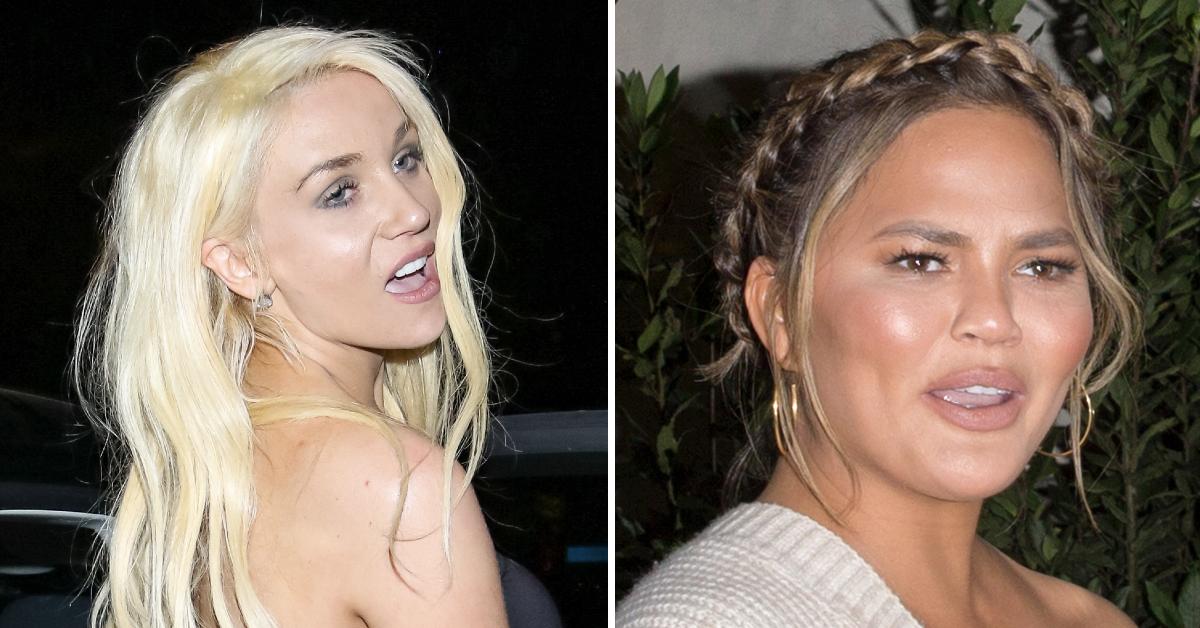 "I was really stunned, and then [that] it was done not only publicly, but privately, was quite stunning. And it certainly, as a therapist, made me wonder what about Courtney was so triggering to Chrissy Teigen that she acted out in this way."
Article continues below advertisement
The question on everyone's mind: Why would the wife of John Legend — who is often celebrated by her following of over 13 million on Twitter for her witty banter and candid demeanor — come after the non-binary model back when they were just a teenager?
Article continues below advertisement
"Chrissy Teigen doesn't know Courtney," Mann tells OK!. "Courtney happens to be one of the sweetest people."
The well-known psychotherapist — who assures that once she's your therapist, she's "your therapist for life" — reveals that Stodden, now 26, is not only a "very articulate person," they are also caring and kind. However, Mann says, people have often been triggered by the teen bride.
Article continues below advertisement
"Courtney was encouraged and exploited in a lot of ways," Mann says of the model, who married then 51-year-old actor Hutchinson when they were just 16, sparking many raised eyebrows.
Article continues below advertisement
"[Courtney] received a lot of pressure to have this hyper-sexualized appearance at a very young age, and what I saw the season that [they were] on my show was that pushed a lot of buttons for people around [them]," Mann explains.
"I think that for some women, that felt very threatening, it felt very symbolic. I think for some men, it made them tantalized but uncomfortable with that because she's a minor, and for others it felt just kind of icky that this is a child who is being so sexual."
Article continues below advertisement
Mann says that, overall, Stodden "pushed a lot of people's buttons and set up a lot of primitive stuff in a lot of people."
Though Mann was shocked to learn that someone like Teigen would be a source of severe pain and trauma for Stodden, the therapist feels that Stodden is handling the situation with grace.
Article continues below advertisement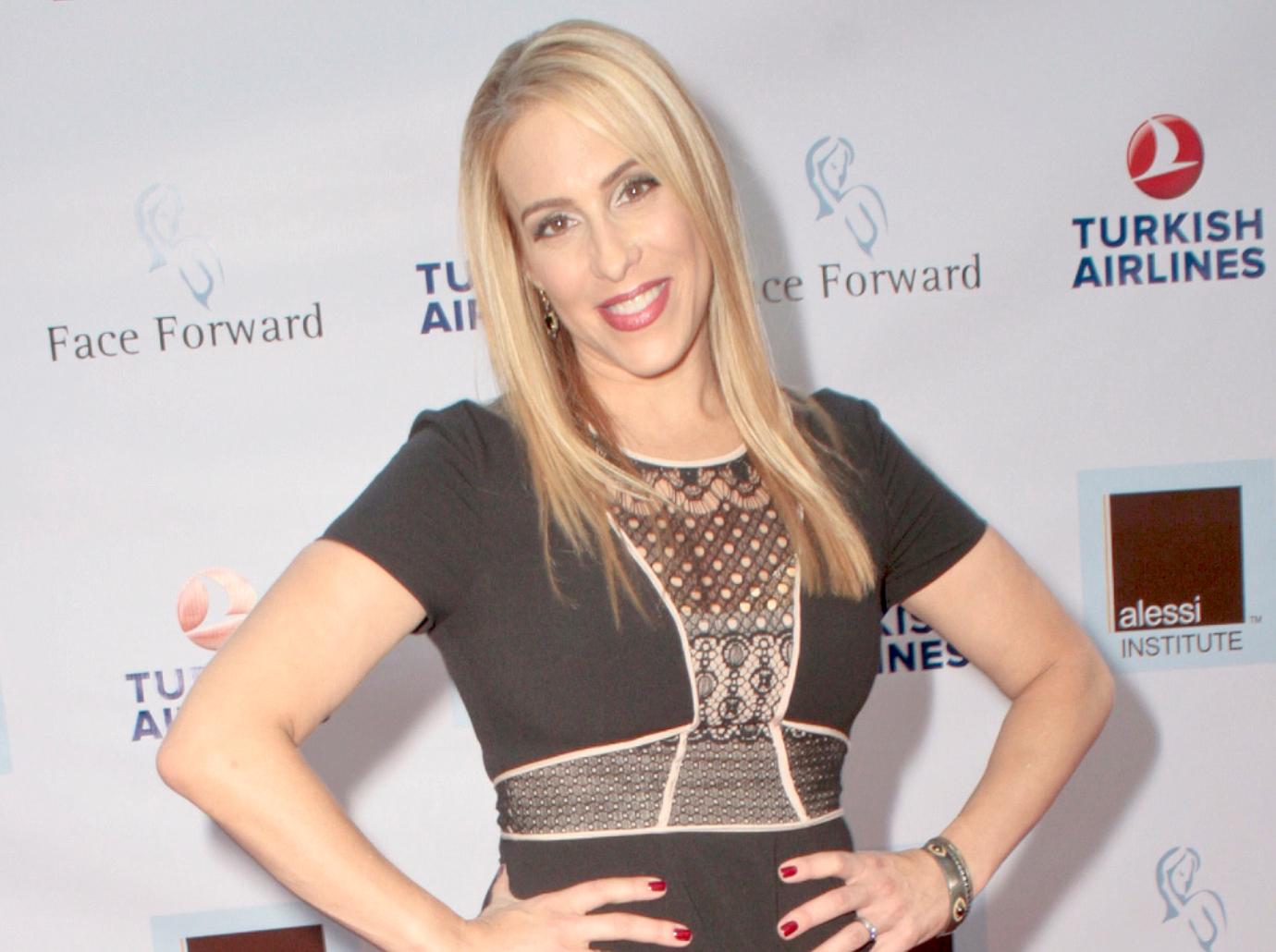 Article continues below advertisement
Stodden "really had the opportunity to be nasty or take the low road, and really didn't," Mann tells OK!, adding that Stodden "spoke [their] truth, made boundaries [and] limited engagement."
Article continues below advertisement
As for Teigen, who posted a public apology to Stodden on May 12 (but has not actually reached Stodden personally, according to the non-binary model), the question remains: Are her words sincere?
"It's very hard to know how to best evaluate an apology when someone has a cookware line coming out that is now getting cut," Mann says. "What is the motivation for the apology? Where is her heart right now? This is someone who has always exposed very feminist values, very pro-women values. Perhaps it was a terrible dark time in her life then. Who knows what was going on?"
"I can't even speculate what would make someone act that way, but you got to hope that since then, she has seen the light and that she aspires to be a better person and do the work on herself so that she doesn't act out — especially against a budding young woman who has been exploited on multiple levels in a public forum."