NEWS
Cruise The Streets Of Dubai In Style With Elite Rentals Dubai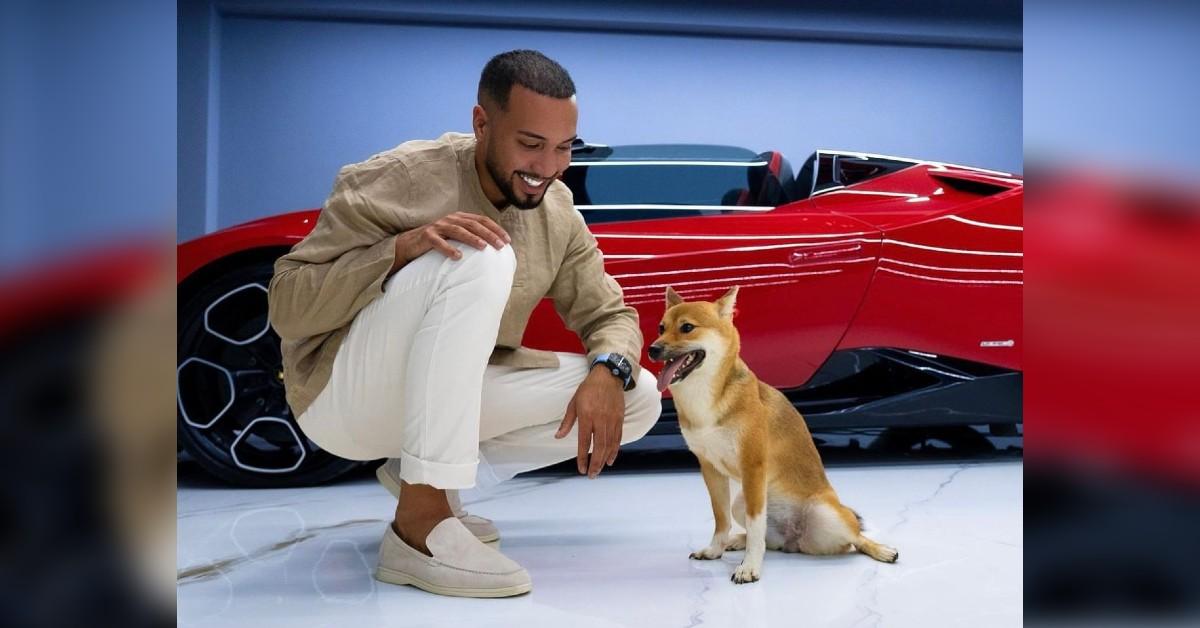 Dubai is a vibrant and exciting destination known for its luxury hotels, world-class shopping, and stunning beaches. If you're looking to visit this bustling metropolis but don't want to worry about transport, Elite Rentals Dubai is the perfect solution. With a wide selection of vehicles and exceptional customer service, Elite Rentals Dubai makes it easy to discover the best of Dubai at your own pace.
As of 2022, Elite Rentals Dubai has a fleet of over 67 luxury and supercars that offers its customers a wide range of top-quality vehicles to choose from. Whether you're looking for a sleek and powerful sports car to make a statement or a luxurious and spacious vehicle for a family vacation, Elite Rentals has the perfect car for you. From Lamborghini to Ferrari to Rolls-Royce, Elite Rentals provides the best vehicles to explore everything this amazing city has to offer in style and comfort. And with its exceptional customer service and competitive rates, the brand is the clear choice for car rental in Dubai.
Article continues below advertisement
Kristan and Julian de Graaf, the owners of Elite Rentals Dubai, are originally from Amsterdam, where they honed their entrepreneurial expertise before bringing their talents to Dubai. Since establishing Elite Rentals Dubai, they won numerous awards, including recognition on the Forbes 30 Under 30 list in the Middle East, solidifying their position as leaders in the car rental market in the UAE. Their passion for providing the best possible service to their customers and their knowledge and experience in the industry has made Elite Rentals Dubai a top choice for car rental in Dubai and the UAE.
The brothers are dedicated to pushing the boundaries of the car rental industry and offering their customers an unparalleled driving experience. Through their focus on innovation and excellence, they have achieved great success in their business, earning the respect of their peers and other industry leaders for their efforts. Though it has experienced exponential growth recently, Dubai is still a small world, and Kristan and Julian are quickly becoming recognized by many for their status and role there.
The de Graafs are committed to expanding their business and providing even more customers with the opportunity to explore Dubai in style. They expect to rapidly scale up from the current fleet of 67 cars in the next 5 years, with a goal of having at least 200 supercars in their fleet by 2025. In addition to this expansion, they are also working on some other large projects behind the scenes, which they describe as being "huge" and likely to significantly impact the car industry in Dubai and others.
With so much to do and see in and around the city, the de Graafs want to help travelers to experience the best of Dubai on every level. Their company is constantly adding new vehicles to its fleet, giving Elite Rentals customers more options. As the founders explain, their goal is to provide the perfect vehicle to suit your needs and help you discover the beauty and excitement of the UAE in style. Keep an eye on Elite Rentals Dubai for exciting developments in the future.