BREAKING NEWS
Cuba Gooding Jr. Pleads Guilty To Forcibly Touching NYC Woman in 2018 — Will He Receive Jail Time?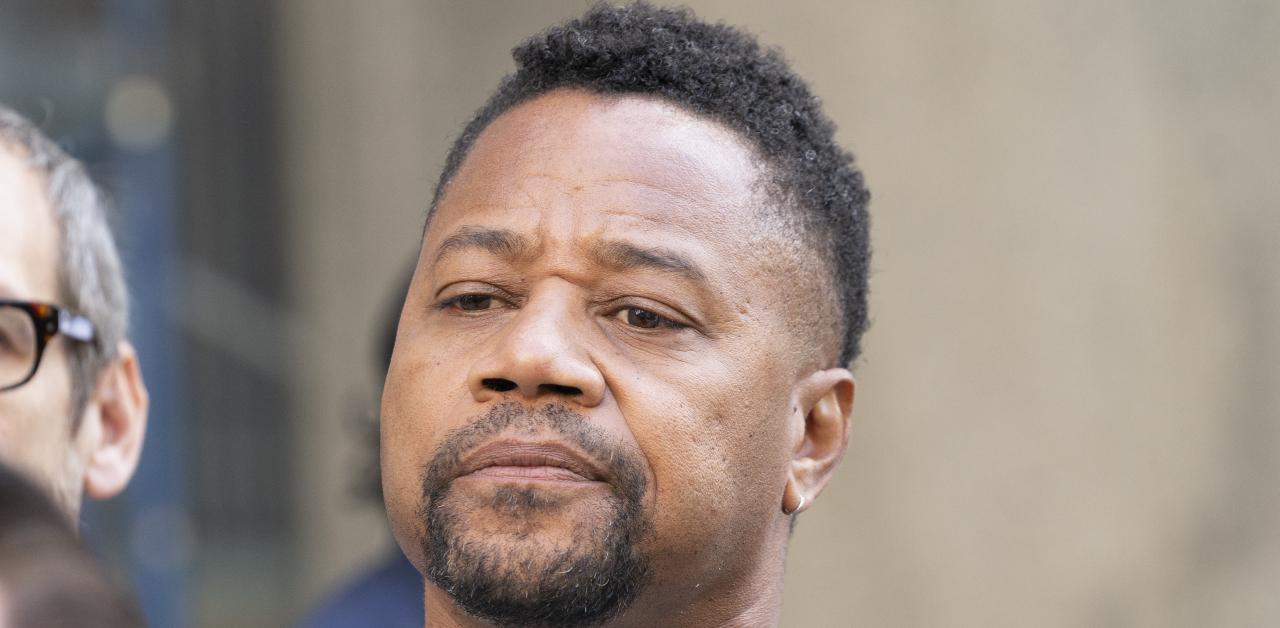 On Wednesday, April 13, Oscar winner Cuba Gooding Jr. plead guilty to one count of forcible touching. The case stems from 2018, when a woman who was working at Manhattan's LAVO nightclub accused the actor, 54, of violating her.
He admitted to the the judge he "kissed the waitress" on the lips without her consent.
Article continues below advertisement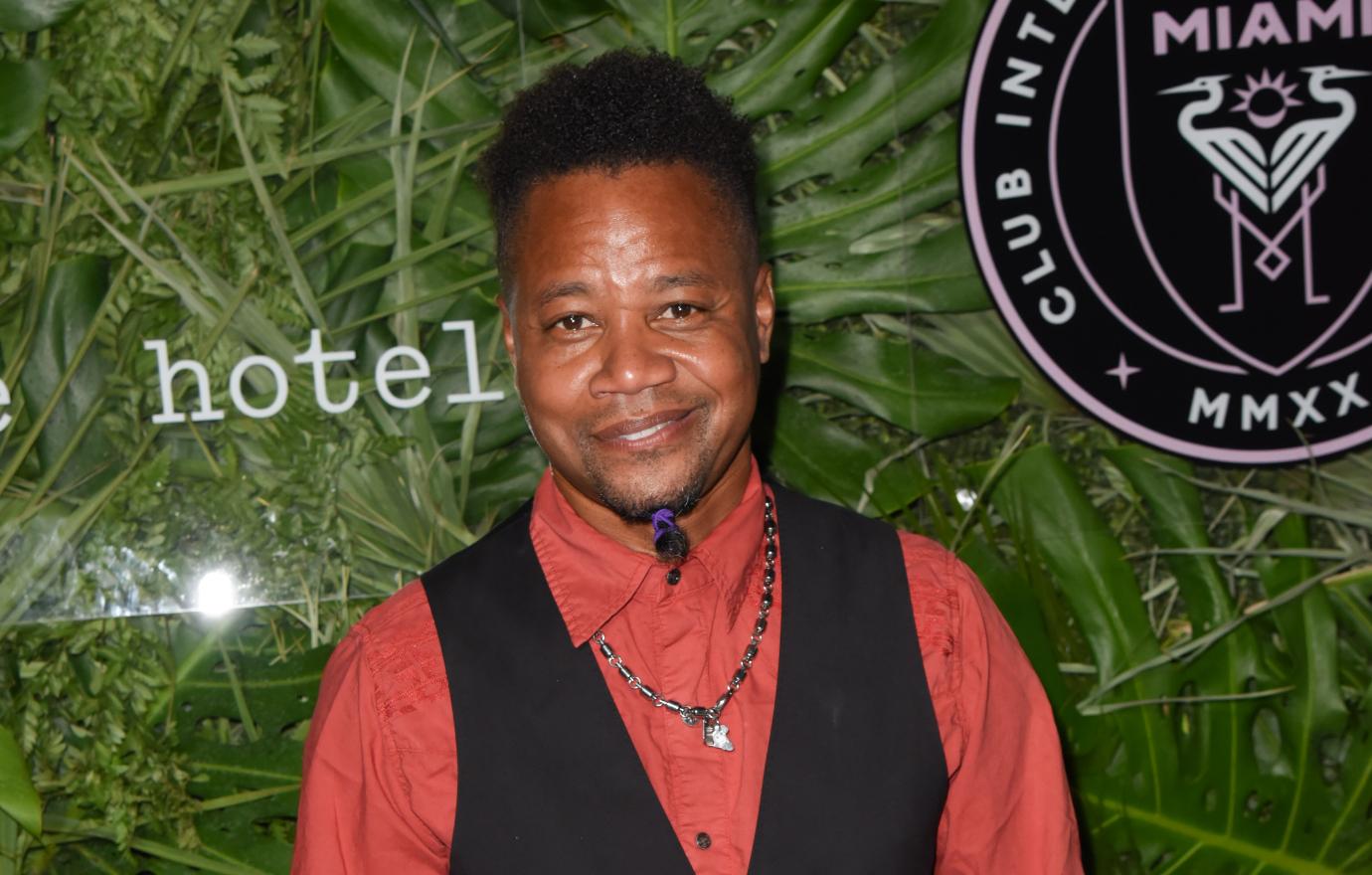 Article continues below advertisement
Gooding Jr. has only plead guilty to the LAVO incident, and the plea deal means he won't receive any jail time. It was also reported that if he sticks to counseling for six month, he's allowed to withdraw the misdemeanor plea and plead to the lesser violation of harassment.
The Selma star and his lawyers had been trying to get the case dismissed for a few years now, with his attorney reportedly claiming that prosecutors were turning misunderstandings into crimes amid the uptick in the #MeToo Movement.
The Bronx native has been in hot water before, as by 2020, a total of 30 women accused him of inappropriate touching, though only the aforementioned three went to trial. That year, an unidentified woman accused him of raping her in a hotel room back in 2013.
"The allegations are false. It's an event that took place seven years ago. No complaint was ever lodged," his lawyer has said. "We believe the allegations and the complaint will be dismissed." However, it was revealed last summer that he's been found liable in the lawsuit since he never responded to the accusation in court.
Article continues below advertisement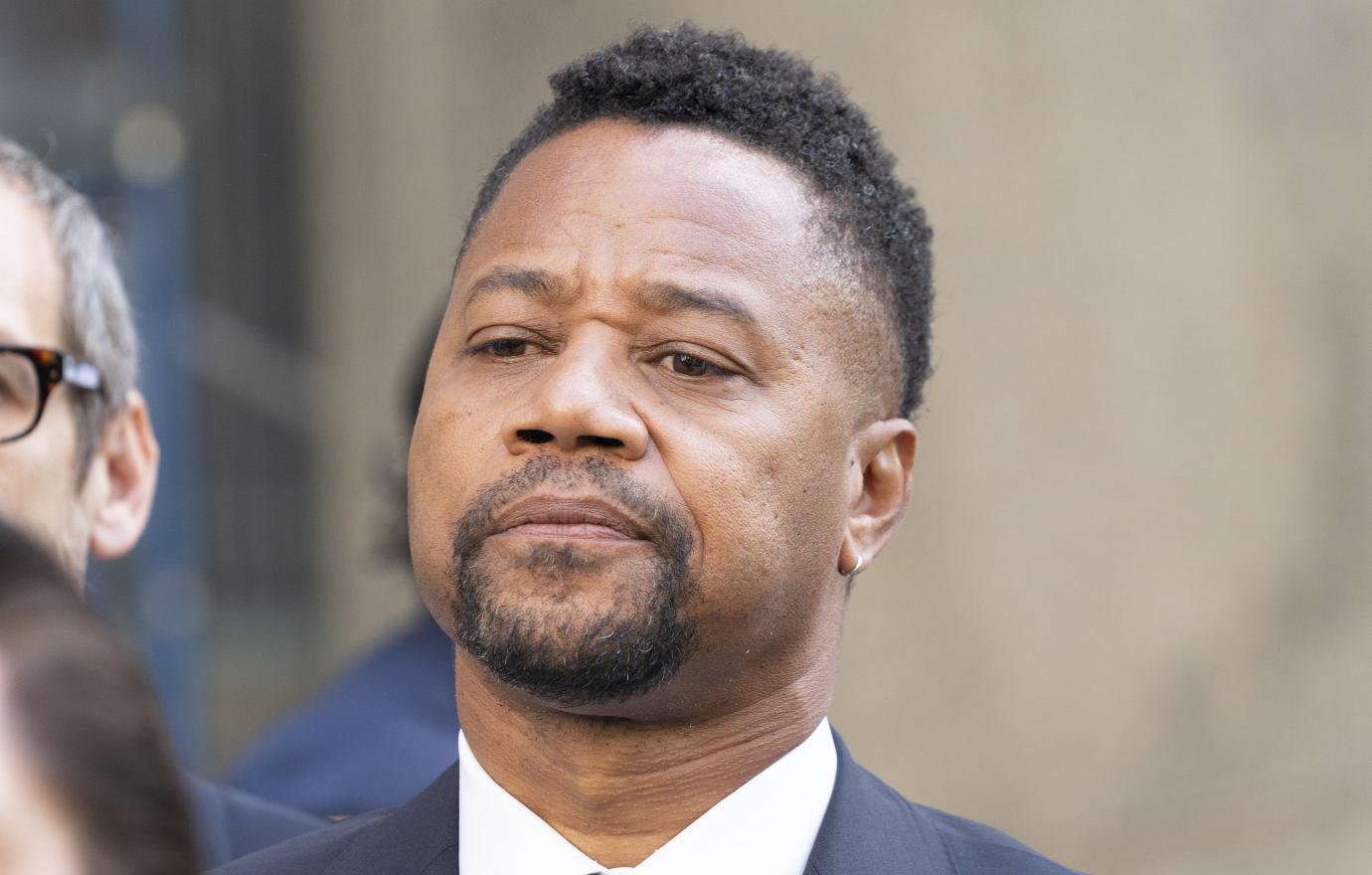 "Mr. Gooding failed to respond to the serious allegations made by our client," noted Gloria Allred, the plaintiff's lawyer. "We look forward to the [damages] hearing."
In January 2022, the American Horror Story alum asked the judge to dismiss the $6 million lawsuit since she never filed soon after the incident, only doing so recently.