DaBaby Met With Black HIV Advocates After Dozens Of Organizations Signed Open Letter To The Artist
DaBaby met with Black leaders from HIV organizations across the nation to address his previous offensive remarks.
Article continues below advertisement
On Tuesday, August 31, the "Rockstar" rapper took part in a private virtual meeting with the leaders from nine different organizations which provide HIV education and direct services to people most impacted by HIV/AIDS.
The leaders requested to meet with DaBaby in an open letter sent on August 4, following the harmful comments the artist made at the Rolling Loud music festival in Miami back in July.
Article continues below advertisement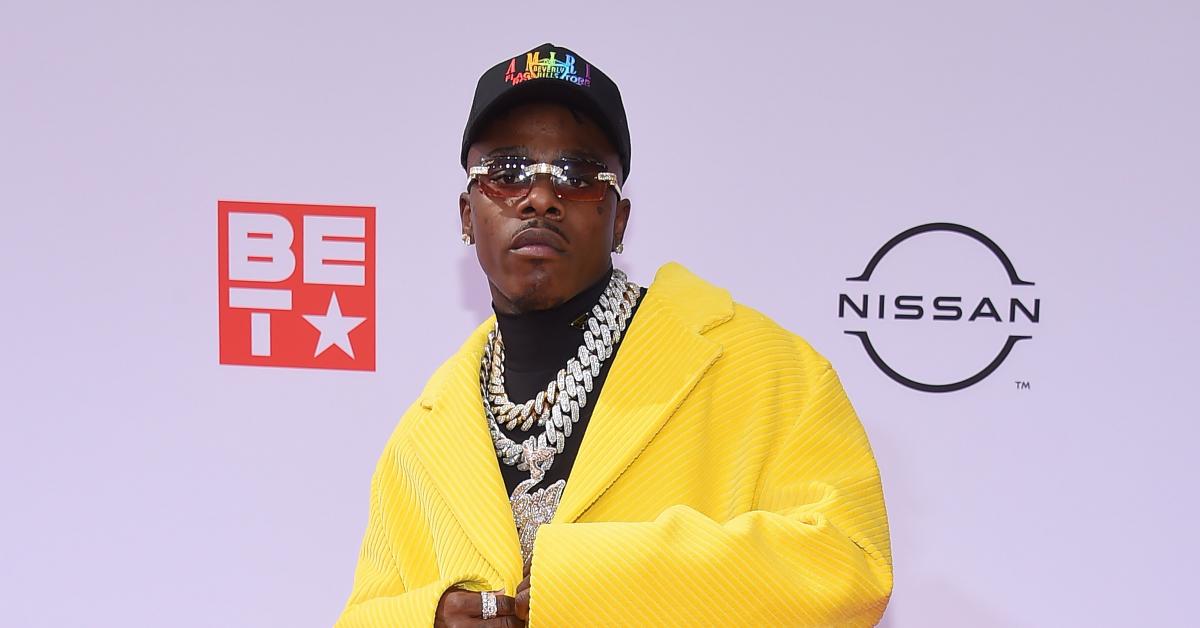 The organizations that signed the open letter directly addressed the rapper's problematic remarks, and stressed the importance of addressing the misinformation.
Article continues below advertisement
"At a time when HIV continues to disproportionately impact Black Americans and queer and transgender people of color, a dialogue is critical. We must address the miseducation about HIV, expressed in your comments, and the impact it has on various communities," the letter read.
Article continues below advertisement
After meeting with the "Levitating" rapper, the meeting attendees and Black community leaders released a joint statement, explaining that "our goal was to 'call him in instead of calling him out.' We believed that if he connected with Black leaders living with HIV that a space for community building and healing could be created. We are encouraged he swiftly answered our call and joined us in a meaningful dialogue and a thoughtful, educational meeting."
Article continues below advertisement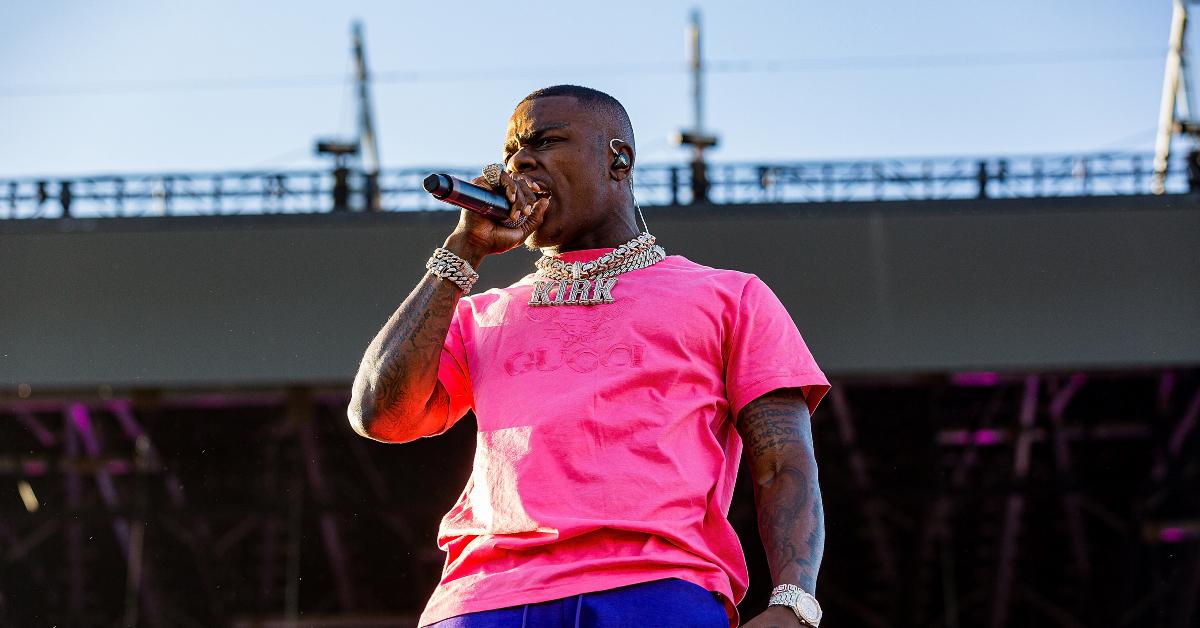 They also explained that the meeting went well, and that DaBaby was "genuinely engaged, apologized for the inaccurate and hurtful comments he made about people living with HIV, and received our personal stories and the truth about HIV and its impact on Black and LGBTQ communities with deep respect."
Article continues below advertisement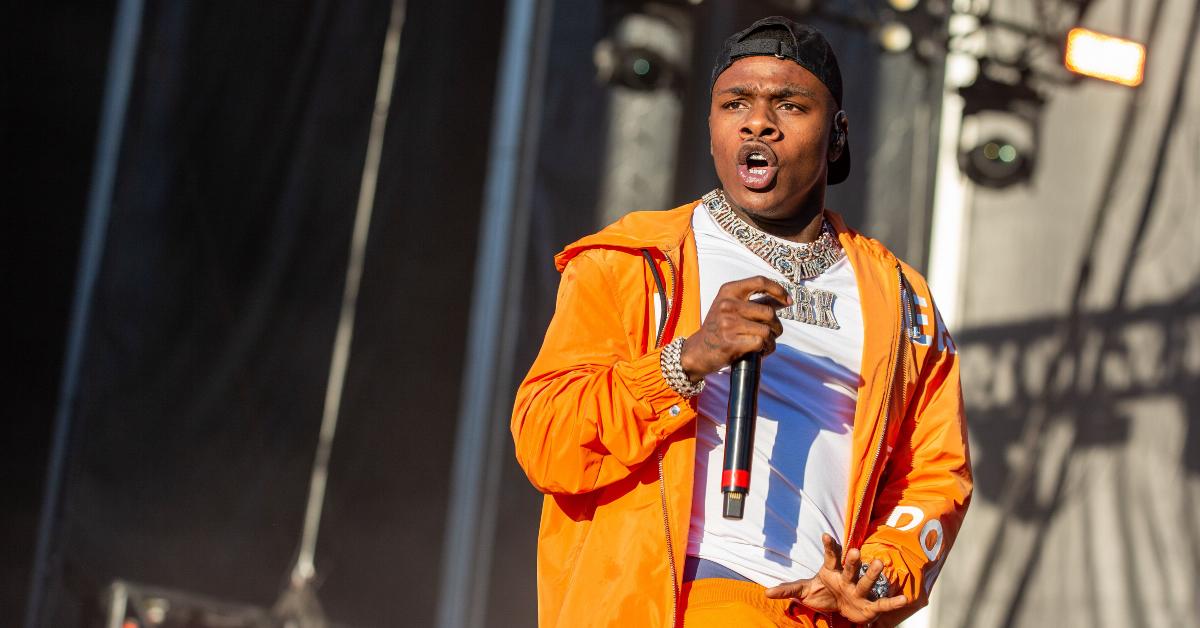 Article continues below advertisement
As OK! previously reported, the 29-year-old was called out for his hateful tirade at the event, where he told the audience, "If you didn't show up today with HIV, AIDS, or any of them deadly sexually transmitted diseases that'll make you die in two to three weeks, then put your cell phone lighter up," he said.
DaBaby's ignorant rant and hateful comments aimed at the LGBTQ+ community sparked a frenzy online. Celebrities including Demi Lovato and Dua Lipa publicly called the rapper out.
He initially issued an apology via social media, which was later deleted.