BREAKING NEWS
Buffalo Bills' Safety Damar Hamlin Released From Hospital After Suffering Mid-Game Cardiac Arrest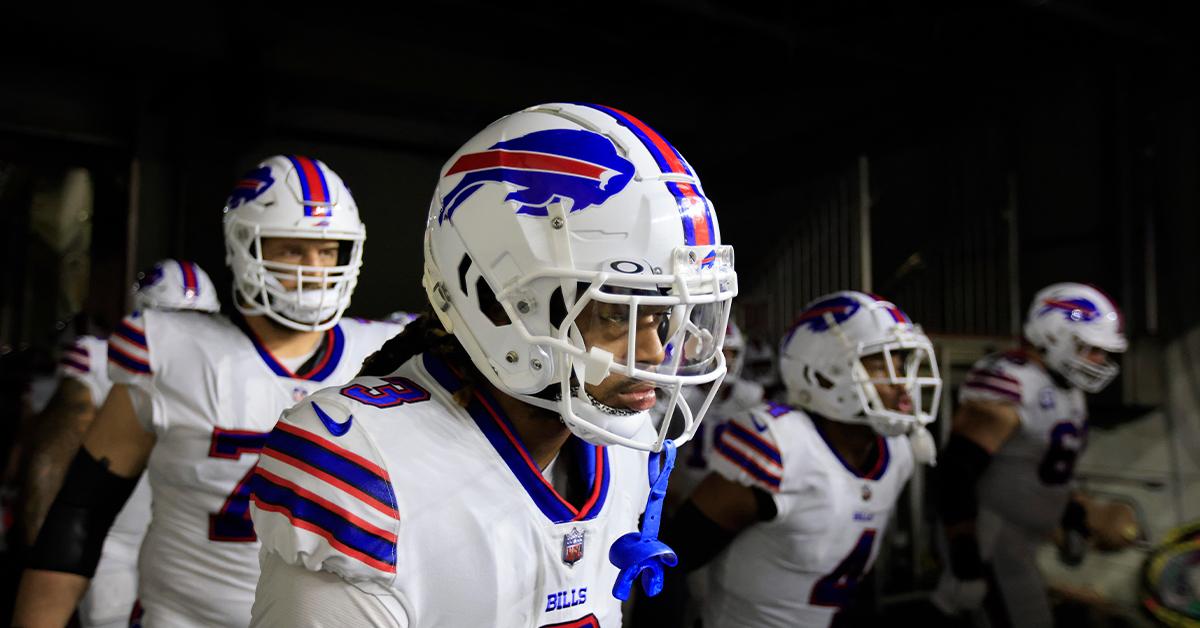 One week after Buffalo Bills safety Damar Hamlin collapsed after suffering cardiac arrest as his team took on the Cincinnati Bengals, it seems the NFL star is well on the road to recovery, leaving the Ohio hospital where he had received treatment on Monday, January 9.
"Mr. Hamlin has been released and returned to Buffalo," emergency care physician Dr. William Knight IV revealed earlier in the day. "I traveled with him to the airport this morning with our UC Health air care and mobile care crew, including teammates who were with us on the field when Mr. Hamlin collapsed."
Article continues below advertisement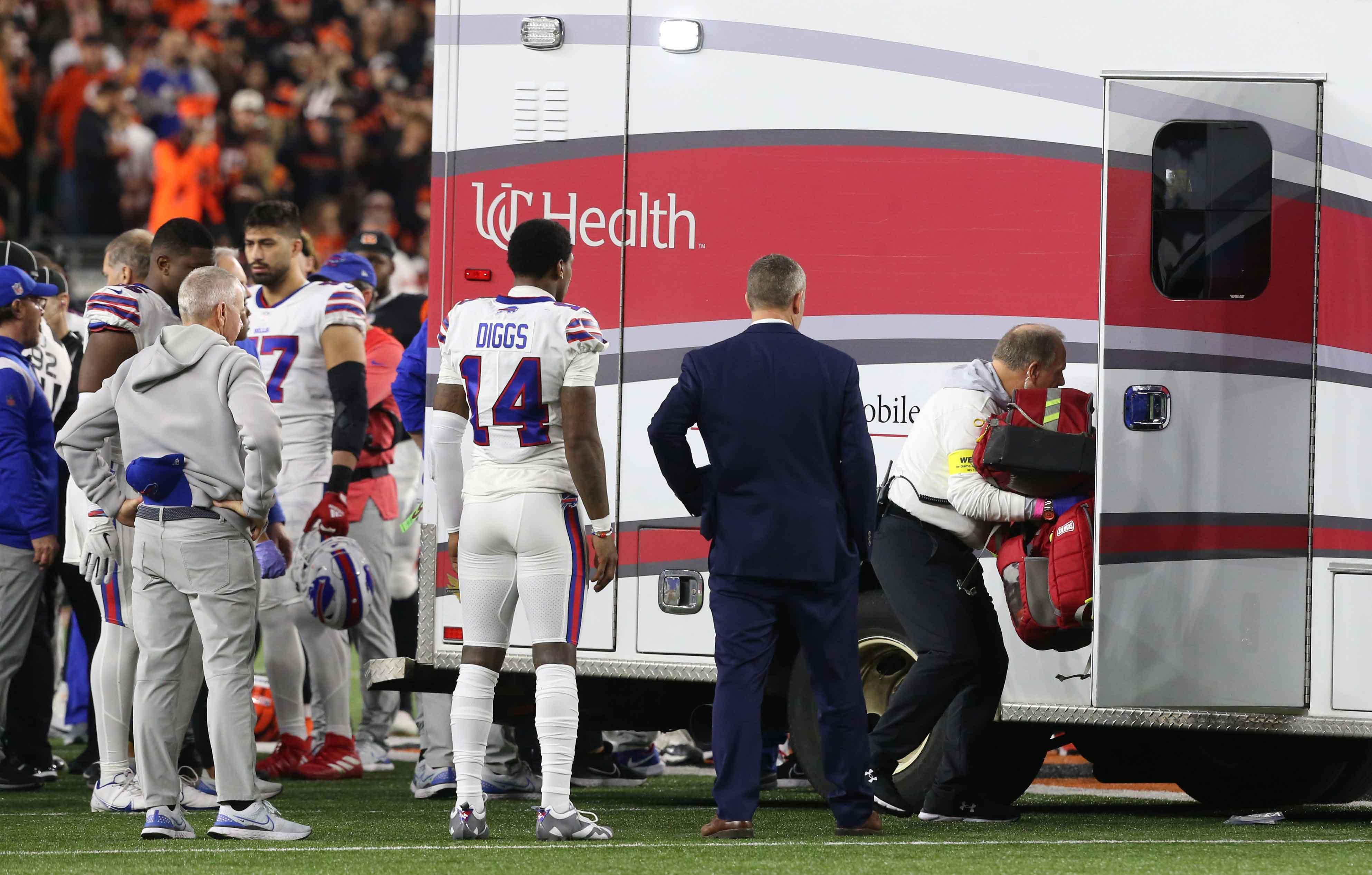 Hamlin's release comes days after the professional athlete's doctors shared that though he remained on a ventilator, he was "demonstrating signs of good neurological recovery," particularly as he was communicating with others through writing.
Upon waking in the ICU, Hamlin purportedly jotted out the question of "who won the game?"
"Damar, you won – you won the game of life," Dr. Timothy Pritts remembered replying to the star while speaking to reporters on Thursday, January 5.
Article continues below advertisement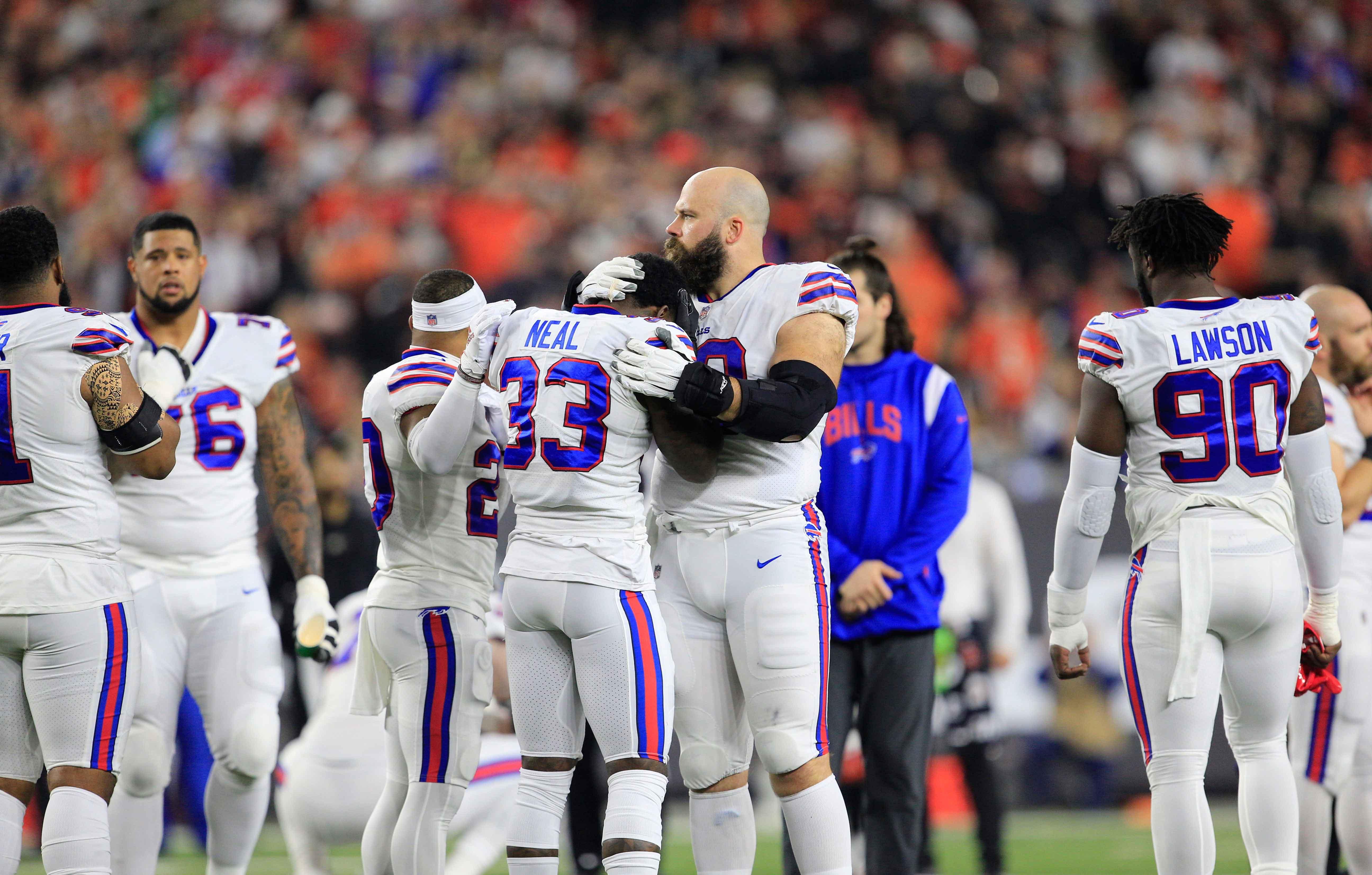 Article continues below advertisement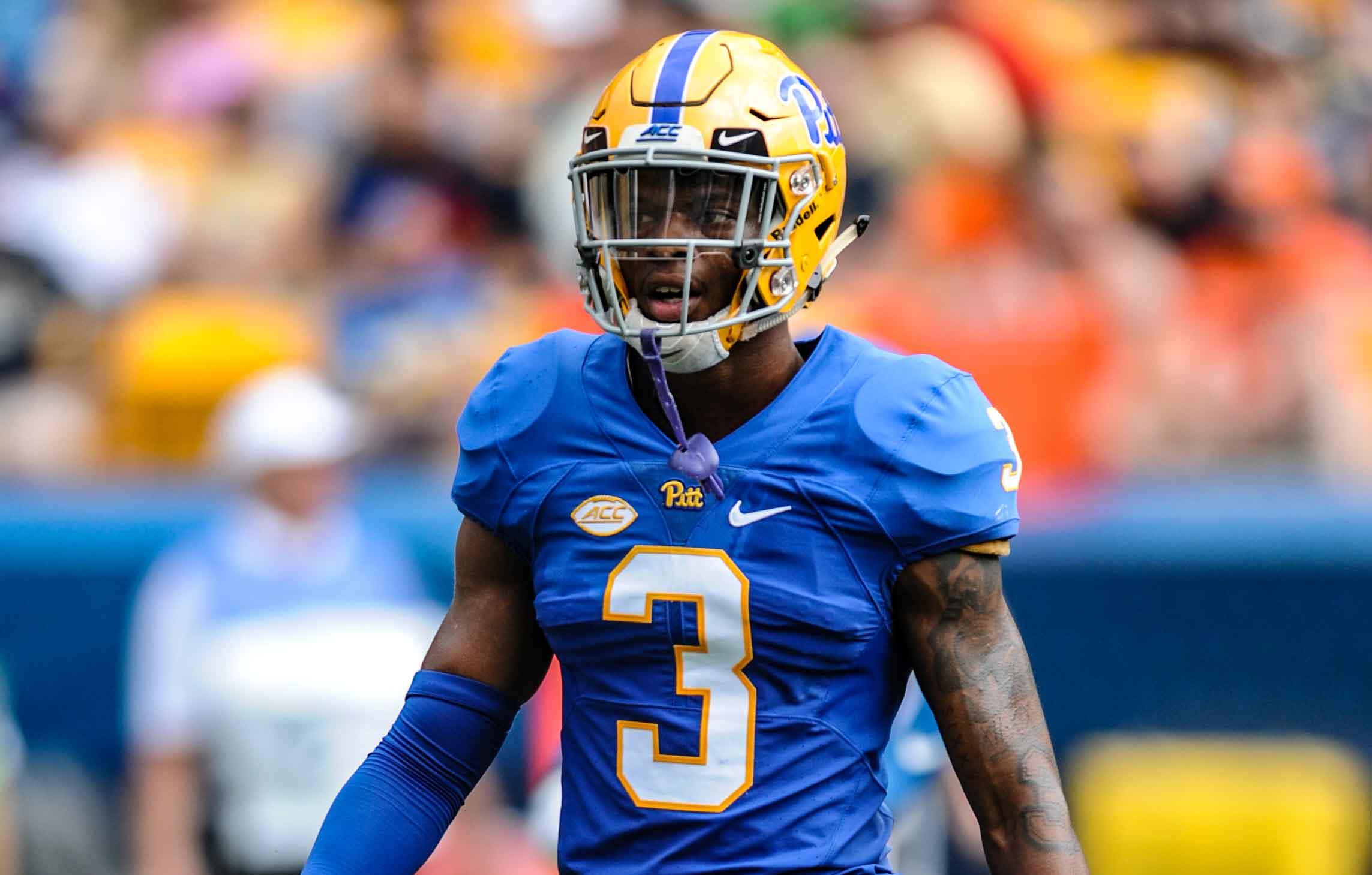 Yet it seems Hamlin's doctors weren't the only parties excited to hear about his inquiry.
"His dad said the first thing he is going to ask when he wakes up is ask who won the game," Josh Allen, the Buffalo Bills quarterback, said of his teammate. "Sure enough that's what he did.
"As teammates you love hearing that response," he added. "The first thing on his mind wasn't 'poor me', it was how are my teammates doing, did we win this game, and that's powerful in itself.
Article continues below advertisement