'Dancing With The Stars' Pro Peta Murgatroyd Pens Emotional Tribute To Choreographer Serge Onik After His Sudden Passing
Article continues below advertisement
Following the passing of dancer and choreographer Serge Onik, who collaborated with the Dancing With The Stars pro and her husband Maksim Chmerkovskiy on dances for the hit ABC show, the 35-year-old took to Instagram on August 25, to write a heart-felt tribute to her late pal.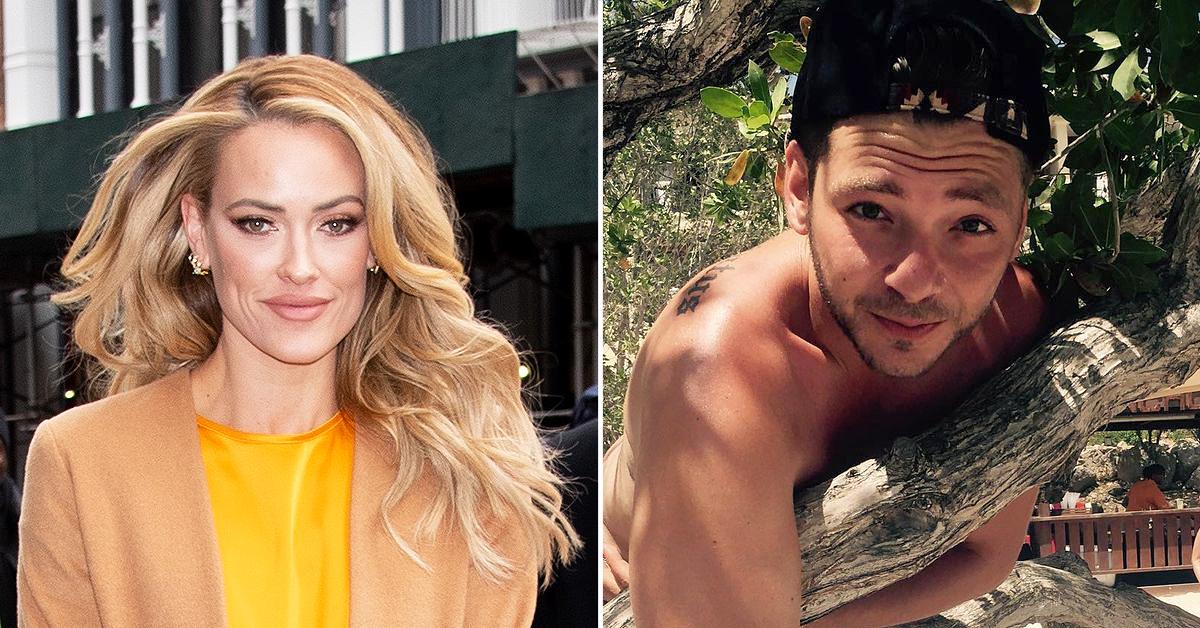 Article continues below advertisement
Along with multiple pictures of the two friends over the years, she wrote "My Serge…..my Koala I can't believe it, I am completely broken. I'm filled with regret because I was going to text you and tell you that I missed you last week and it slipped my mind. I f--king hate how I forgot to do this. I will always hate myself for this. My heart f--king hurts, my eyes f--king hurt and my soul is aching to squeeze you one last time. I just need one last squeeze and one last play fight like we used to."
Article continues below advertisement
"I just need one last giggle about something smutty and one last eye roll and maybe one last dance in the club," the mother-of-one, who shares 4-year-old son Shai with Chmerkovskiy, continued. "You were always such an amazing leader in dance and the king of rhythm. While I couldn't write anything these past few days, the pain was too bad, I read all the beautiful messages from hundreds of people around the world," she sadly explained.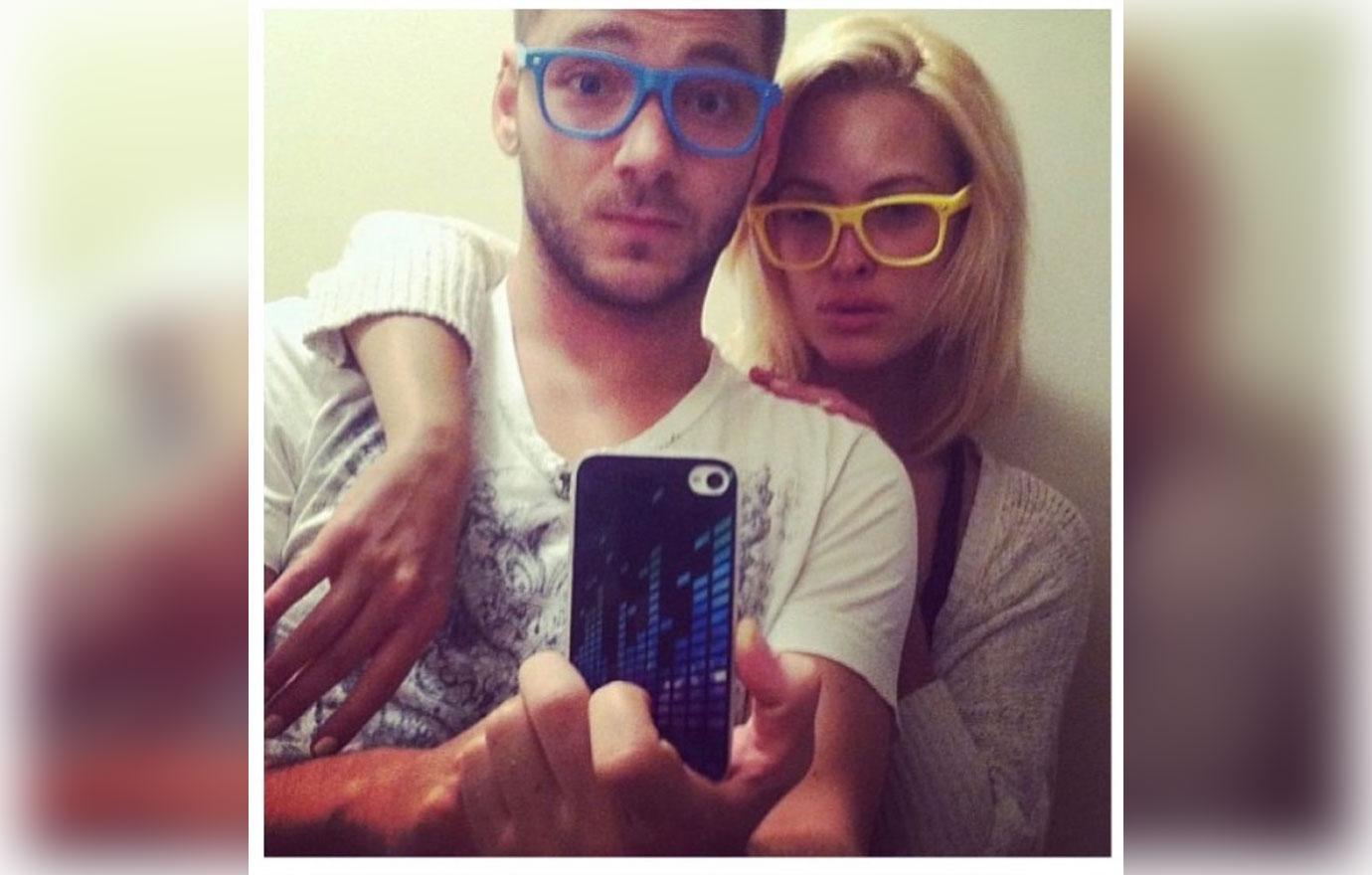 Article continues below advertisement
"YOU WERE SOOOO LOVED…SOOOO LOVED, much more than you knew. You were so kind, so jolly and were the life of the party," Murgatroyd said about the So You Think You Can Dance alum.
Article continues below advertisement
Peta went to further express her grief as she said, "There are so many memories I will cry over until I see you again. But I will never forget your graciousness of helping me after giving birth to Shai. You made me dance, made me move and made me get up and believe I could do it again. I was HUGE and you told me I looked amazing haha and to not be so hard on myself. For that, I can never write/say anything that would amount to the level of gratitude I have for you. Your selflessness was unmatched."
Article continues below advertisement
As OK! previously reported, Onik's representative, Jim Keith confirmed on Tuesday, August 24, that the entertainer had died at the age of 33.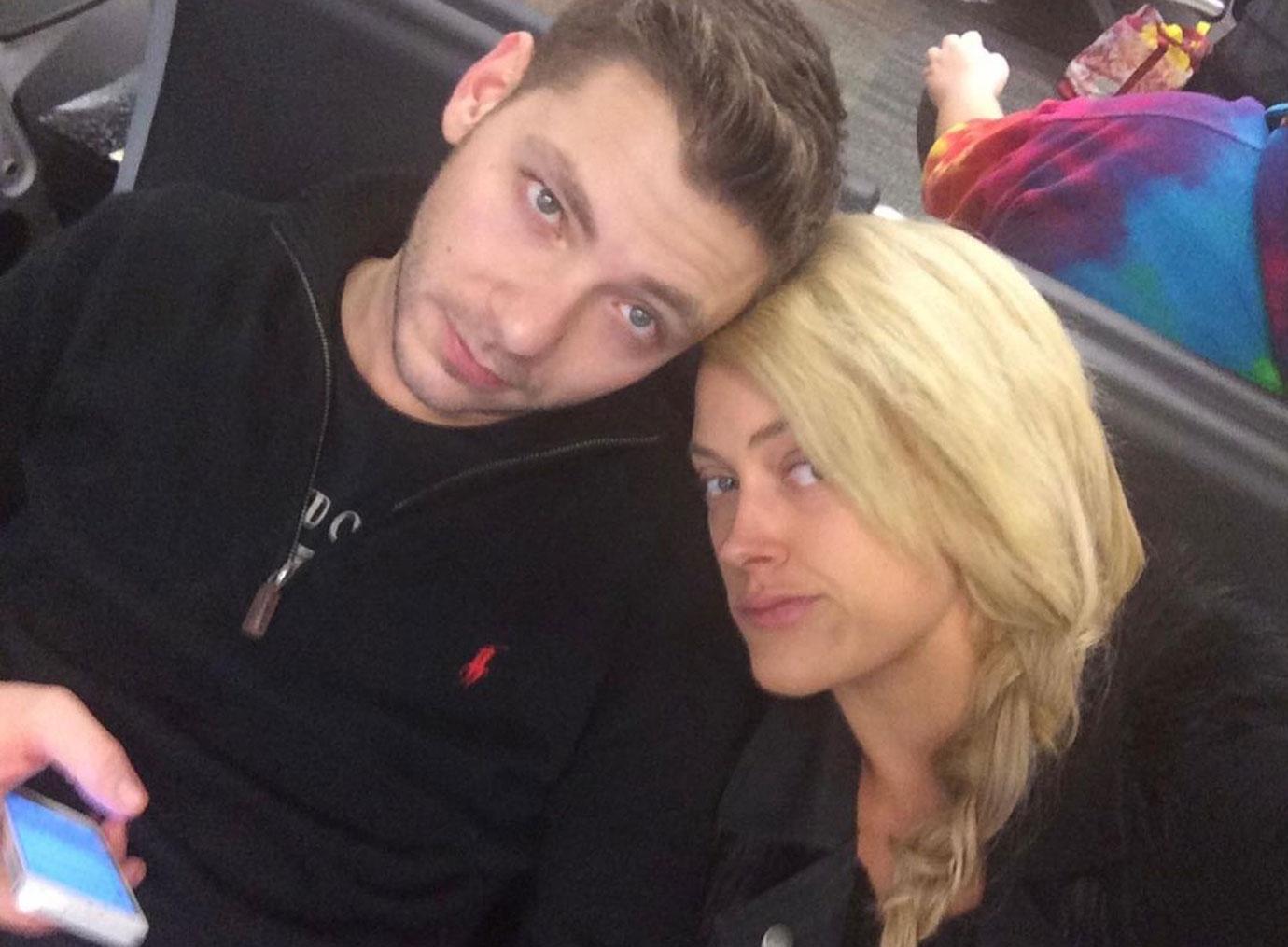 Article continues below advertisement
In a statement to Entertainment Weekly, Keith said, "He was an amazing dancer with a huge heart and he touched the lives of everyone who met him. He will be truly missed. This is a sad day for us at the agency and for the dance community as a whole."
The cause of Onik's passing has yet to be determined.