PHOTOS
Ballroom Body Blitz! Diet And Fitness Secrets Of 5 Dancing With The Stars Stunners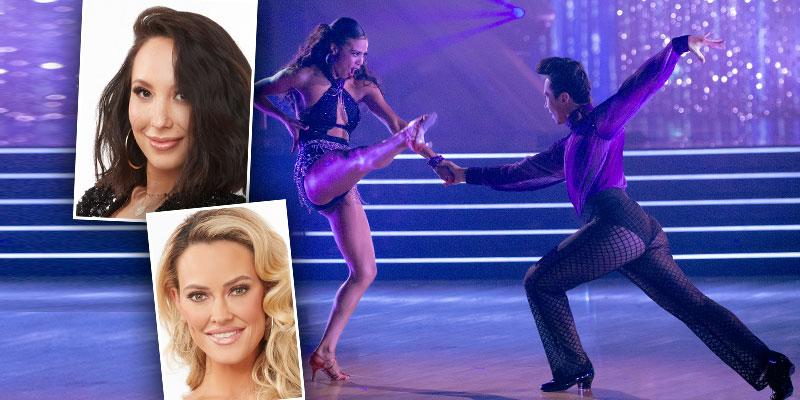 Article continues below advertisement
Cheryl Burke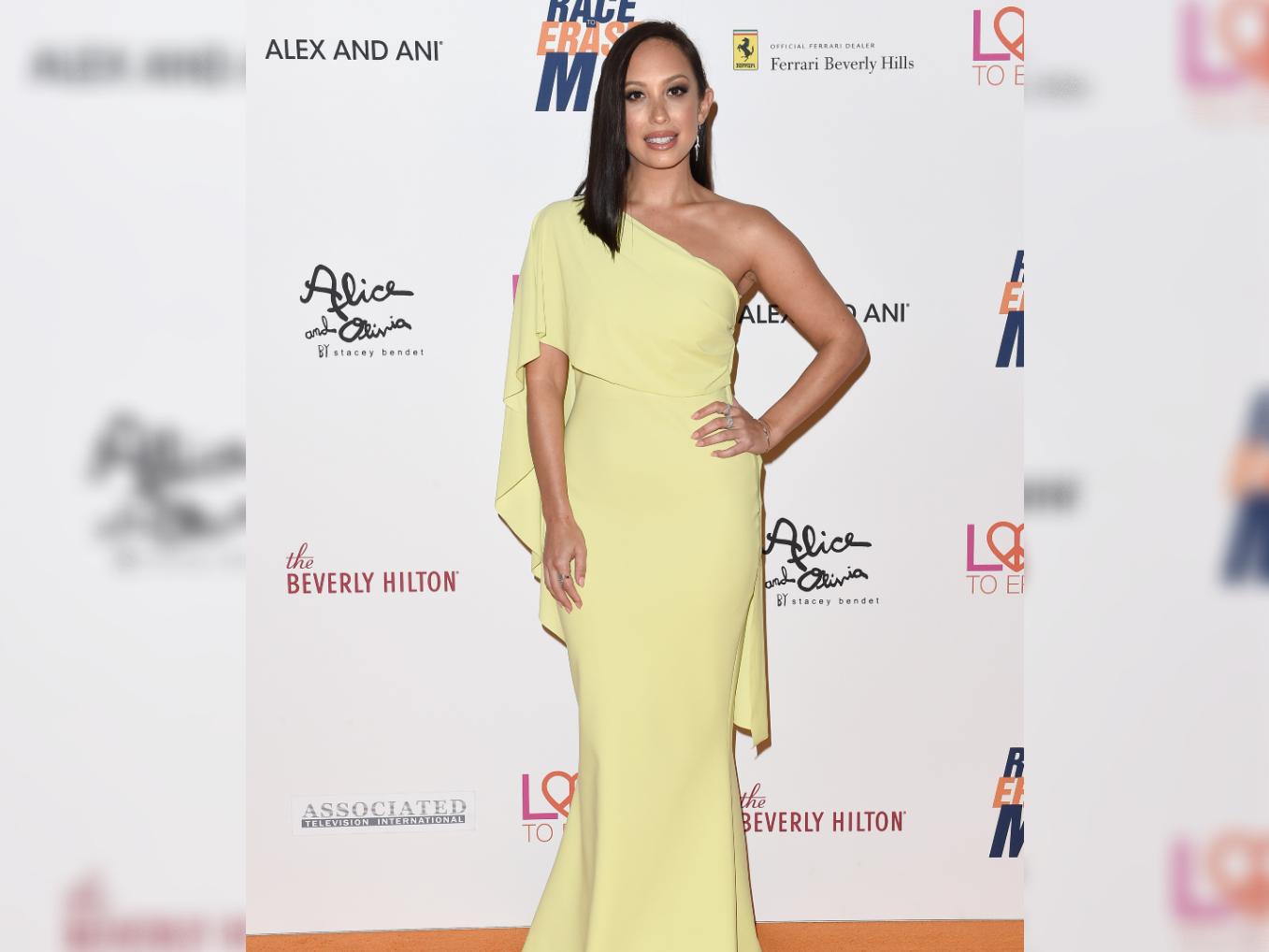 The two-time DWTS champ is surprisingly laid-back when it comes to maintaining her fantastic figure. "It's not realistic to think I'm going to look like Angelina Jolie, so I can't kill myself trying," she's said. Burke, 36, eats small clean meals throughout the day, like egg whites with turkey bacon, lentil soup and Cobb salad, and does at-home workout DVDs a few times a week. "I believe in everything in moderation," she explained, "including exercise."
Peta Murgatroyd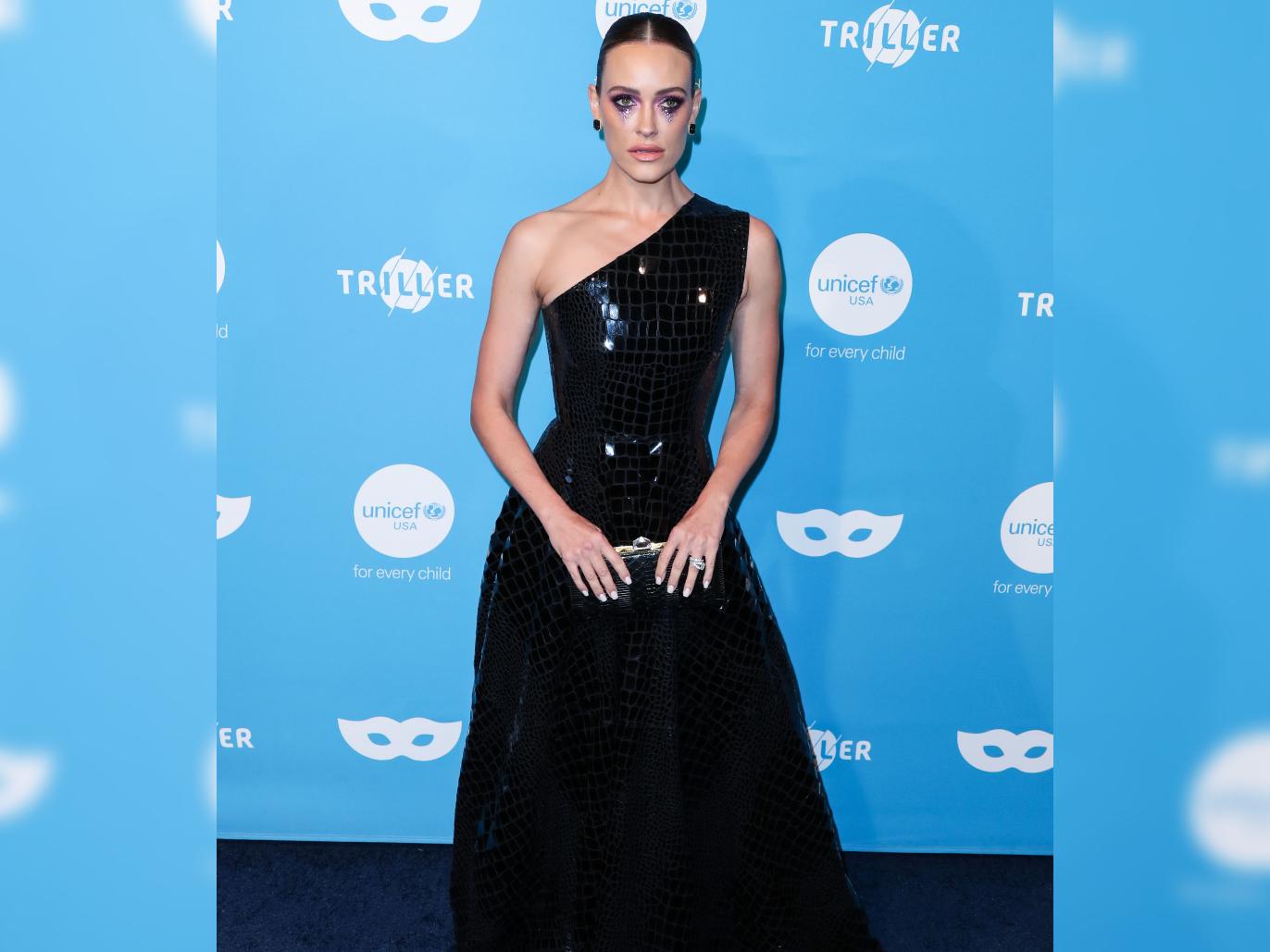 "It's very demanding," Murgatroyd confessed of competing on the hit reality show. To prep for her grueling schedule of daily six-hour rehearsals, the two-time Mirrorball Trophy winner takes endurance-building boxing classes and practices hot yoga. "Anytime I've gone back to 'DWTS', it's a shock to the system because it's so intense," she revealed. While filming, the 34-year-old keeps her energy levels up with plenty of protein and veggies. "Being an athlete, I pride myself on having a lean, strong physique."
Article continues below advertisement
Sharna Burgess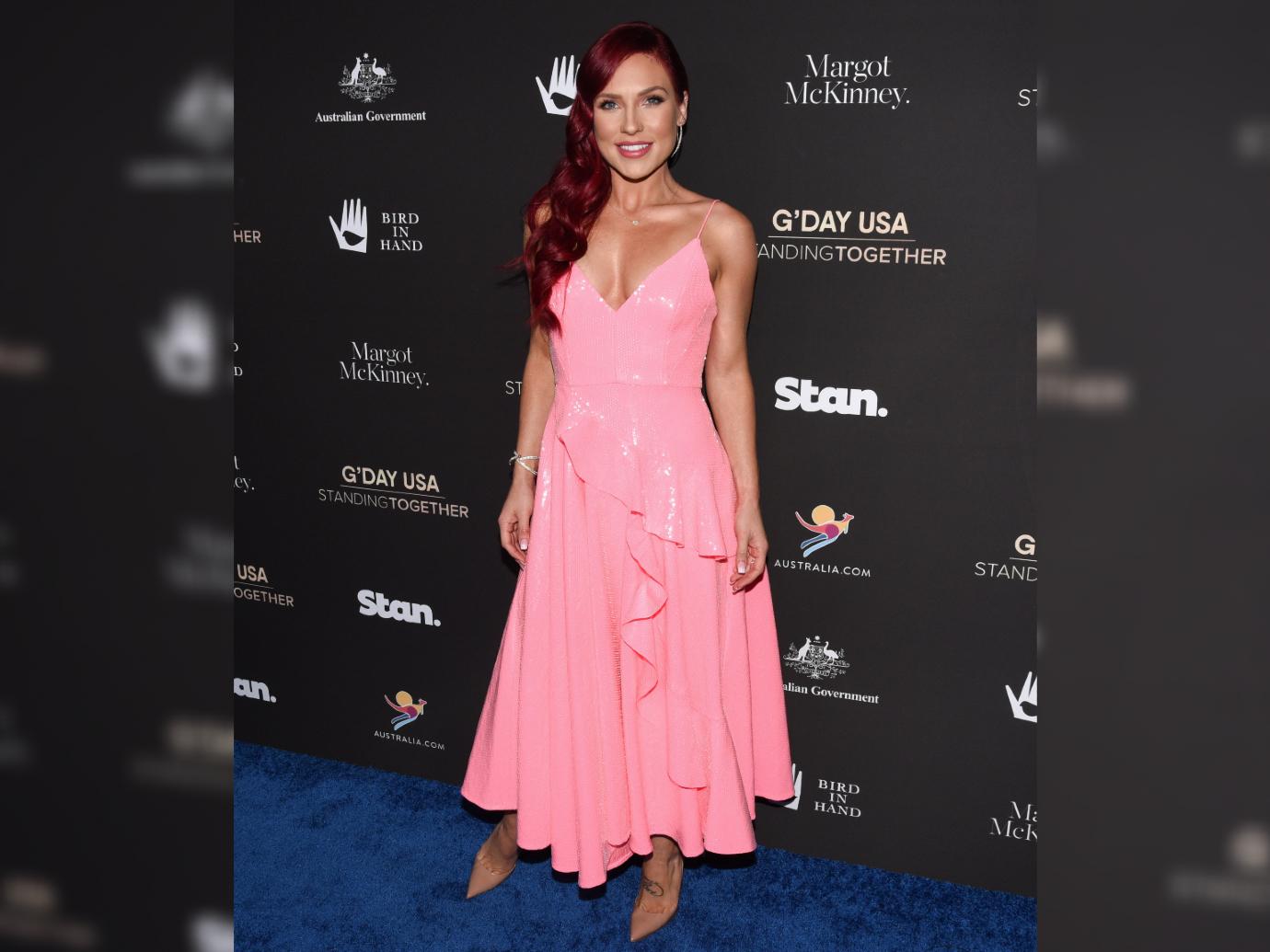 Burgess is all about smart snacking. The 35-year-old smoking-hot booty-shaker — who won season 27 — stresses healthy between-meal choices (sliced cucumbers with lemon and salt, and rice cakes with almond butter and honey are her go-to's) and portion control. "You may not think another handful would make a difference," she's said, "but times that handful by seven days or 30 days and before you know it, you've snacked your way to 7,000 calories." Noted!
Article continues below advertisement
Jenna Johnson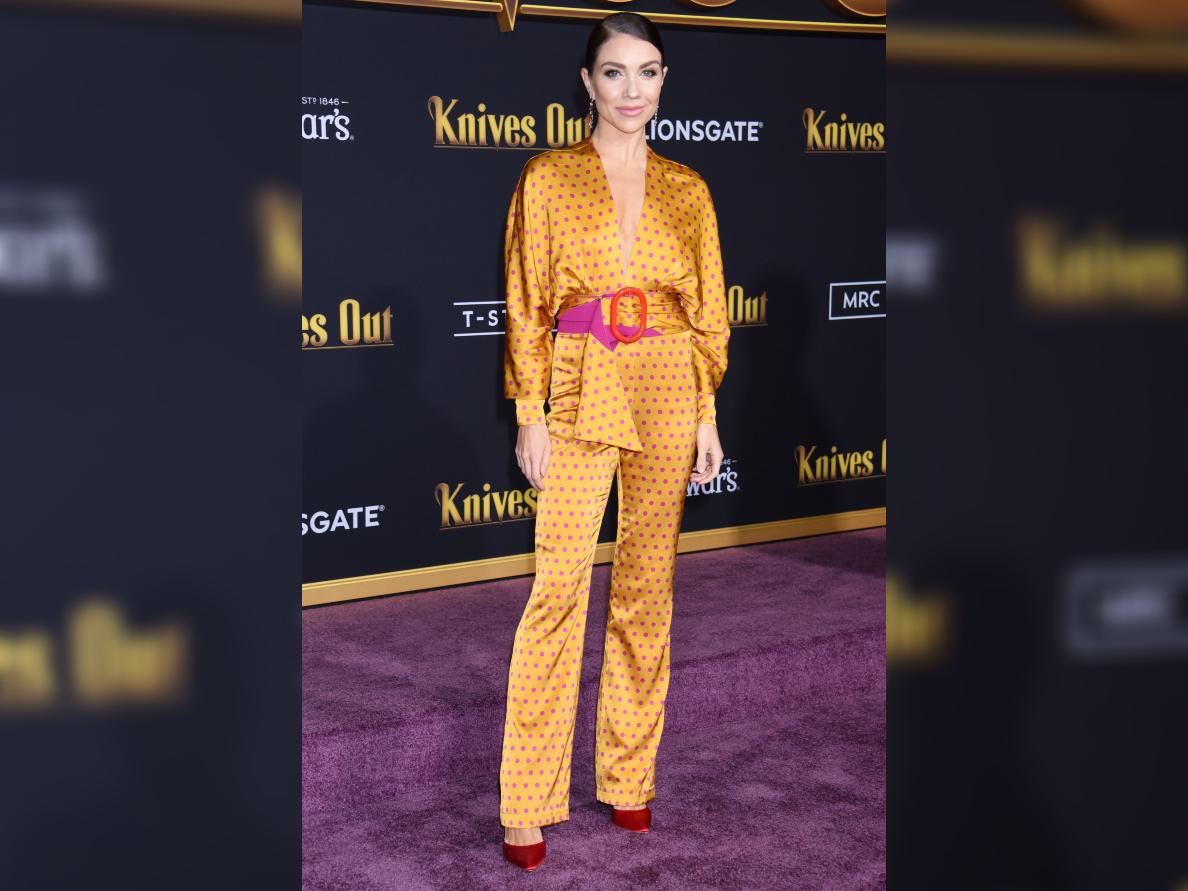 "What makes me healthiest and most powerful is a happy balance of non processed food and a lot of protein," Johnson, 26, has said. "I need it for recovery and for my muscles." Breakfast is eggs with bacon or oatmeal, lunch is leafy greens with chicken or shrimp, and dinner is chicken, brown rice and veggies. Snacks are usually nuts and berries — and the season 26 victor revealed that a dessert, like dark chocolate, is a must. She's earned it!
Article continues below advertisement
Britt Stewart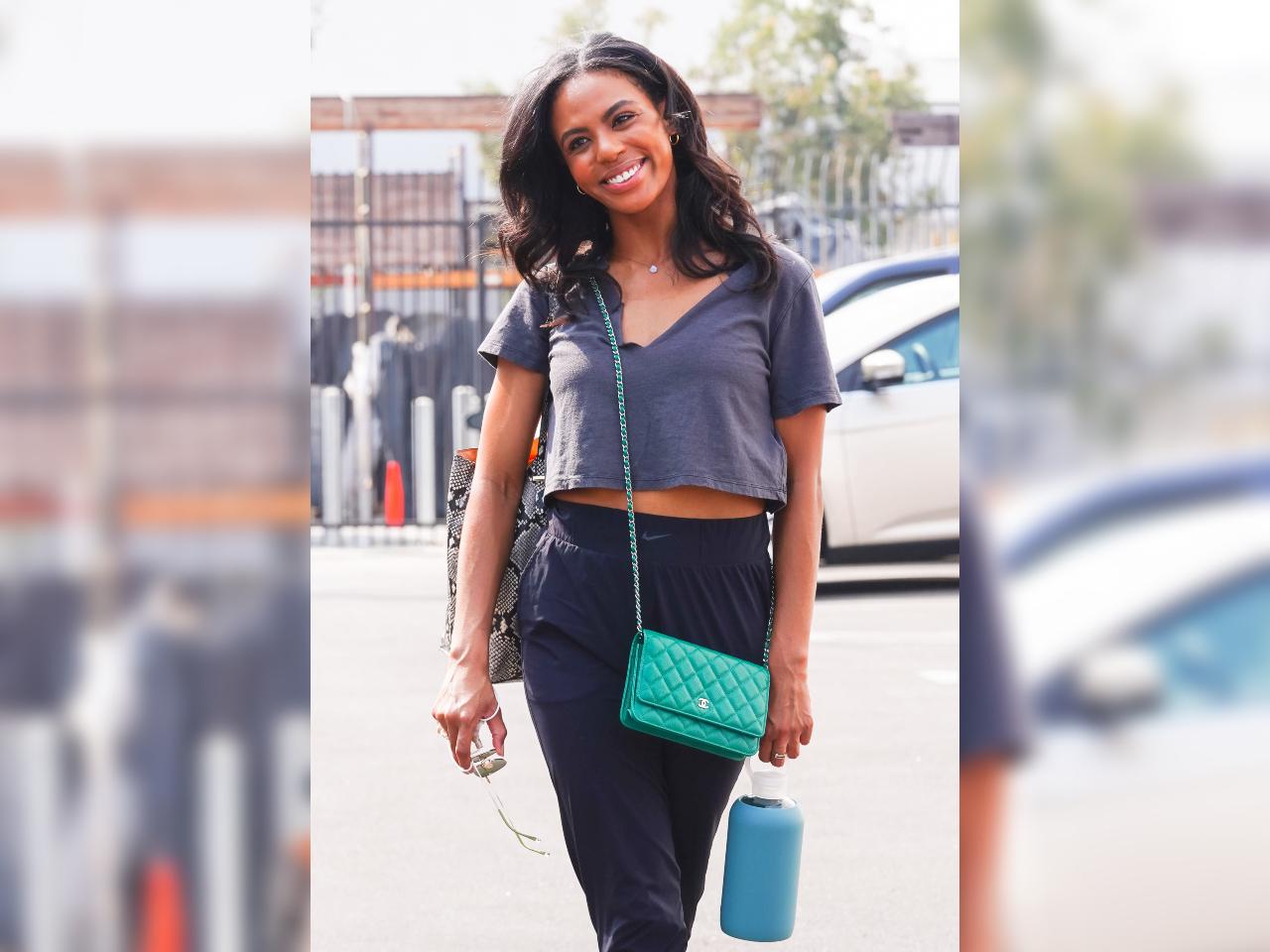 The series newbie admitted she's not much of a gym rat. "It wasn't the place where I kept my body in shape," shared the 30-year-old, who's a longtime DWTS troupe member. While dancing on tour, Stewart says she "did yoga and Pilates to keep my body in tune," and she made the most of reshow warm-ups on the road. "I'd do cardio, like jumping rope or doing jumping jacks, and then another yoga-based stretch."