ENTERTAINMENT
Danny Masterson Snubbed As Mila Kunis & Ashton Kutcher Sign On To Star In Netflix Reboot Of 'That '70s Show'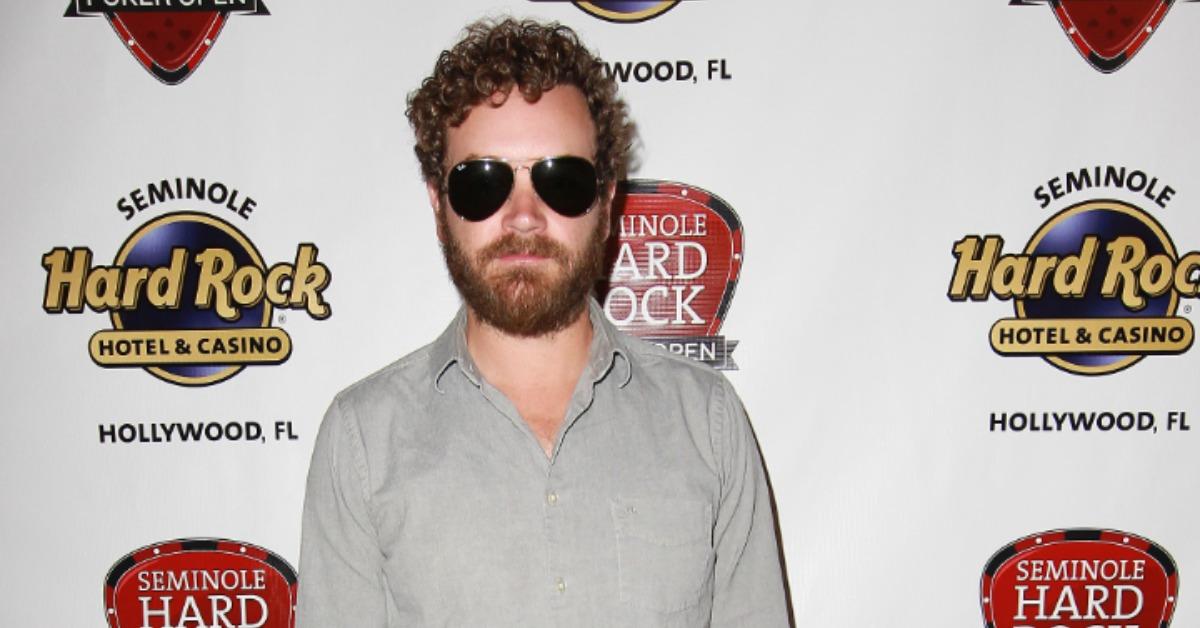 Danny Masterson is officially out of the That '70s Show reboot. It's been reported most of the original cast has signed on to be a part of the upcoming Netflix sequel series, but Masterson, who played Steven Hyde in the beloved sitcom, is noticeably absent as his legal issues continue to mount.
This doesn't come as a huge surprise, as the embattled former tv star is currently facing felony rape charges after his request to dismiss the case was denied by a judge back in February.
Article continues below advertisement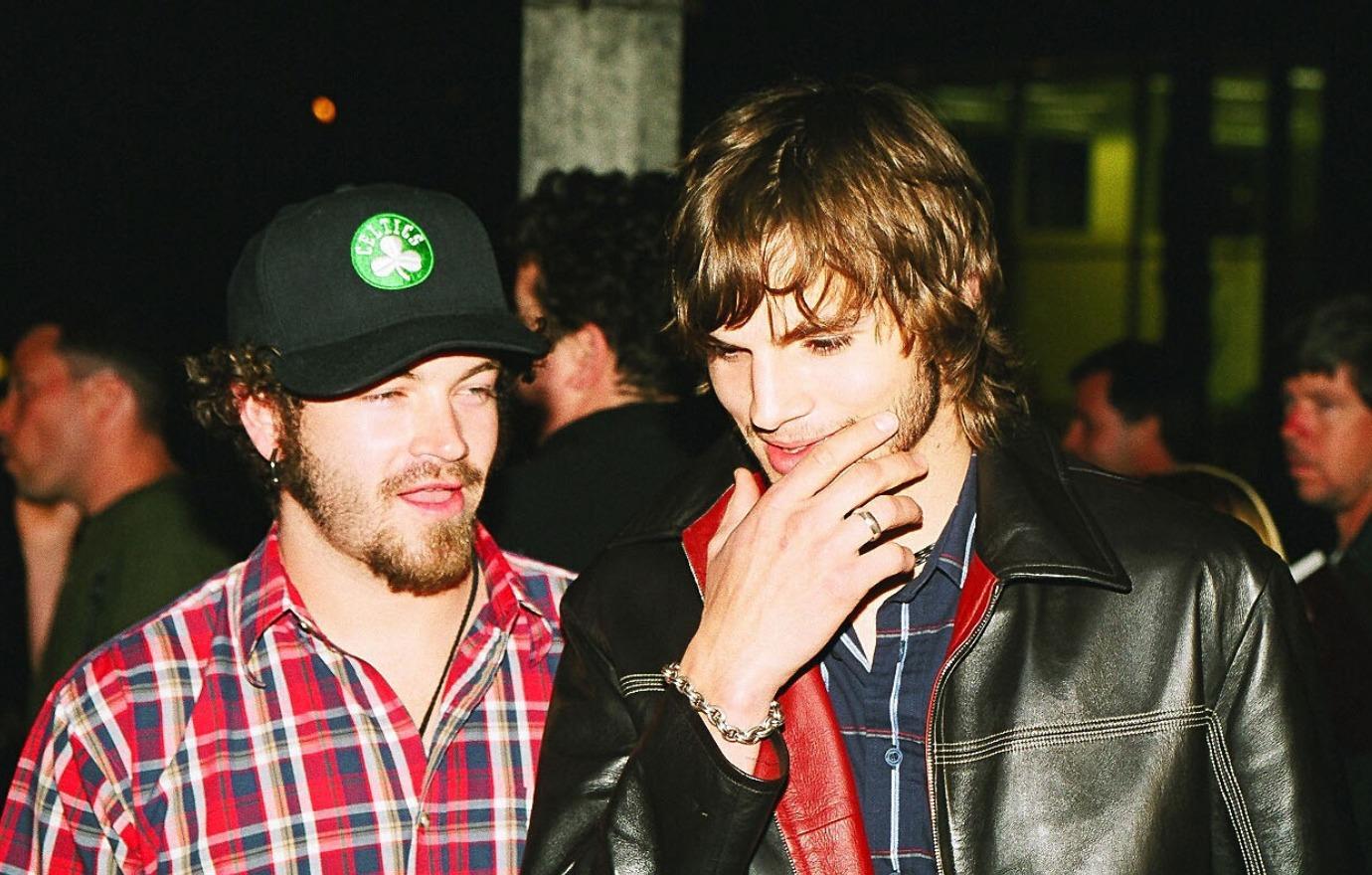 As it stands now, That '90s Show is sure to be a riotous rush of nostalgia as its set to feature returning stars Topher Grace (Eric Forman), Ashton Kutcher (Michael Kelso), Mila Kunis (Jackie Burkhart), Wilmer Vaderrama (Fez), and Laura Prepon (Donna Pinciotti) in various guest appearances.
Famed tv parents Kurtwood Smith (Red Forman) and Debra Jo Rupp (Kitty Forman) will star as well as executive produce the highly anticipated reboot.
Article continues below advertisement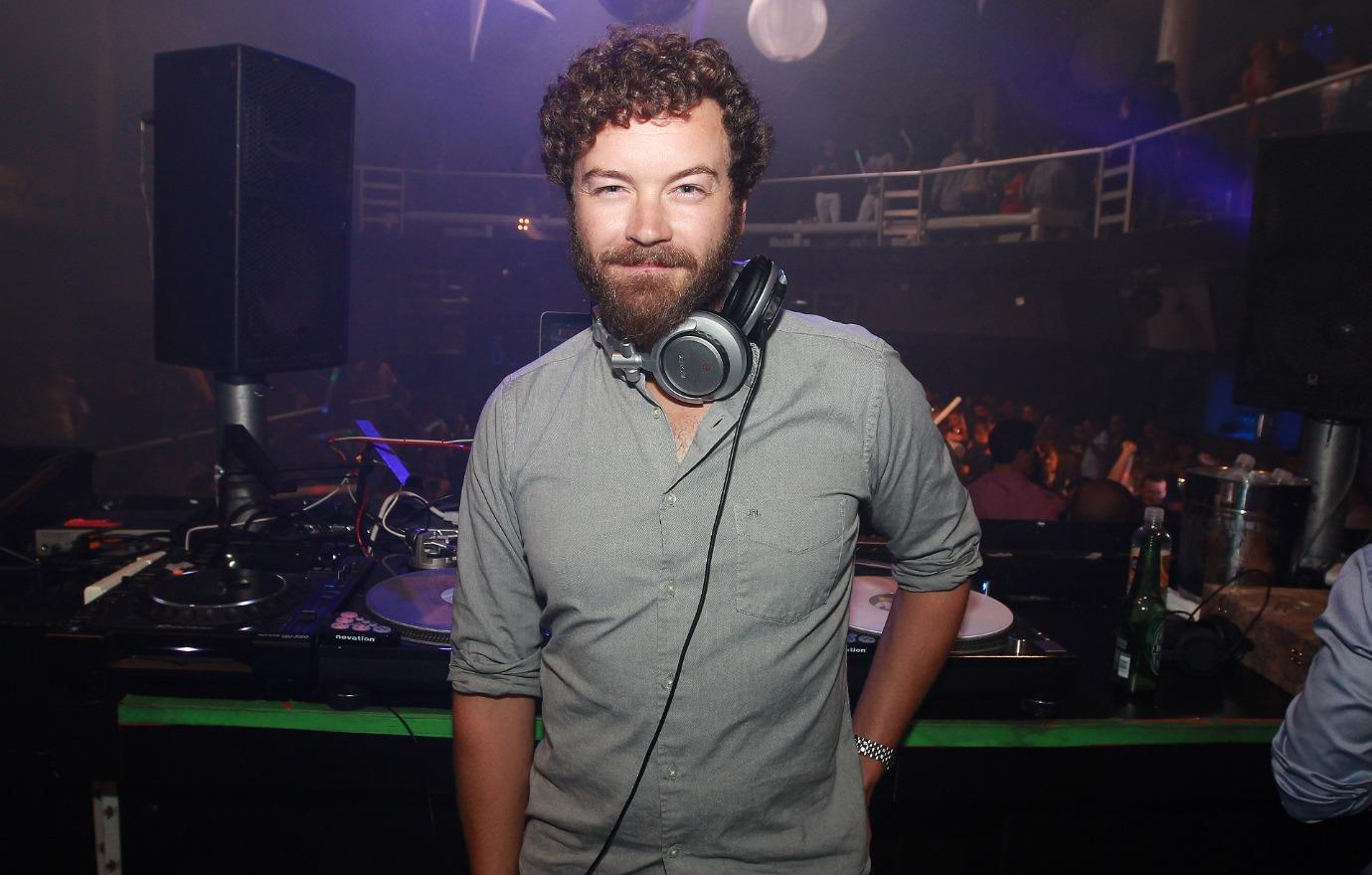 As OK! previously reported, Masterson has been in embroiled in legal and financial troubles following pleading not guilty for rape after he was accused of assault by three women in the 2000s.
One of the women claimed the alleged incident occurred in 2003 after the actor texted her telling her to take off her clothes and get into a hot tub with him. When his lawyer, Thomas Mesereau, questioned if she went to his home "knowing full well you would be taking your clothes off" the woman replied she did not.
"I didn't understand why he was commanding," she added, in reference to the text messages. "I thought perhaps he was saying it in a way to be aggressive as a form of flirting. I didn't understand why he was so aggressive."