NEWS
Judge Denies Danny Masterson's Request To Dismiss Felony Rape Case, Actor To Face Trial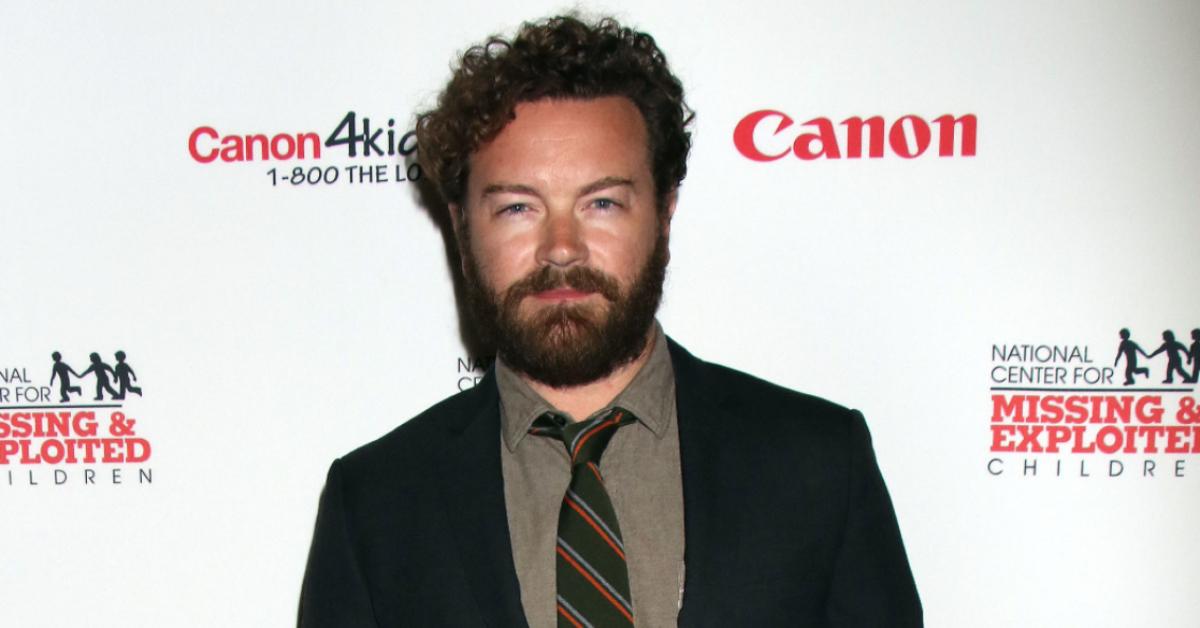 Danny Masterson's attempt to get his rape case thrown out has officially been denied.
Article continues below advertisement
The 45-year-old actor — who is known for playing the role of Steven Hyde on That '70s Show — is facing rape charges after he allegedly assaulted three women on separate occasions between 2001 and 2003, to which he pleaded not guilty.
His legal team tried getting his case dismissed on the grounds that his civil rights were infringed upon at a probable cause hearing last year. However, a judge decided on Tuesday, February 8, that the accusations against the actor are "credible" and will be hashed out in court, per Rolling Stone.
Article continues below advertisement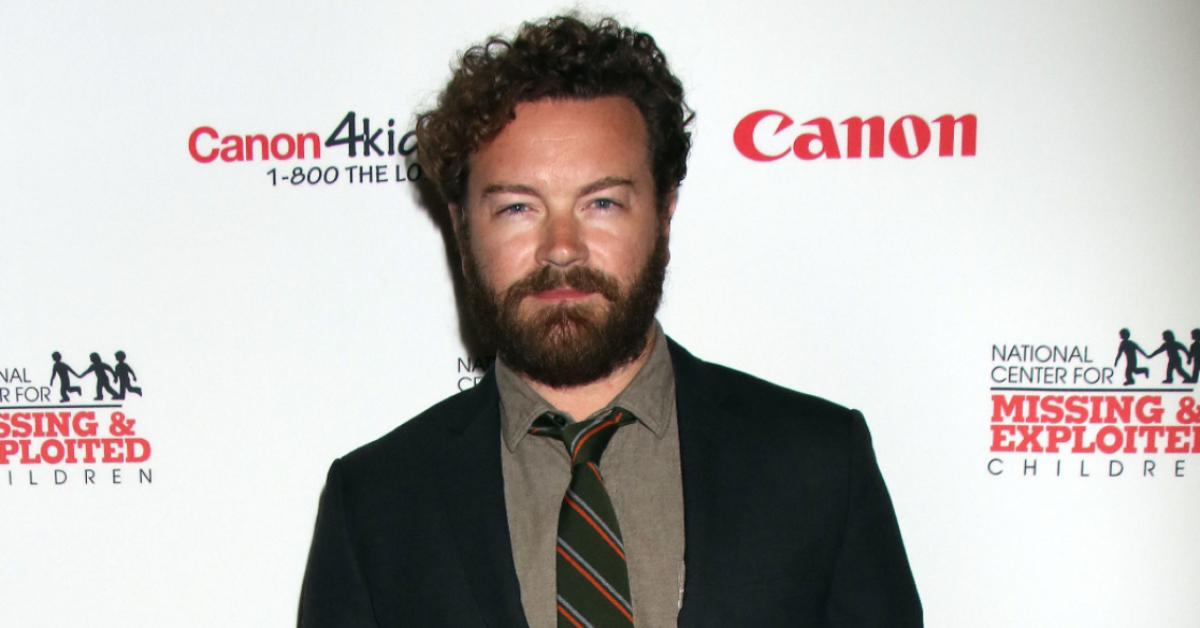 Los Angeles County Judge Ronald S. Coen ruled during Tuesday's hearing that "the testimony of [the alleged victims] is credible, and I believe it's sufficient to support the charges," as reported by the publication. "There is sufficient evidence to deny the [dismissal motion], and it's denied."
Article continues below advertisement
Masterson's lawyers previously tried arguing to Judge Charlaine F. Olmedo at the probable cause hearing last May that the actor's civil rights were violated after she considered the book Introduction to Scientology Ethics in her ruling to send the actor to trial.
Article continues below advertisement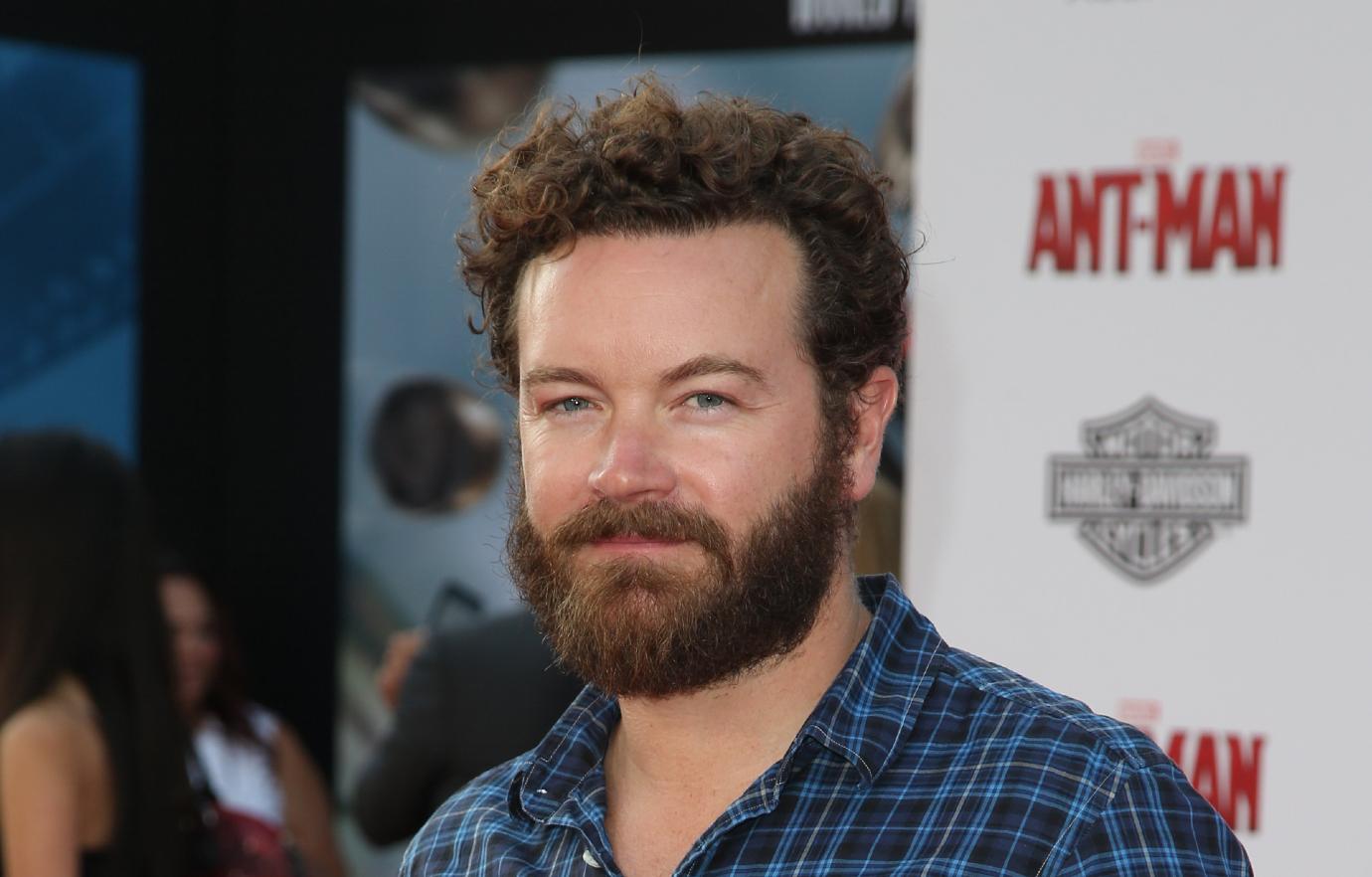 The attorneys insisted Judge Olmedo looked over "inconsistencies" in the alleged victims' testimonies at the time "by interpreting church doctrine," in a direct violation of the First Amendment. (The judge reportedly found it "credible" that the accusers believed practicing Scientology prevented them from going to authorities at the time of their alleged rapes.)
Article continues below advertisement
Masterson's lawyers argued that Judge Olmedo was using the Scientology doctrine to asses the accusers' state of mind, when the "only way" to determine their mindsets while using Introduction to Scientology Ethics would be to "analyze and interpret" church doctrine, and therefore violate the separation of church and state, it was reported.
Article continues below advertisement
However, Los Angeles Deputy District Attorney Reinhold Mueller fired back at the Defense's argument, reportedly claiming the case "has nothing to do with a secular court somehow interfering with church doctrine."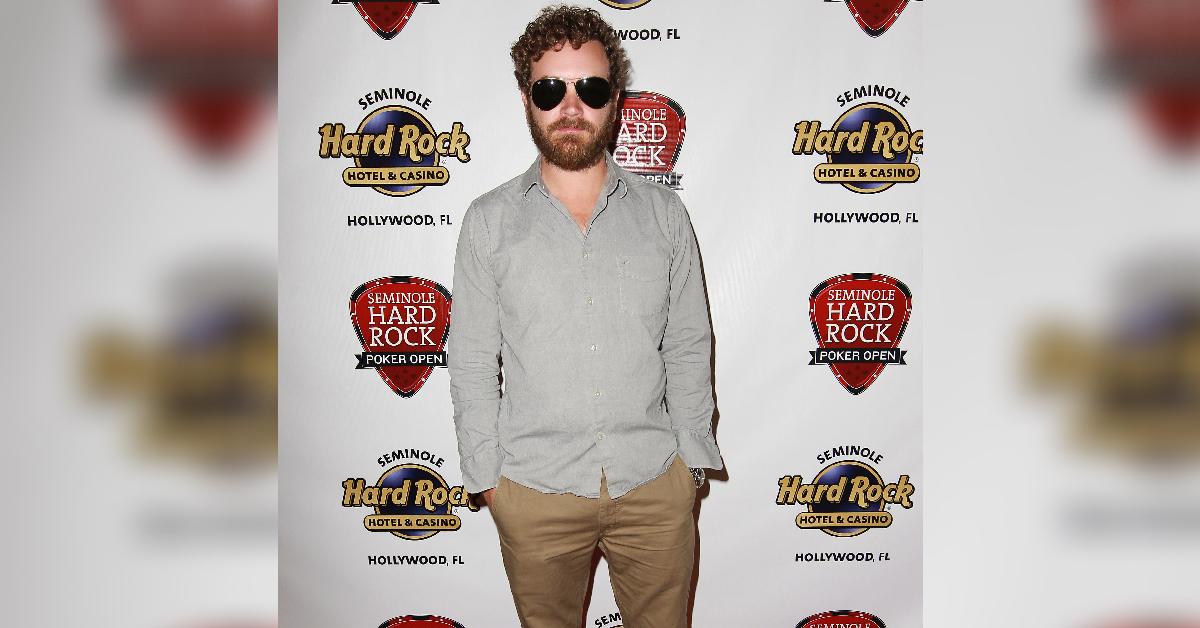 Article continues below advertisement
"The evidence was admitted by the defense, and for the court, it is absolutely permissible to review that evidence for the purposes of the state of mind of the witnesses and their credibility," Mueller reportedly stated.
Consequently, Judge Coen sided with prosecutors on Tuesday and reportedly scheduled a trial for August 29, where The Ranch actor will face an estimated four-week trial.