NEWS
Dave Chappelle Applauds Pals For Injuring Attacker: 'I Felt Good My Friends Broke His Arm'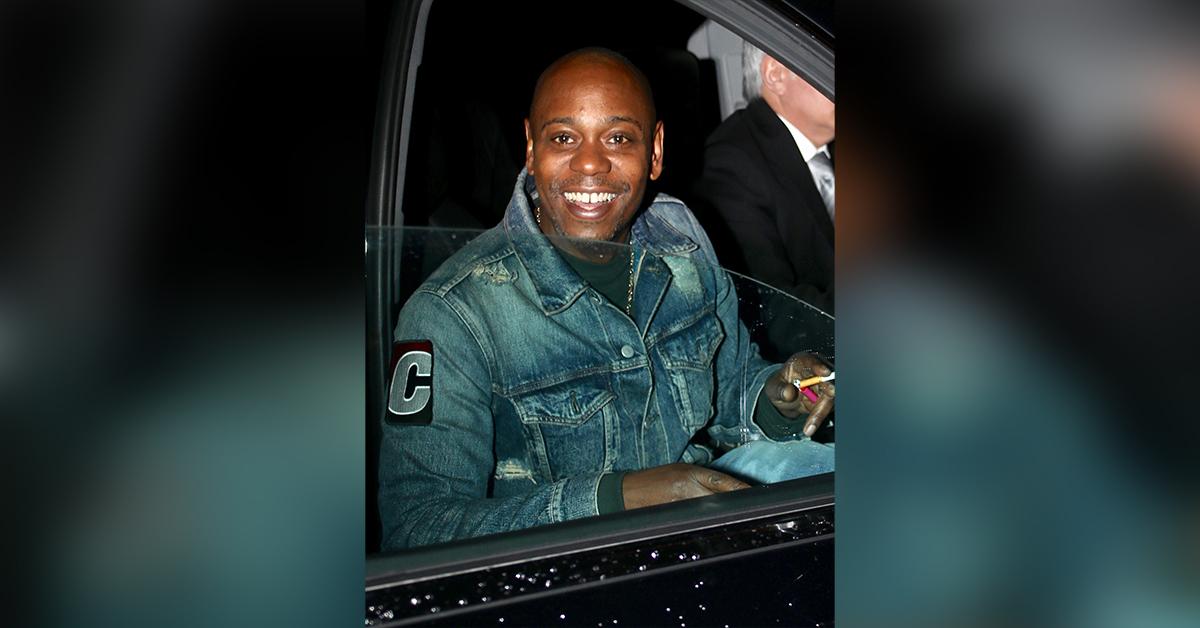 Dave Chappelle is thanking his buddies for taking down his attacker, even praising them for injuring the audience member who turned violent.
While being sarcastically funny but also quite serious, the comedian reportedly told the Tuesday, May 3, crowd at the Pendry Hotel in WeHo: "I felt good my friends broke his arm. I felt good, how bad does a n***** have to be that Jon Stewart would stomp him!"
Article continues below advertisement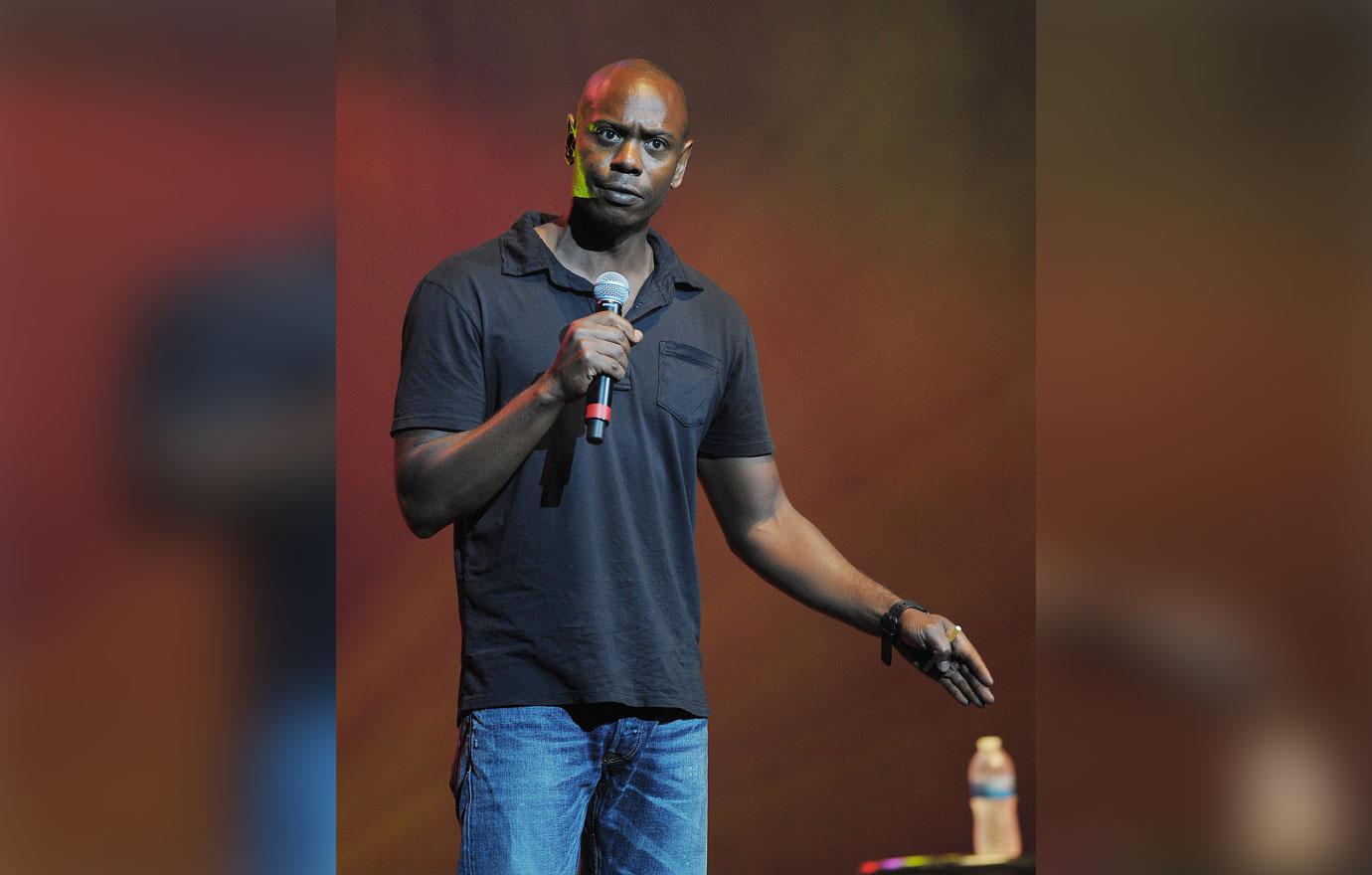 However, Chappelle maintained he didn't want the brawl to get out of hand, saying: "Killing that n**** would have been stupid," according to TMZ. (Chappelle also joked that he was attacked by a "trans man," which sparked controversy online.)
Aside from Stewart, fellow stars Jamie Foxx, Busta Rhymes, Rihanna, A$AP Rocky and Madonna were all in attendance along with special guest Chris Rock, who joined Chappelle on stage after the attack and joked: "Was that Will Smith?" referring to when Smith stormed the Oscars stage earlier this year and slapped Rock across the face over a joke he made about his wife.
Article continues below advertisement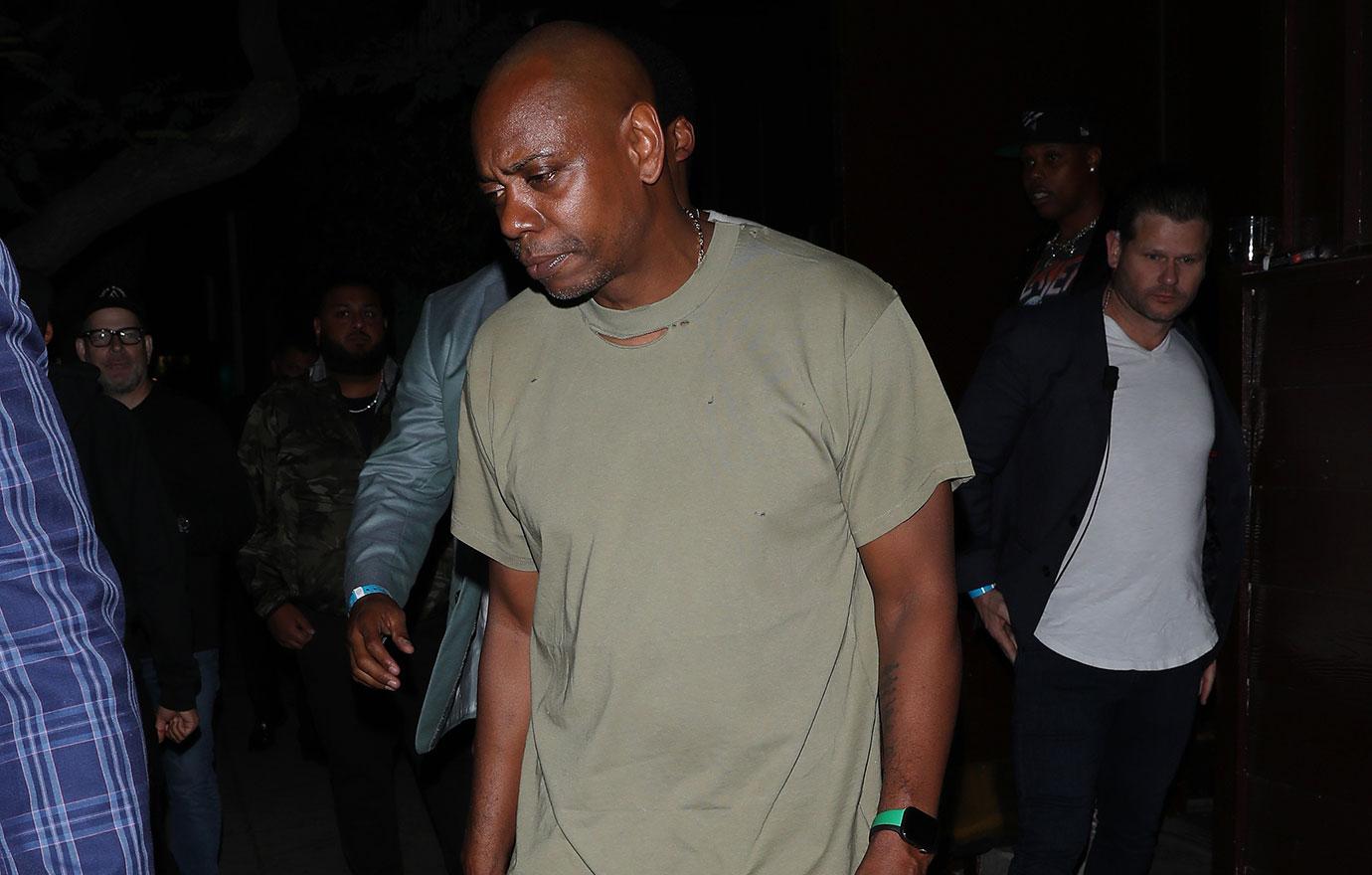 Chappelle also reportedly expressed his gratitude to his friends at the after-party, as it appeared some of the people who chased after the attacker were at the event. "Those are very powerful friends and I'm sharing [this night] with people I love very much," he said in the later hours of Tuesday night.
As OK! reported, the attacker is believed to be a 23-year-old named Isaiah Lee, who was arrested for assault with a deadly weapon after he stormed the stage with a replica of a semi-automatic that had a knife attached. Lee is being held on $30,000 bail.
Article continues below advertisement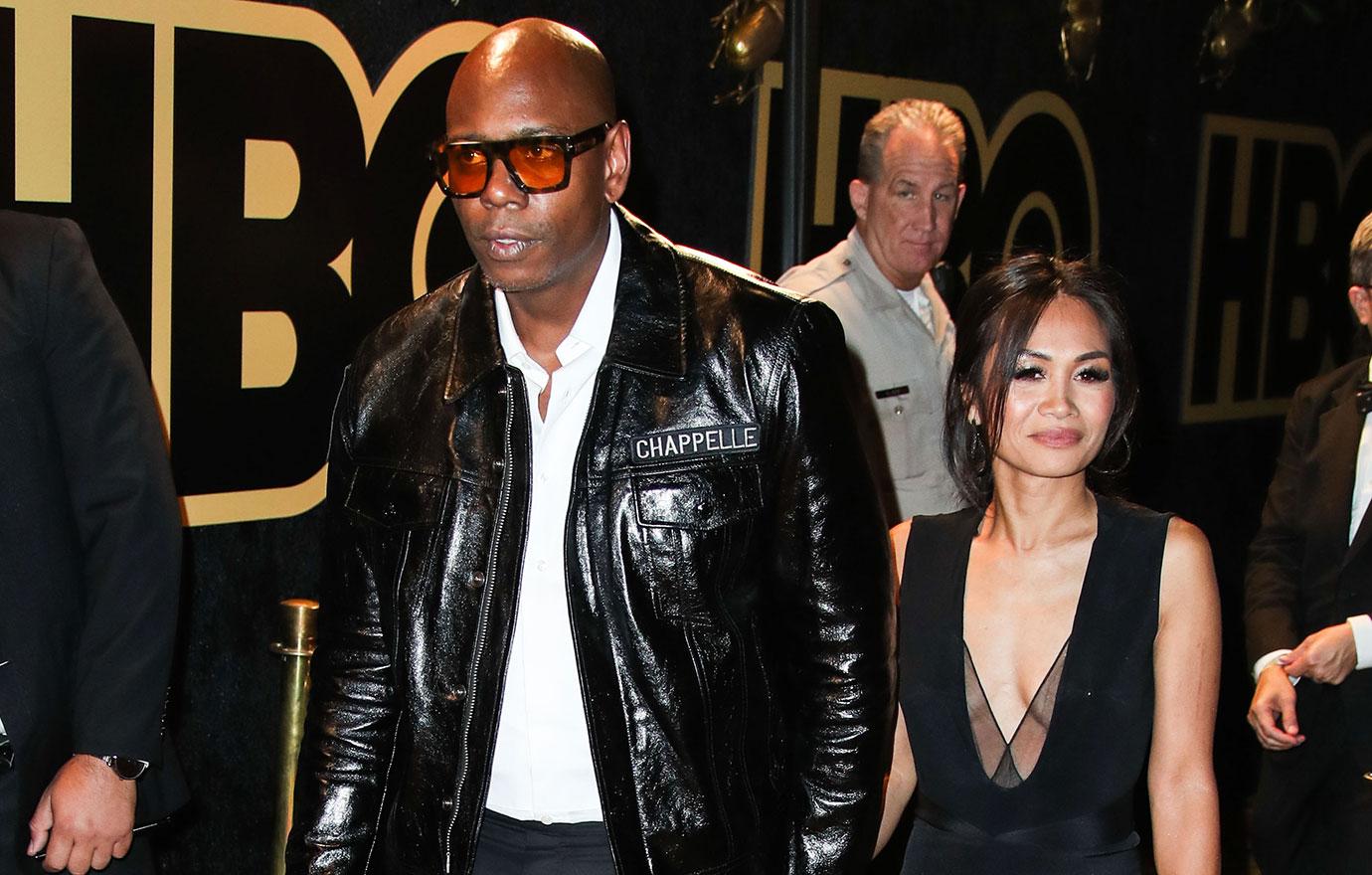 After the attacker tried knocking Chappelle out while on stage, he got up and started running away as a swarm of people chased after him. "The mob caught up with him," as he was running around the screen on the stage, "and beat the crap out of him, stomping on him," claimed a source. It was reported that Foxx and Busta Rhymes got involved in the take down.
The audience member was taken to the hospital by an ambulance.
After the scary incident, Madonna took to Instagram to hint at the shocking incident. Alongside snaps of the icon showing off her All Access pass to Chappelle's show, she wrote: "Last Night was Strange........., And disturbing for so many reasons! The World is upside down."