NEWS
Dave Chappelle Attacked On Stage, Audience Member Pulls Gun On Comedian: Watch Now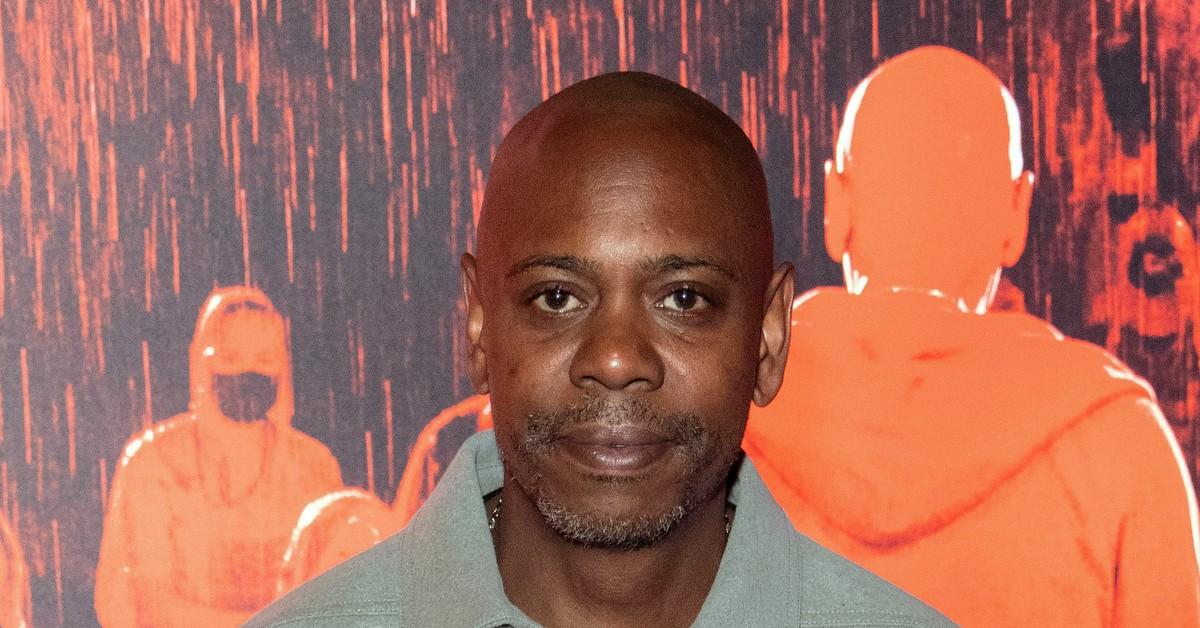 Dave Chappelle's comedy show took a serious turn on Tuesday night when an audience member stormed the stage and attacked the comedian. To make matters even scarier, the attacker reportedly pulled out a gun while rushing towards Chappelle.
The altercation went down towards the end of Chappelle's show, which was part of the "Netflix Is a Joke" festival, at Hollywood Bowl on Tuesday, May 3. The audience member somehow managed to get onto the stage and manhandled the performer, tackling Chapelle, 48, onto the hard stage, it was reported.
Article continues below advertisement
Law enforcement told TMZ the attacker pointed a gun at Chappelle, but luckily, it was not a real gun and rather a replica of a semi-automatic. There was also a knife attached to the weapon.
The attacker is believed to be 23-year-old Isaiah Lee, per the publication.
DAVE CHAPPELLE LAUGHS OFF GETTING CANCELED OVER HIS ALLEGED TRANSPHOBIC 'THE CLOSER' SPECIAL COMMENTARY: 'I LOVE IT'
According to an eyewitness, seemingly after he attacked Chapelle, the man got up and started running away as a swarm of people chased after him. "The mob caught up with him," as he was running around the screen on the stage, "and beat the crap out of him, stomping on him." Fellow stars Jamie Foxx and Busta Rhymes, who happened to have been in attendance, also reportedly got involved in the take down.
Article continues below advertisement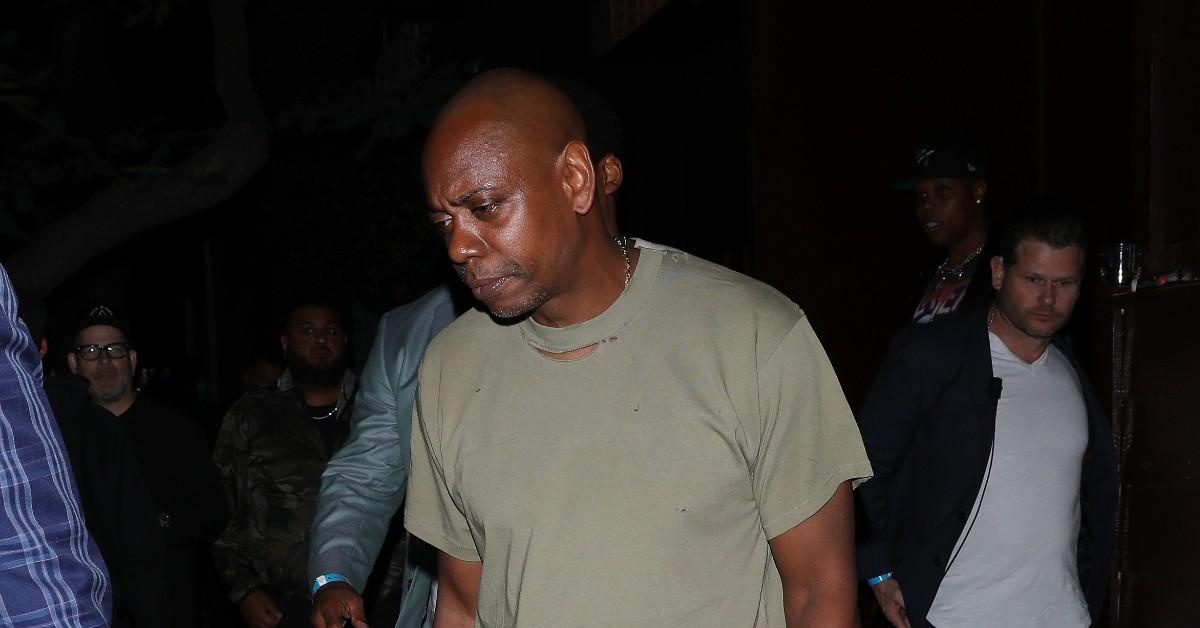 Luckily, Chapelle was OK, but the attacker reportedly sustained an injury and was taken by stretcher to an ambulance. He is currently in the hospital and, according to LAPD sources, he was arrested for assault with a deadly weapon. Lee is reportedly being held on $30,000 bail.
Chapelle managed to carry on with his show after the attack, reportedly telling the audience: "I don't know if that was part of the show. I grabbed the back of that n***** head, his hair was spongy, absorbent."
If the night didn't come with enough surprises, Chris Rock took the stage as one of Chappelle's special guests and comically poked fun at his own past similar experience, where Will Smith stormed the Oscars stage and slapped the comic across the face.
DAVE CHAPELLE APPEARS UNBOTHERED IN GAY MECCA WEST HOLLYWOOD AS CRITICS CALL FOR NETFLIX TO YANK COMEDY SPECIAL OVER TRANSPHOBIC REMARKS
Article continues below advertisement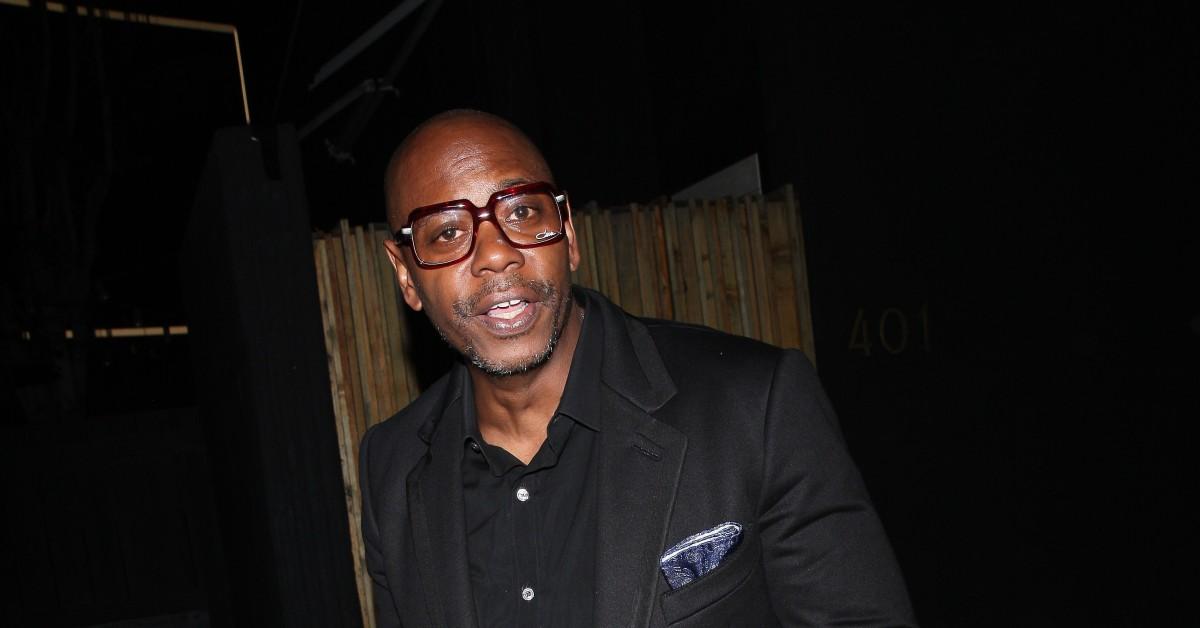 "Was that Will Smith?" Rock, 57, reportedly said to Chappelle after joining him on stage and embracing in a hug.
It's unclear who the attacker was or why he went after Chappelle, but, either way, the funnyman continued on with his set like business as usual.