David Letterman, Larry David, More Reportedly Among Celebs Cut From Barack Obama's 60th Birthday Bash Guest List
Former President Barack Obama celebrated his 60th with an epic birthday bash at a Martha's Vineyard mansion on Saturday night, but not everyone was allowed to join in on the eagerly anticipated festivities.
Article continues below advertisement
OK! previously reported that due to concerns surrounding the Delta variant of COVID-19, the massive get-together would have to be scaled back to "close family and friends" only, and unfortunately, that meant many guests were uninvited to attend.
An official spokesperson said that the A Promised Land author is "appreciative of others sending their birthday wishes from afar and looks forward to seeing people soon."
Article continues below advertisement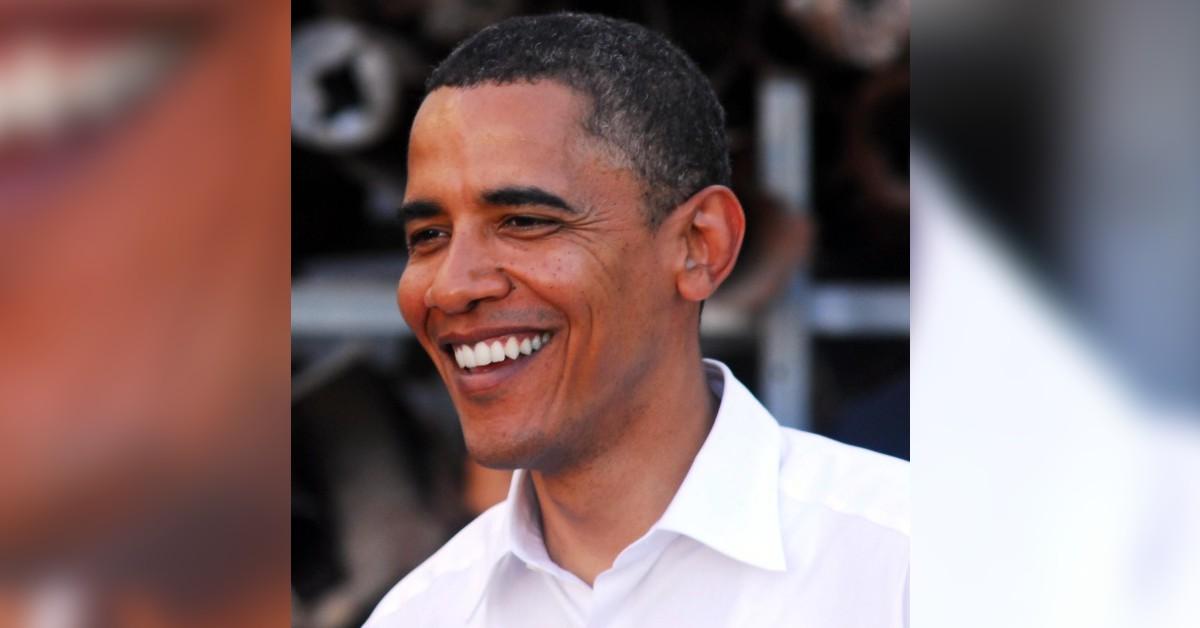 Article continues below advertisement
According to the CDC, the Delta variant is extremely contagious, and "nearly twice as contagious as previous variants". It has been reported in two separate studies that "patients infected with the Delta variant were more likely to be hospitalized than patients infected with Alpha or the original virus strains."
As reported by The New York Times, popular comedian and television personalities Larry David, Conan O'Brien, and David Letterman all reportedly got the ax from the prestigious guest list that allegedly used to include 475 people.
Article continues below advertisement
Other non Hollywood celebs that were uninvited were most of the Obama administration era officials that likely hadn't seem the former president in a long time.
Article continues below advertisement
Despite the announcement that the party would be scaled back, neighbors and locals were unhappy with the amount of people that showed up for the pre-party celebrations, including a host of A-Listers such as John Legend, Chrissy Teigen, George Clooney, Rita Wilson, Kim Fields, Tom Hanks, Rita Wilson, Jay-Z and Beyonce.
Aside from the controversy and potential hurt feelings from ex-guests, the party seemed to go off without a hitch. Chrissy Teigen even "fell in love" according to her Instagram.
The popular television personality posted a video to her Instagram singing "Happy Birthday" while walking down a luxurious staircase. The post was captioned, "Well that was magical. goodnight Martha's Vineyard. I have fallen in love with you hard!!"