Barack Obama Scraps Giant Star-Studded Birthday Bash, Scales Back To 'Family And Close Friends' As Delta Surge Sweeps The Nation
Former President Barack Obama's 60th birthday bash has been drastically downsized amid much criticism and growing fears, as COVID-19 continues to sweep across the nation.
Article continues below advertisement
Originally the soirée was expected to be attended by hundreds of guests, including A-listers George Clooney, Steven Spielberg and talk show titan Oprah Winfrey. Now, however, a spokesperson for the former president and his wife, Michelle, released a statement, saying, "due to the new spread of the Delta variant over the past week," the Obamas "have decided to significantly scale back the event to include only family and close friends."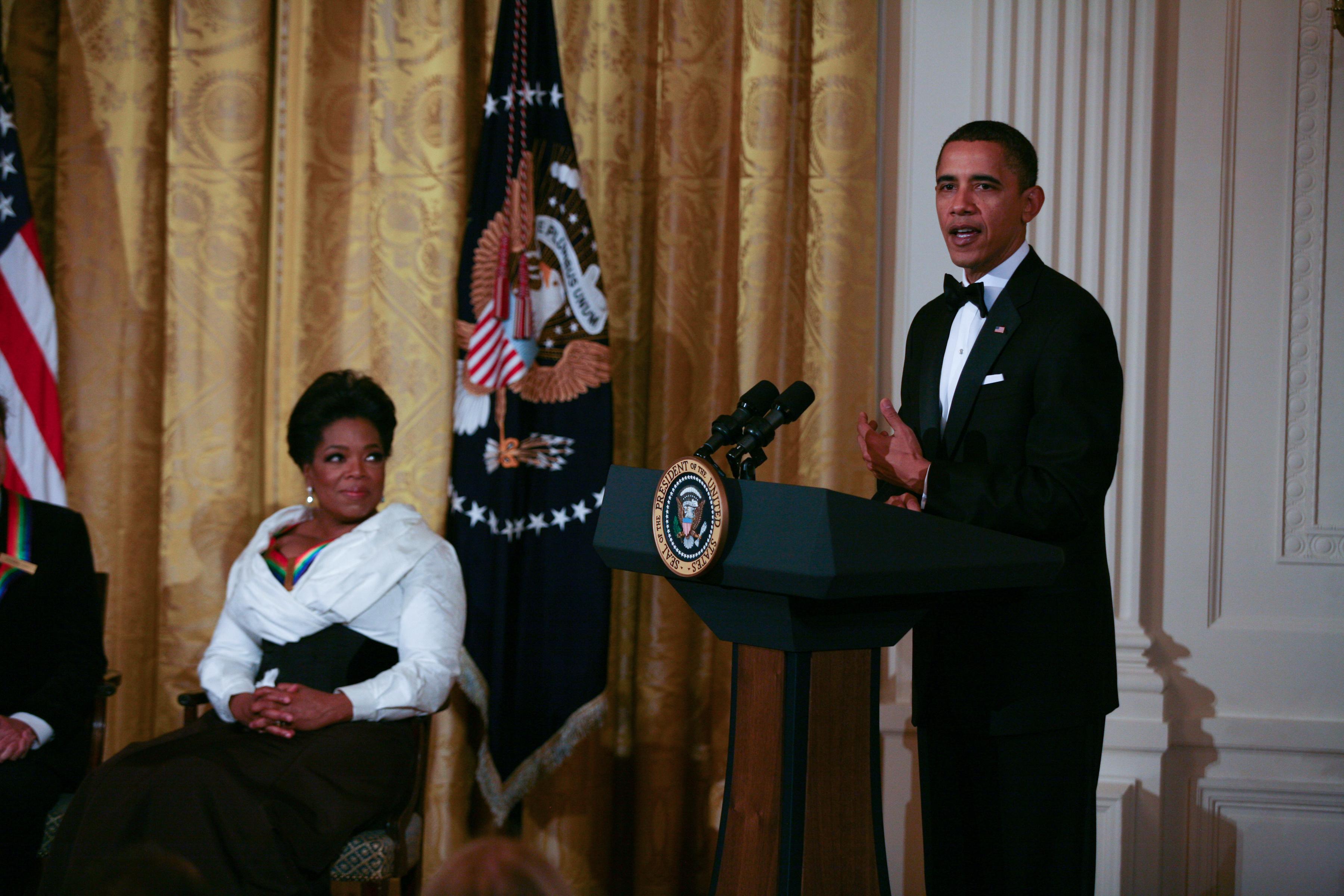 Article continues below advertisement
Article continues below advertisement
The outlet reported that "many invitees had already arrived on Martha's Vineyard," where the party is being held, when the change of plans was announced. Although Barack's birthday is Wednesday, August 4, the get-together is scheduled for Saturday, August 7.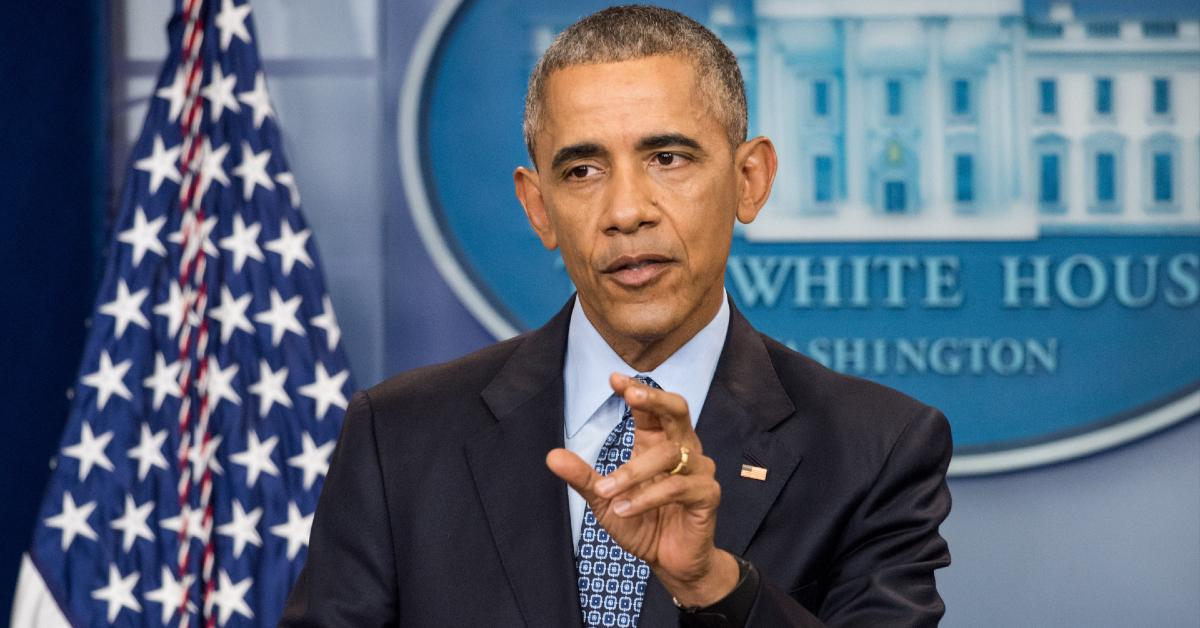 Article continues below advertisement
Barack's initial plans of a giant bash raised eyebrows amongst his biggest critics over hosting such a large gathering as his ally and friend President Joe Biden — who opted to skip the function — is pushing for the re-introduction of mask recommendations and mandates.
Article continues below advertisement
"Democrats are imposing unscientific mask mandates while contemplating more lockdowns. Meanwhile, President Obama is hosting over 500 elites at his Martha's Vineyard mansion. If you or I did that it would be called a super-spreader event by the Democrats," Rep. Elise Stefanik, chair of the House Republican Conference, seethed to The Post. "Typical liberal 'do as I say, not as I do'. This is what socialism looks like."
Rep. Nicole Malliotakis (R-Staten Island) said there was a double standard for Democrats and Republicans, stating ex-President Donald Trump would be shamed if he did the same thing and "the left would be screaming."
Despite criticism, a former top adviser to the 44th president assured the Times that COVID-19 has always been on their minds and the change is par for the course to ensure everyone's safety. "They've been concerned about the virus from the beginning, asking invited guests if they had been vaccinated, requesting that they get a test proximate to the event," David Axelrod explained. "But when this was planned, the situation was quite different. So they responded to the changing circumstances."