NEWS
Dean McDermott Admits He Was Afraid He'd Be Put On A Ventilator As He Battled COVID-19 & Pneumonia Over Holidays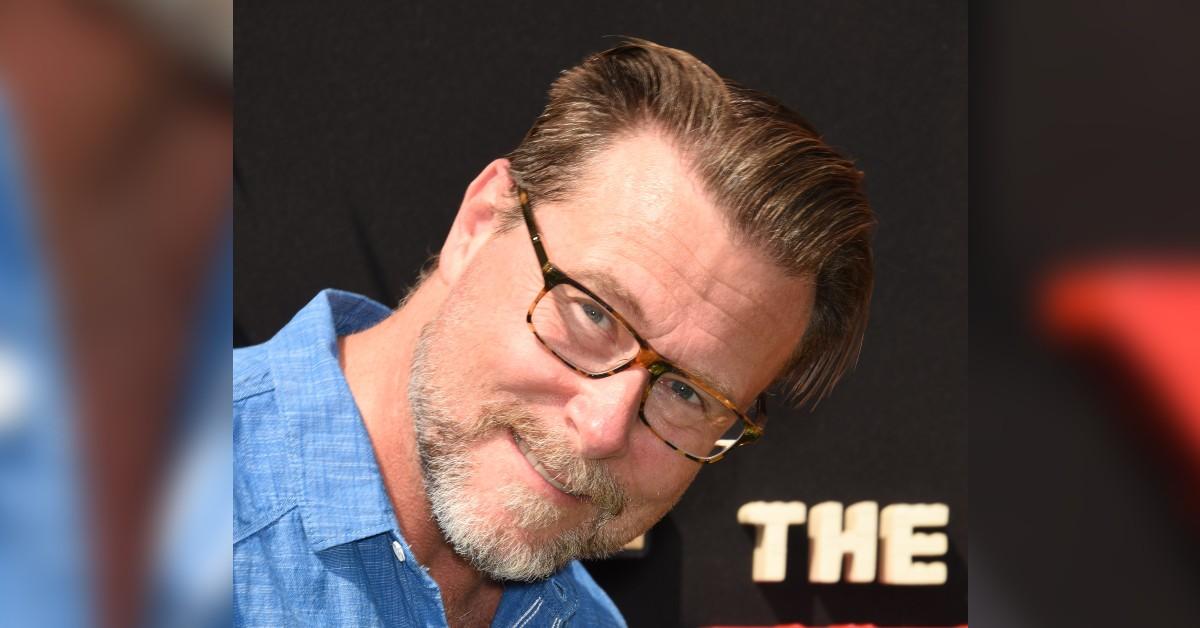 Article continues below advertisement
Dean McDermott has opened up about his uphill battle with coronavirus and pneumonia over the holidays.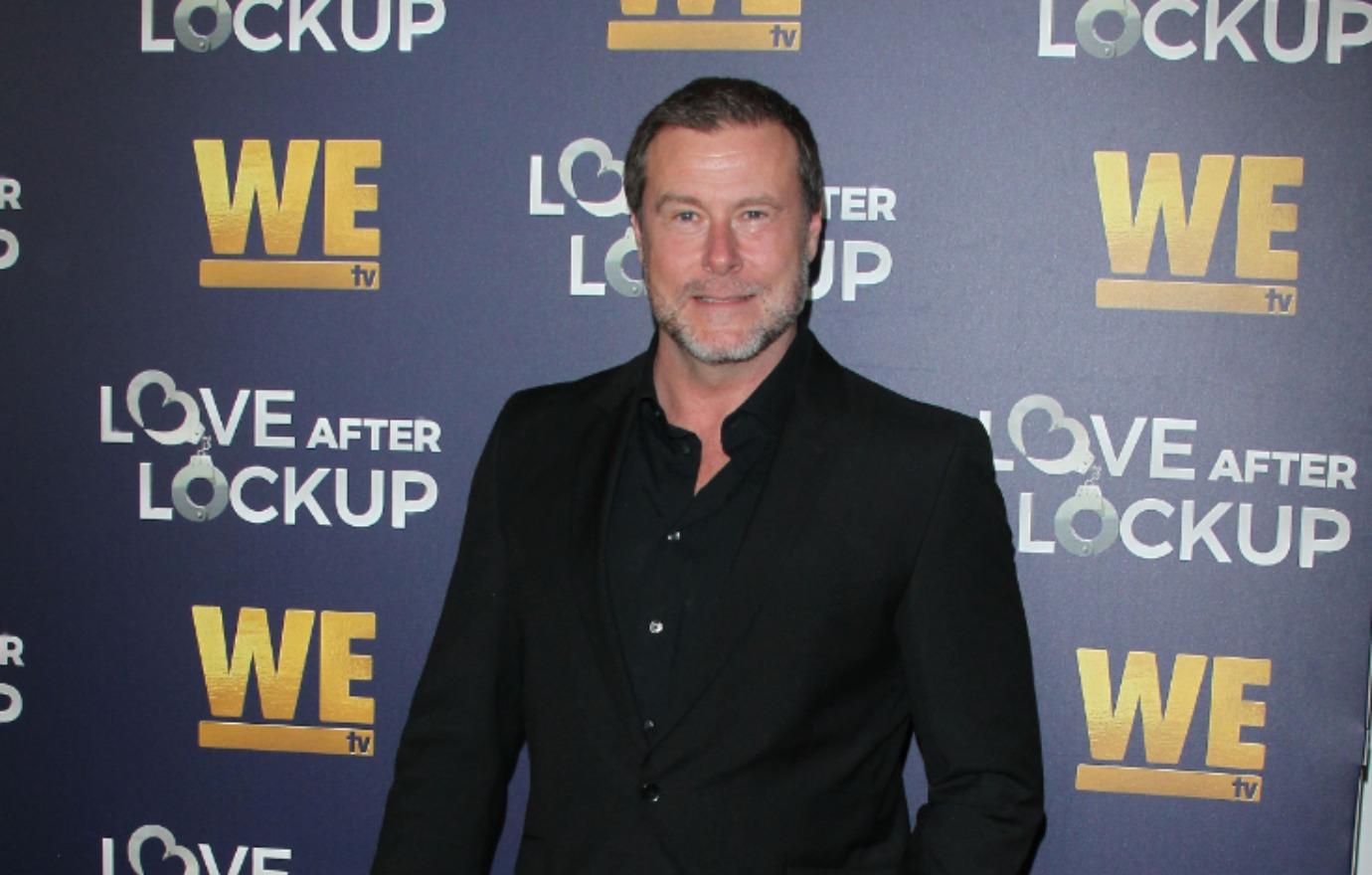 Article continues below advertisement
"This is the first place I'm going once I get over COVID!!" He captioned in an Instagram pic of him playing hockey on Saturday, January 9.
Article continues below advertisement
The father-of-six then reflected candidly on his struggles with the virus. "I've got to be honest, this scared the sh—t out of me." He wrote. "My breathing was so compromised I thought I was going to be put on a ventilator."
Article continues below advertisement
"Slowly turning the corner to recovery," he concluded the update. "Be safe out there."
Article continues below advertisement
McDermott tested positive for COVID-19 shortly after he revealed he had been bed-ridden with pneumonia over New Year's. "Happy New Year Everyone!!! I'm down but not out!!" he captioned an Instagram selfie. "I'm not going to let it dampen my spirits!! I hope your 2022 is full of love, light and prosperity. Much love to you all."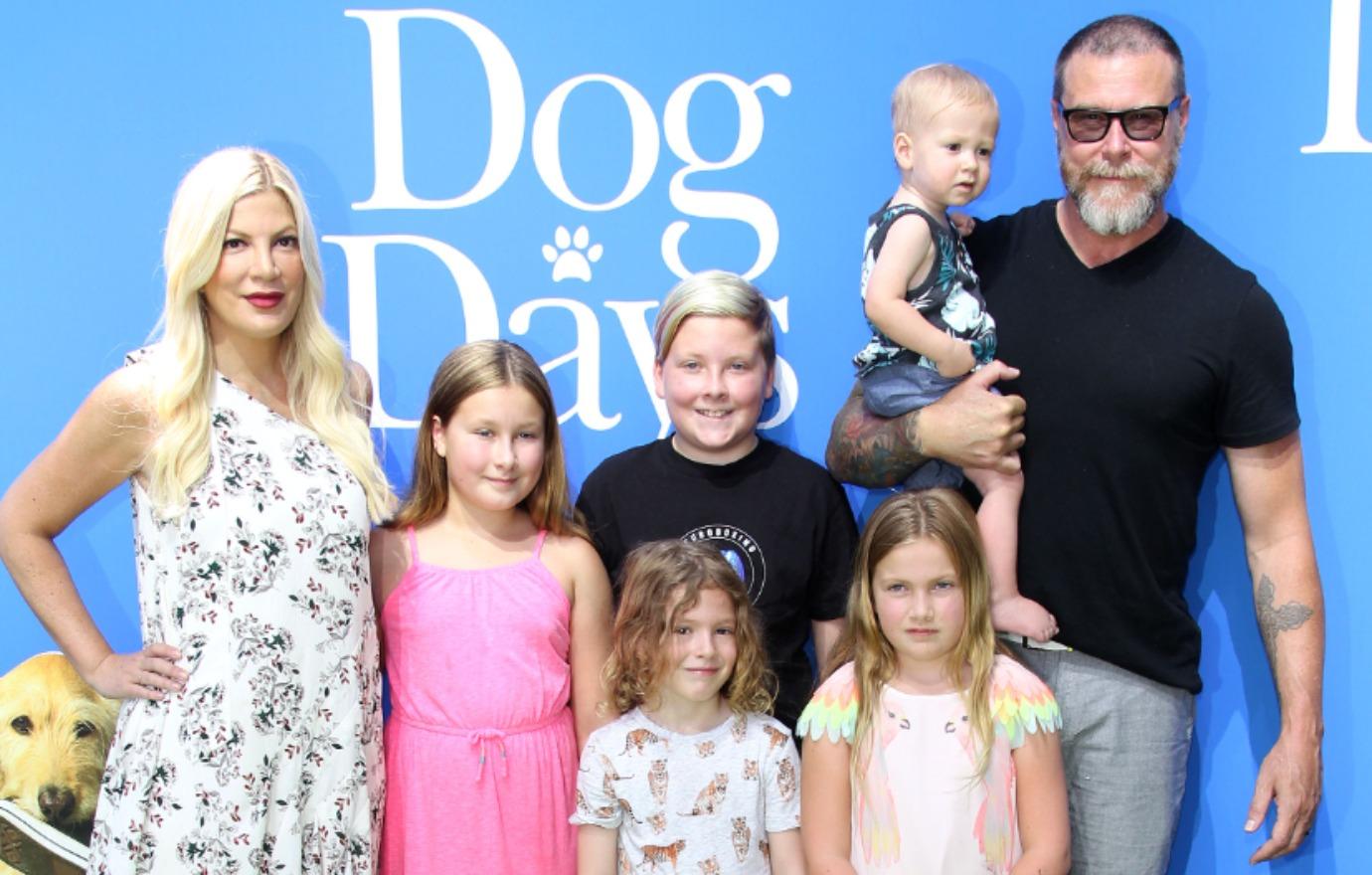 Article continues below advertisement
This comes after OK! reported Tori Spelling — who shares Liam, 14, Stella, 13, Hattie, 10, Finn, 9 and Beau, 4 with McDermott — announced she wasn't as active on social media because she and her "entire family" had COVID.
"Nothing is worse than wanting to care for your little ones but feeling so sick you can barely function yourself," the True Tori personality said. "I feel useless as a parent. Devastated. A mom is supposed to take care of their kiddos when sick. That's how it works. But, we are all getting thru this together. I know we aren't alone. So many are going thru this as well. Have gone they thru this. And, will go thru this."
"Give me some time. We are right in the thick of it," she added. "For reference : This post took 45 min of starting and stopping to write."