PHOTOS
Awards Shows & Film Festivals Cancelled, Postponed, Or Modified So Far In 2022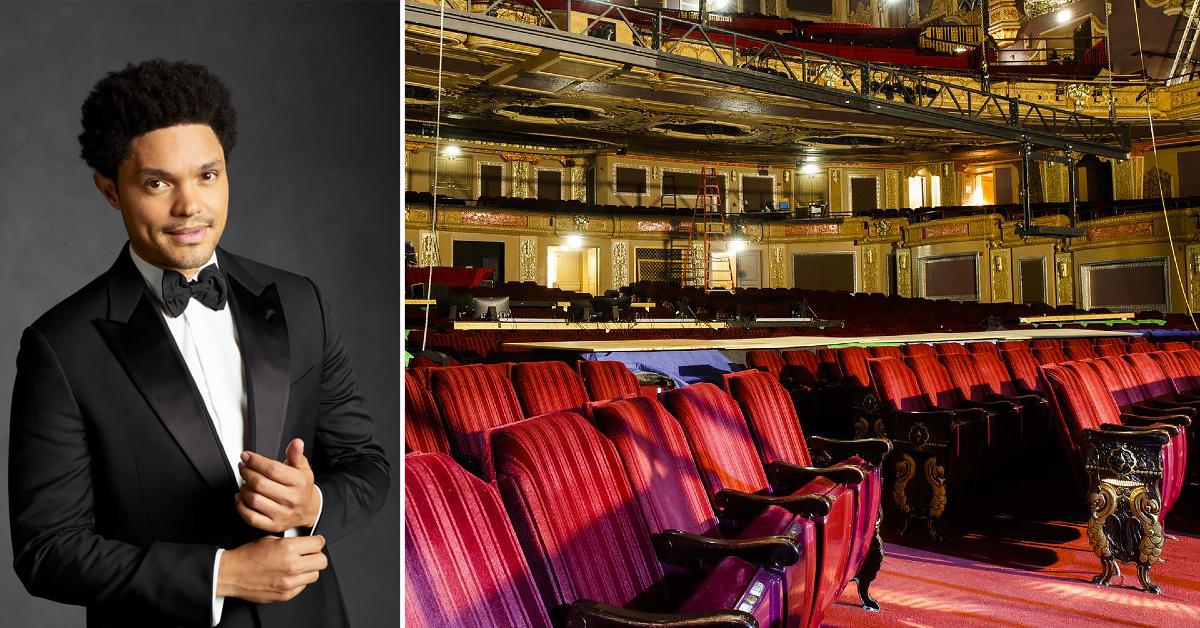 Article continues below advertisement
It's safe to say that 2020 was the year of cancelled plans as the COVID-19 pandemic sparked a shutdown of countless businesses, industries, and even casual family get-togethers.
There seemed to be a light at the end of the tunnel in 2021. Movie premieres, concerts and festivals slowly trickled back into the spotlight and continued once again to be the epic in-person to-do's that made them famous.
Now, with the rise of the omicron variant of coronavirus just as Hollywood heads into awards season, more and more events are being cancelled or postponed.
Scroll through the gallery below to see the awards shows and film festivals that have been cancelled, postponed or modified so far in 2022.
AFI Awards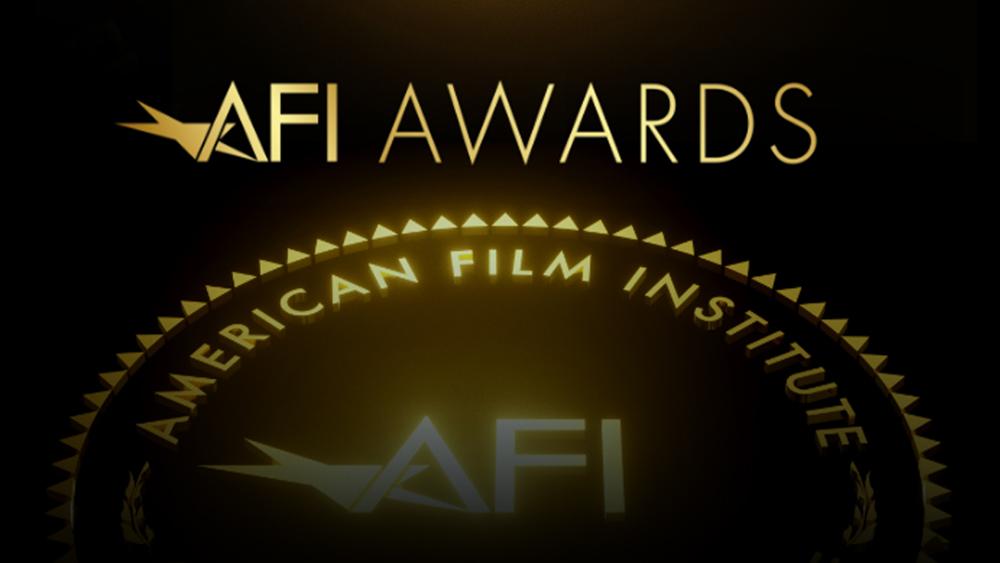 The American Film Institute Awards was set to honor some of 2021's greatest movies and television including Nightmare Alley, Dune, The Tragedy of Macbeth, Ted Lasso, Succession and more.
Originally slated for January 7, the AFI Awards have been postponed to a later date.
Article continues below advertisement
Palm Springs International Film Festival & Awards Gala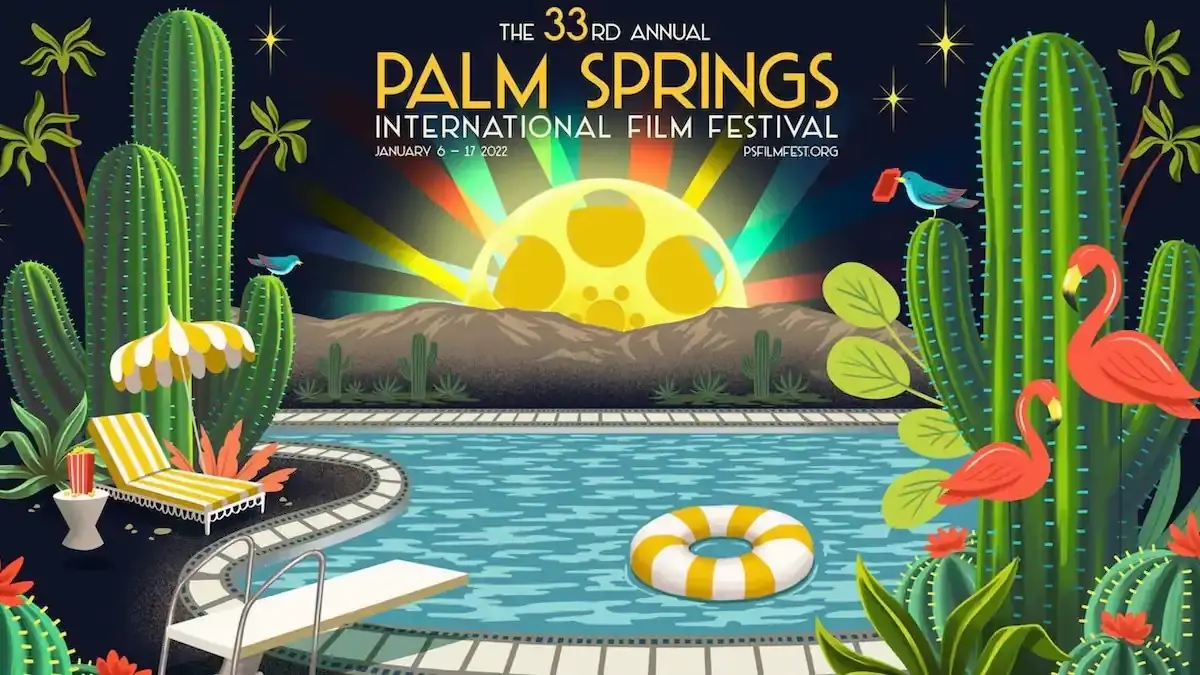 The Palm Springs International Film Festival annually honors a diverse array of filmmakers from up-and-coming new talent to well-respected artists and is one of the largest film festivals in North America.
Originally scheduled to run from January 7 - January 17, the event has been cancelled as a precautionary measure due to COVID.
Article continues below advertisement
MORE ON:
golden globe awards
Article continues below advertisement
Golden Globes Awards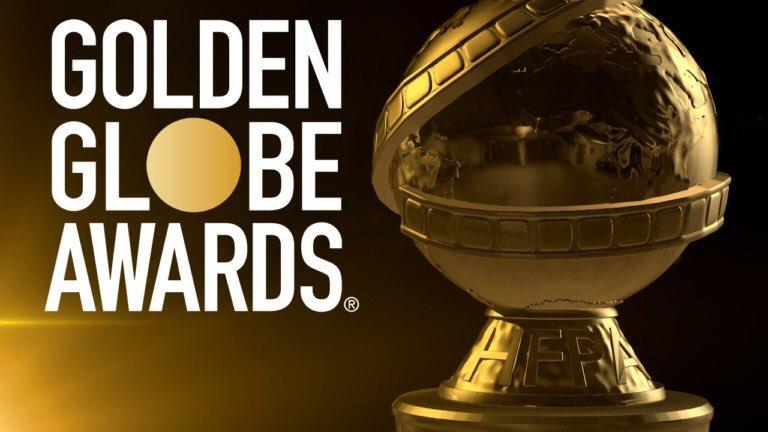 The Golden Globes have not been cancelled or postponed, but they will look significantly different than past years. There will be no celebrities in attendance or a pre-show red carpet on January 9.
This surprisingly has nothing to do with omicron, rather a Hollywood boycott that resulted in talent bookers being unable to schedule celebs to attend and present awards. In May, NBC also announced they wouldn't air the show on their network.
Article continues below advertisement
Article continues below advertisement
Critics Choice Awards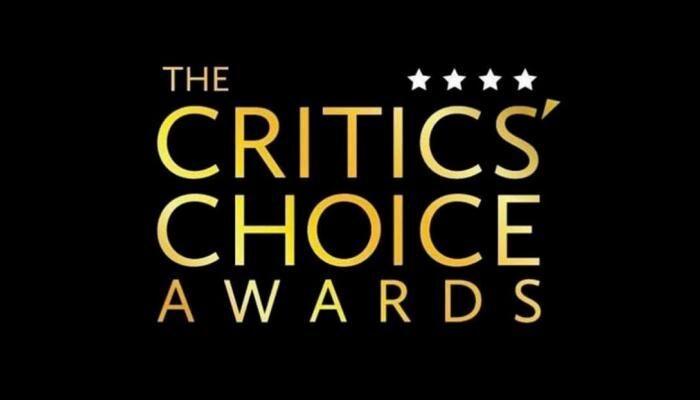 The Critics Choice Association announced on Wednesday, January 5, the awards ceremony — previously set to take place on January 9 — has been postponed.
The Association said in a statement they believed it to be "the prudent and responsible decision at this point" due to concerns revolving around COVID-19. A new date has not yet been determined.
Article continues below advertisement
Sundance Film Festival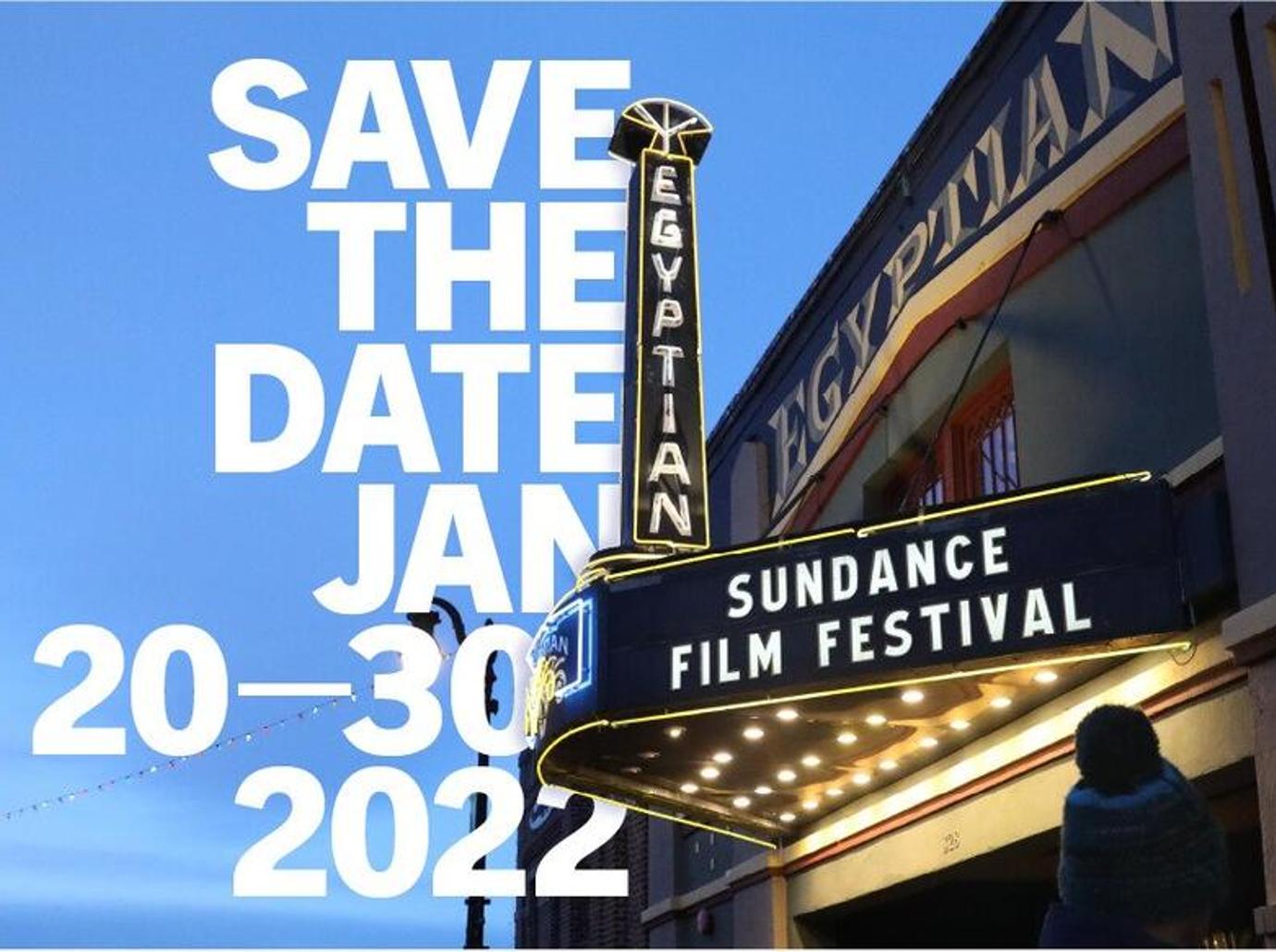 The world famous Sundance Film Festival held in Park City, Utah has cancelled its in-person events due to COVID surge predictions in the area.
The film festival set to showcase movies such as When You Finish Saving the World and You Won't Be Alone, will now exclusively take place online from January 20 - January 30, 2022.
Article continues below advertisement
Grammy Awards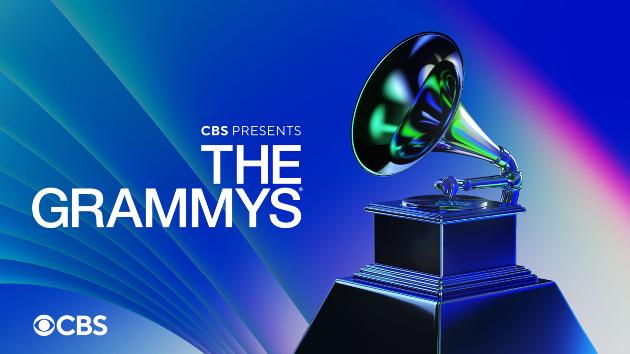 The Daily Show host Trevor Noah was set to host the 2022 Grammy Awards on January 31, which would have made it his second year in a row.
The annual music awards show has now officially been postponed. A new date for the event — whether in person or online — is yet to be determined.