NEWS
Delicious Food and Drinks to Please Dad This Father's Day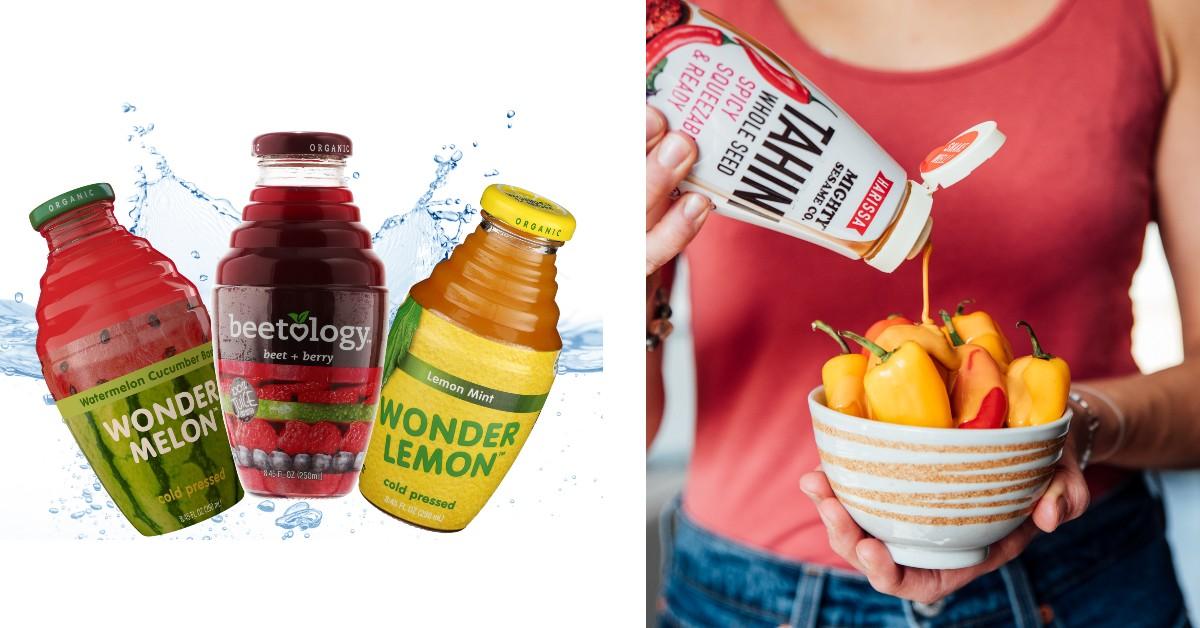 June is just around the corner, which means Father's Day will be here before you know it. Now's the time to start thinking about the best ways to celebrate the father figures in your life.
Sometimes choosing the perfect gift can be tricky, but you know what they say, "the way to a person's heart is through their stomach." There's no better way to show your appreciation for your own dad or the father figures in your life than by treating them to some delicious food and drinks. From hearty meals to healthy snacks, these will please even the most discerning dad.
Whether you incorporate these picks into your Father's Day menu or wrap them up for dad to enjoy later, they'll be a sure-fire hit.
Article continues below advertisement
Absolutely! Gluten Free Snacks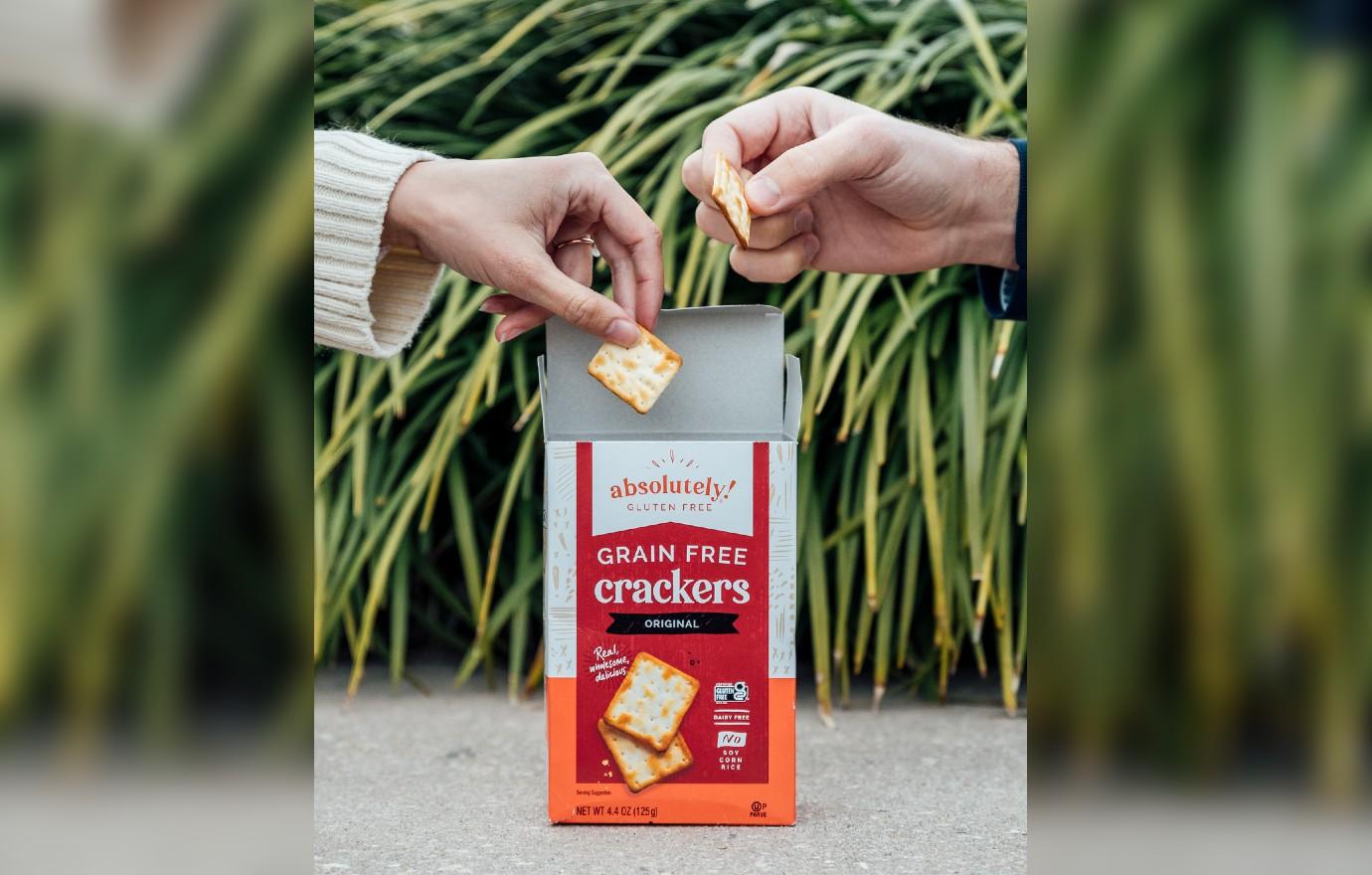 Absolutely! Gluten Free specializes in delicious and healthy snacks, from grain-free crackers and flatbreads to coconut chews and macaroons, it makes a great option for appetizers and dessert trays for your Father's Day celebration. Everyone at the party can enjoy a wide array of flavorful bites, free from any gluten-related side effects.
Folios Cheese Wraps

Cheese, please! Low-carb, keto-friendly and gluten-free, Folios Cheese Wraps' lightly baked sheets of cheese can be wrapped, stuffed, rolled, melted, crisped or baked to perfection, making them perfect in tacos, quesadillas and even pizza crusts. Folios Cheese Wraps come in four different flavors including cheddar, jarlsberg, mozzarella and parmesan. Did we mention they're only 1 gram of carbs per serving? A low-carb way to still make his day!
Article continues below advertisement
Honey Stinger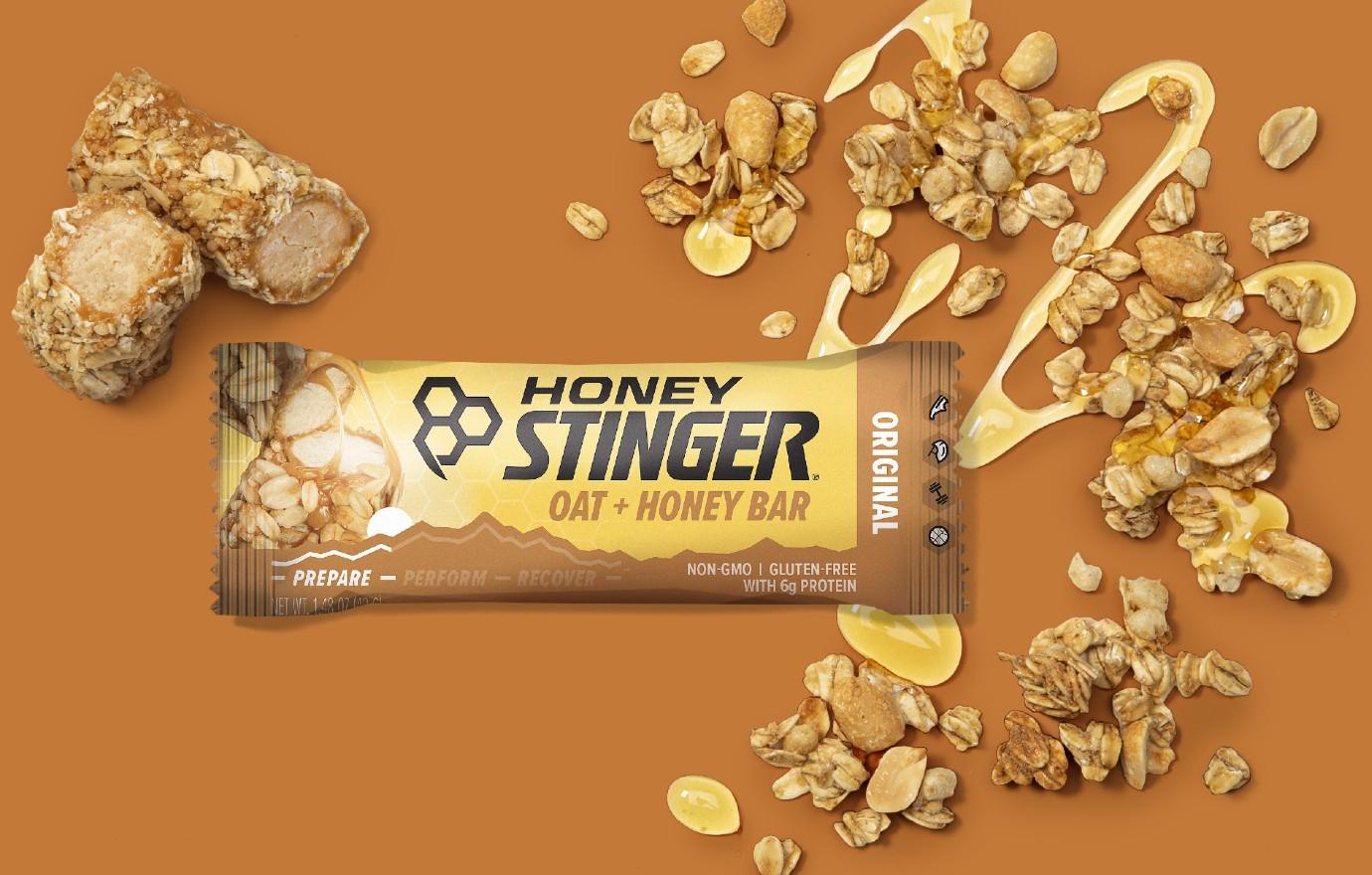 Perfect for the adventurous and athletic dad, Honey Stinger makes delicious energy bars, chews, waffles and gels made with natural ingredients like honey, nuts and fruit. The brand's new Oat + Honey Bar has quickly become a fan-favorite, along with the Chocolate Chocolate Chip flavor. Both gluten-free and organic, Honey Stinger products satisfy any sweet tooth while providing sustained energy and nutrition for any activity, from a long hike to a strenuous workout session.
Article continues below advertisement
Mighty Sesame Co.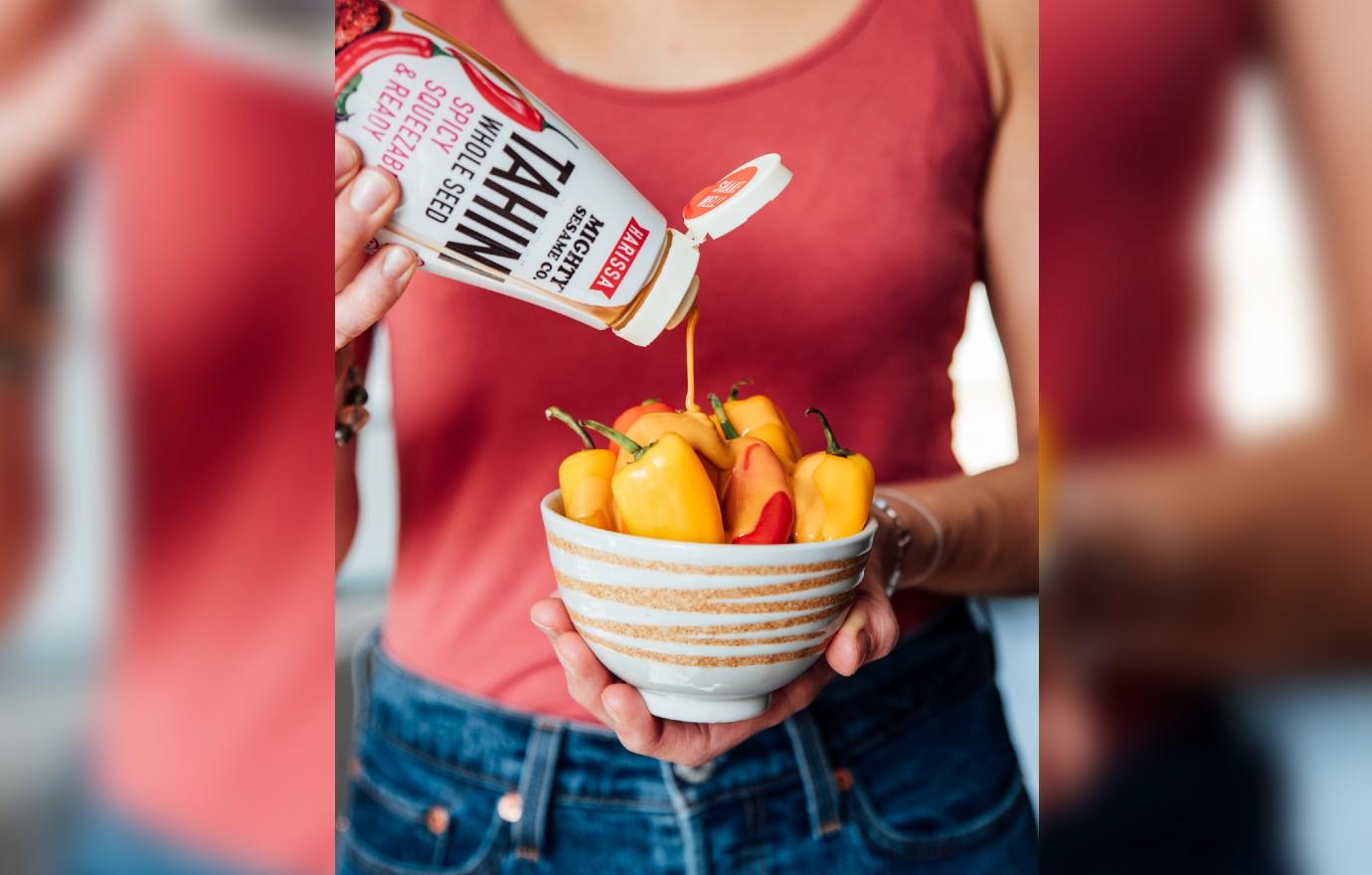 Mighty Sesame Co. packages its delicious and nutritious tahini, made from premium roasted sesame seeds, in a convenient squeeze-bottle. A healthy replacement for nut butters, salad dressings, dips, sauces and condiments, tahini is a flavorful superfood. If your dad is a seasoned chef or loves to experiment with new flavors in the kitchen or on the grill, tahini provides plenty of tasty options to discover.
Article continues below advertisement
Rovagnati Charcuterie Meats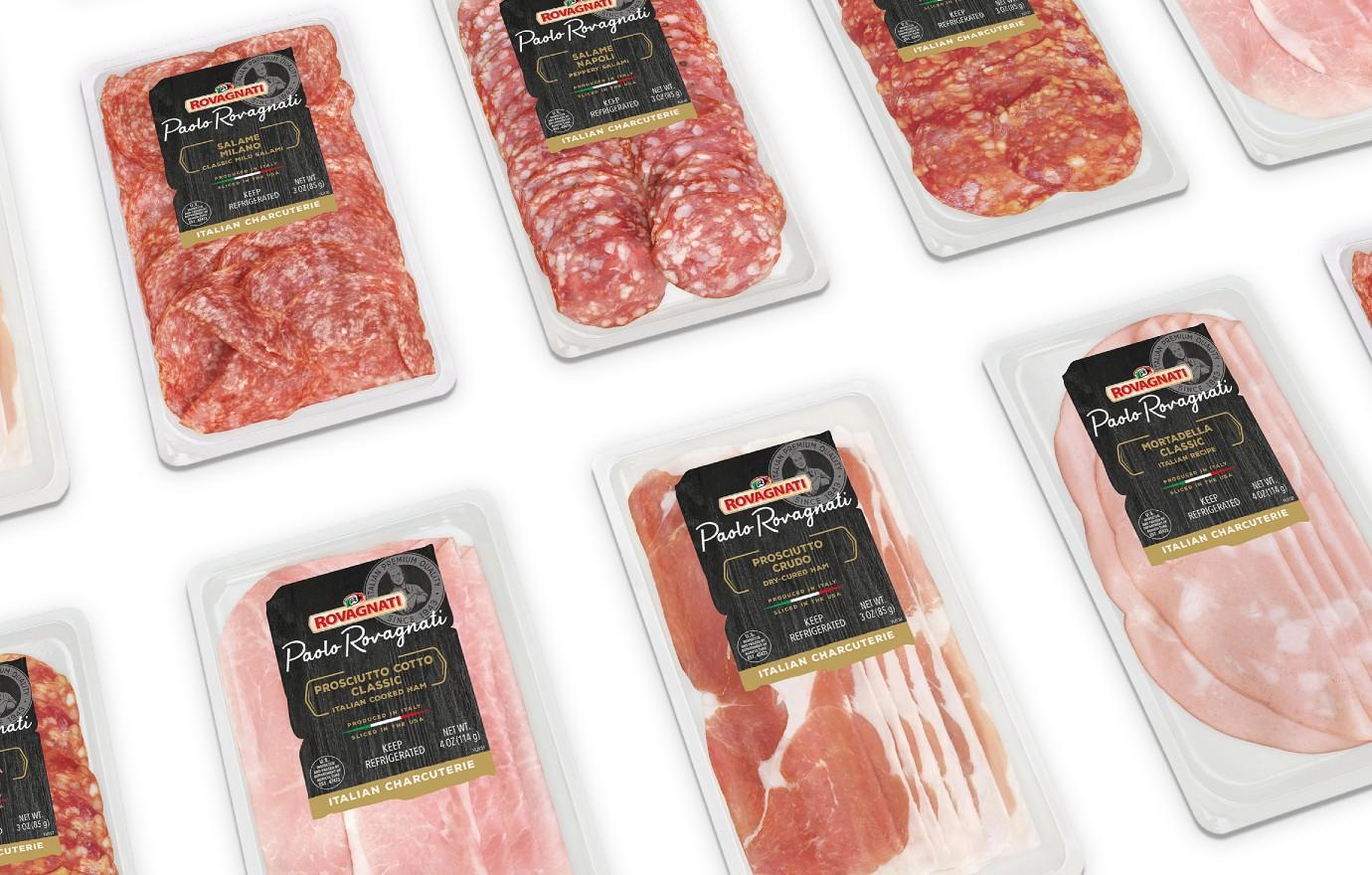 Dubbed Italy's top-charted charcuterie brand, Rovagnati just launched in the U.S. with their new Paolo Rovagnati diverse line of high-quality gourmet cured meats, from salami to prosciutto, mortadella and more. Whether enjoyed on their own, as a part of a pasta dish or as the key element of an abundant charcuterie board, Rovagnati meats are sure to delight all taste buds.
Article continues below advertisement
Wonder Juice Cold-Pressed Juices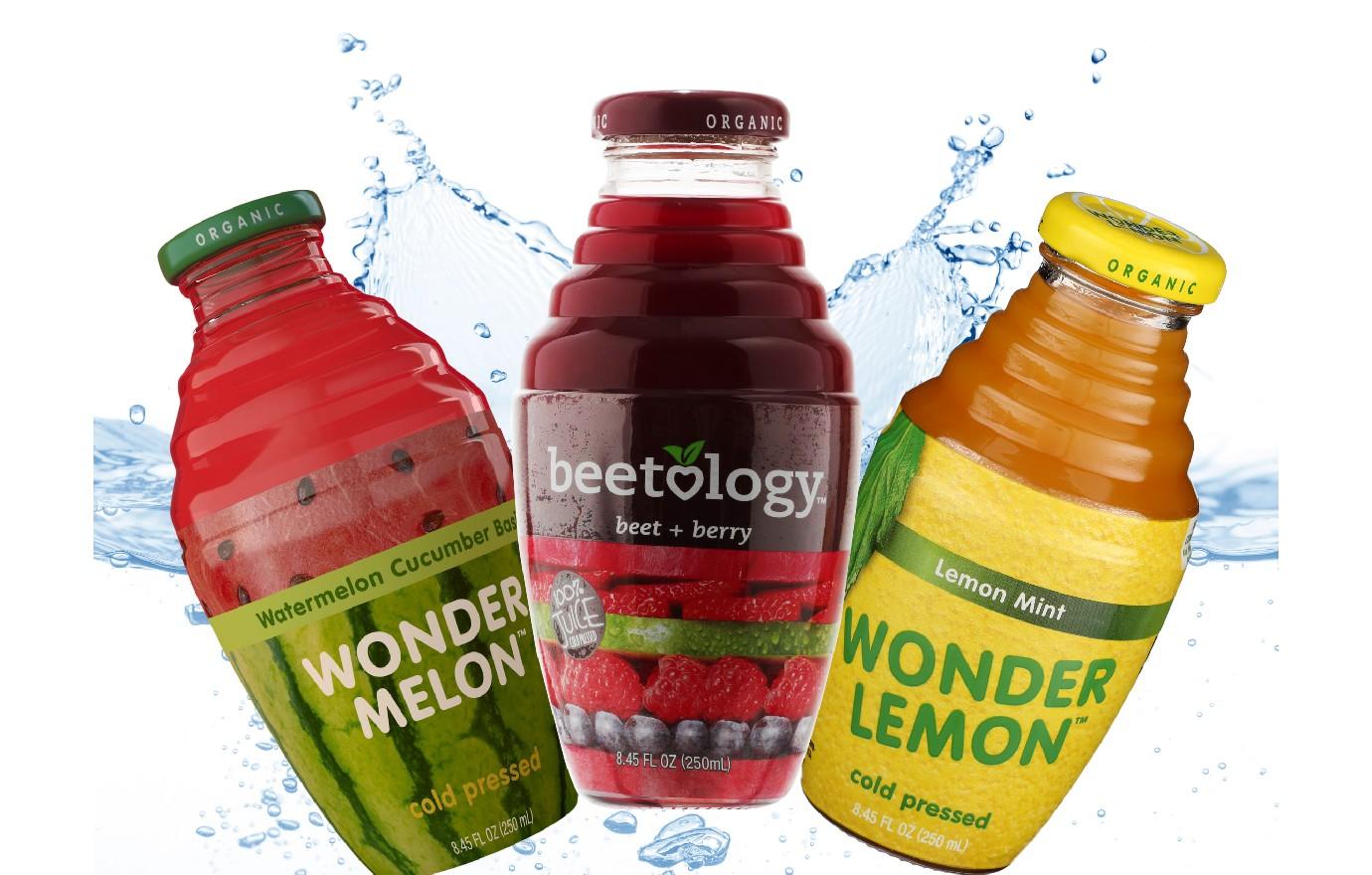 Wonder Juice comes in three natural and organic cold-pressed juice options – Wonder Melon, Wonder Lemon and Beetology — and each has its own array of nutritional benefits. Whether enjoyed on their own or mixed in a cocktail, Wonder Juice is the gift that keeps on giving. We'll cheers to that!
Article continues below advertisement
Dorot Gardens Frozen Herbs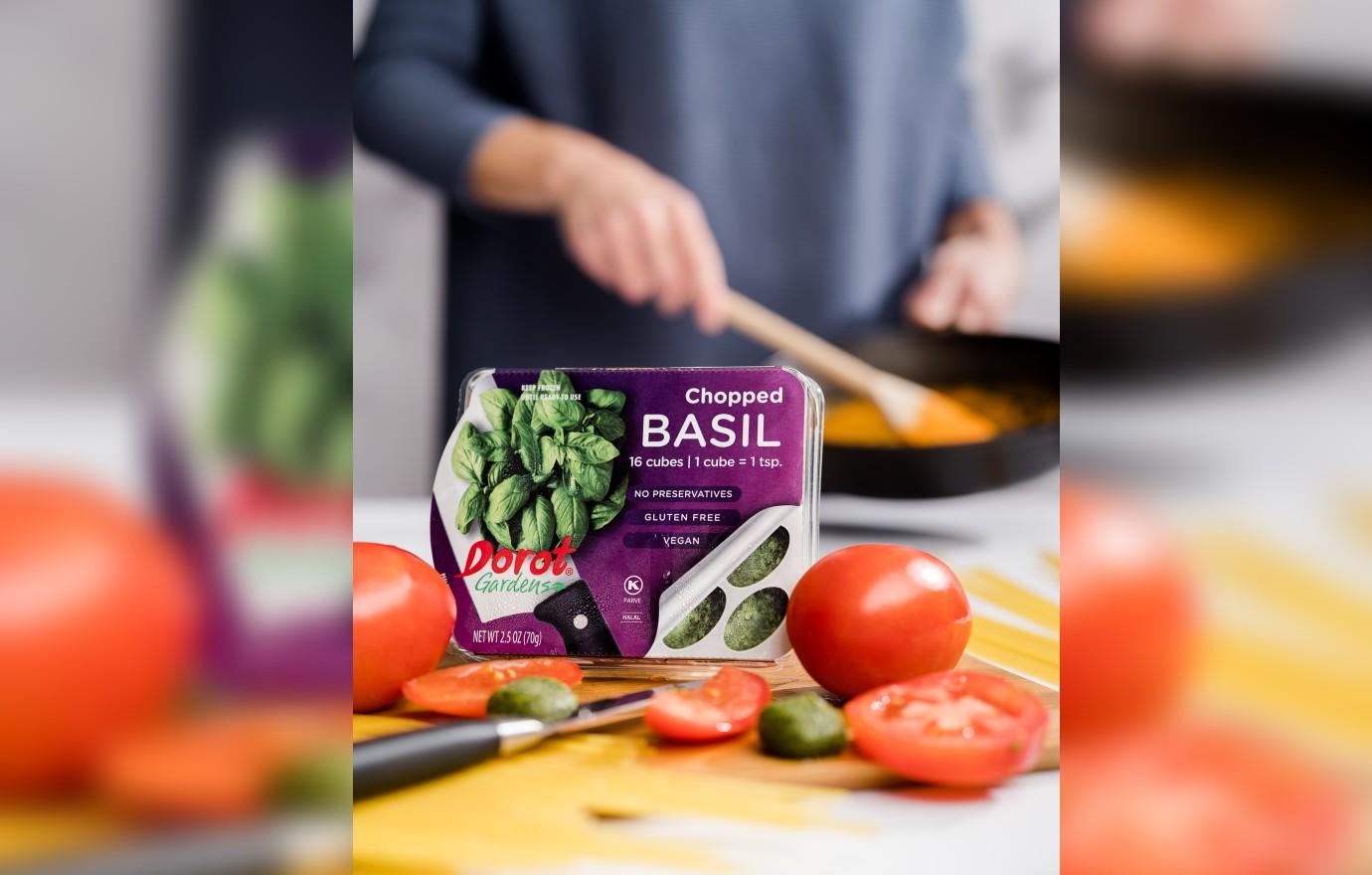 Dorot Gardens flash-frozen herbs are the ultimate cooking hack. Simply add a frozen, pre-portioned cube of your favorite spice to your dish to immediately transform the flavor. Available in garlic, ginger, basil, glazed onions, cilantro, turmeric, parsley, and dill, these convenient cubes take the work out of preparing fresh herbs.