What's Wrong With Being Confident! Demi Lovato Posts Naked Pic From The Bathtub Saying That Is Where They 'Feel The Sexiest'
This pop star is feeling themselves! Demi Lovato took to Instagram on Thursday to post a picture of themselves soaking in the tub and revealed that this is the time when they feel their "sexiest."
Article continues below advertisement
The "Confident" singer captioned the selfie "I feel the sexiest in the bathtub w no makeup, no extensions, no lashes.. naked. Just me in my purest form. I don't always feel comfortable in my skin/body so I'm beyond grateful that in these moments, when I'm most vulnerable I can feel beautiful & accept myself as is. 💞🙏🏼"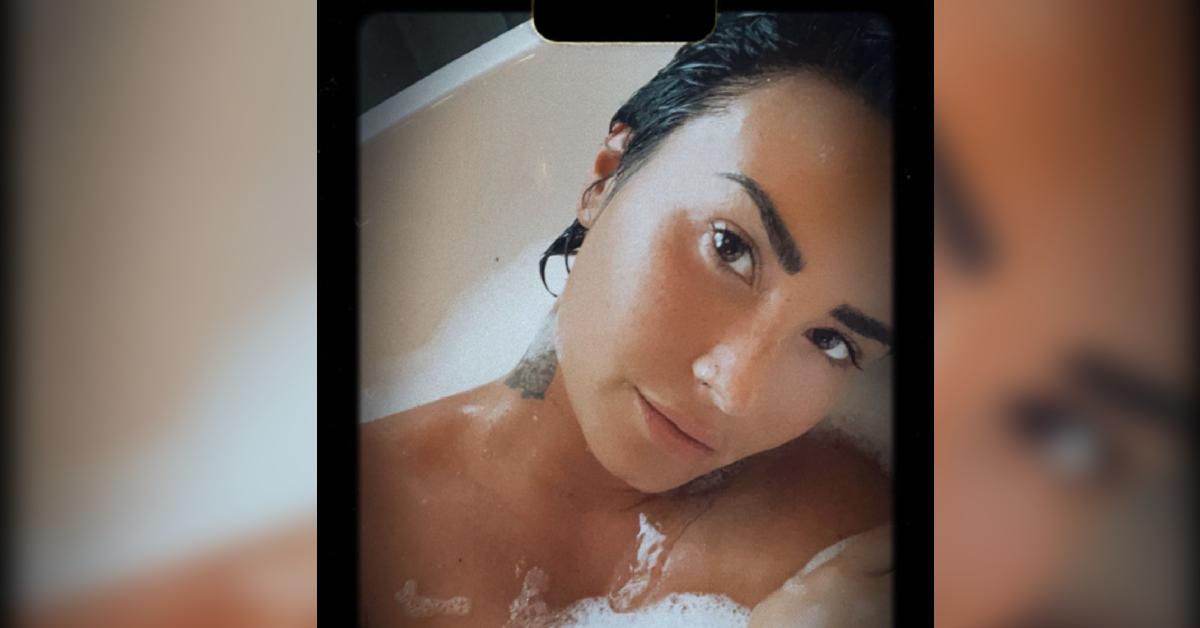 Article continues below advertisement
The 28-year-old non binary musician got a ton of love all over social media from their fans applauding the star for their honest display. One of their passionate fans exclaimed on Twitter "The most beautiful person on earth,@ddlovato we love you, keep going, you [make] us feel comfortable in our skin you inspire me everyday."
Article continues below advertisement
Earlier this week, the "Dancing With The Devil" singer opened up on social media about their journey discovering that they were non binary and how the change can be "a huge transition."
They got real about the realities of coming out as non binary explaining via Instagram, "If you misgender me — That's okay. I accidentally misgender myself sometimes! It's a huge transition to change the pronouns I've used for myself my entire life. And it's difficult to remember sometimes!"
Article continues below advertisement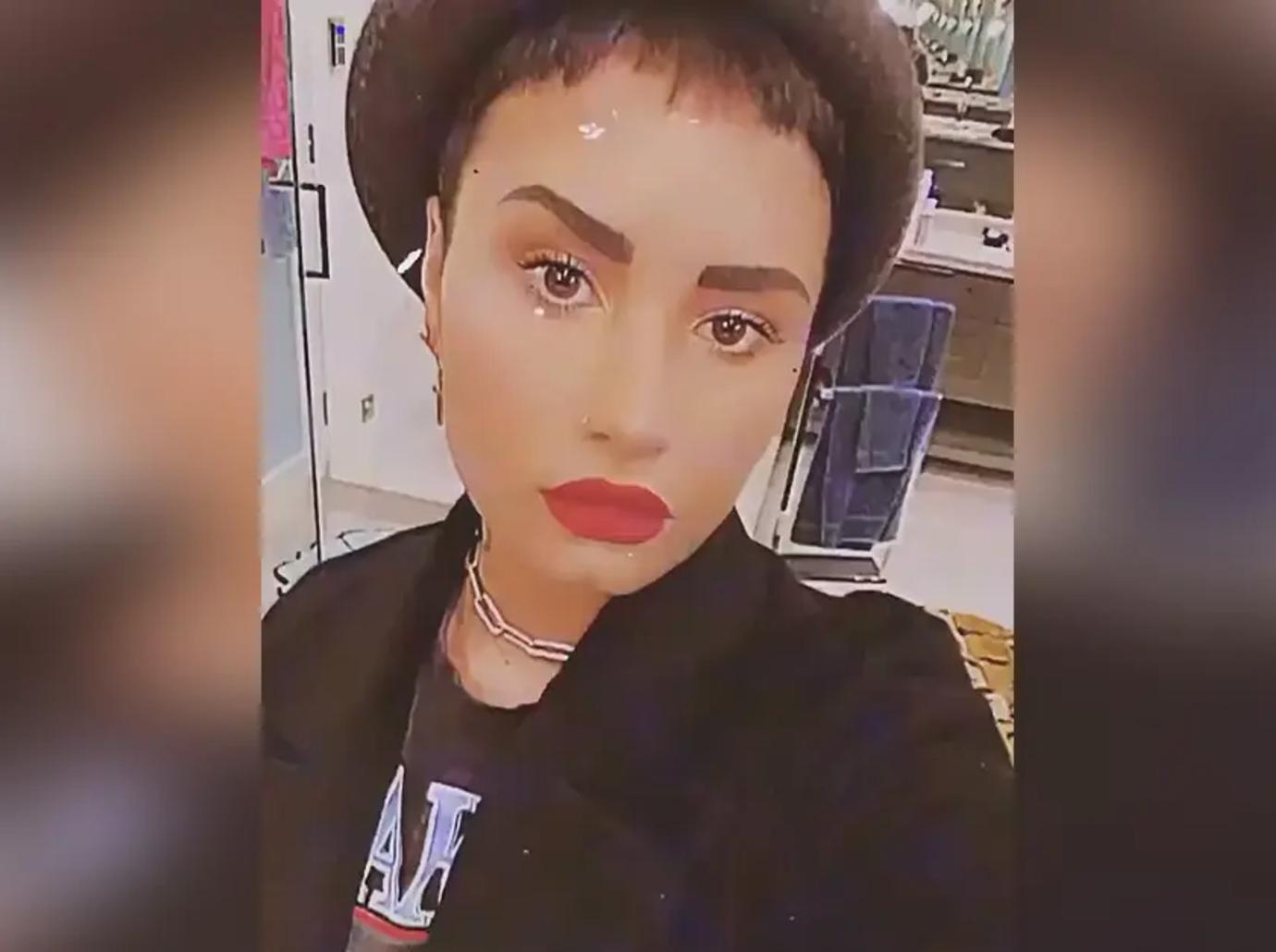 As OK! previously reported, the star came out as non binary back in May. At the time they explained, "Over the past year and a half, I have been doing some healing and self-reflective work and through this work I've had the revelation that I identify as non-binary."
Article continues below advertisement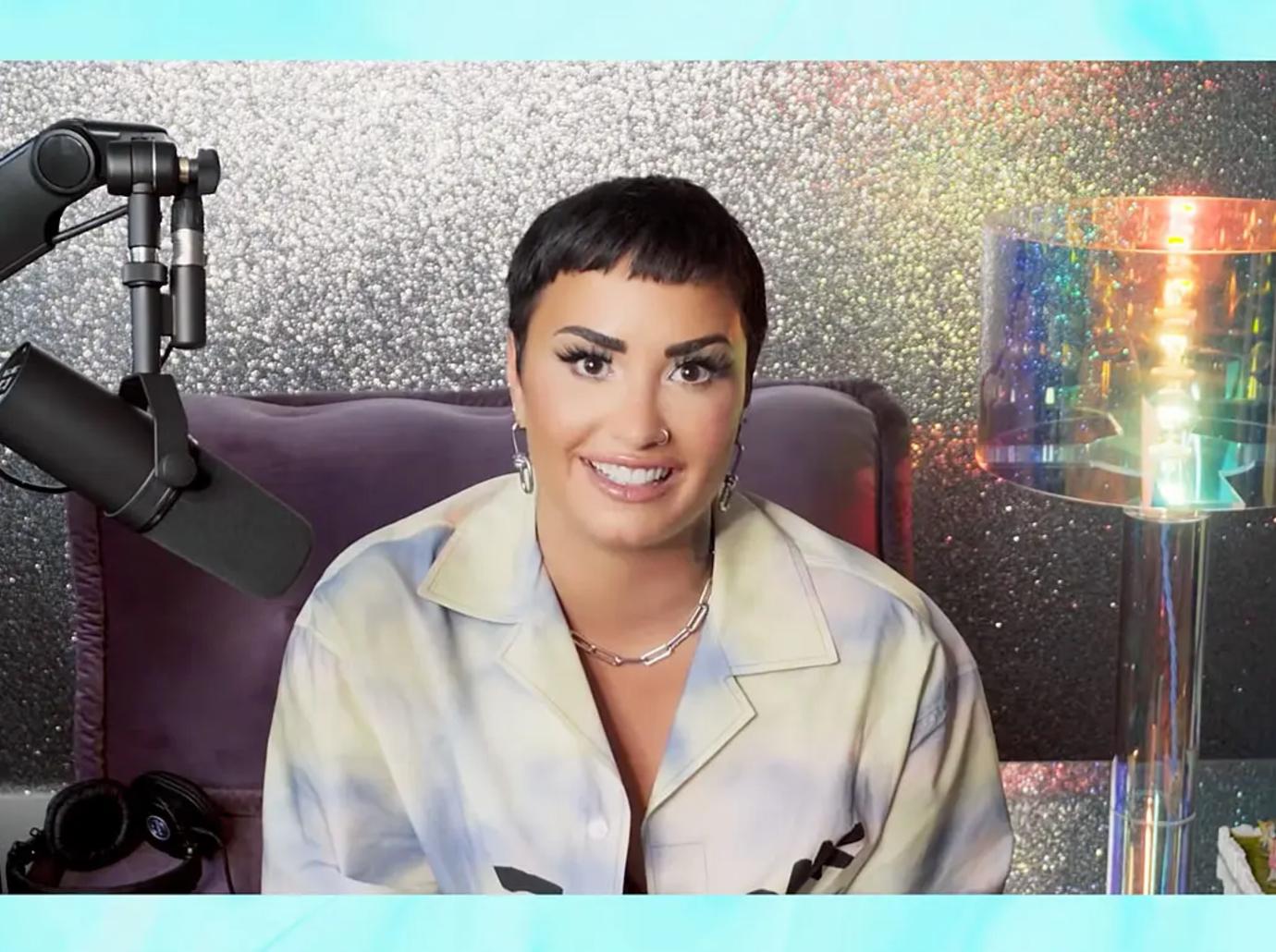 They explained that non binary "represents the fluidity I feel in my gender expression and allows me to feel most authentic and true to the person I both know I am and still am discovering. I'm still learning & coming into myself, & I don't claim to be an expert or a spokesperson. Sharing this with you now opens another level of vulnerability for me."