NEWS
Dating Drama!
Demi Lovato Seemingly Shades Ex Wilmer Valderrama For Shocking Age Gap Relationship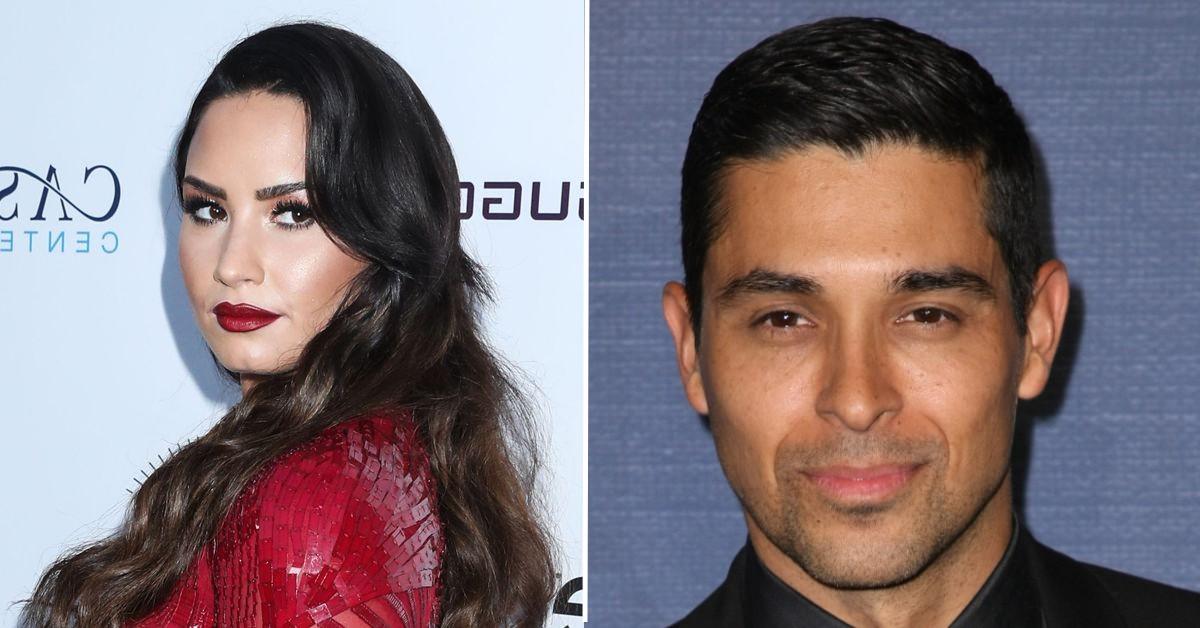 Demi Lovato appeared to subtly slam her ex-boyfriend Wilmer Valderrama for dating her as a teenager despite their 12-year age gap.
The Disney Chanel alum — who recently shared that she decided to resume using she/her pronouns — sparked rumors on the inspiration behind her newest song "29" after a telling TikTok went viral.
Article continues below advertisement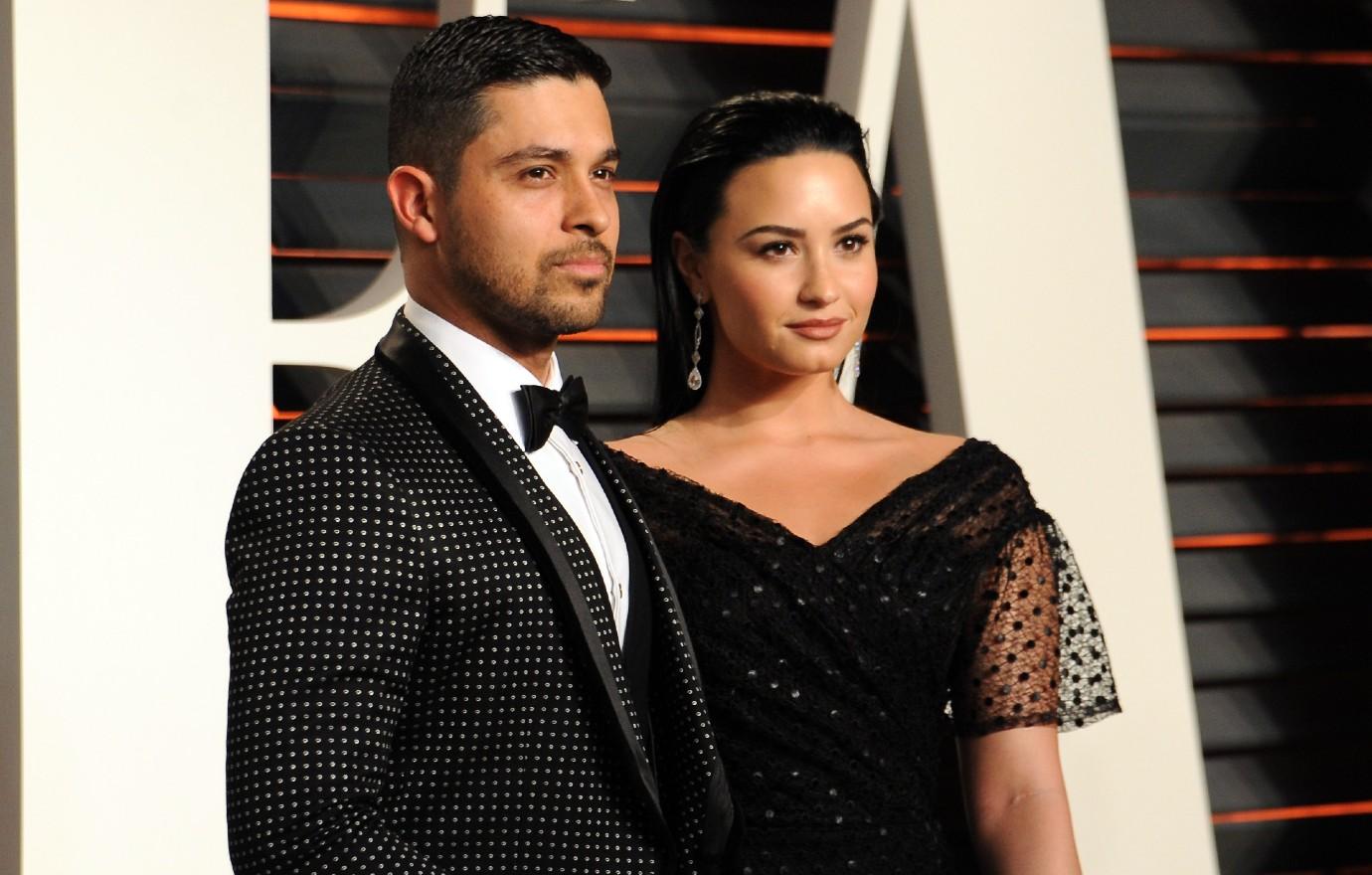 Lovato reportedly started a relationship with the That '70s Show actor just after her 18th birthday in 2010 when he was nearly 30. They dated on-and-off for six years before officially calling it quits in 2016.
Now, her lyrics appear to reference the beginning of their romantic entanglement when she was only 17-years-old.
DEMI LOVATO RETURNS HOME FROM UTAH REHAB FACILITY AFTER REJECTING THEIR PAST 'CALIFORNIA SOBER' LIFESTYLE
"Thought it was a teenage dream / just a fantasy / But was it yours or was it mine?" the "Skyscraper" singer belts out. "Far from innocent / what the f*ck's consent? / Numbers told you not to / but that didn't stop you."
Article continues below advertisement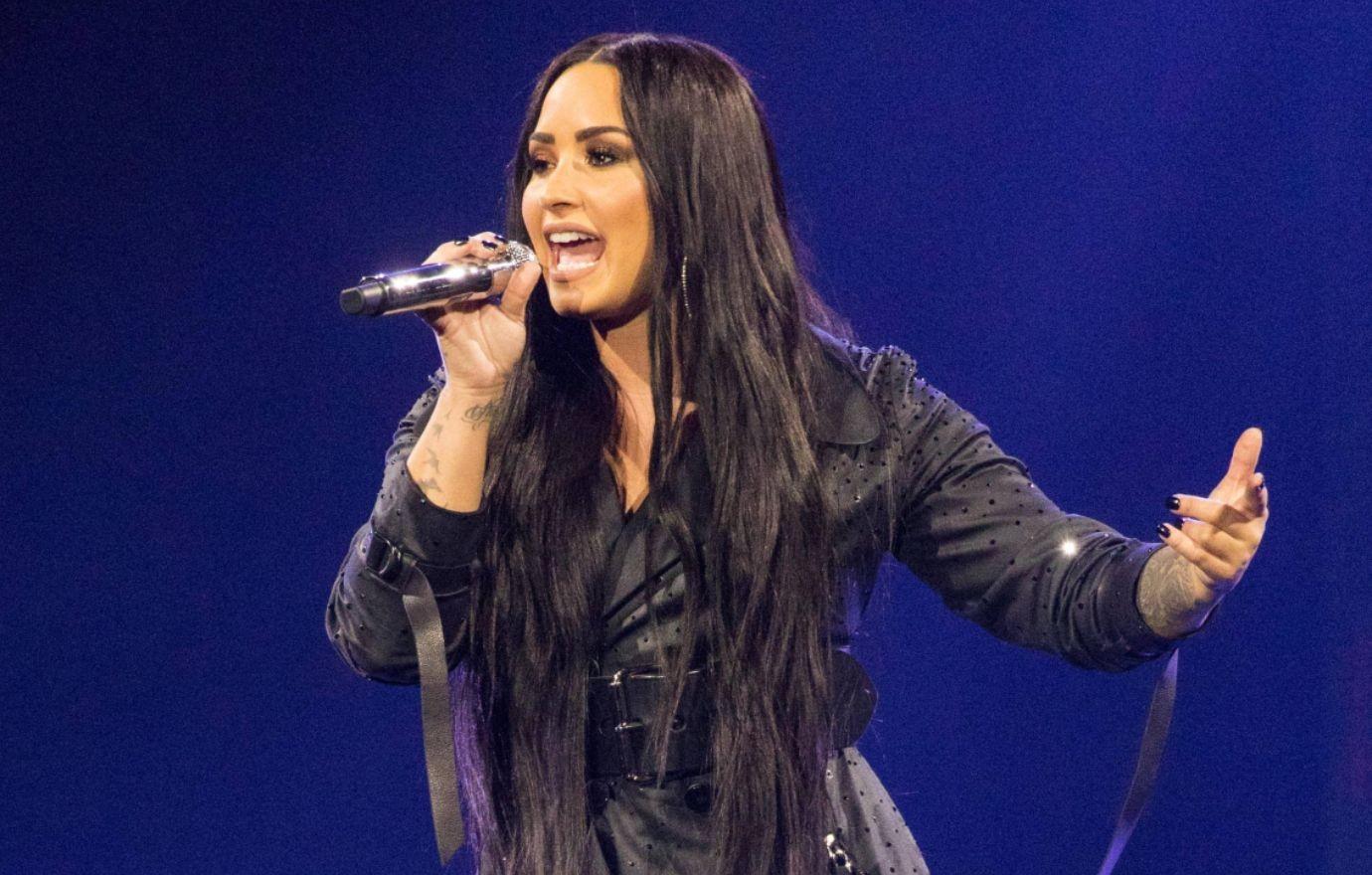 Article continues below advertisement
Lovato also elaborated on their rocky romance in her 2017 documentary, Simply Complicated.
"When I first met Wilmer he was 29. I met him on January 11 of 2010, and it was at a PSA shoot at his house for the 2010 census forms," she recalled in the popular doc.
Article continues below advertisement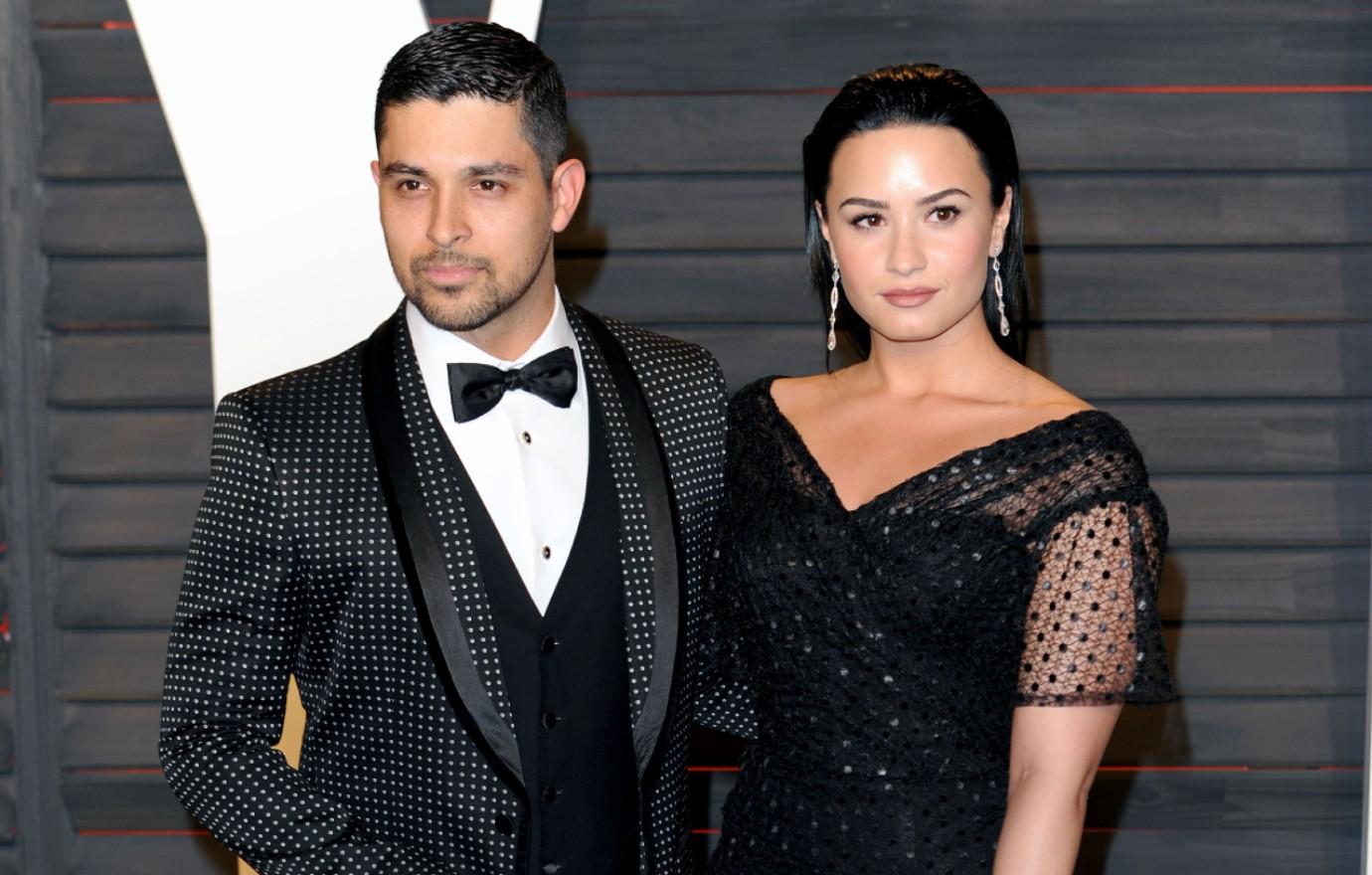 "To be honest, I only did it because I heard it was at his house and I thought he was really cute," she continued. "But [when] I met him and I laid eyes on him for the first time, I was in hair and makeup and he came in and sat down and I was like 'I love this man' and 'I have to have him.' But I was only 17, so he was like, 'Get away from me.' After I turned 18, we began dating."
Lovato has not responded to the theories on the meaning behind her newest song.