EXCLUSIVE
Demi Lovato Feels Relieved 'To Get Everything Off Her Chest' With Release Of Shocking 'Dancing With The Devil' Documentary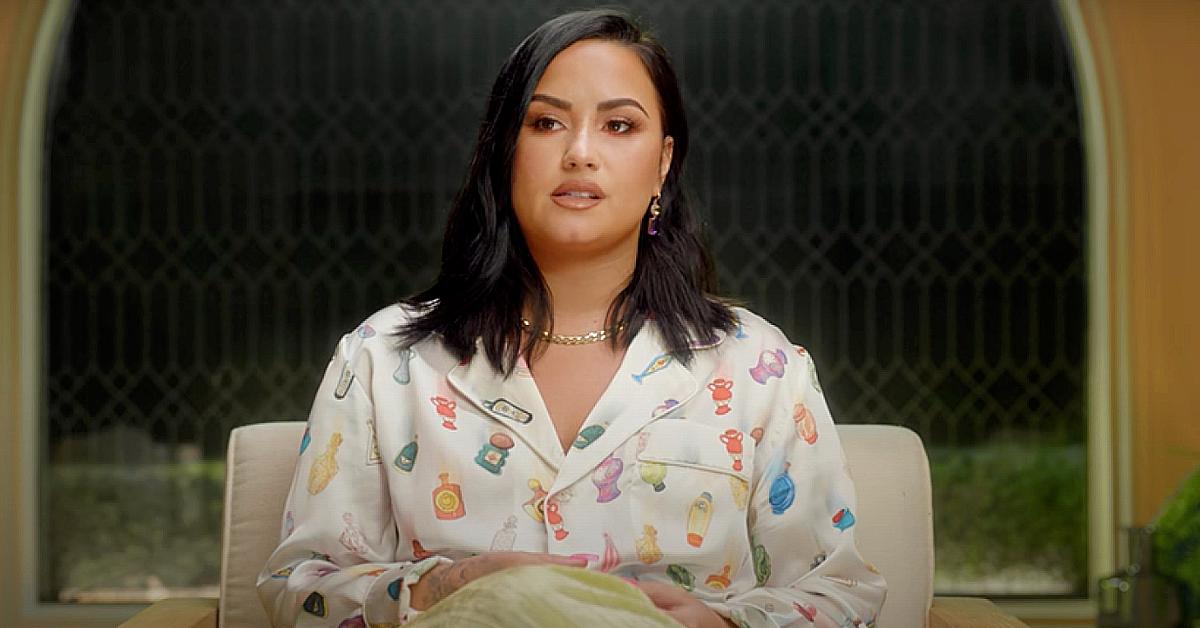 Almost three years after her near-fatal overdose, Demi Lovato is letting go of the past — and focusing on the future.
Article continues below advertisement
"Demi's been a work in progress. She's done a lot of self-reflection, a lot of therapy and really hit the reset," a source tells OK!. "She's finally in a place where she is learning to accept herself the way she is, faults and all."
Getting to this point wasn't easy. In her recent documentary, Dancing With the Devil, the 28-year-old opened up about her darkest days.
Article continues below advertisement
"She was brutally honest and didn't hold back anything," the source says of the singer, who admitted that at one point, she was addicted to heroin and crack. Lovato also shared that she once mixed meth with "Molly... coke, weed, alcohol [and] OxyContin."
Article continues below advertisement
In her docuseries, Lovato revealed that after her 2018 overdose, she suffered three strokes, a heart attack, organ failure and pneumonia, and was legally blind for a short time.
Adds the source, "It was a relief to get everything off her chest, in her own words — and also so liberating."
Article continues below advertisement
While some may not agree with the choices Lovato's made in the past — or that she continues to make today — friends say the former Disney star isn't bothered.
Article continues below advertisement
"She's finally found her true authentic self, inside and out," explains the source. "Demi gets that some people don't understand her logic, like the fact that she still smokes marijuana in moderation and drinks alcohol, but pals say she's not ashamed of it and wants to be completely honest [about everything going forward]."
And she's eager to make her fans proud. "Demi can't wait for what's next," shares the source. "She's got a new album coming out in April and is hoping to go on tour so she can show the world who she really is," adds the source. "Her future is bright."