NEWS
'Desperate Housewives' Writer Reveals Who Staff Would NOT Make Eye Contact With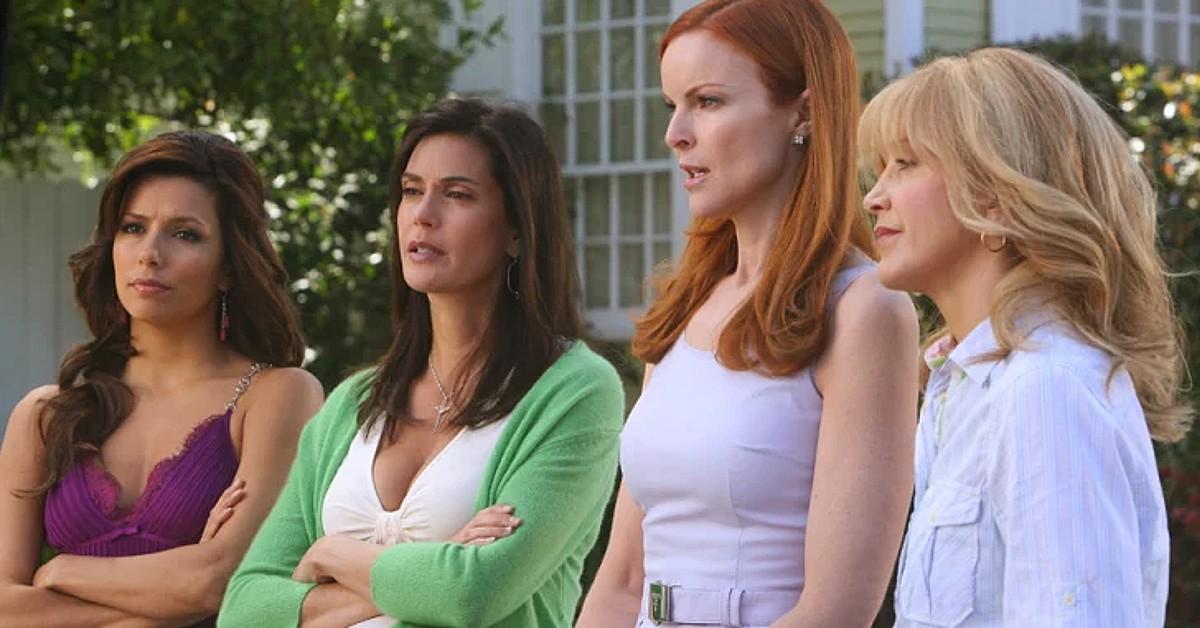 Desperate Housewives writer Patty Lin is speaking her truth nearly 20 years after she was let go from a staffing position during the show's very first season in 2004.
In the television screenwriter's memoir End Credits: How I Broke Up with Hollywood, released on Tuesday, August 29, Lin unveiled secrets behind working for the comedic drama series' creator, Marc Cherry, the cold shoulders she received from actresses on set and the hardships she endured as an employee in show business.
Article continues below advertisement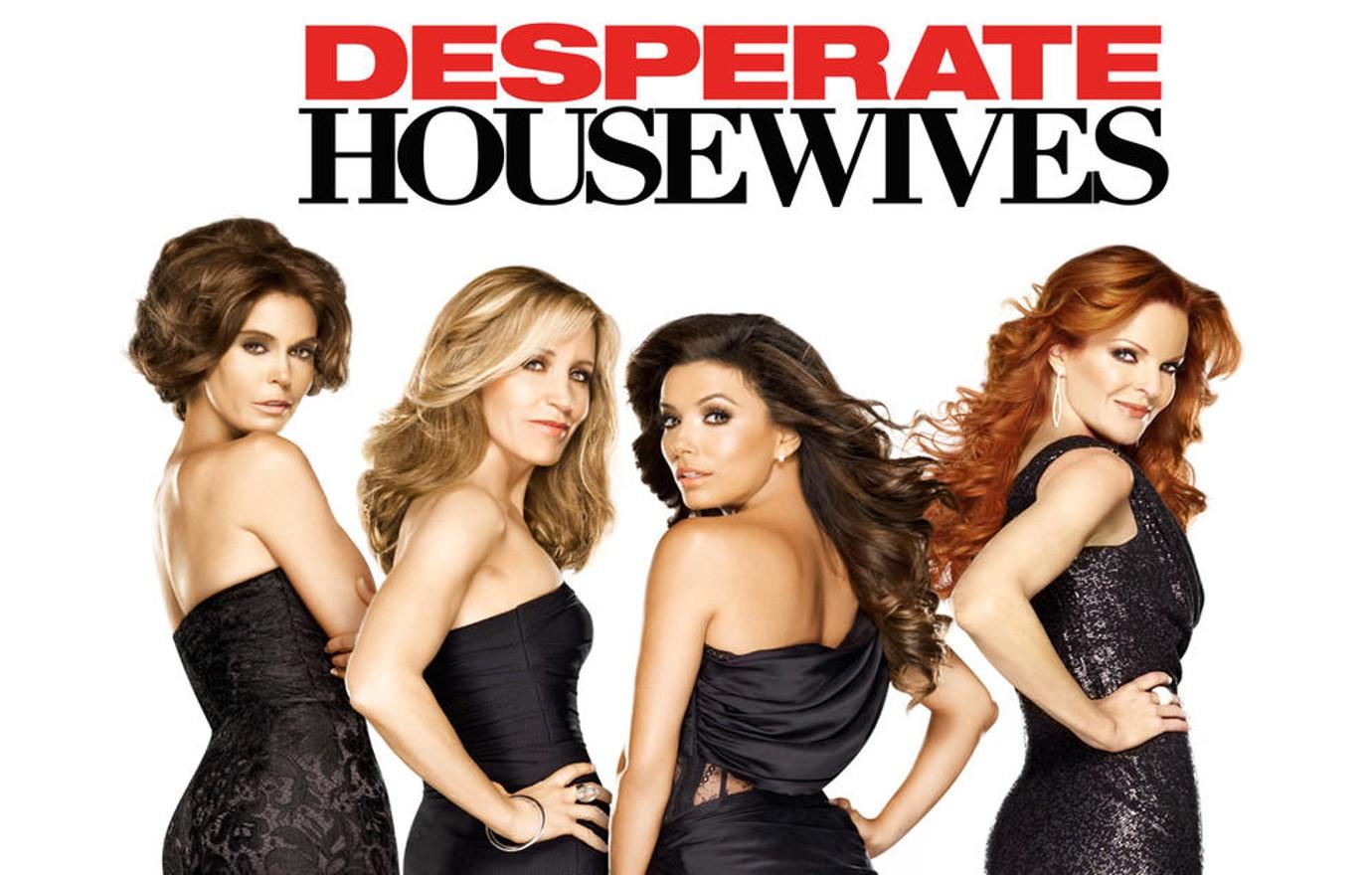 "The writers weren't barred from the set, but we weren't exactly welcome," Lin detailed in the tell-all transcript before name-dropping one specific actress. "Usually we'd only see the cast at table reads, where we'd sit quietly in the back and try not to make eye contact with Teri Hatcher."
Lin felt Cherry's daily work process was "wildly inefficient," as he would hand her and other staffers "busy work" writing "marginally funny material" while he focused on perfecting the show's most important lines with two of his hand-picked favorite writers.
Article continues below advertisement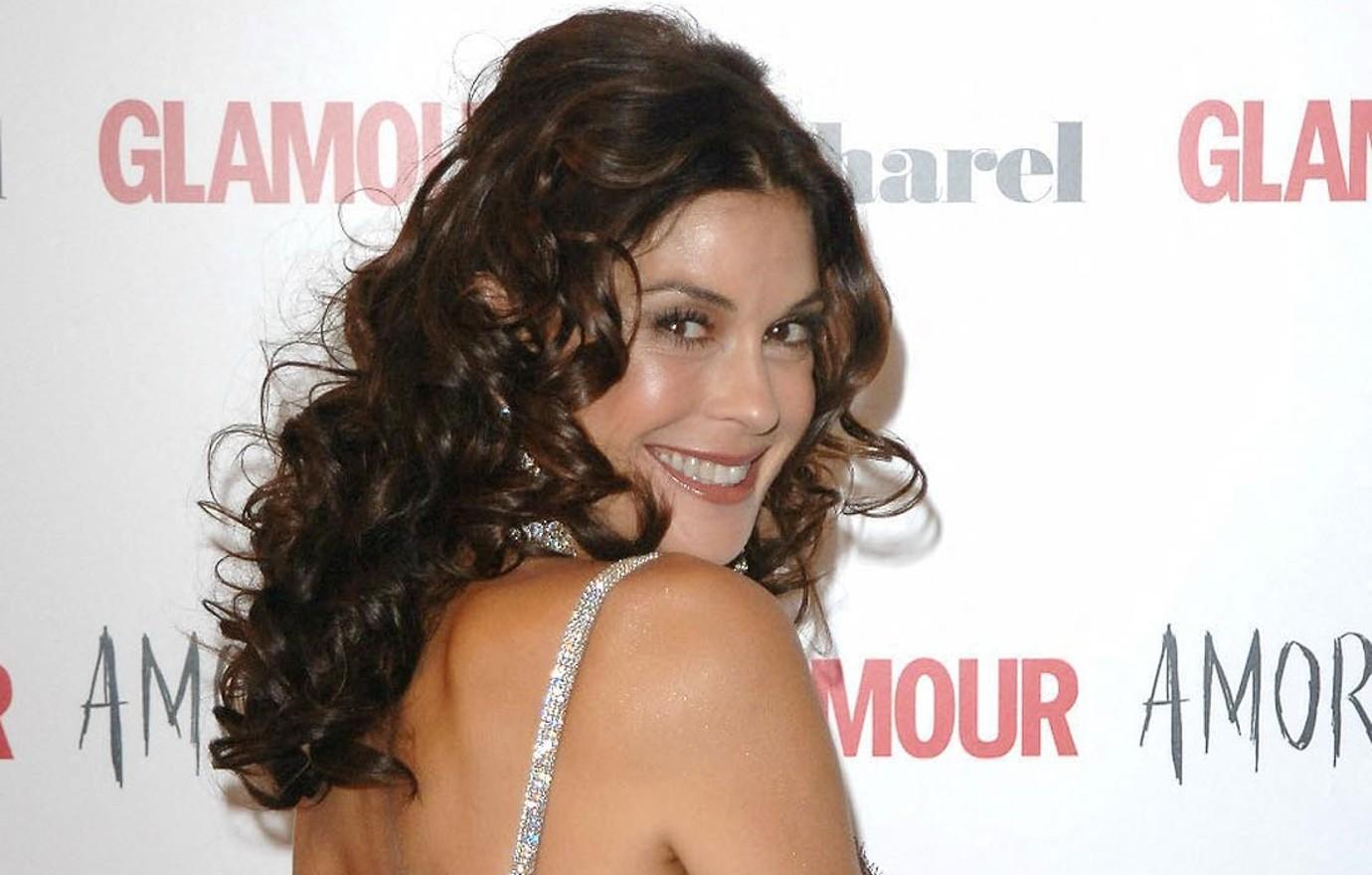 Never miss a story — sign up for the OK! newsletter to stay up-to-date on the best of what OK! has to offer. It's gossip too good to wait for!
MORE ON:
Desperate Housewives
Article continues below advertisement
"We were putting out schlock. The fact that it became the hottest show on TV, won multiple awards, ran for eight years, and earned more revenue than God, still boggles my mind," the Cornell University graduate admitted of the mystery series, which ran until 2012.
Even when assignments were handed out to Cherry's less-favored writers, the producer would instruct certain staffers to "gang bang" the script with rewrites afterward, Lin claimed.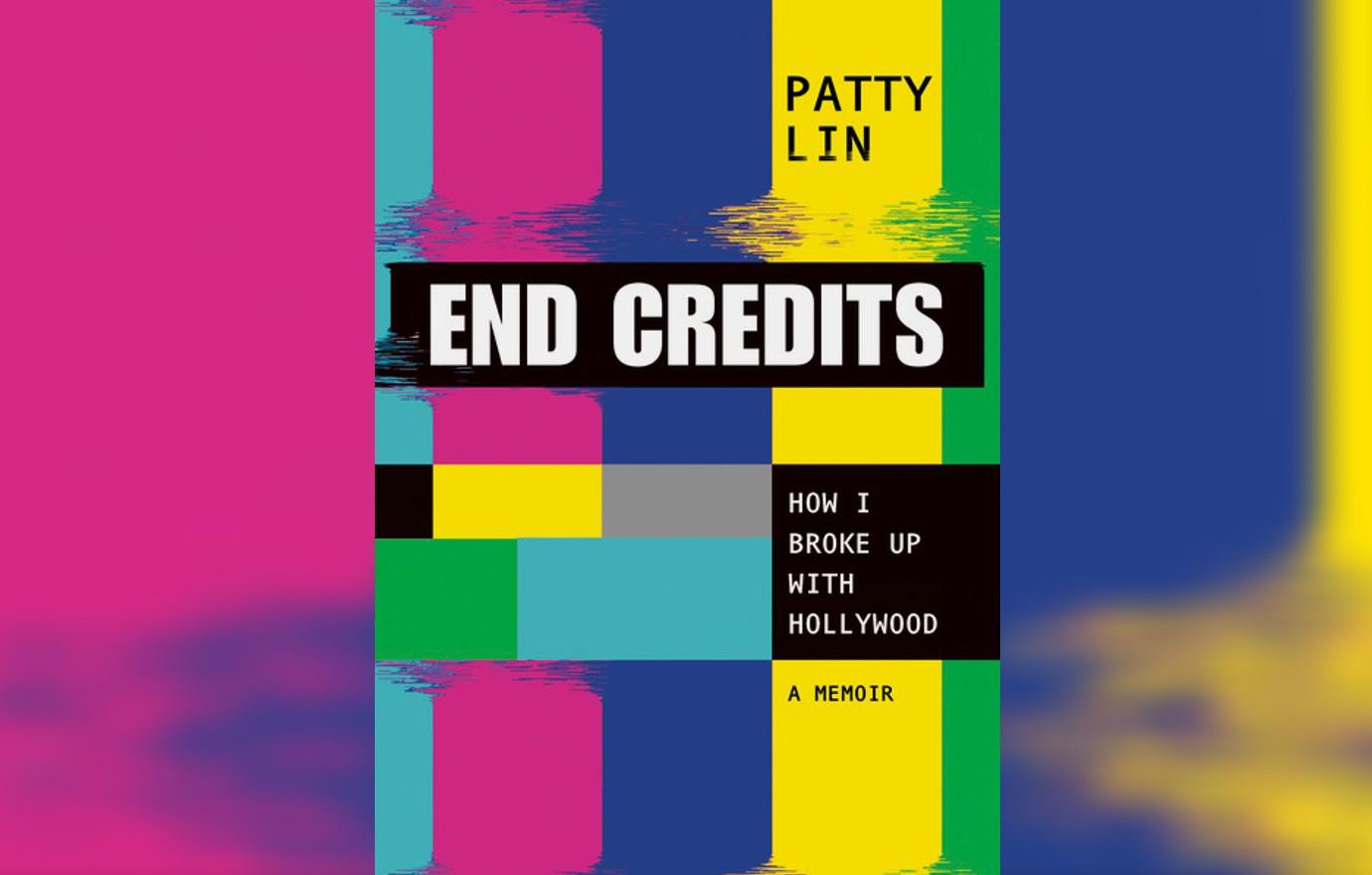 Article continues below advertisement
The award-winning screenwriter continued: "With this wildly inefficient system, it's a miracle that any episodes of Desperate Housewives ever got made. The quality that had attracted me to the pilot — the dark humor — was lost in the slapdash, assembly-line approach to what was supposed to be a creative process."
Aside from frustrations she felt toward the Desperate Housewives workplace environment, Lin confessed she also dealt with an alleged incident of "overt racism" during a conversation with Cherry.
"One day at lunch, the topic of Margaret Cho came up, and someone mentioned All-American Girl, Cho's short-lived sitcom about a Korean American family. Marc turned to me and said, 'Patty, you should write a show like that,'" Lin recalled.
"I love Margaret Cho, but please don't lump us together just because we're both Asian women in show business," she demanded in the memoir.