EXCLUSIVE
Felicity Huffman Hoping For 'Desperate Housewives' Reunion After College Admissions Scandal Hindered Her Career, Knows It 'May Be Her Only Chance' In Hollywood Again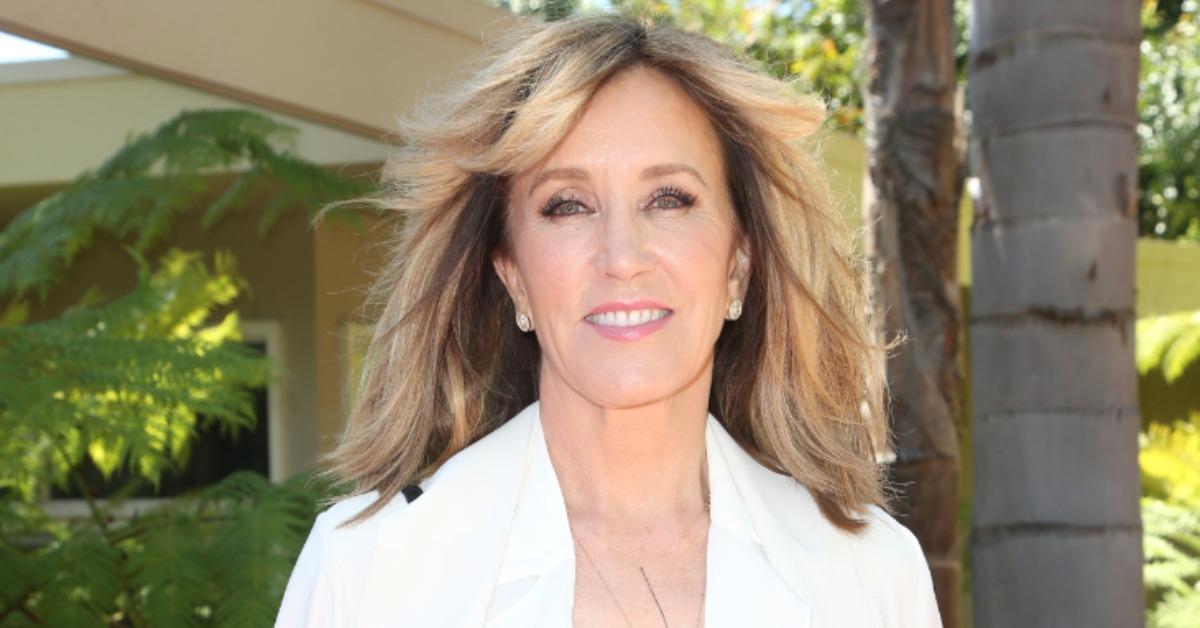 Article continues below advertisement
Felicity Huffman is bummed about her dismal acting prospects following her role in the college admissions scandal, and a source says she's pinning her hopes on a Desperate Housewives reunion to help her stage a comeback.
"She's been down in the dumps over not getting work, or even getting her phone calls returned," dishes the source, who says the recent talk in Tinseltown about a possible reboot special has raised her spirits.
Article continues below advertisement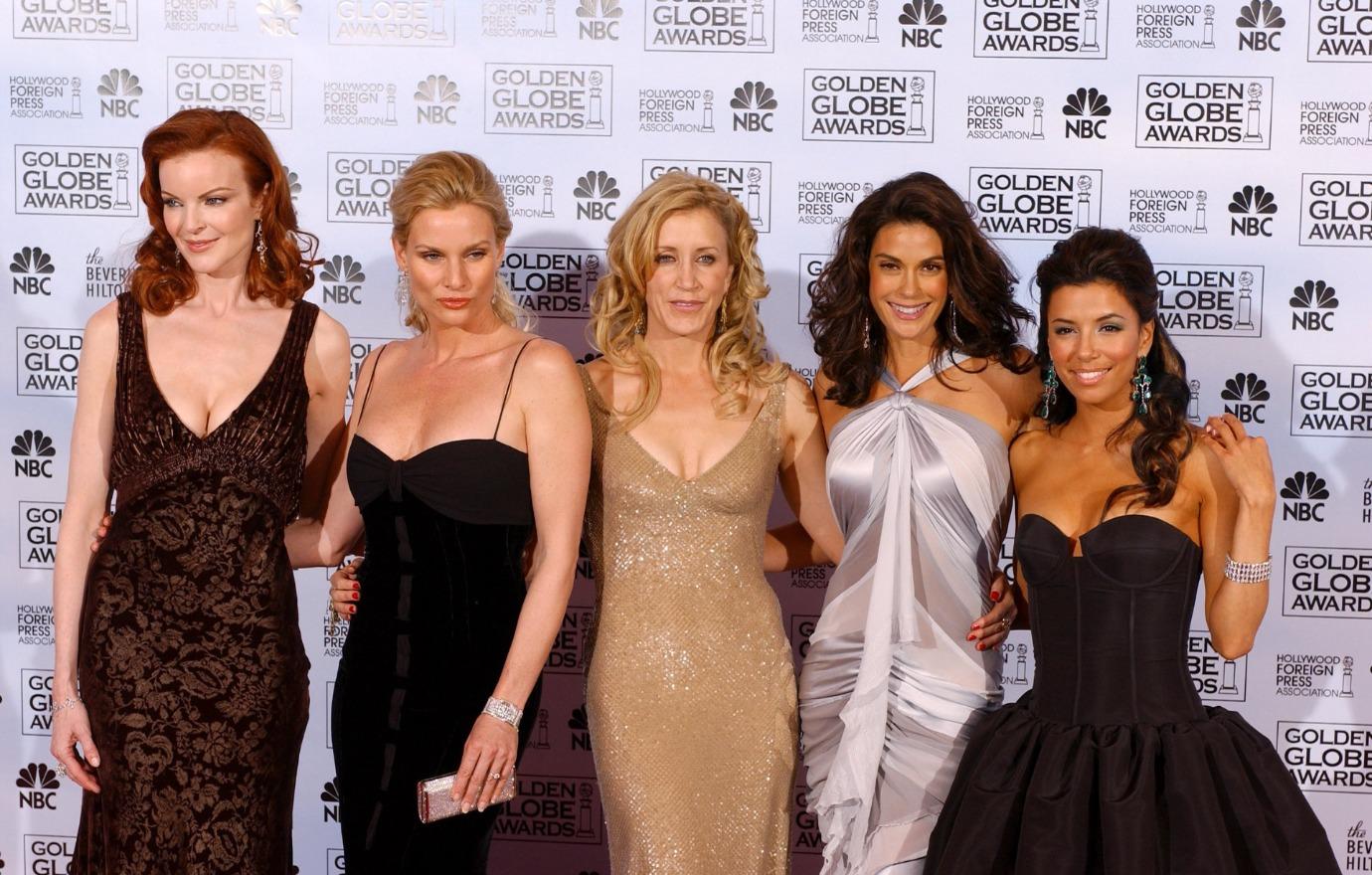 Huffman, 59, who served 11 days behind bars in 2019 after she confessed to paying $15,000 to boost her daughter's SAT scores, "would love to work with the old gang again," adds the source.
Article continues below advertisement
While former Housewives costar Eva Longoria recently told a reporter that she would jump at the chance to return to Wisteria Lane, "things haven't gotten off the ground, and it's going to take a lot of convincing to get everyone back on board," the source continues.
Article continues below advertisement
"It's a long shot," the source adds. "But Felicity's not giving up. She knows this may be her only chance to be relevant in Hollywood again."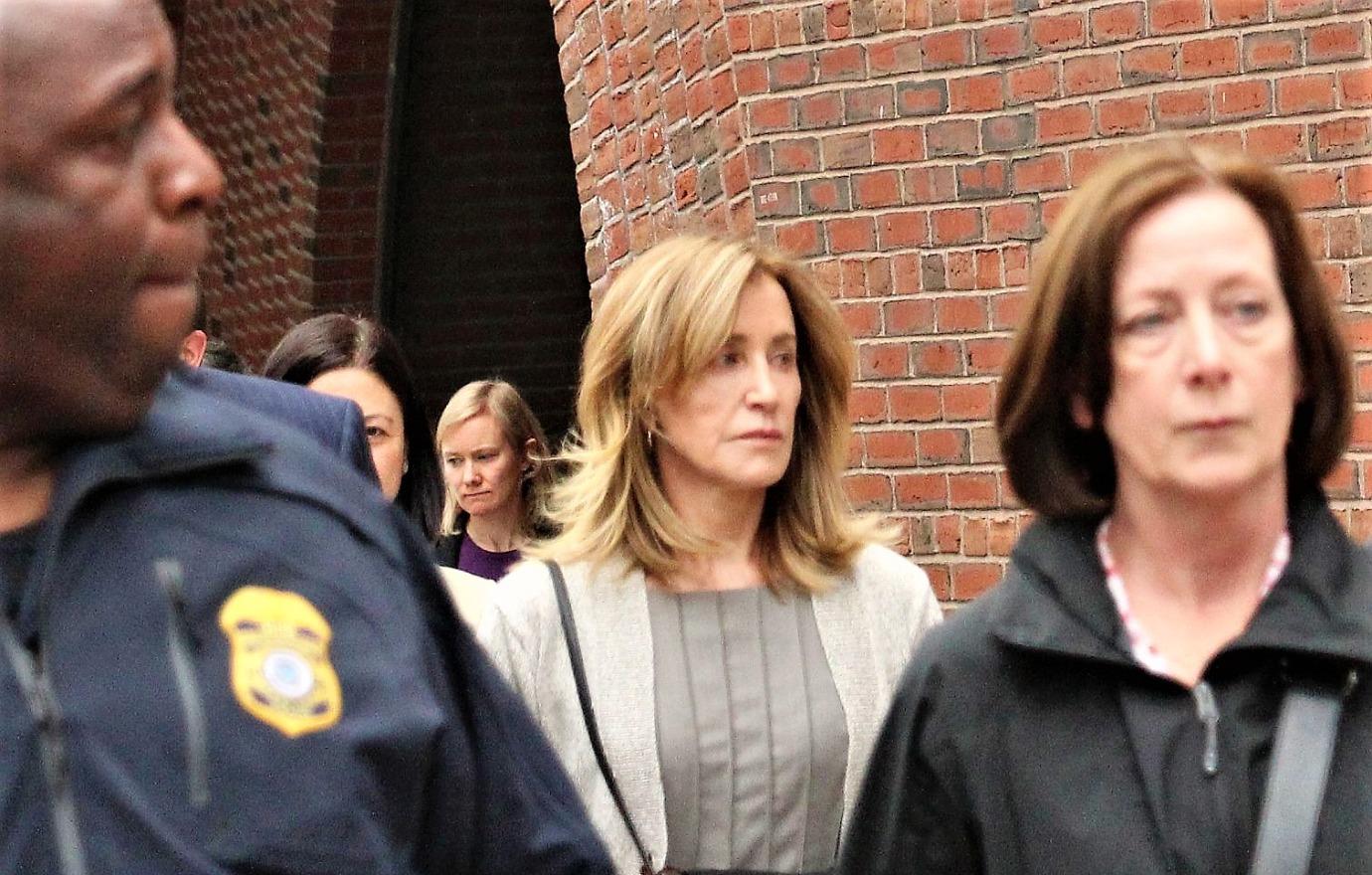 Article continues below advertisement
This comes after OK! reported Huffman was "shocked" that fellow admissions scandal alum Lori Loughlin was welcomed back to Hollywood with open arms while the Otherhood actress was shunned.
The source explained Huffman "copped a plea early on — unlike Lori — so she can't understand why the industry is being so hard on her," later noting, "Felicity can't help but be envious that Lori will be back on TV so soon."
Article continues below advertisement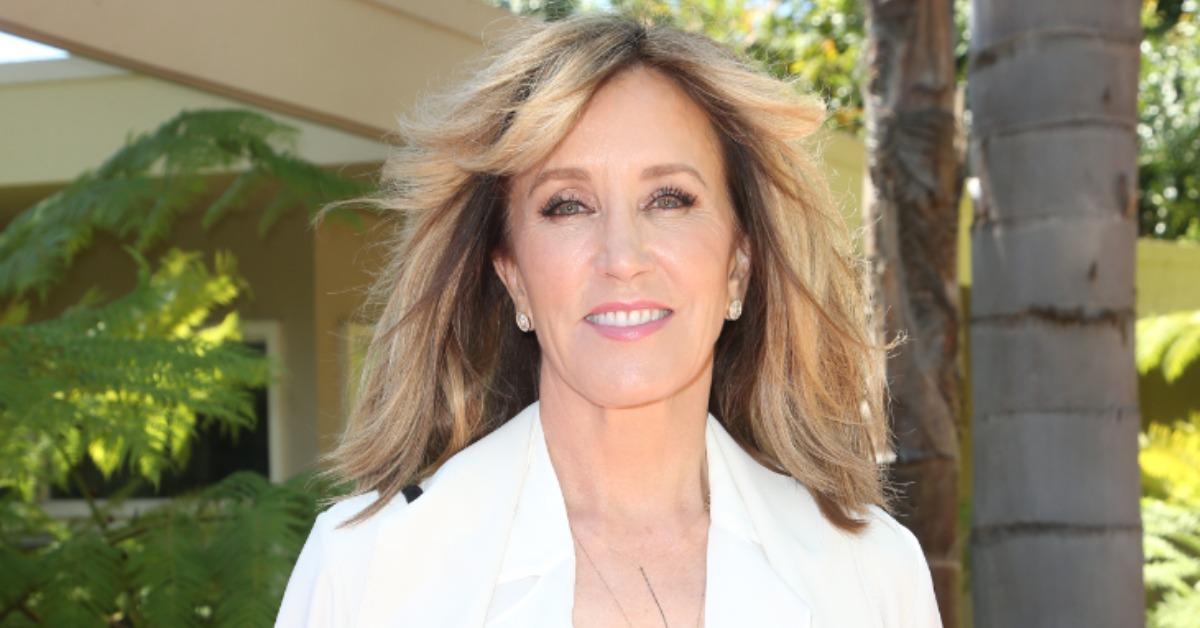 Article continues below advertisement
Meanwhile, Loughlin is eager to put her jail time behind her. OK! reported in October that the Full House star snagged a role in GAC Family Network's When Hope Calls, marking her first acting job since the scandal that landed her and her fashion designer hubby, Mossimo Giannulli, behind bars.
A source spilled the mother-of-two feels the sequel series could be her chance to redeem herself.
"She's psyched, but humbled," dished the source. "She's grateful for the opportunity to reprise her character because it's her big shot at redemption."