Devon Sawa Opens Up About Being A Former Child Actor, Reveals Whether He Would Let His Children Get Into Showbiz
Little Giants, Casper, Now and Then, Wild America. For '90s kids, those movies likely evoke nostalgic emotions — but for Devon Sawa, those films represent his formative years spent hard at work.
Article continues below advertisement
Now 43 years old, Sawa has been acting since he was 8 years young — and according to him, he couldn't imagine doing anything else.
"When I was 18, I knew that this was the thing that I wanted to do for the rest of my life, and I've been fortunate enough to do so," he exclusively tells OK! while promoting his new film, Black Friday. "I had a little time off in my 20s, but other than that, I see myself doing this until the very end. It's just what I've always loved."
Article continues below advertisement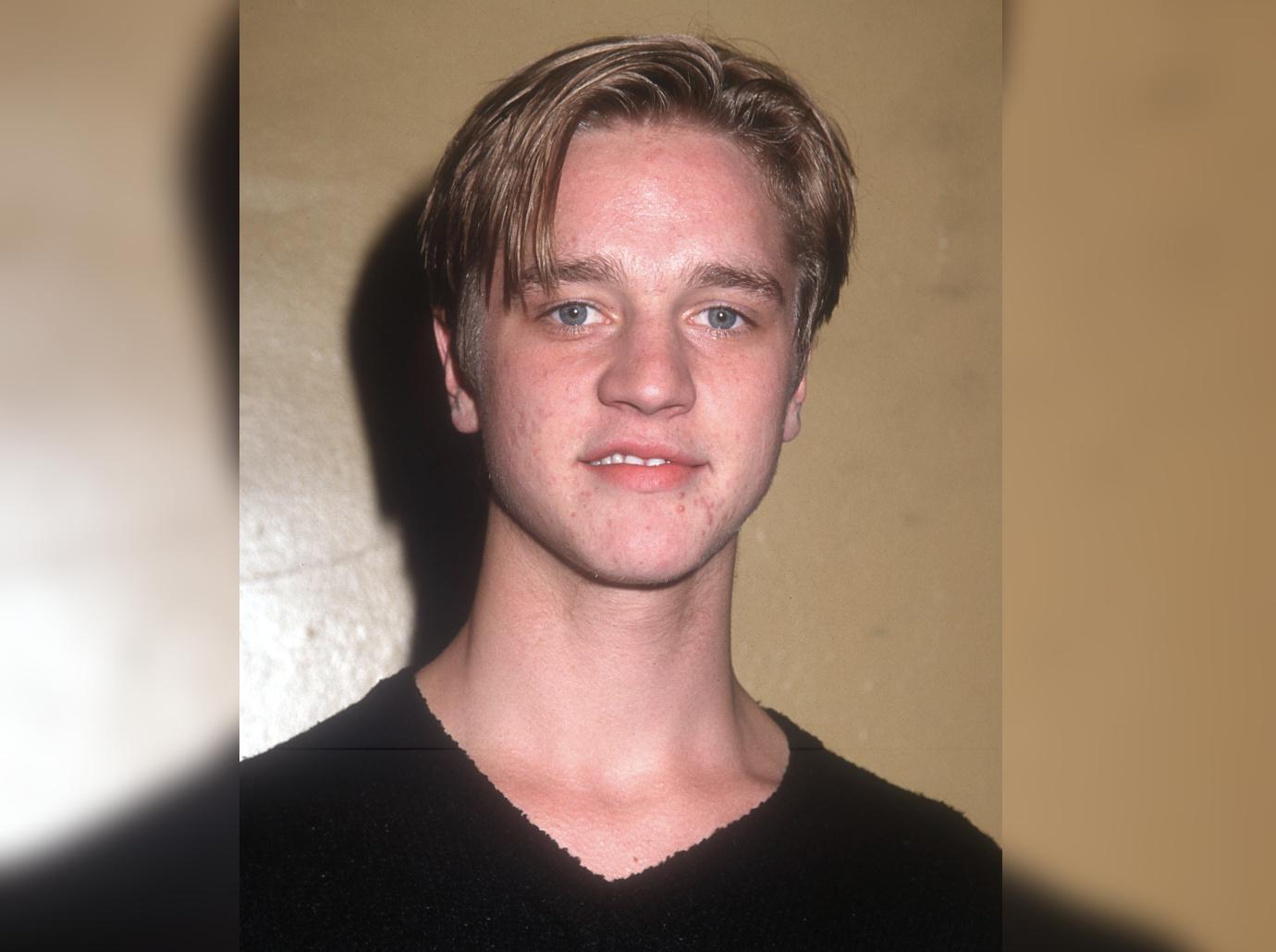 Article continues below advertisement
The Chucky star (who's never had any job other than acting!) is aware his fond memories from working as a child actor are a rarity.
"I had a really good childhood in the business. It's very common to hear about the stories of child actors not having a good time and those all existed, those are just the stories that make it to press," Sawa continues. "I had a phenomenal time with the people I worked with and the traveling. My mother and I became very close because she came with me on all the projects."
Article continues below advertisement
Still, just because he had a good experience doesn't mean he wants his children Hudson, 7, and Scarlett, 5 — who he shares with wife Dawni — to follow in his footsteps. "I don't know that I would let my kids do it because it's hit or miss with child actors," he explains. "Some children are on that set and they don't necessarily want to be there."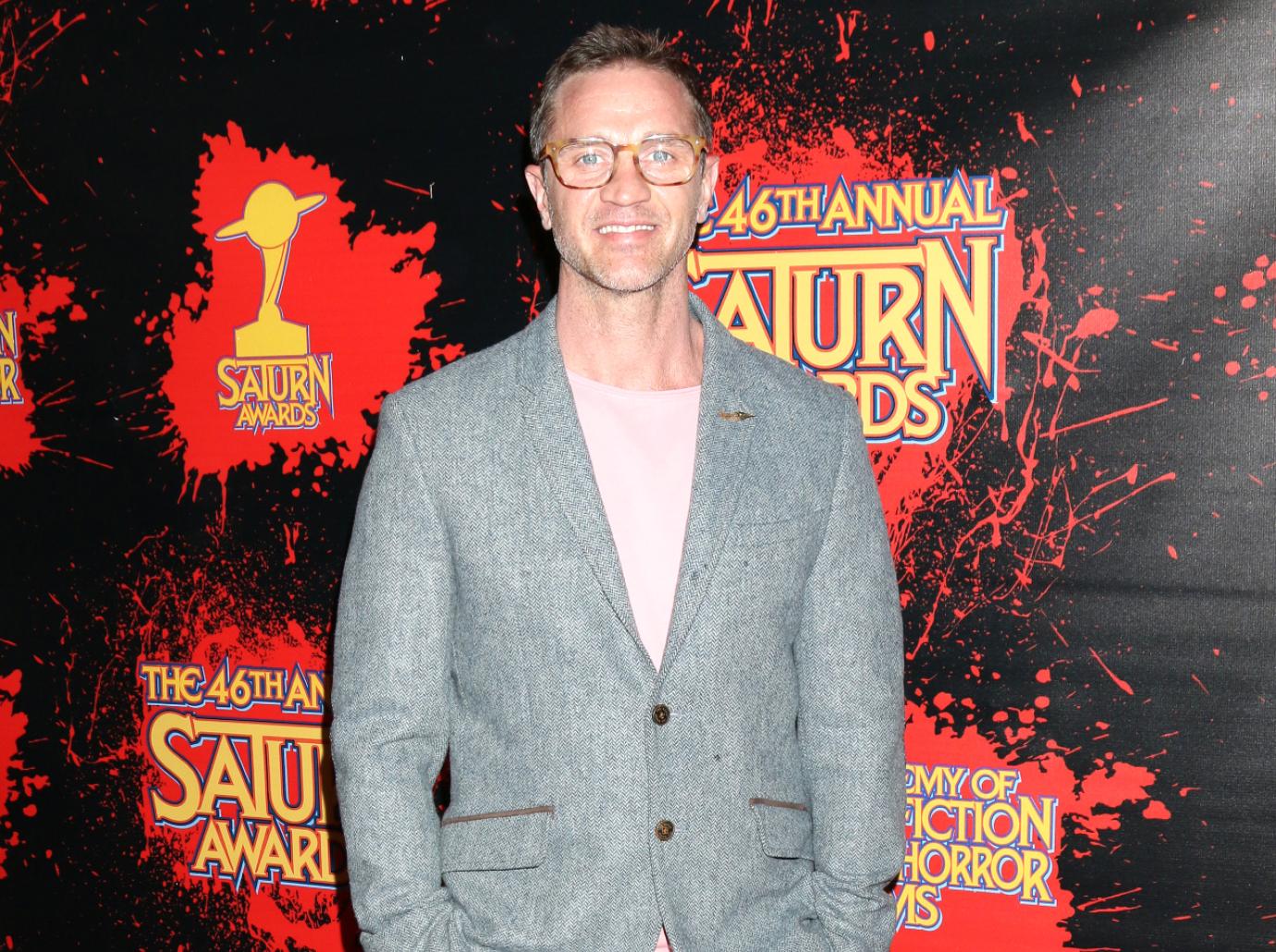 Article continues below advertisement
"Like for instance, the cast of Now and Then, all the actors, you could tell they really enjoyed being there," he says, "whereas something like Little Giants, it was a 50/50 split — some kids were like, you know, I'd rather be on the playground or whatever."
"So I don't know if I'd let my kids do it. I think that if they wanted to join the theater and just do some free theater and school theater and whatever — they don't need to be making money," Sawa continues. "Then, when they're 18, if they want to go off and continue [they can]."
Article continues below advertisement
Still, there's some hope Sawa's youngest child could one day play a crucial part in creating epic projects like the ones her father stars in: "My daughter, she used my phone to shine her face and tell a story last night — she's got the storytelling bug. She's so darn good at it."
Article continues below advertisement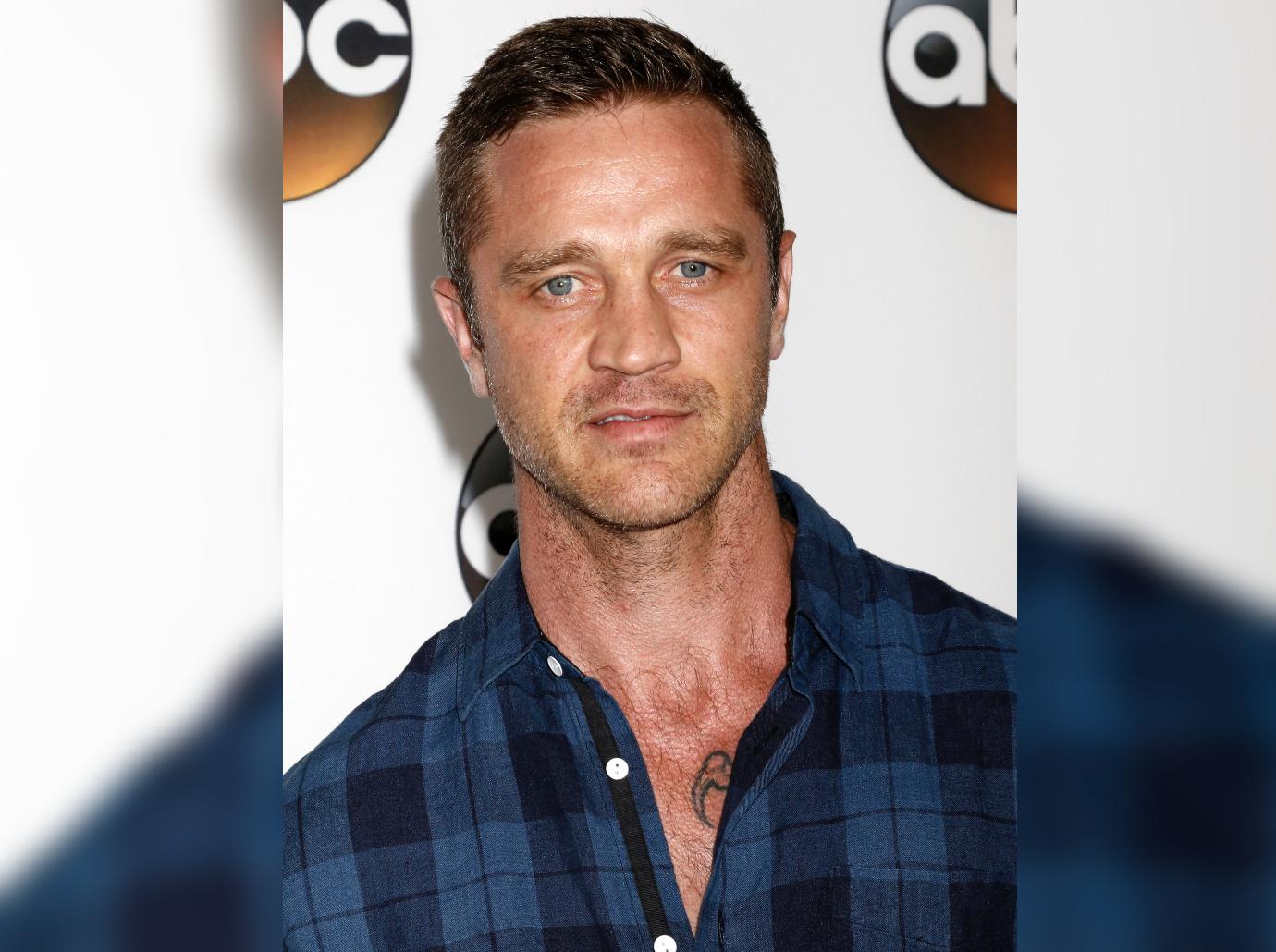 Black Friday will be available in theaters and on demand November 19.