ENTERTAINMENT
Hollywood Heartthrobs: Jonathan Taylor Thomas, Freddie Prinze Jr., More — Where Are They Now?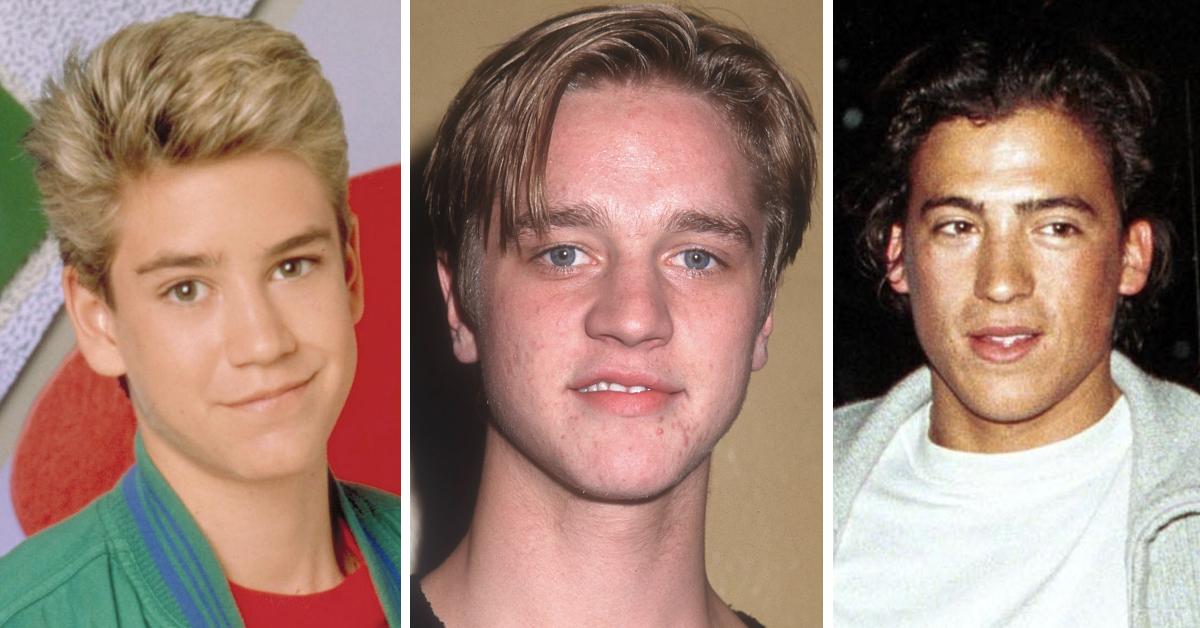 Article continues below advertisement
JOEY LAWRENCE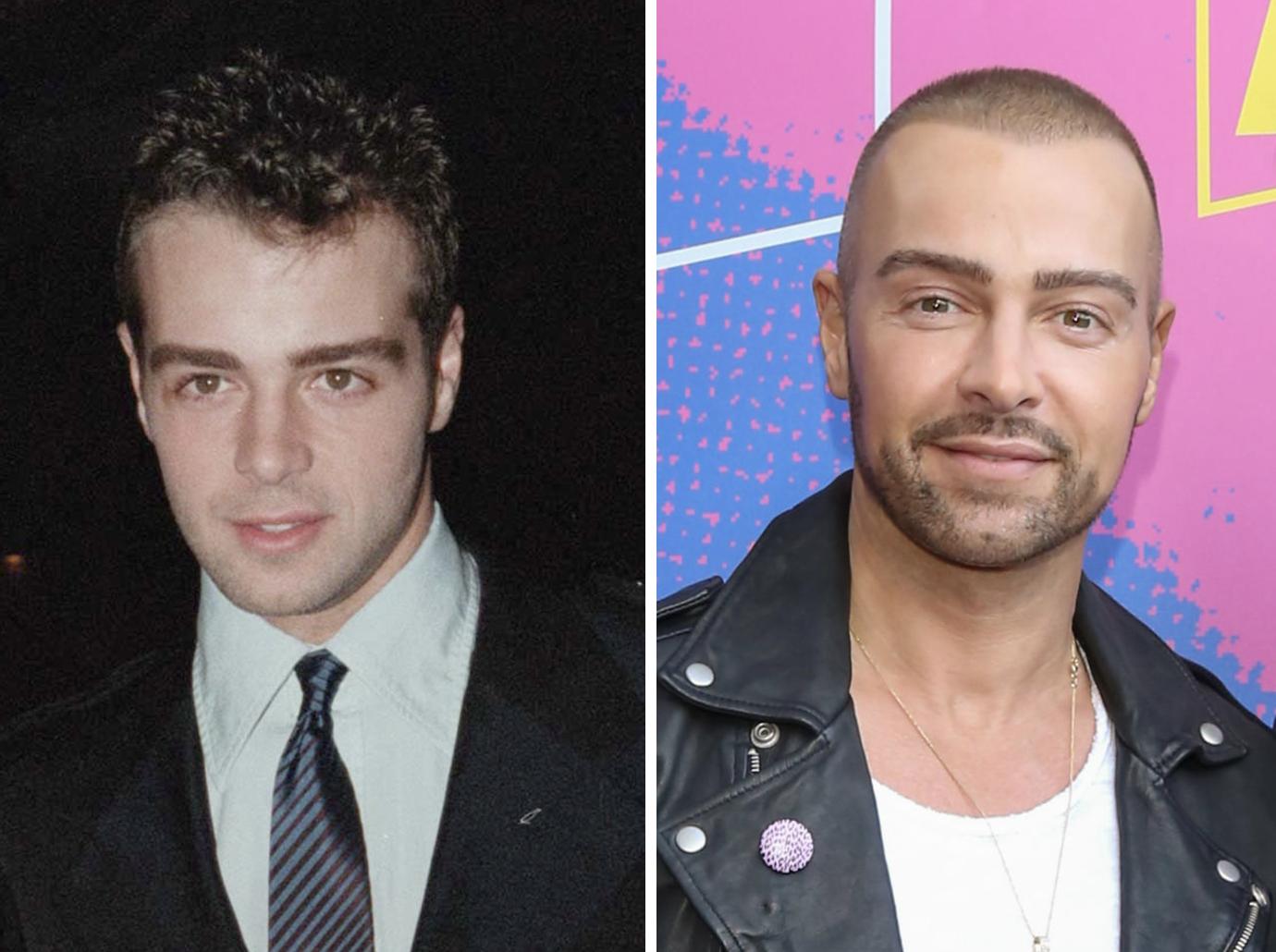 As the well-meaning dimwitted brother on hit '90s show Blossom, Joey Lawrence became a flannel wearing phenom, complete with a catchphrase.
The actor, 45, found some career success in later years, including a stint on Dancing With the Stars and a starring role on sitcom Melissa & Joey, before filing for bankruptcy in 2018 and for divorce — from his wife of 15 years — in 2020. Whoa!
Article continues below advertisement
JASON PRIESTLEY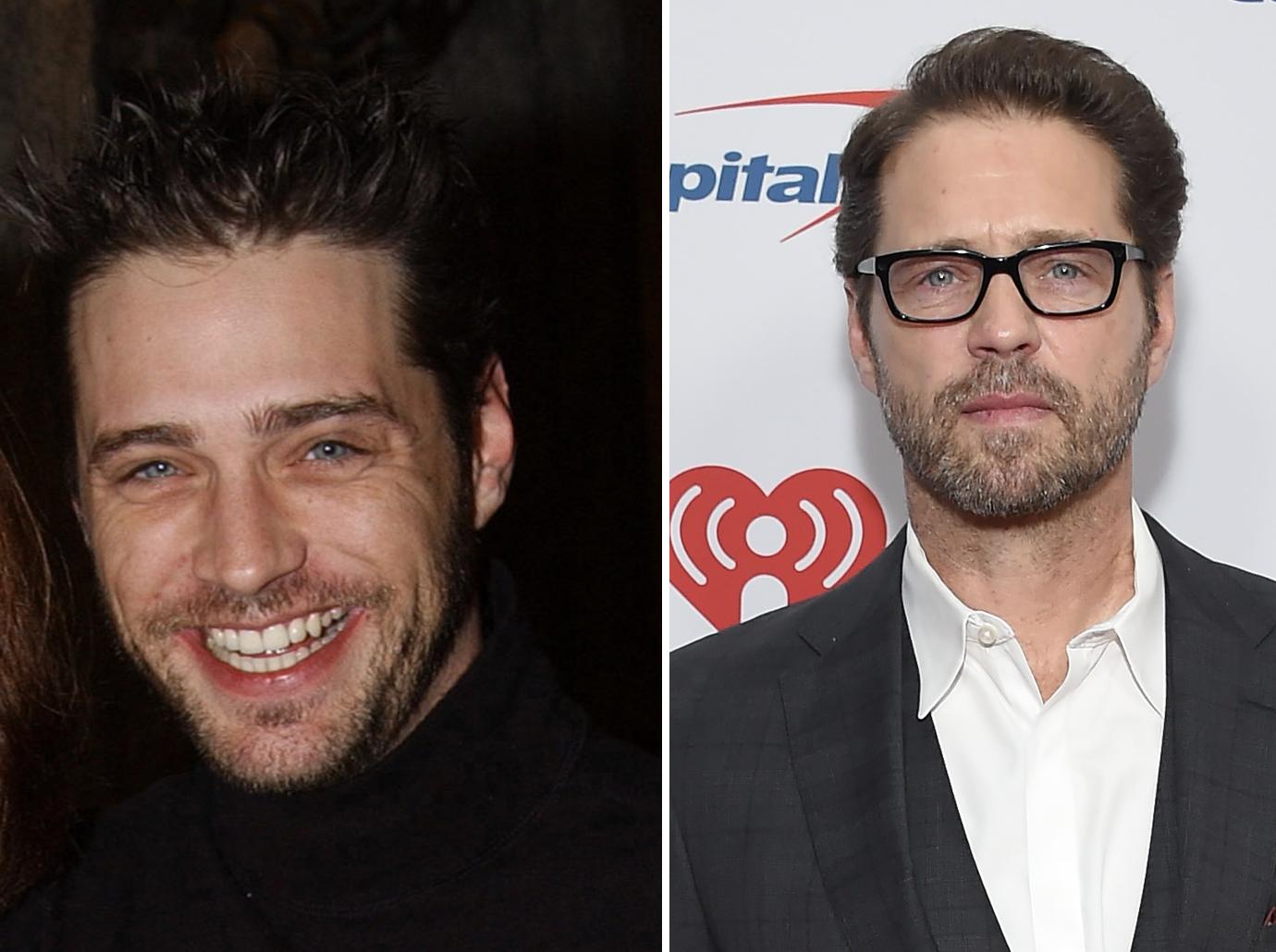 Jason logged ten solid years — the entire span of the '90s, in fact — as good guy Brandon Walsh on Beverly Hills, 90210.
He's since been a professional race car driver, tried his hand at directing and gone back to his Canadian roots as a Toronto-based crime-solver in the show Private Eyes. But Jason, 51, could never quite quit his infamous zip code, returning for his breakout's cheeky reboot, BH90210, in 2019.
Article continues below advertisement
KIRK CAMERON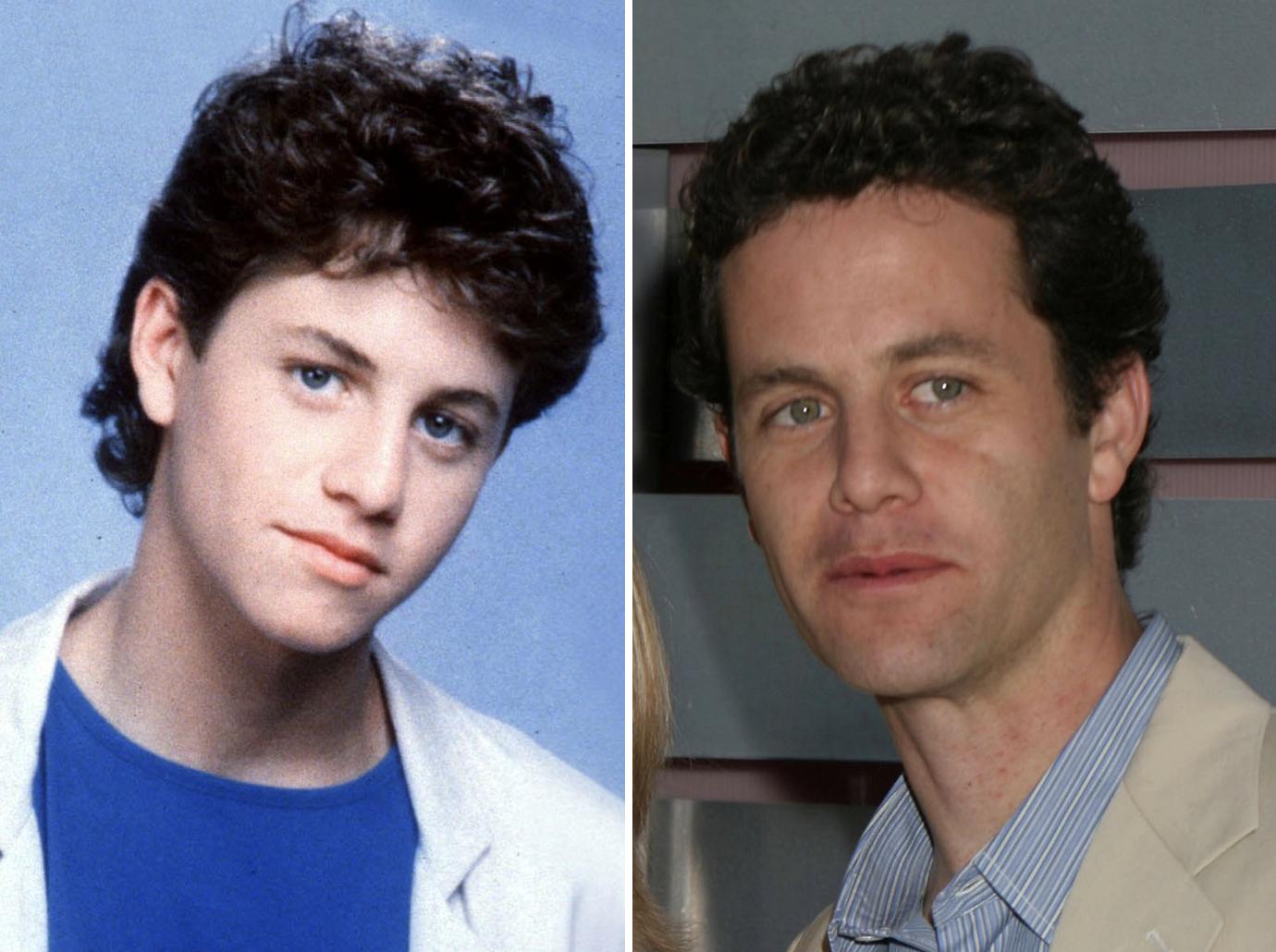 He earned teen hunk cred as smooth talker Mike Seaver on Growing Pains, but now he's more known for gabbing about religion and "family values."
A born-again Christian, Kirk, 50, stars in and produces faith-based movies, espouses biblical values and leads Christian marriage workshops — and recently ruffled feathers with controversial statements about gay marriage.
Article continues below advertisement
JONATHAN TAYLOR THOMAS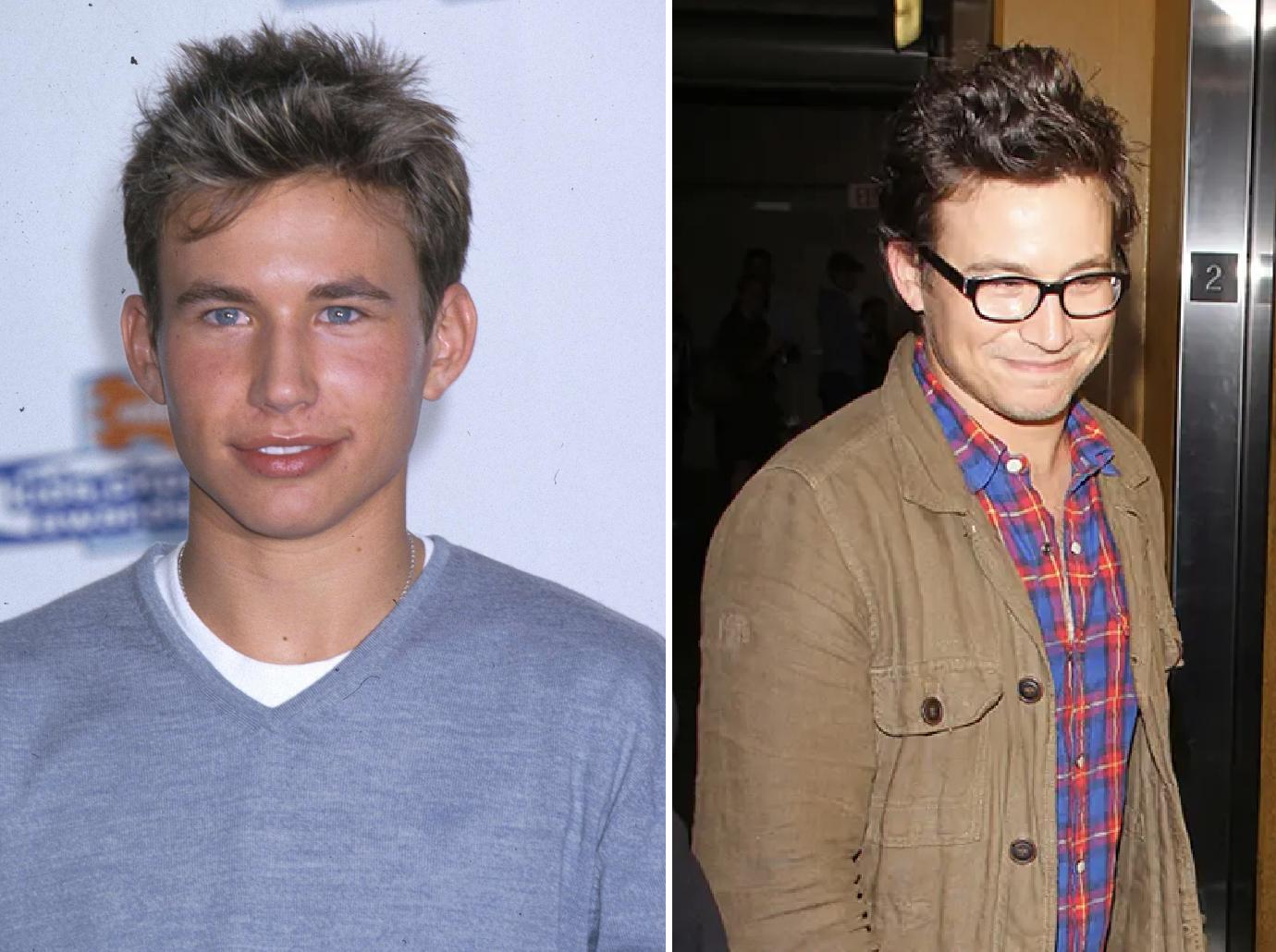 Home Improvement's resident cherub-cheeked cutie, Jonathan Taylor Thomas ditched the hit show before its much-watched 1998 series finale and went on to pursue higher education, studying at the Ivy League's Harvard and Columbia.
But the 39-year-old has made a few tentative returns to Hollywood: He's appeared alongside former TV dad Tim Allen in Last Man Standing and snagged a spot on the SAG-AFTRA National Board.
Not exactly Tiger Beat, but we'll take it!
Article continues below advertisement
FREDDIE PRINZE JNR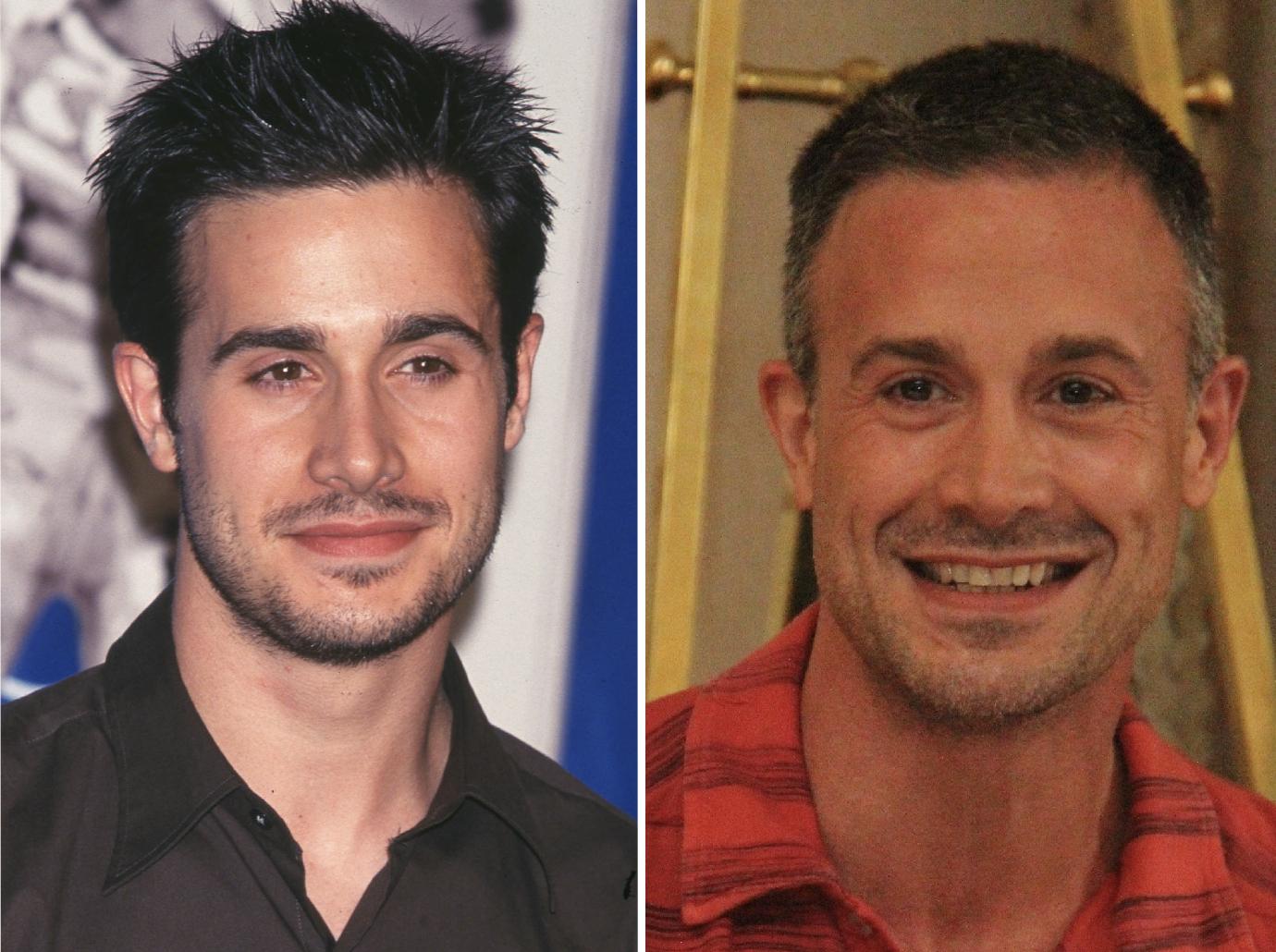 Freddie became a bona fide genre-crossing movie star, thanks to teen classics I Know What You Did Last Summer and She's All That. But marriage and family with his Summer costar, Sarah Michelle Gellar, gave the heartthrob new priorities: "I love being a full-time father," he said in 2018.
"I'm basically retired." Luckily, the occasional producer and voice actor, 45, found time for a lead role in this year's Punky Brewster reboot. Punky power!
Article continues below advertisement
CHAD MICHAEL MURRAY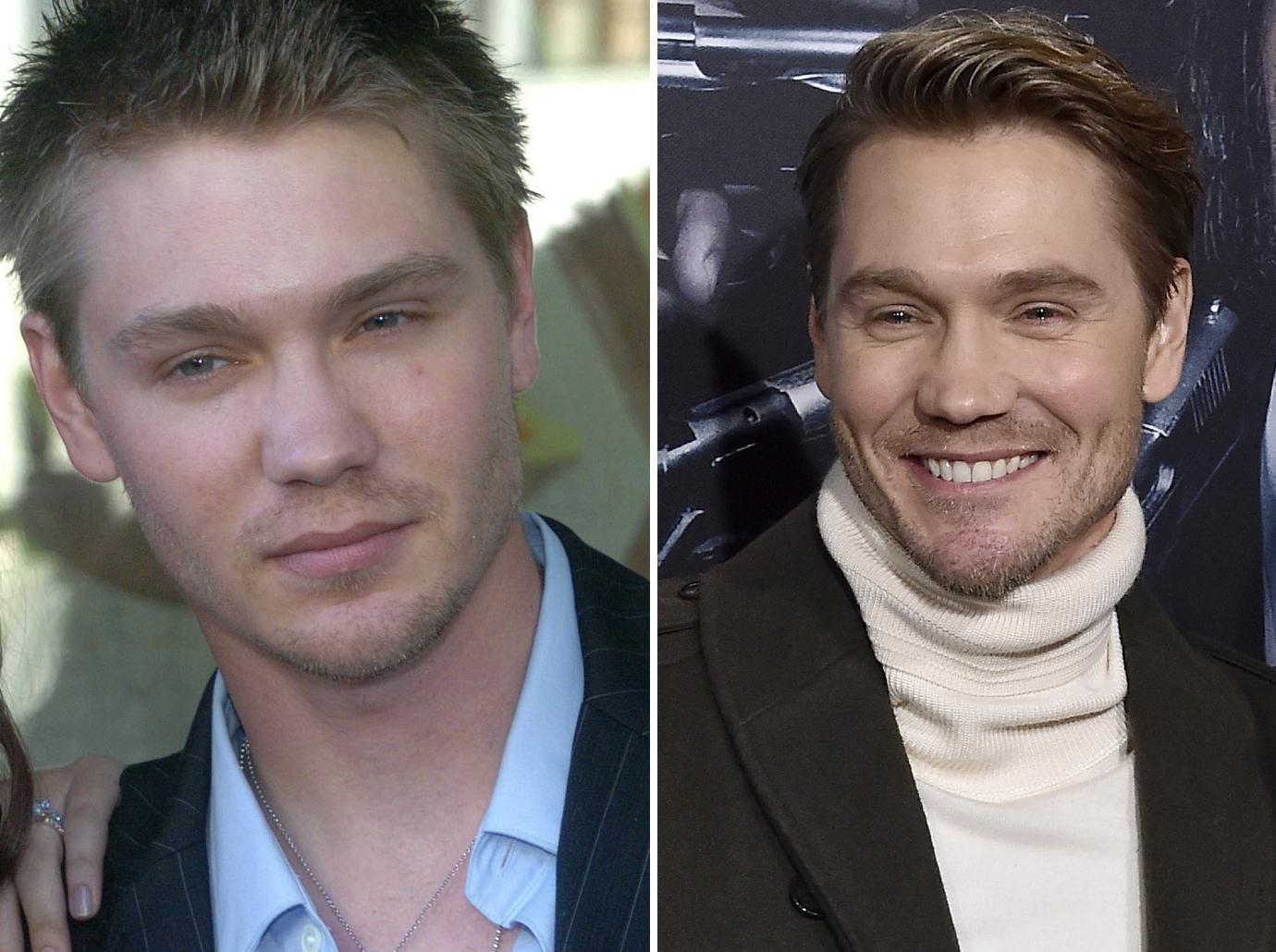 The ultimate '90s hunk in both hit TV shows (One Tree Hill, Gilmore Girls) and high school rom-coms (Freaky Friday, Cinderella Story), Chad Michael Murray, 39, is still making teen fare (see: a recurring role on Riverdale).
But the actor's also ventured into darker new territory: He'll appear with his wife, Sarah Roemer, and Bruce Willis in the thriller Killing Field and will star as serial killer Ted Bundy in this year's Ted Bundy: American Boogeyman.
Talk about playing against type!
Article continues below advertisement
SCOTT BAIO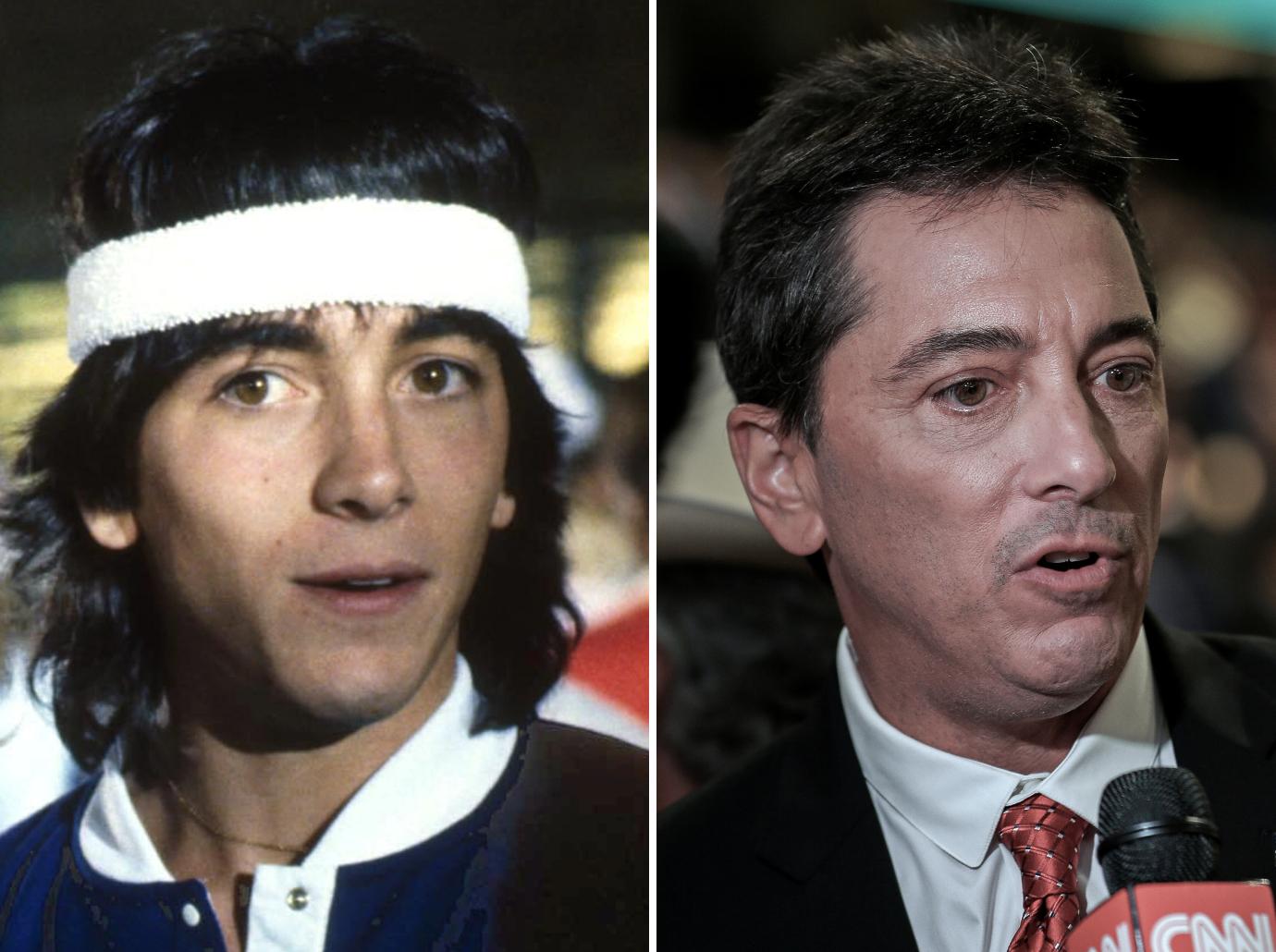 Scott Baio, 60, brought loads of affable charm to the '70s and '80s sitcoms Happy Days and Charles in Charge. But in recent years, the actor sparked controversy when his Charles costar Nicole Eggert claimed he sexually assaulted her when she was a teen (which he denies).
He's also come under fire for provocative political comments and has insisted he "genuinely…[does] not care" if he "never work[s] again." Not so happy days!
Article continues below advertisement
MARK-PAUL GOSSELAAR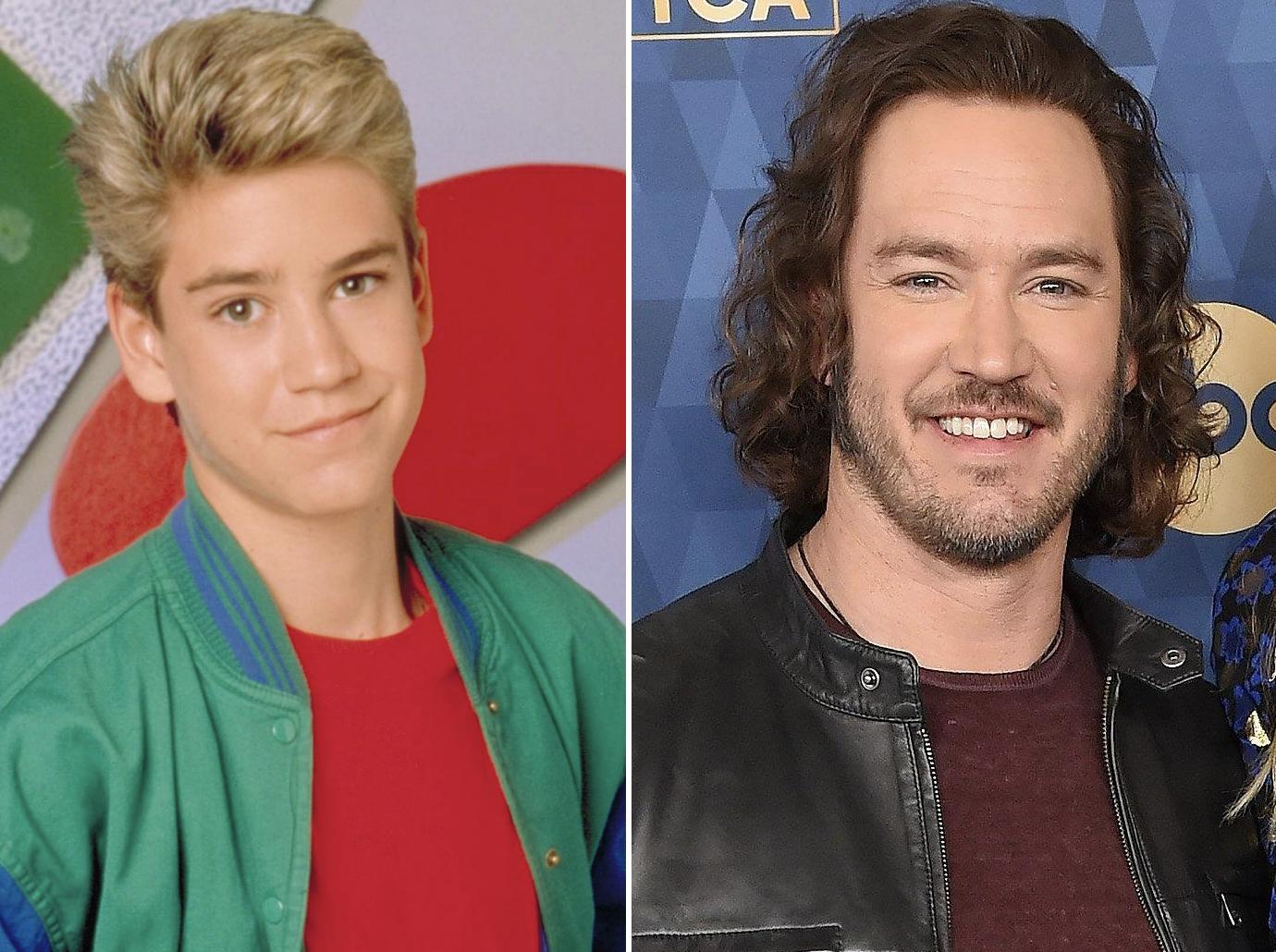 In 1992, Mark-Paul said so long to Saved by the Bell's Bayside High and his myriad schemes as troublemaker Zack Morris.
But the prolific TV actor and Mixed-ish star, 47, signed on for the show's 2020 reboot — in which Zack's become the California governor! — and even hosts a podcast, Zack to the Future, that looks back at the cultural-touchstone series.
Sounds like the ultimate '90s "timeout!"
Article continues below advertisement
DEVON SAWA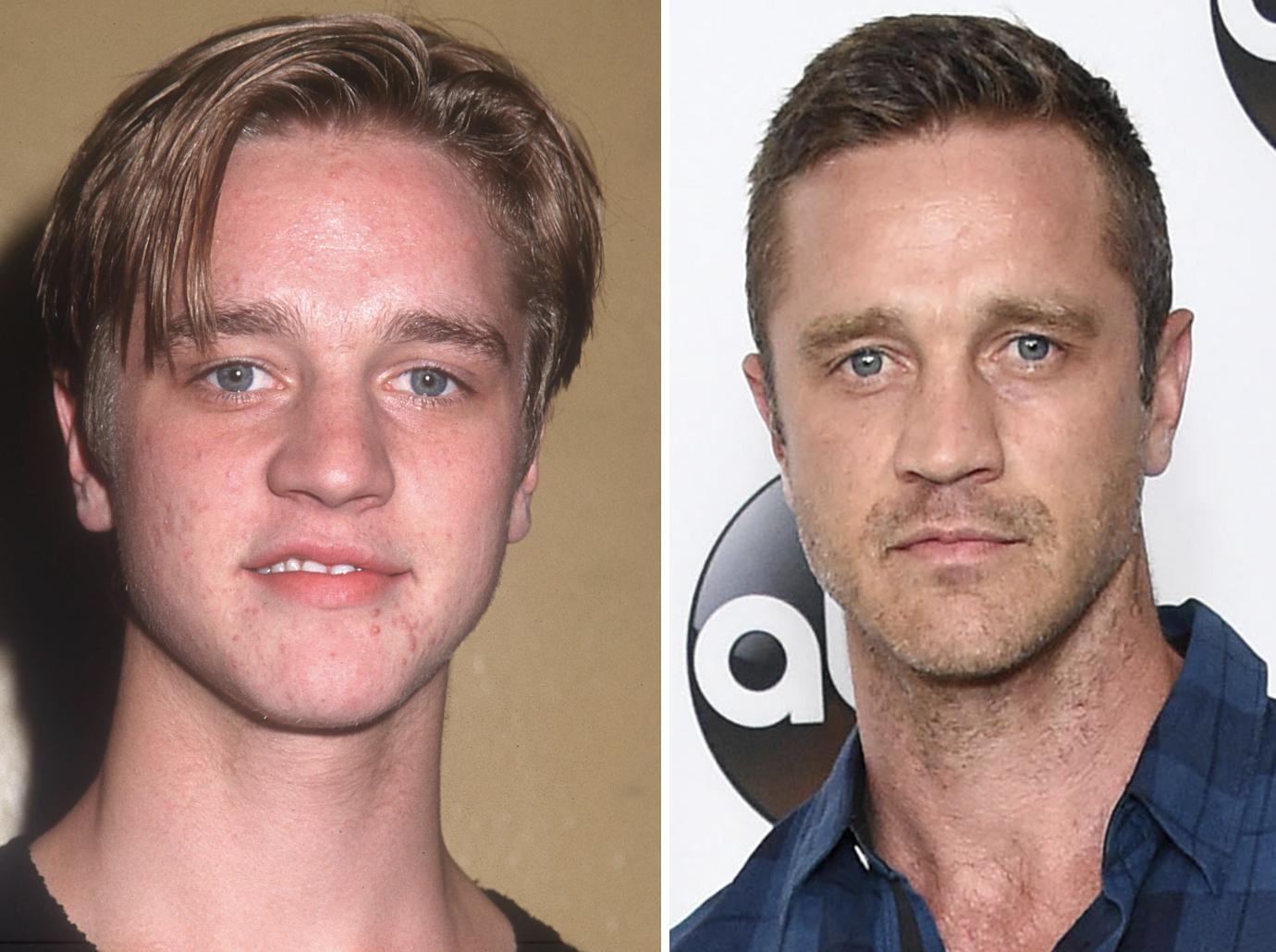 Devon Sawa was an in-demand '90s hunk for hits like Casper and Idle Hands. But in his mid-twenties, the actor, 42, took a six-year break from Hollywood, admitting that he "really thought about giving it up completely." (Eventually, he circled back and "swore that I would only do stuff that makes me happy.")
Luckily, teen stardom wasn't Devon's Final Destination: He's since found steady TV and film work — including a return to his horror roots — and is thankful for his Teen Beat past, stating, "I'm forever grateful [for] all the stuff that got me here."
Article continues below advertisement
LEIF GARRETT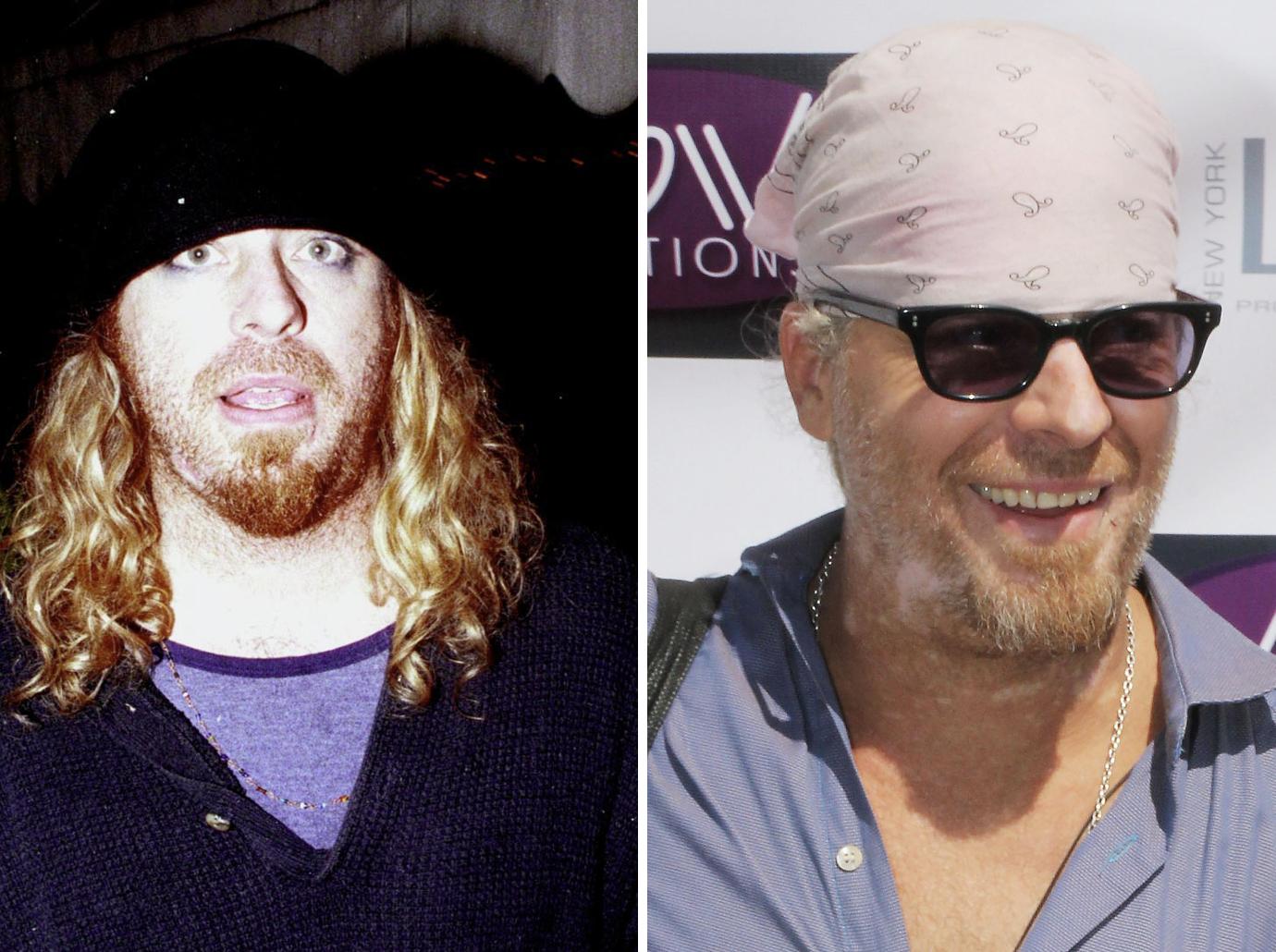 He was a child star in the '70s and a mega pop idol by his teens, going on to woo some of Hollywood's most in-demand starlets, from Tatum O'Neal to Justine Bateman — until personal turmoil in the '90s, including drug arrests and rehab stays, derailed his career.
But Leif, 59, got sober, returned to his music-making roots and has said he's "just taking things one day at a time…That feels good."
Article continues below advertisement
ANDREW KEEGAN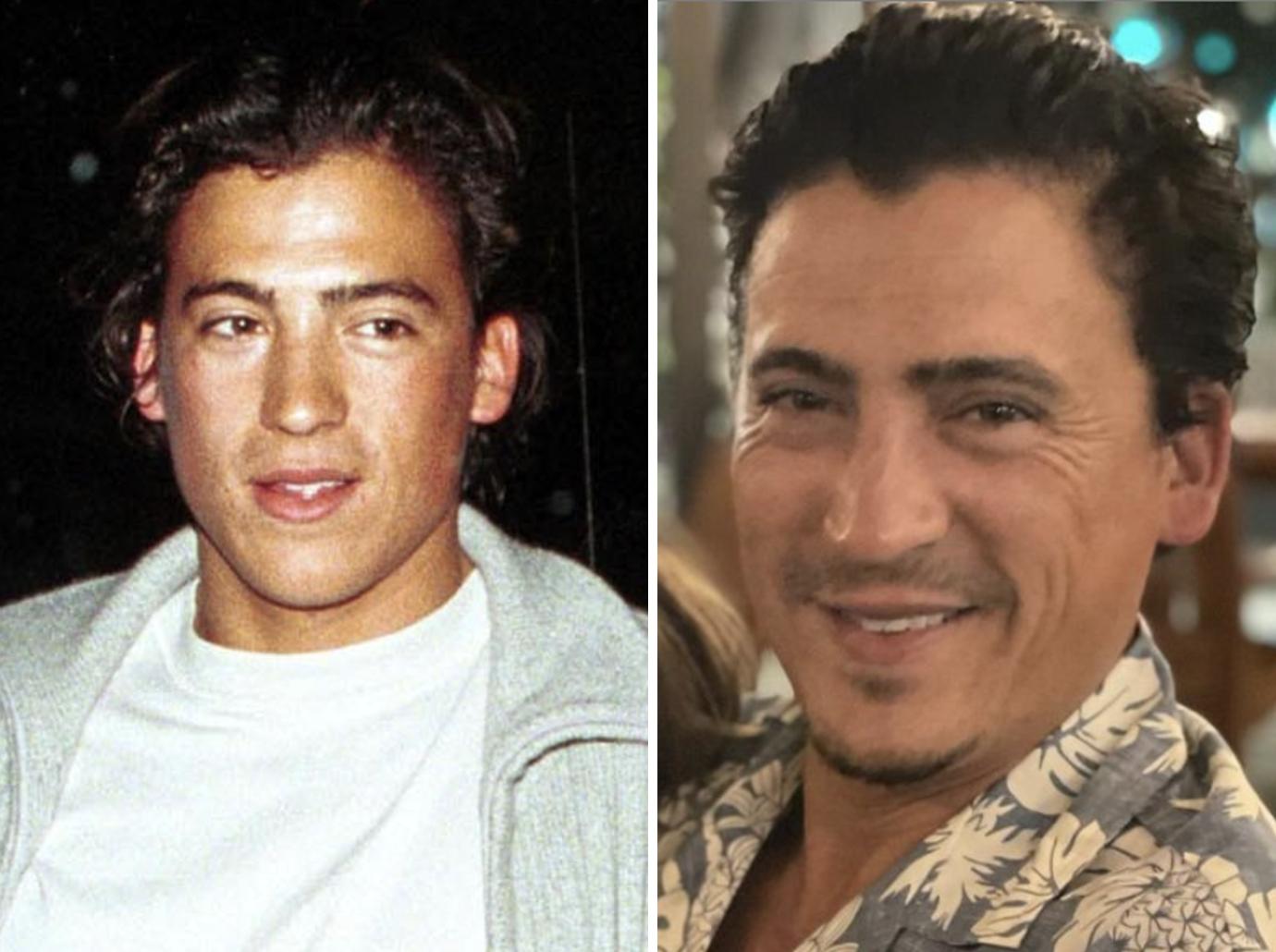 Andrew Keegan was a fixture on red-hot '90s TV, appearing on everything from Full House and Boy Meets World to 7th Heaven and Party of Five. Likely best remembered for playing the scheming jerk in 10 Things I Hate About You, Andrew, 42, did a major about-face, founding Full Circle, a "heart-centered" spiritual community in L.A.
"I'm an adventurous, open-minded and curious person about spirituality," the star recently explained. Lucky for fans, he's also still acting and has said he's "very much looking forward" to future roles.