EXCLUSIVE
Devon Sawa Reveals Which Projects He's Most Proud Of, Which Film He'd Like To Revisit — And Which One Was A 'F U' To Teen Magazines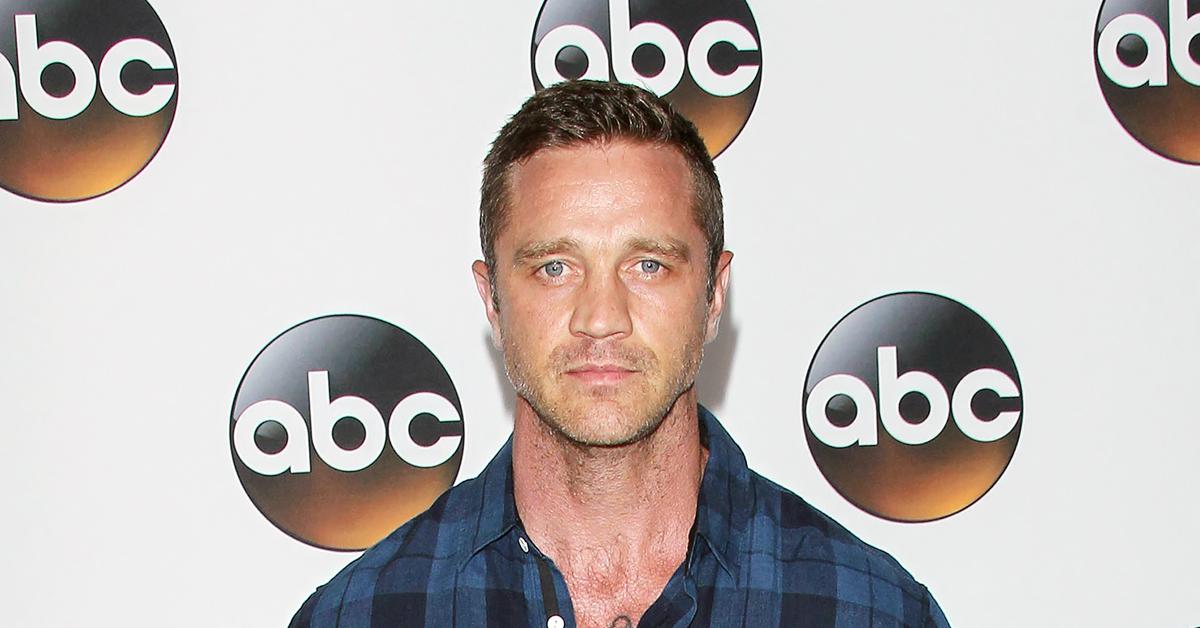 Devon Sawa is more than just a pretty face. As much as history wants to keep the former heartthrob safe in a box alongside memories of childhood movies and pin-up posters, he's proven he's a talented — and multifaceted — actor, too.
Article continues below advertisement
In just the past two years alone, Sawa has portrayed a terrorized backwoodsman (Hunter, Hunter), twins who are both flawed fathers (Chucky) and an unyielding victim of a stalker (The Fanatic). Next up, he stars as a disgruntled toy store worker who — no spoilers! — has his worst day on the job in Black Friday.
"I got the script early on and fell in love with it. It made me smile and laugh and it had some great stuff in [the script]," the 43-year-old tells OK! of the horror film also starring Bruce Campbell. "Casey Tebo, the director, I watched his film Happy Birthday and I felt like the two fit — his style directing and the script — so I signed on."
Article continues below advertisement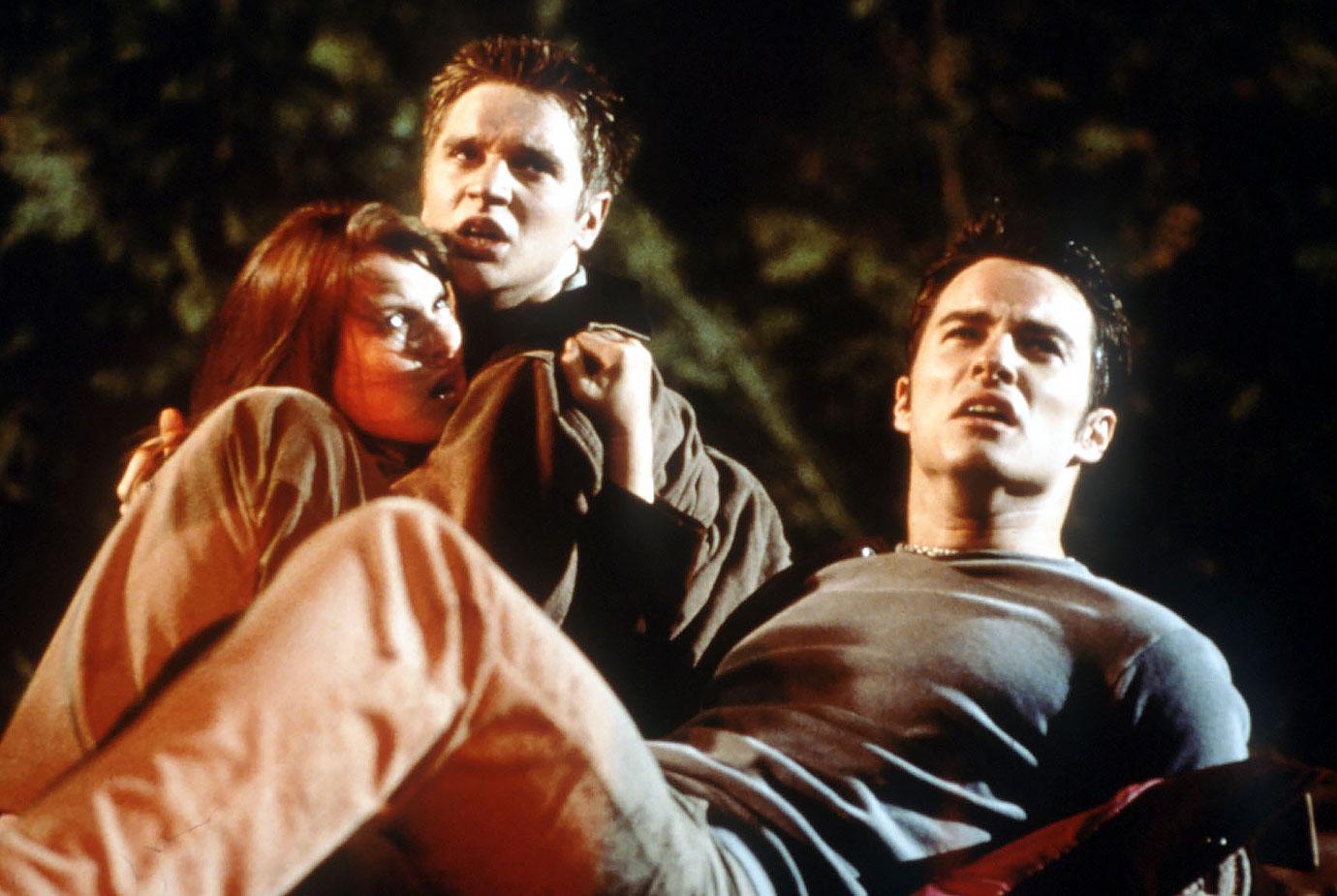 Sawa's latest film joins an impressive roster, which includes nostalgic favorites (Little Giants, Now and Then, etc.) and cult classics, such as Final Destination and Slackers. So it begs the question, what project is he most proud of?
Article continues below advertisement
"There's a few, for different reasons. Obviously, I'm proud of Casper because I was doing commercials and little TV shows, looking to break into Hollywood and my video cassette tape ended up on the right desk that ended up getting to [Steven] Spielberg's desk and I ended up doing it," the SLC Punk! actor explains. "And that really launched a career that has been going all this time."
Article continues below advertisement
"Hunter Hunter because it was kind of like my first thing in a while that was kind of like, OK, I need to reinvent myself again, what can I do to reinvent myself again?" Sawa tells OK! of the 2020 film. "I knew it was gritty and dark, but [director] Shawn Linden really kind of grounded me and set me on a different road. Things need to be more grounded, more real. I'm now in my 40s, and it's time to start playing these [types of guys]."
"Hunter Hunter will always mean a lot to me because it was kind of like how Idle Hands was, you know, I was doing these Now & Thens and Caspers, and then Idle Hands hit and I started going [down] a different road," he continues. "With Hunter Hunter, it was like, OK, I'm going to start a different road now."
Article continues below advertisement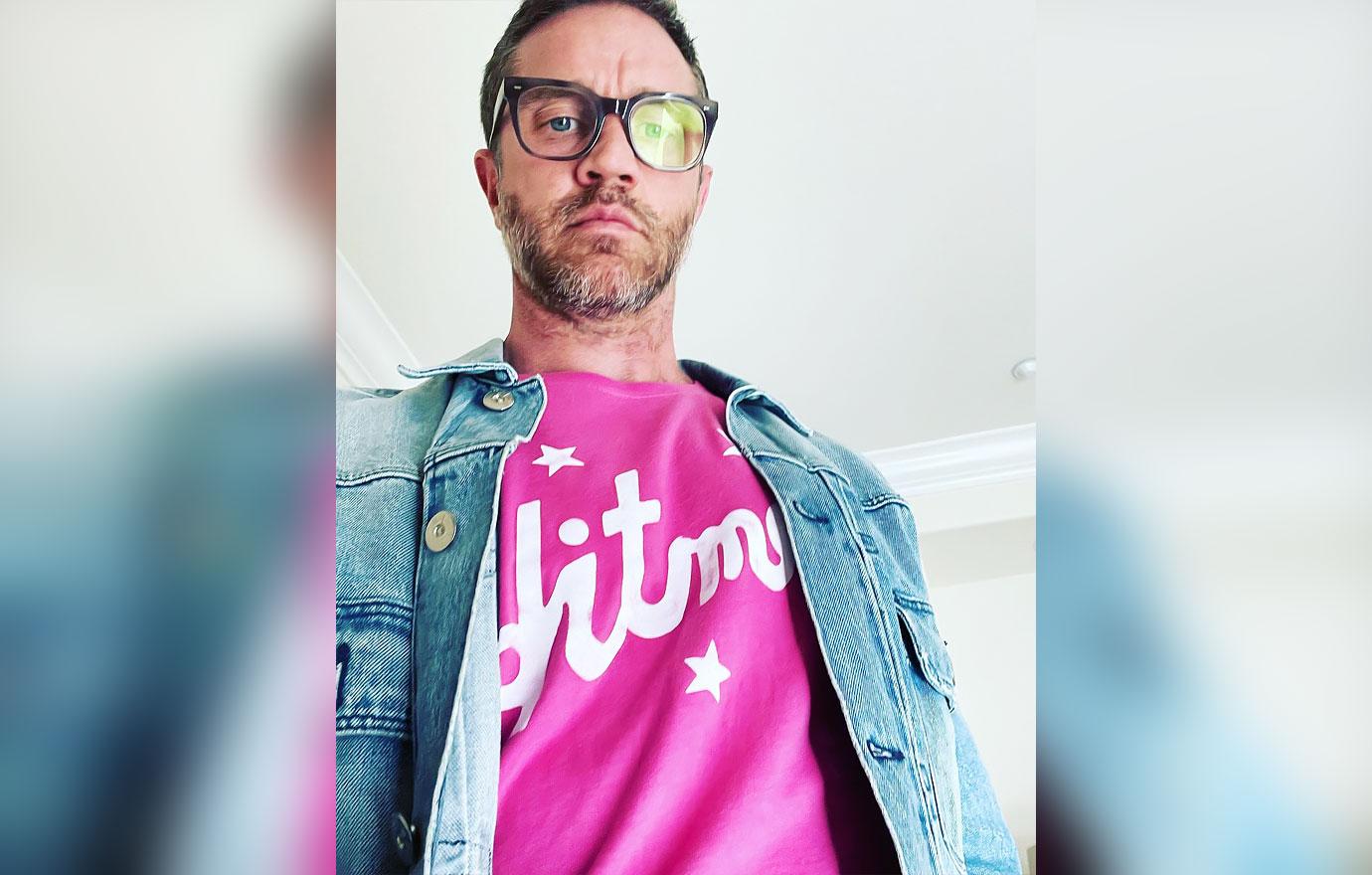 Of course, he would be remiss to not mention his iconic stint as Stan in Eminem's 2000 music video. "Definitely whenever someone asks what I most like, I still go with the Eminem's 'Stan' video because of the situation that I was in," the Nikita star continues. "I was doing three days with Dr. Dre directing a music video, and Eminem was on his second album. I just loved that was I part of that."
Article continues below advertisement
The 8-minute and 8-second music video's affect on pop culture cannot be understated. Though it came out in 2000, it was recently parodied on Saturday Night Live and inspired "I stan," a slang term used to define super fandom.
Fandom is a familiar concept in Sawa's world. In the '90s, you couldn't pass a magazine rack without seeing his face plastered on teen magazines. His reputation as a cover boy (and his roles as the quintessential 'crush' in multiple coming-of-age films) cemented him into heartthrob status — which is why he took on one of his most iconic roles.
Article continues below advertisement
"Idle Hands was my first kind of F U to the teen magazines. I wanted to find something that was risqué," the Canadian-born entertainer explains. "Now I look back and it's kind of comical, but I was smoking pot and there was swearing, and it was like 'OK, I'm gonna get out of this [box].'"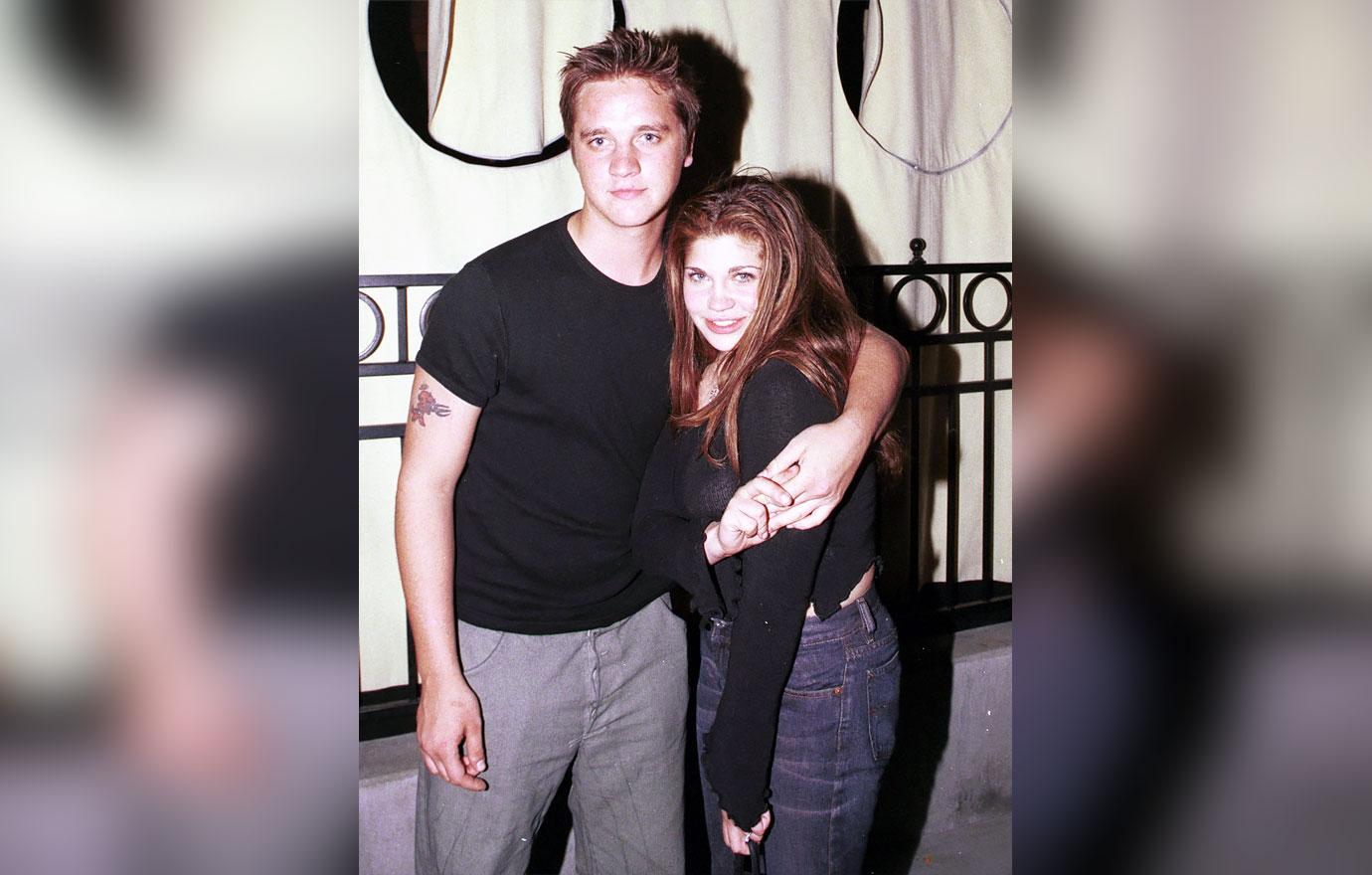 Article continues below advertisement
Speaking of Idle Hands, Devon isn't against seeing the 1999 cult classic rebooted with a new star at the helm: "I would love to see a new kid tackle Idle Hands — just to see an 18-year-old kid, whoever it is, girl or boy, just to see what one of these young talented kids does with that kind of thing."
Article continues below advertisement
"People ask me about Final Destination all the time, and I love seeing the new cast they pick," he says. "I love watching whoever the lead is do the opening bit because the opening bits are always kind of the same but with a different twist, and every one of them has done a phenomenal job and it's always so interesting to see that twist."
As for which of his projects he wouldn't mind delving in for a sequel? "I would like to revisit Final Destination again," he says. "I always thought that ship had sailed but now that I've seen the Halloween movies, I mean, why not just start another sequel from #2, like as if the other [films] didn't happen."
Article continues below advertisement
Still, he insists: "I love watching the new cast do their thing," before adding, "I don't think there's anything I wouldn't want to revisit."
Black Friday will be available in theaters and on demand on November 19.