HEALTH
Eat Like A Jen! Diet Secrets Of Hollywood Beauties Jennifer Garner, Jennifer Lopez, Jennifer Aniston Revealed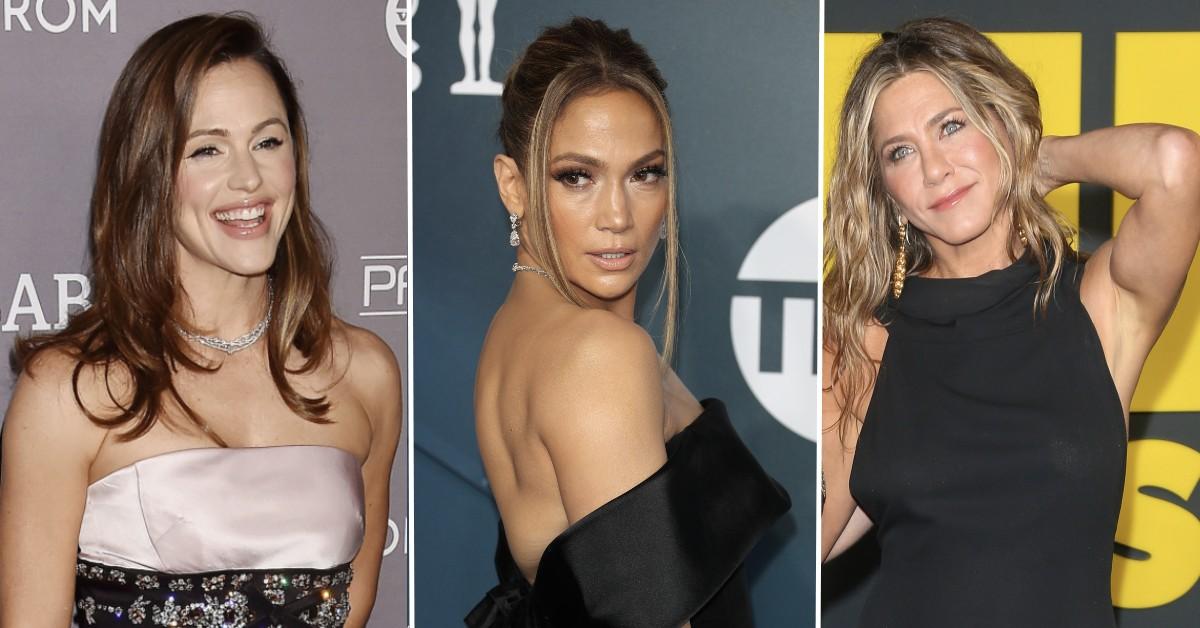 Hollywood's favorite Jens hardly seem to age!
Article continues below advertisement
OK! spills what these three Hollywood beauties, who eat healthily and just refuse to age, have on their menus.
Article continues below advertisement
Jennifer Garner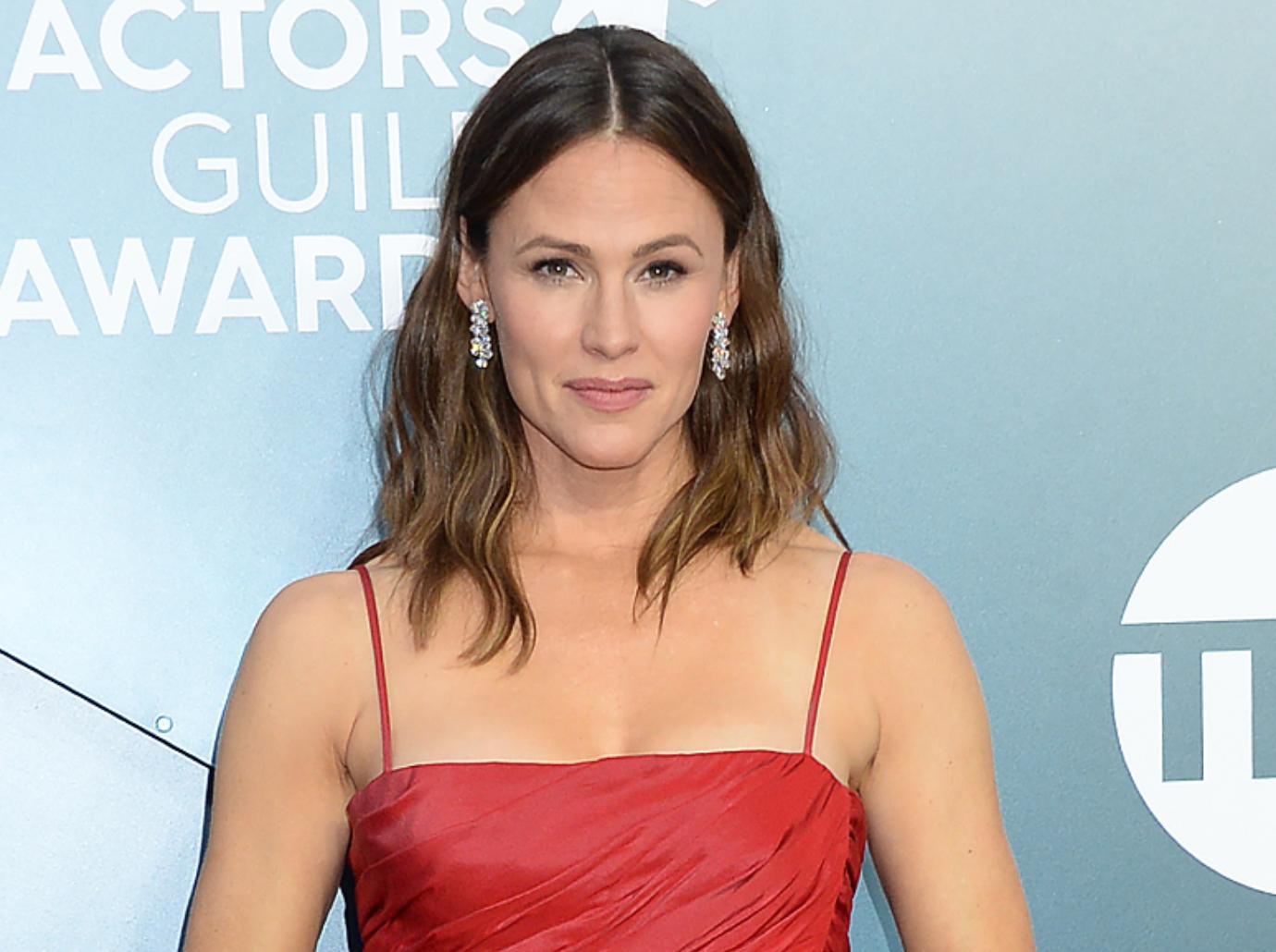 The busy mom-of-three began following nutritionist Kelly LeVeque's Fab Four plan (which calls for protein, fat, fiber and greens at every meal) while gearing up for 2018's action flick Peppermint, and she's stuck with it. "I've had her smoothie every day for breakfast since," Garner, 49, confessed. The rest of her diet centers around fresh, whole food, most of which comes from her own L.A. farm! "You can't resist what is still warm from the sun," she's said. "You just can't."
Article continues below advertisement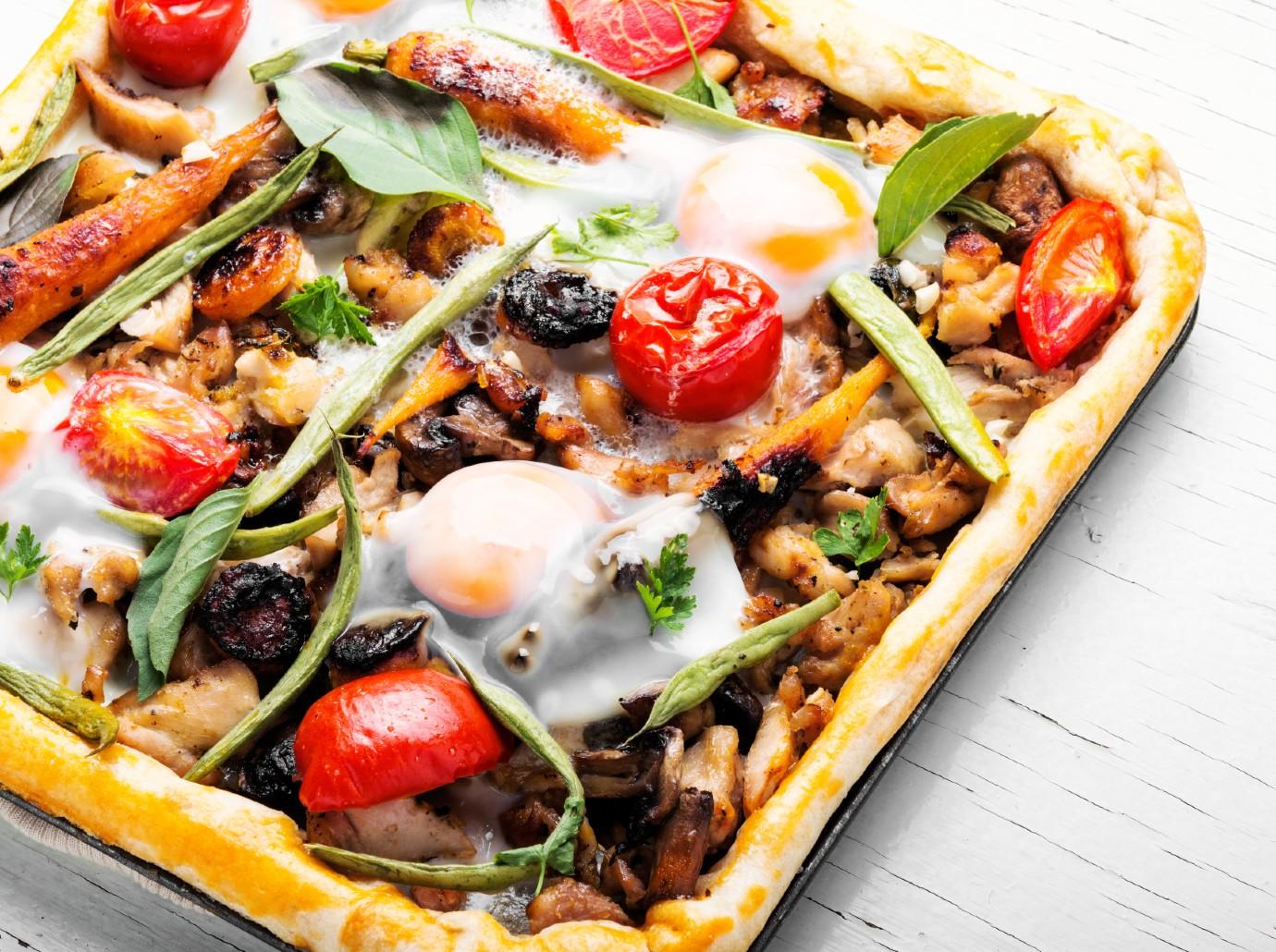 BREAKFAST
Smoothie with almond butter, almond milk, spinach and blueberries.
SNACK
Nuts with cheese.
LUNCH
Chili or a salad with Chili or a salad with grains and protein grains and protein.
DINNER
Homemade pizza with veggies.
Article continues below advertisement
Jennifer Lopez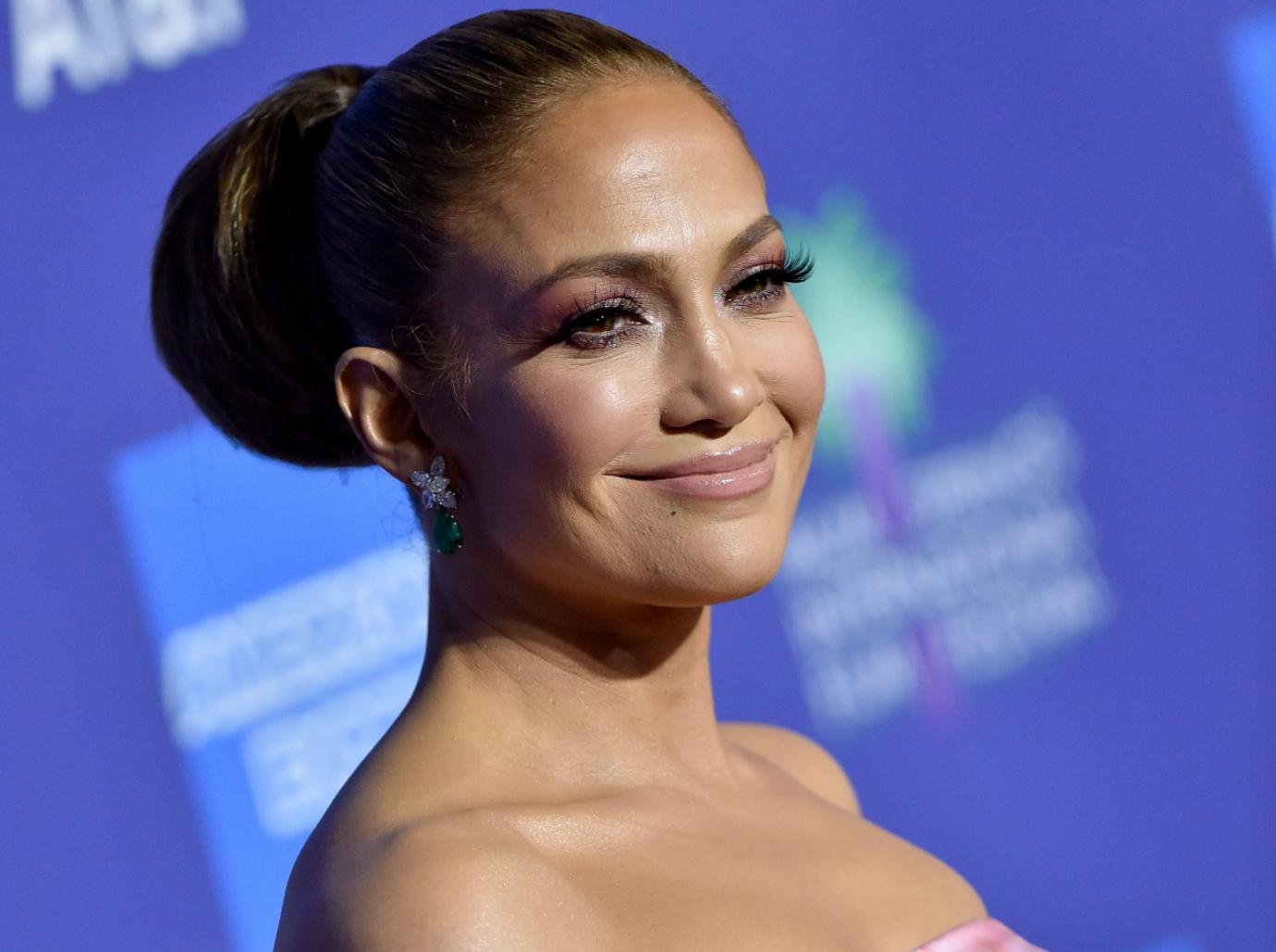 "Throughout the years, I've learned the importance of maintaining a healthier diet," the stunning 51-year-old star has said. She eats clean with an emphasis on protein, which keeps her energized during her intense workouts. And while the mom of two bans caffeine and rarely drinks alcohol, she allows for occasional indulgences (think: chocolate chip cookies). "I still eat some of the foods I love, but in moderation," she noted. "I don't deprive myself."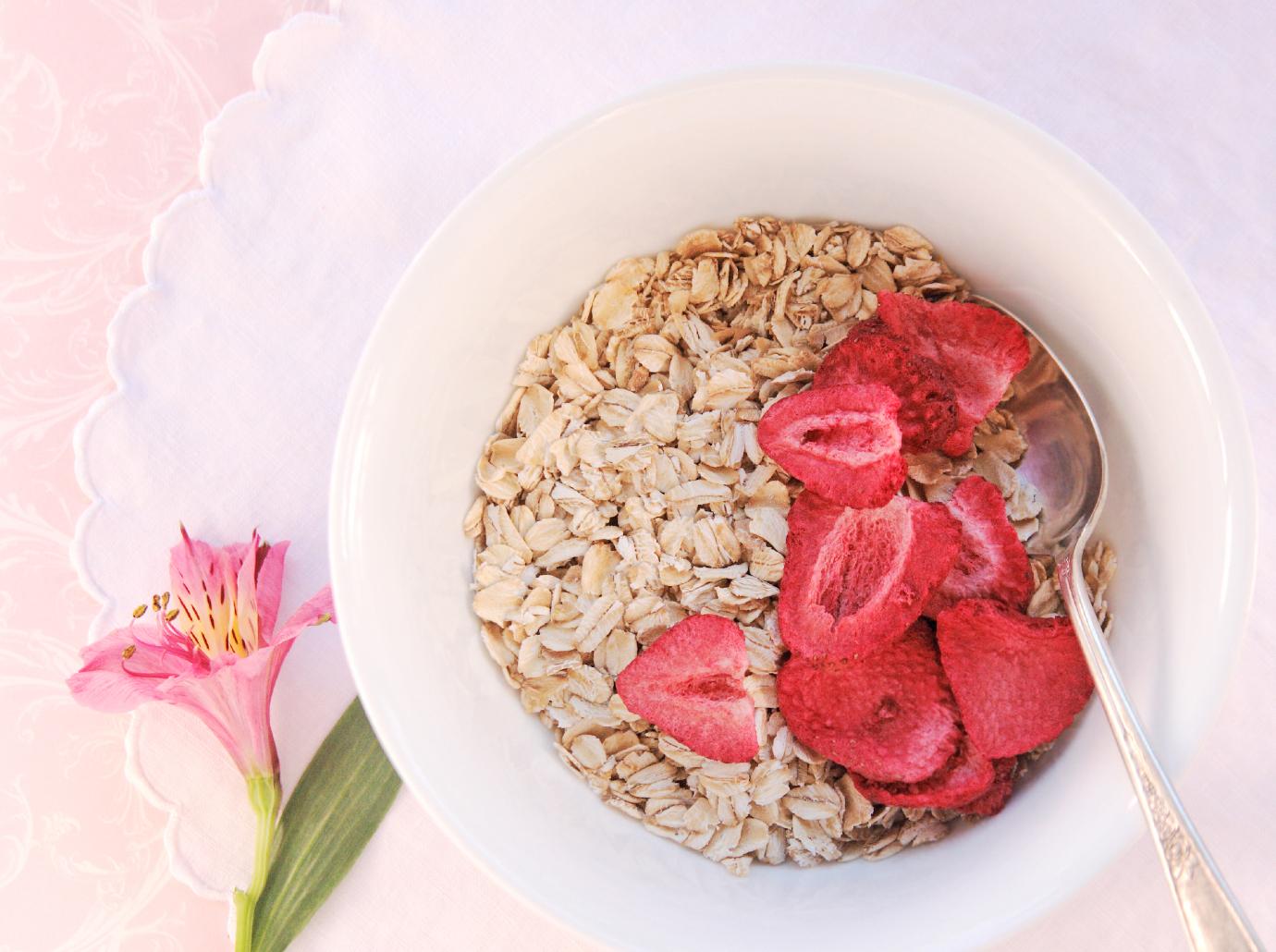 BREAKFAST
Oatmeal with fresh berries.
LUNCH
Kale salad with pumpkin seeds, cheese, shallots and lemon olive oil dressing.
SNACK
Organic fruits and veggies.
DINNER Grilled chicken breast, brussels sprouts and baked yams.
Article continues below advertisement
Jennifer Aniston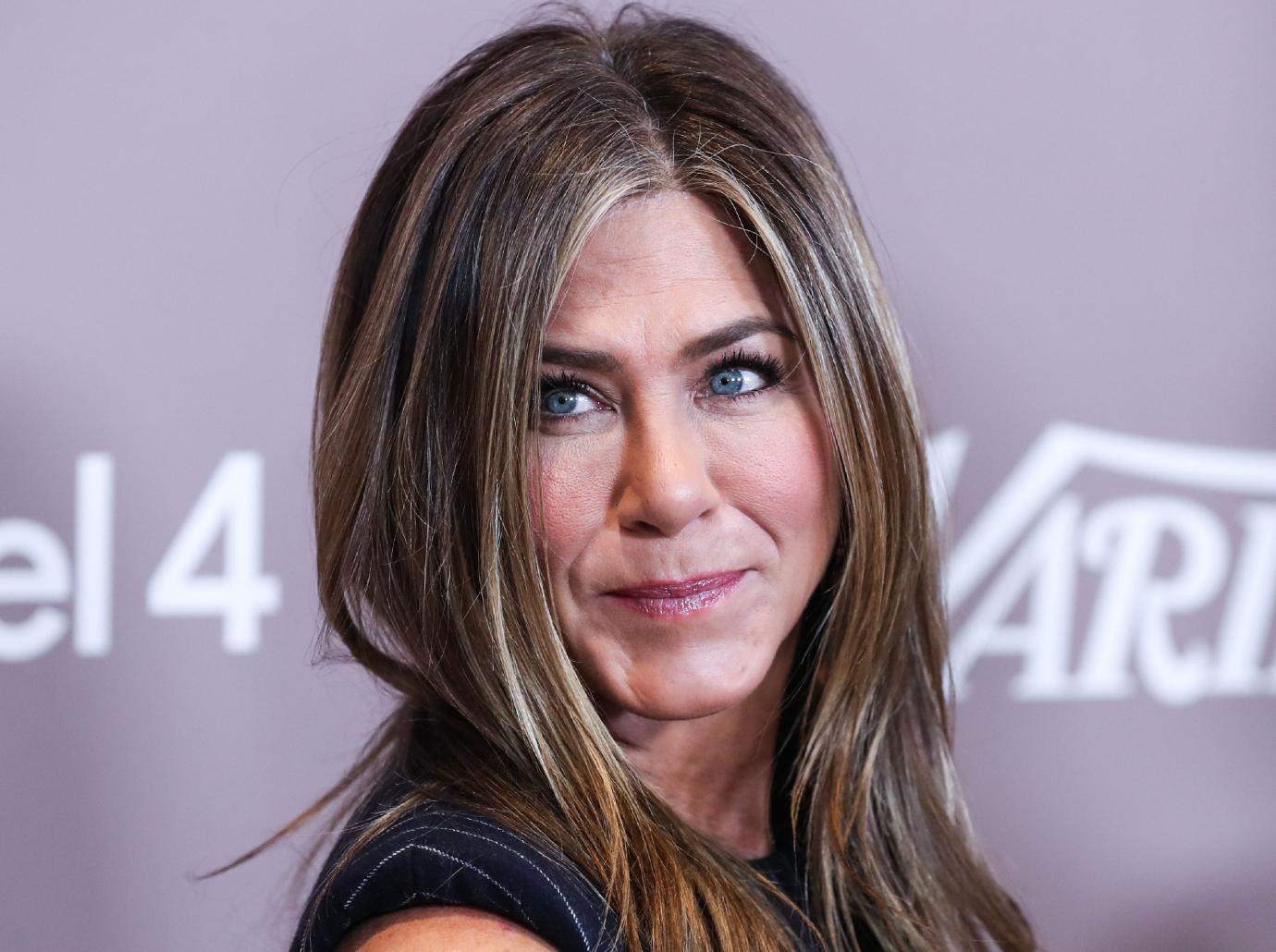 Consistency is key for the Friends alum. Jen revealed she starts each day with warm lemon water. Then, it's on to avocado and eggs or a shake, followed by "some form of vegetables or salad with protein" for lunch or dinner. Recently, the 52-year-old actress introduced intermittent fasting to the mix, so she only eats during an eight-hour window. "I noticed a big difference in going without solid food for 16 hours," she said. "Fortunately, your sleeping hours are counted as part of the fasting period!" Phew!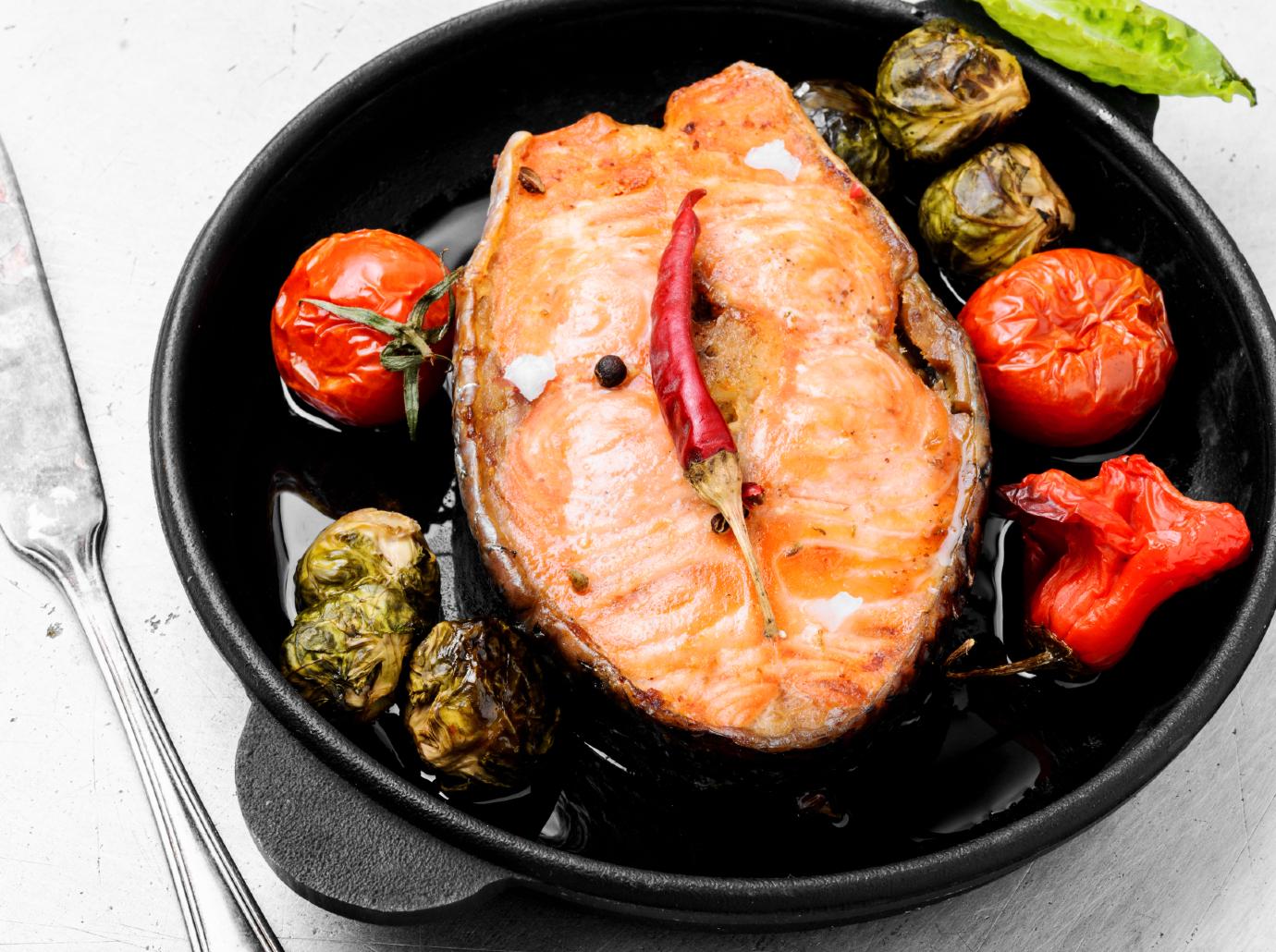 BREAKFAST
Eggs with avocado.
LUNCH
Salmon with veggies.
SNACK
Apple with almond butter or hard-boiled eggs.
DINNER
Chicken burger wrapped in lettuce or pasta carbonara when she wants to indulge.