HEALTH
Role Mamas! Goldie Hawn, Cindy Crawford, Christie Brinkley More Fitness-Focused Celebs Who Inspire Their Daughters To Stay Healthy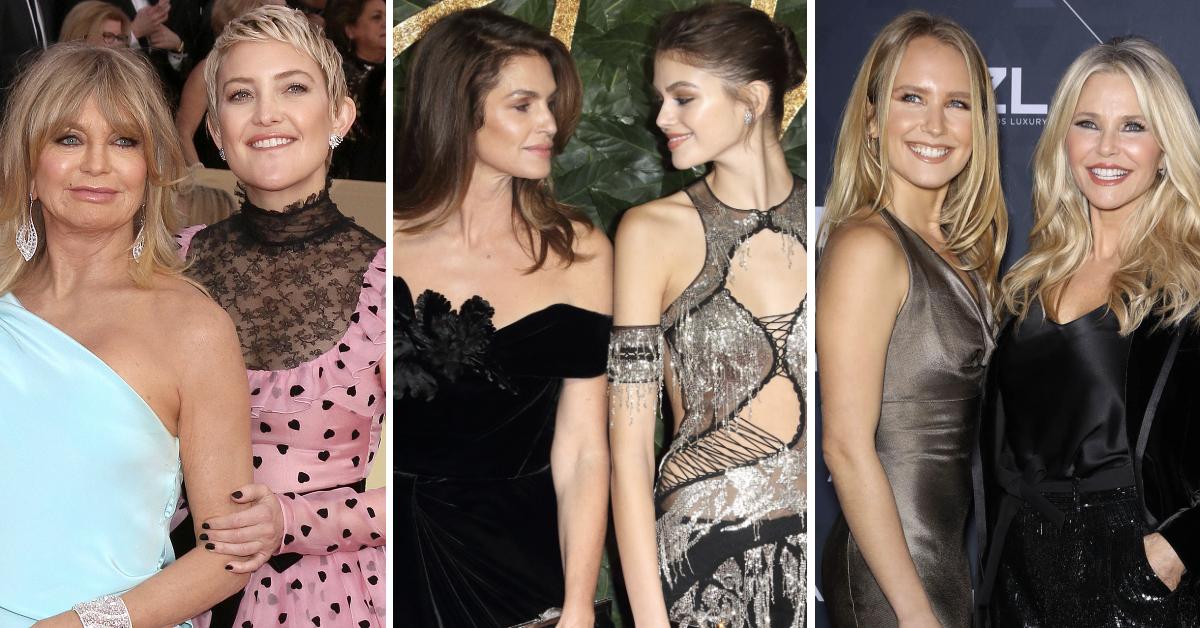 They say mother knows best!
Article continues below advertisement
It's hard to not to be motivated when you've got a fitness-focused mom, especially in Hollywood. Leading by example, stars like Goldie Hawn, Cindy Crawford and Christie Brinkley are passing their healthy habits, including their favorite endurance-building exercises, onto their daughters.
Scroll though the gallery below to see how some of Hollywood's healthiest moms are inspiring their daughters.
GISELE BÜNDCHEN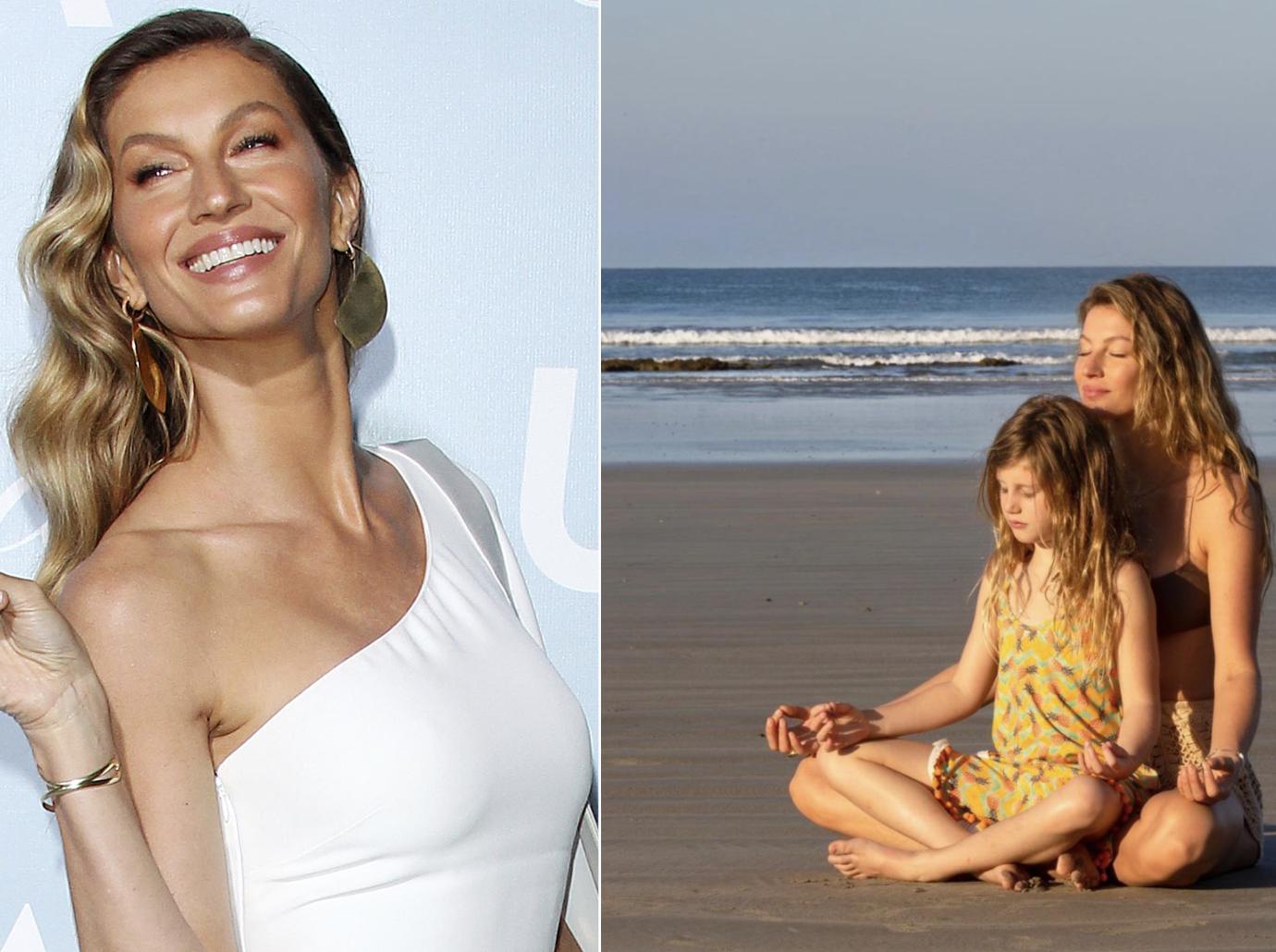 Talk about a mini-me! Bündchen has been practicing yoga with daughter Vivian Brady, 8, since she was just a toddler. The 40-year-old supermodel, who also enjoys outdoor workouts like surfing, horseback riding and hiking, credits yoga with helping her both physically and mentally, calling it "a beautiful spiritual practice." Plus, you can "do it anywhere," she added. "All you need is a tiny space to do a few asanas and to sit and do a five-minute meditation."
Article continues below advertisement
CINDY CRAWFORD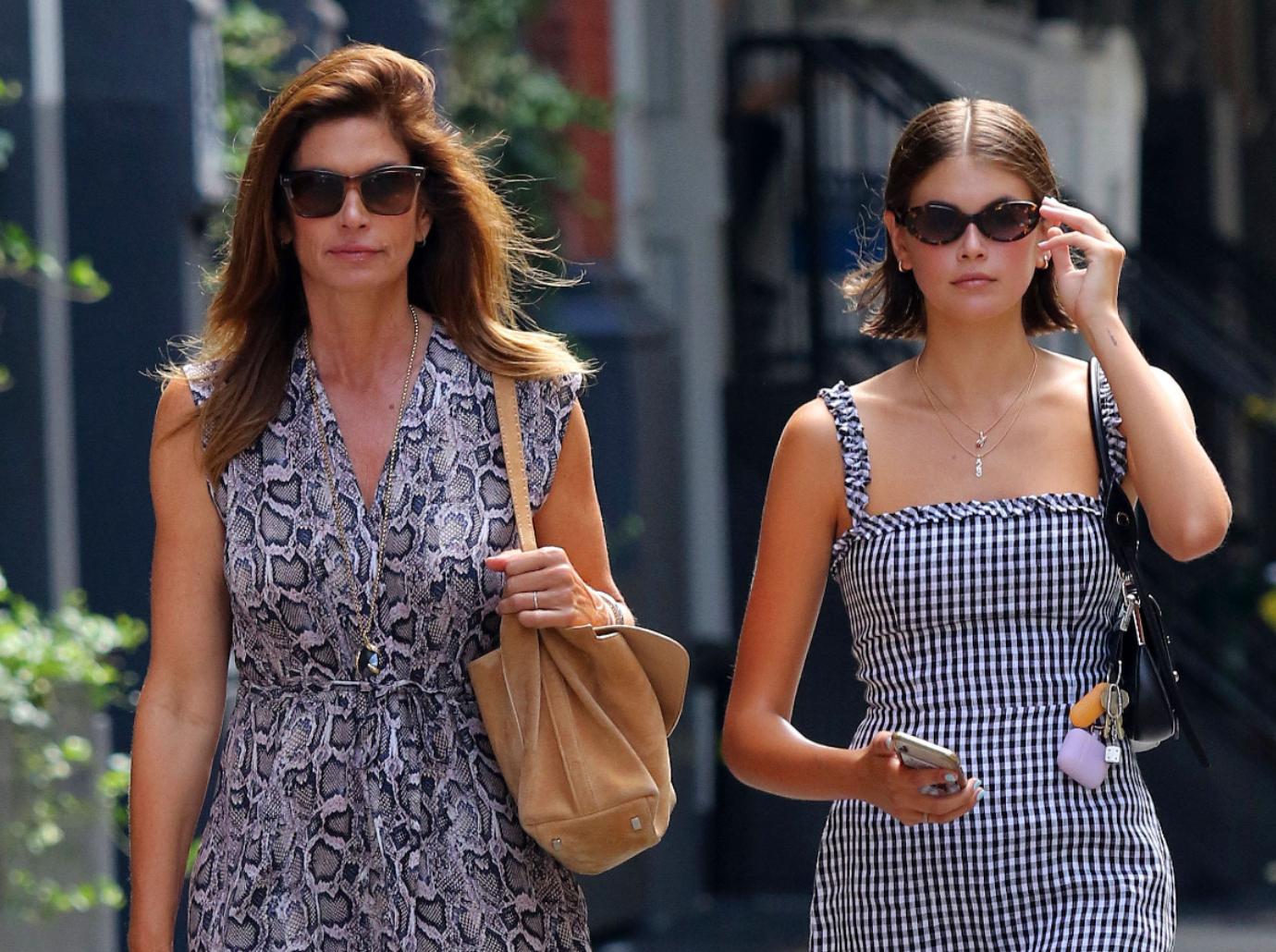 Crawford's 19-year-old daughter, Kaia Gerber, has learned a lot from her style icon mom, including how to slay the runway and keep her body in tip-top shape. "[Kaia has] grown up with seeing how I take care of myself," Crawford, 55, explained. "She's seen me going to bed early if I have an early call the next day or waking up early to squeeze in a workout." They even exercise together, doing hardcore HIIT moves with Kaia's trainer, Kirk Myers, at Dogpound gym or over FaceTime!
Article continues below advertisement
BROOKE BURKE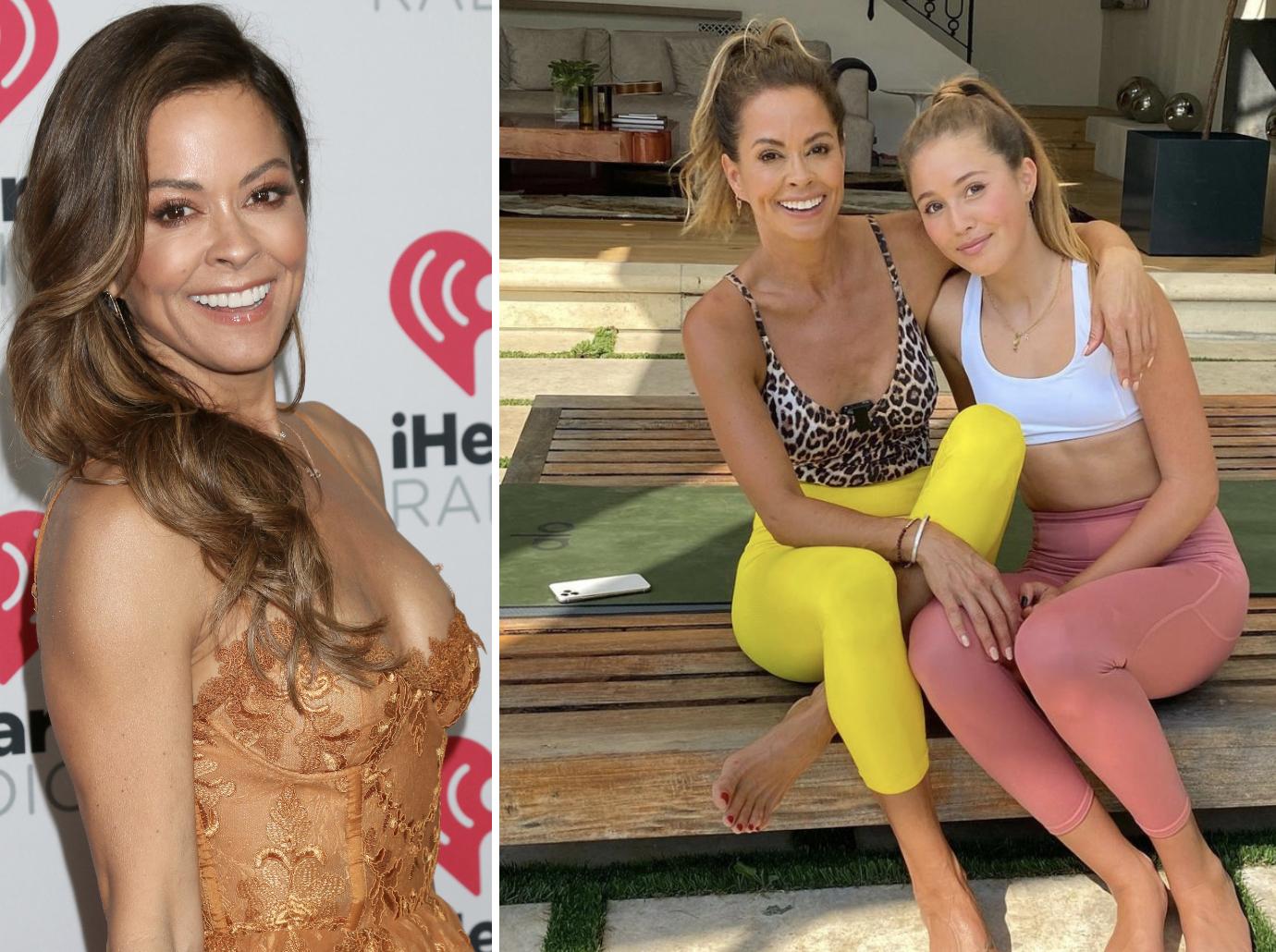 Burke's three daughters have inherited their mom's good genes — and her love of fitness. The health and wellness guru — who launched her own lifestyle app, Brooke Burke Body, in 2017 — has filmed exercise videos with her eldest, Neriah Fisher, 21, aimed at college students and often works up a sweat doing yoga or strength training with her younger girls. "Leading by example," Burke, 49, said, "has been the most valuable lesson for family fitness."
Article continues below advertisement
Article continues below advertisement
GOLDIE HAWN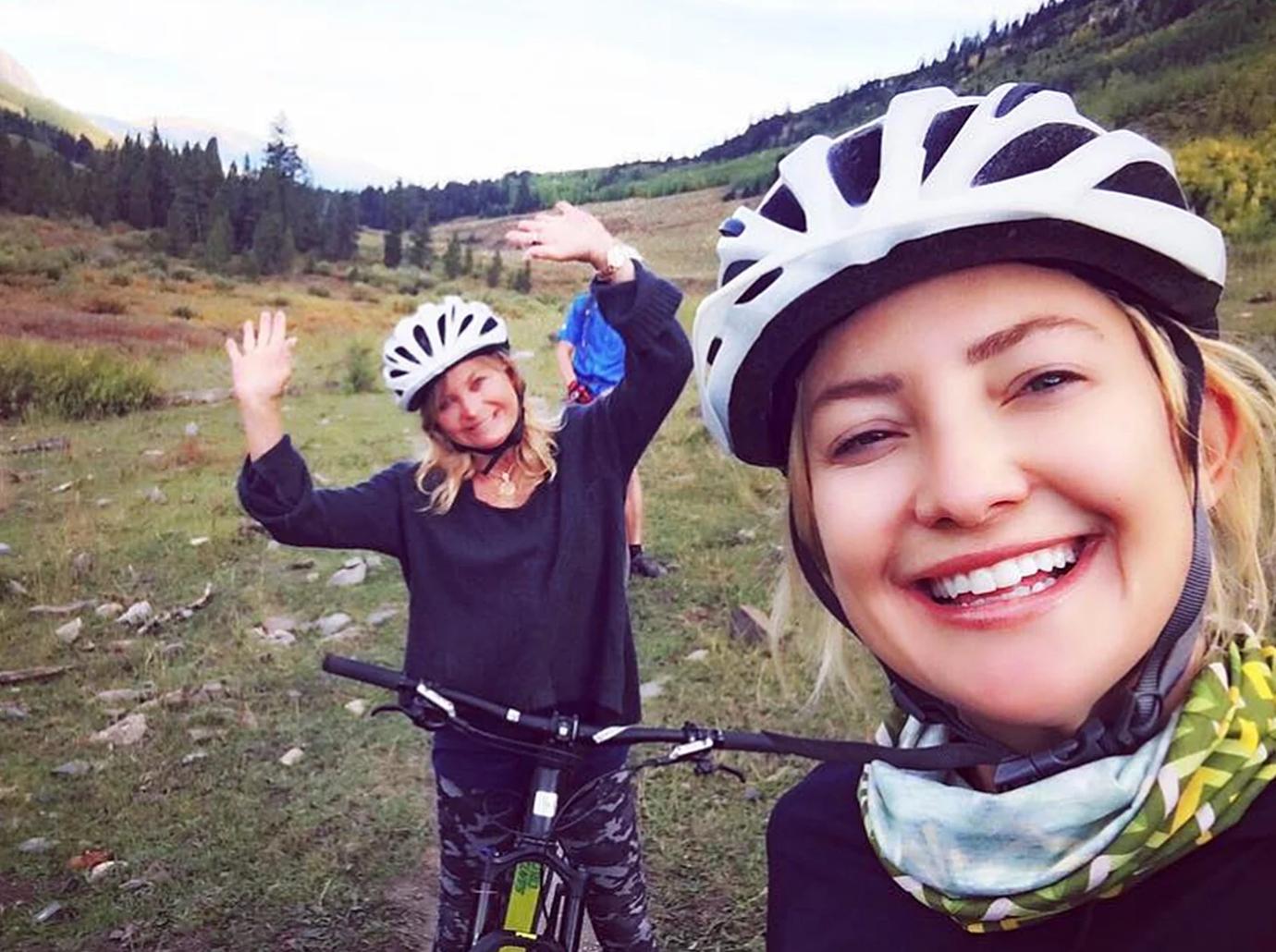 Kate Hudson praises her 75-year-old active mom, Hawn, for instilling the importance of discipline, which has helped the Fabletics cofounder stick with tried and true workout faves like Pilates and hiking. "I was three years old when my mom enrolled me in dance class, and I practiced intensely until I was about 14," the 42-year-old Music star recalled. "I was not a big fan of ballet, but she made me do it [and] it was the best thing she could have done for me."
Article continues below advertisement
CHRISTIE BRINKLEY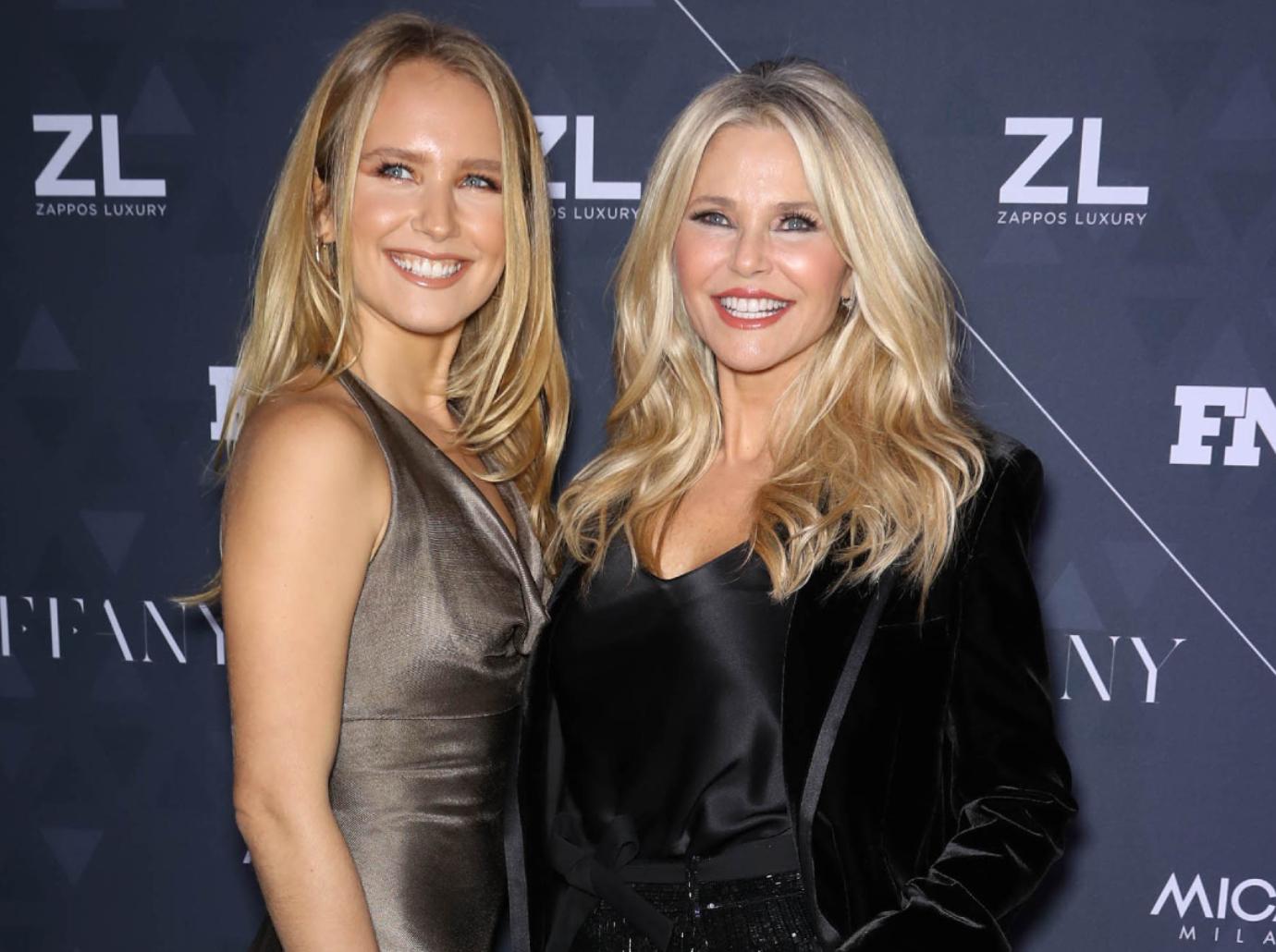 When Brinkley, 67, was forced to drop out of Dancing With the Stars because of a broken arm in 2019, she knew the perfect replacement — her super-fit lookalike daughter (and frequent workout partner!) Sailor Brinkley-Cook. The supermodel made it her mission to pass down her wellness wisdom to her children. "I run every day," I run every day," Sailor, 22, recently revealed. "I go to the gym six times a week. I fuel my body with beautiful food. I am so lucky to have two legs and a healthy body that takes me through life." Hey, she got it from her mama!
Article continues below advertisement
Article continues below advertisement
JESSICA ALBA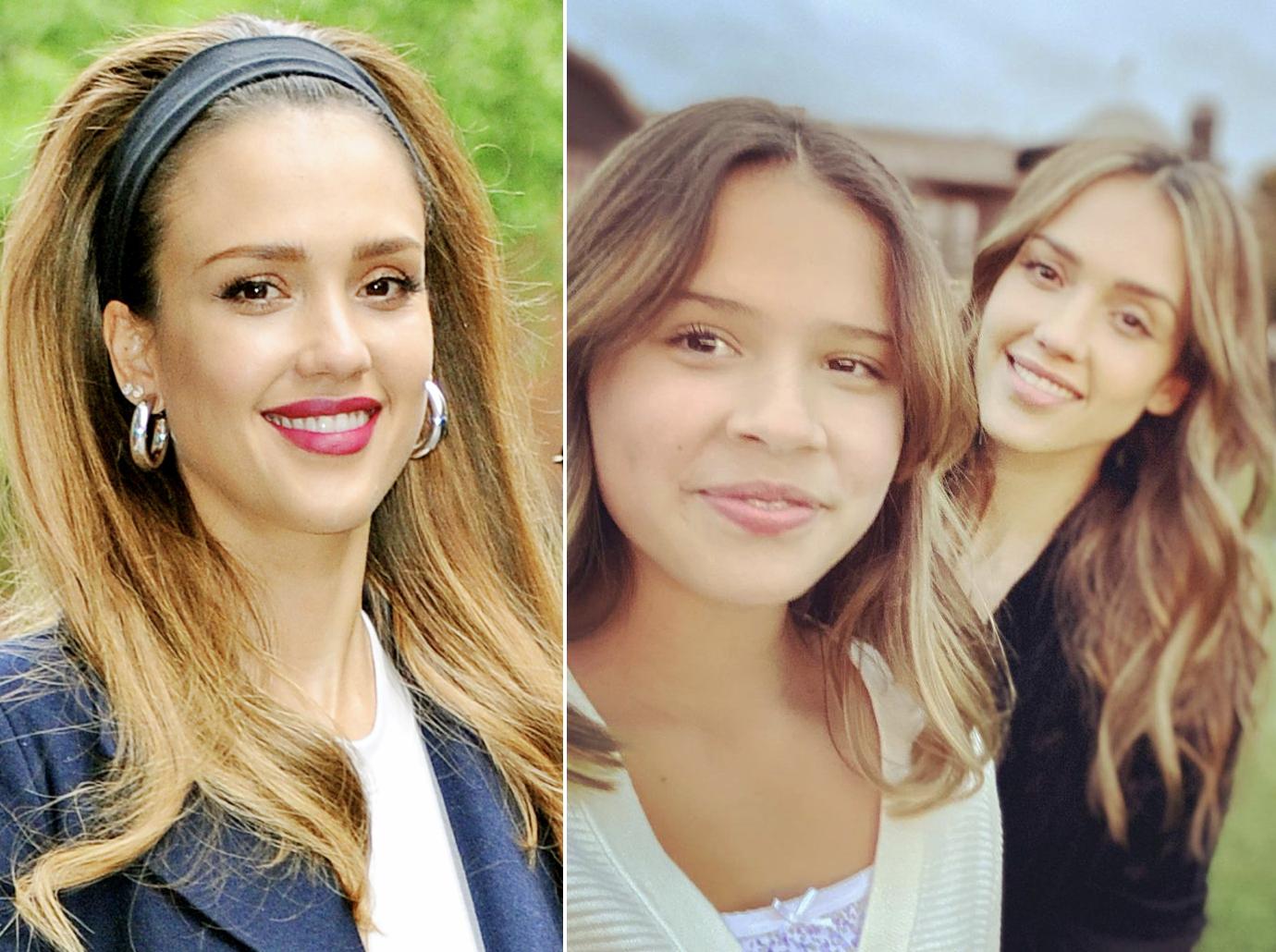 In 2019, Alba's oldest daughter, Honor Warren, 12, made it clear she's adopting her mom's healthy ways by joining her for a 6 a.m. spin class! "You crushed it," the actress, 40, said in a post-workout Instagram story. The taut and toned star gives her kids credit for keeping her consistent with three-day-a-week sweat sessions. "Creating healthy habits can be a struggle," she's said, "but it's more fun with a family member." Alba and Warren's gym TikToks prove it!