HEALTH
Role Mamas! Goldie Hawn, Cindy Crawford, Christie Brinkley More Fitness-Focused Celebs Who Inspire Their Daughters To Stay Healthy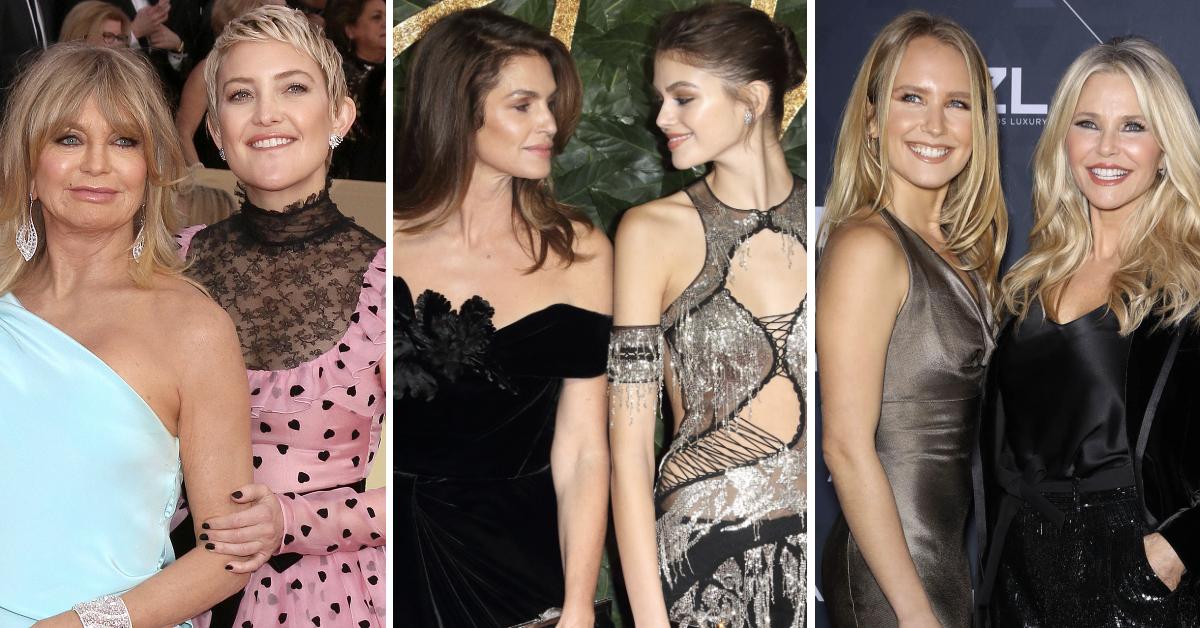 They say mother knows best!
Article continues below advertisement
It's hard to not to be motivated when you've got a fitness-focused mom, especially in Hollywood. Leading by example, stars like Goldie Hawn, Cindy Crawford and Christie Brinkley are passing their healthy habits, including their favorite endurance-building exercises, onto their daughters. 
Scroll though the gallery below to see how some of Hollywood's healthiest moms are inspiring their daughters.