Donald Trump All Smiles In Photo With Kyle Rittenhouse After The Former President Reveals He Met 18-Year-Old At Mar-A-Lago
Article continues below advertisement
Donald Trump Jr. shared a photo of his father with Rittenhouse on Instagram. The pair stood side-by-side in the snap and gave a thumbs up to the camera. "Have a great early Thanksgiving America," the 43-year-old captioned the post.
The former commander-in-chief's son also posted an edited image of his father presenting Rittenhouse with a medal. "2024??? Who knows?" he captioned the post.
Article continues below advertisement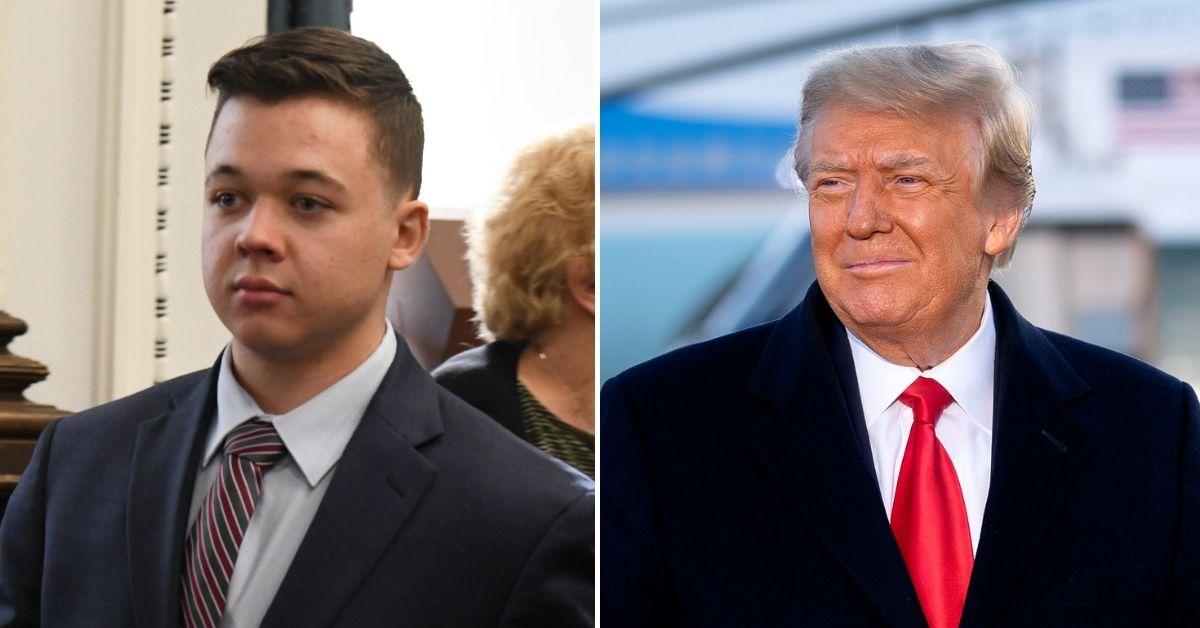 Article continues below advertisement
The 75-year-old said that the 18-year-old visited him at Mar-a-Lago with his mother "a little while ago" during an interview with Fox News' Sean Hannity on Tuesday, November 23, per Politico. "I got to know him a little bit. He called. He wanted to know if he could come over and say hello because he was a fan unlike the other guy," Trump said.
"Really a nice young man. What he went through — he should've, that was prosecutorial misconduct. He should not have had to suffer through a trial for that. He was going to be dead. If he didn't pull that trigger, that guy that put the gun to his head, in one quarter of a second, he was going to pull the trigger — Kyle would've been dead," Trump claimed during the interview.
Article continues below advertisement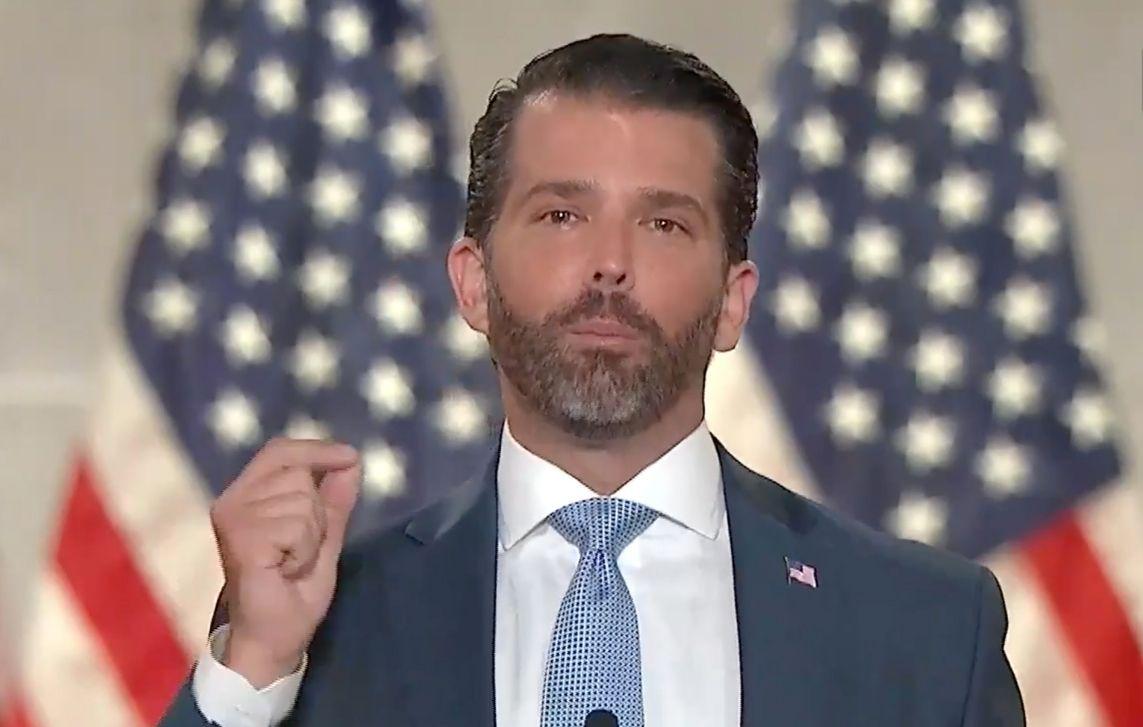 As previously reported by OK!, the teen was found not guilty on all charges after he fatally shot two men during a Black Lives Matter protest last year. Joseph Rosenbaum and Anthony Huber were killed and a third man, Gaige Grosskreutz, was also injured.
Article continues below advertisement
Rittenhouse reportedly traveled to Kenosha, Wis. in August 2020 armed with an AR-15-style rifle during a protest that was being held after Jacob Blake was shot by police. The Illinois native reportedly told reporters on the night of the protest that he was armed and wanted to protect a local parking lot, USA Today reported.
Article continues below advertisement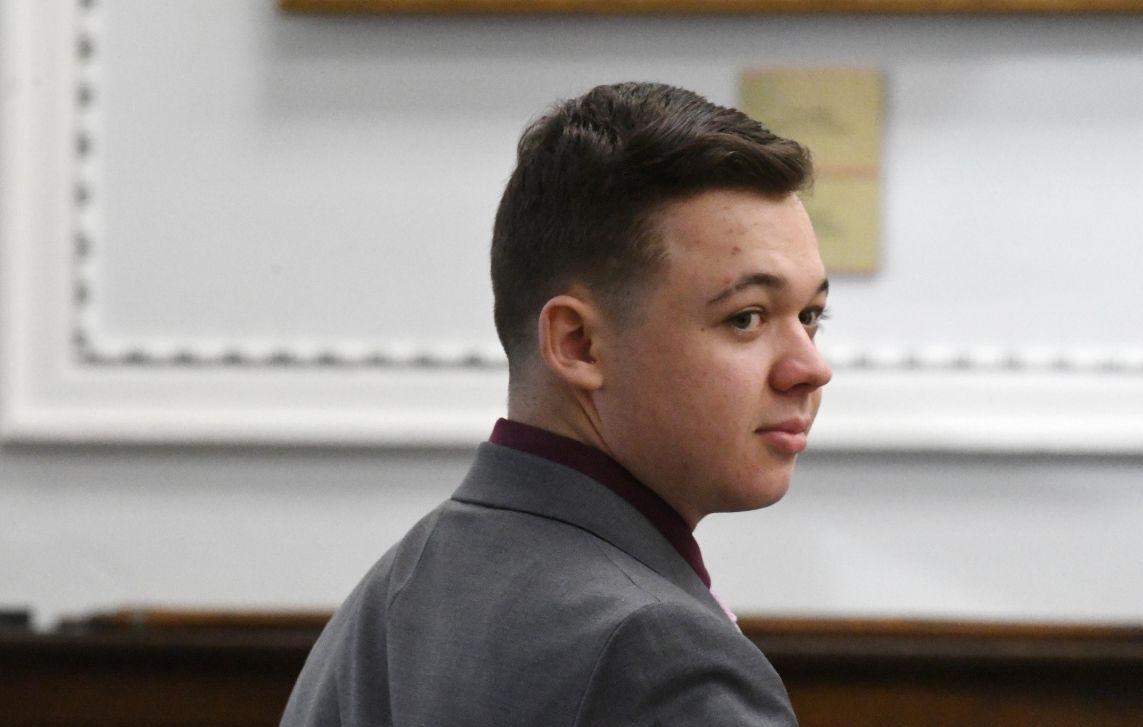 His legal team argued that he had acted in self-defense. He was charged with first-degree intentional homicide, first-degree reckless homicide and attempted first-degree intentional homicide but pleaded not guilty.
President Joe Biden also commented on the controversial trial. He told reporters that while the verdict "will leave many Americans feeling angry and concerned, myself included," he stands by the jury's decision.