Kyle Rittenhouse Grins From Ear To Ear As He's Whisked Away From Kenosha Courthouse A Free Man Following Not Guilty Verdict
Article continues below advertisement
Kyle Rittenhouse was snapped grinning from ear to ear following the controversial verdict on Friday, November 18, that cleared him off all charges against him.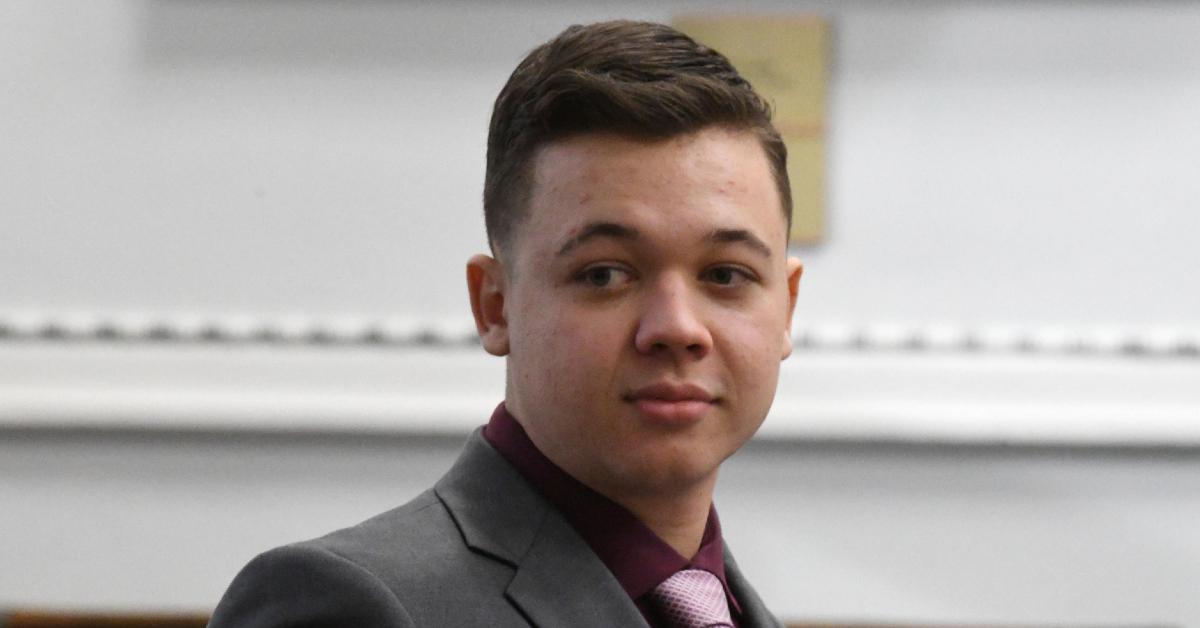 Article continues below advertisement
In photos obtained by The Sun, the 18-year-old beamed as he sat in the back seat of a Chevrolet Equinox while being whisked away from the Wisconsin courthouse a free man.
Article continues below advertisement
OK! previously reported, the former youth cadet was found not guilty on all charges, including intentional homicide, by a Kenosha jury in the deadly shooting of three men — which killed two and wounded another — at a protest against police brutality in 2020.
Rittenhouse traveled to Kenosha, Wisconsin armed with an AR-15-style rifle during a Black Lives Matter Protest and opened fire killing Joseph Rosenbaum, 36, and Anthony Huber, 26.
Article continues below advertisement
The then-17-year-old was charged with first-degree intentional homicide, first-degree reckless homicide and attempted first-degree intentional homicide after the violent attack that was captured on video.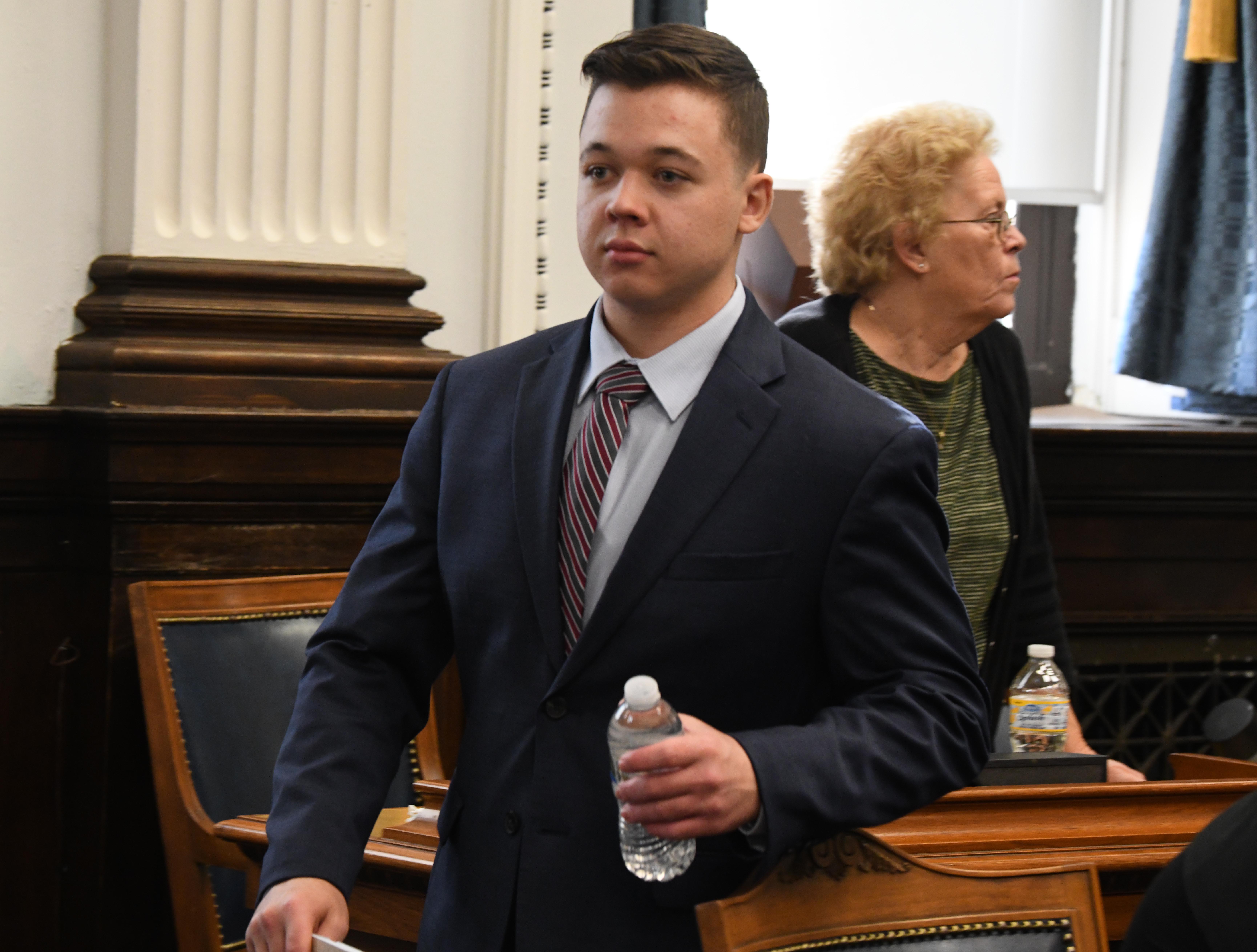 Article continues below advertisement
Huber's parents, John and Karen released a statement through their lawyers, saying they are "heartbroken" and that the verdict "sends the unacceptable message that armed civilians can show up in any town, incite violence, and then use the danger they have created to justify shooting people in the street," reported The New York Times.
Article continues below advertisement
Following the shocking verdict, Wisconsin Governor Tony Evers spoke out. "No verdict will be able to bring back the lives of Anthony Huber and Joseph Rosenbaum, or heal Gaige Grosskreutz's injuries, just as no verdict can heal the wounds or trauma experienced by Jacob Blake and his family," he said in a statement. "No ruling today changes our reality in Wisconsin that we have work to do toward equity, accountability and justice that communities across our state are demanding and deserve."
Ahead of the verdict, Gov. Evers activated hundreds of National Guard troops, making a plea for peace as civil unrest in the state is expected.
Article continues below advertisement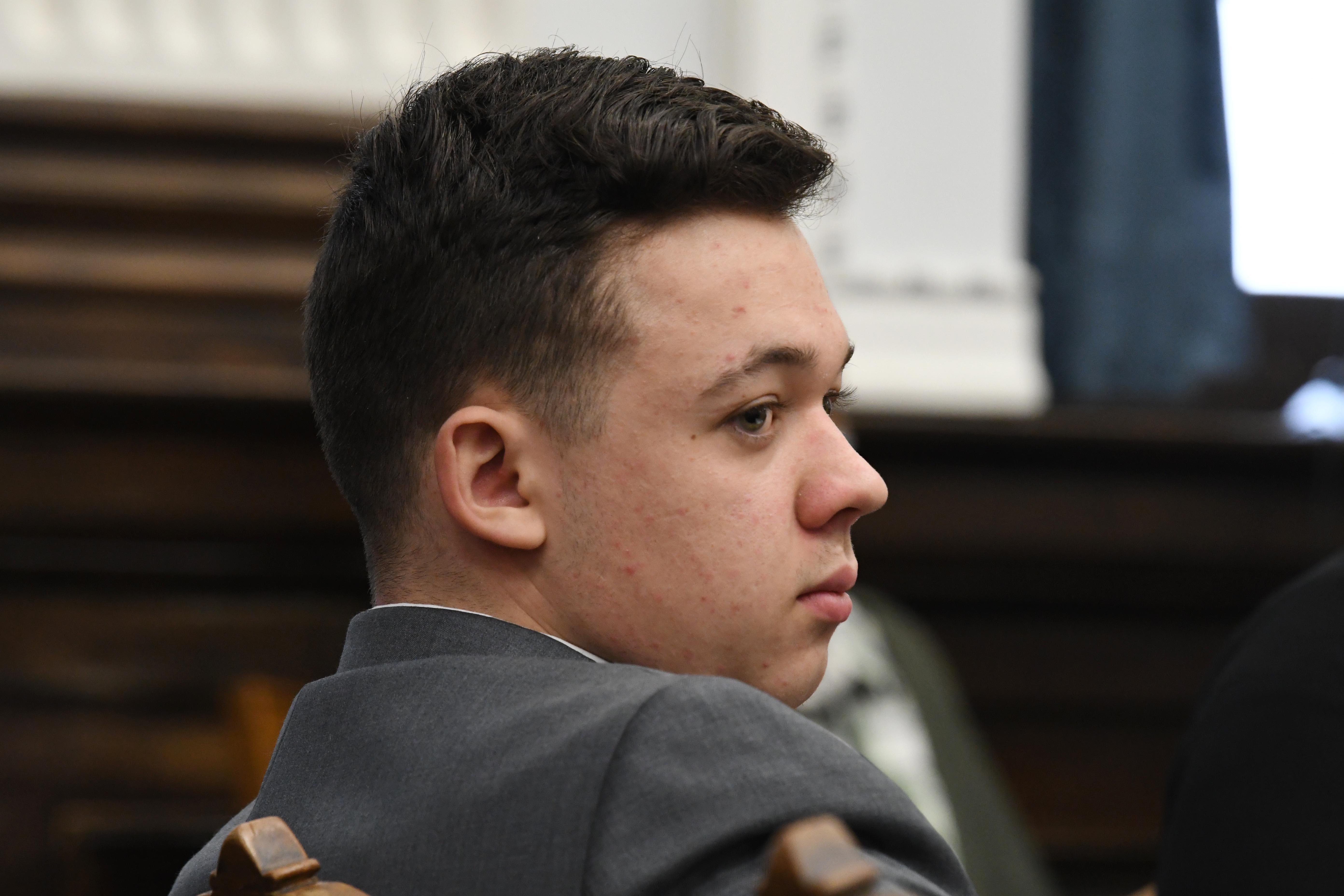 When asked by a White House reporter, President Joe Biden declared he stands "by what the jury has to say," adding "the jury system works."