PHOTOS
15 of Donald Trump's 'Meet the Press' Comments That Misled and Confused the Public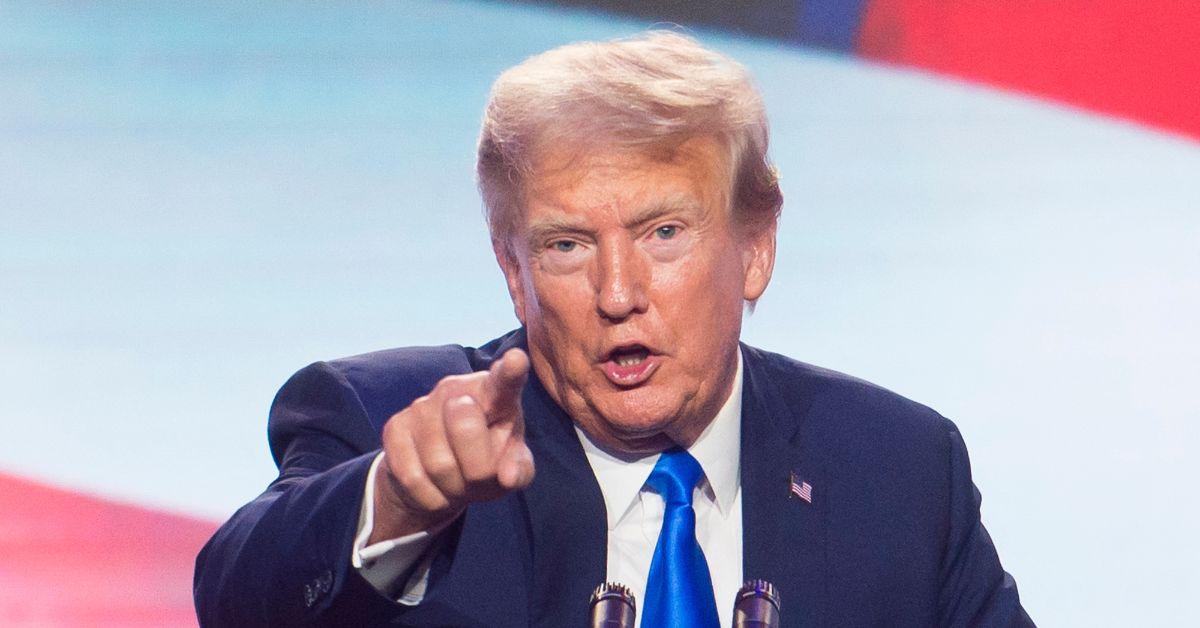 Donald Trump Boasted About the Border Wall He Built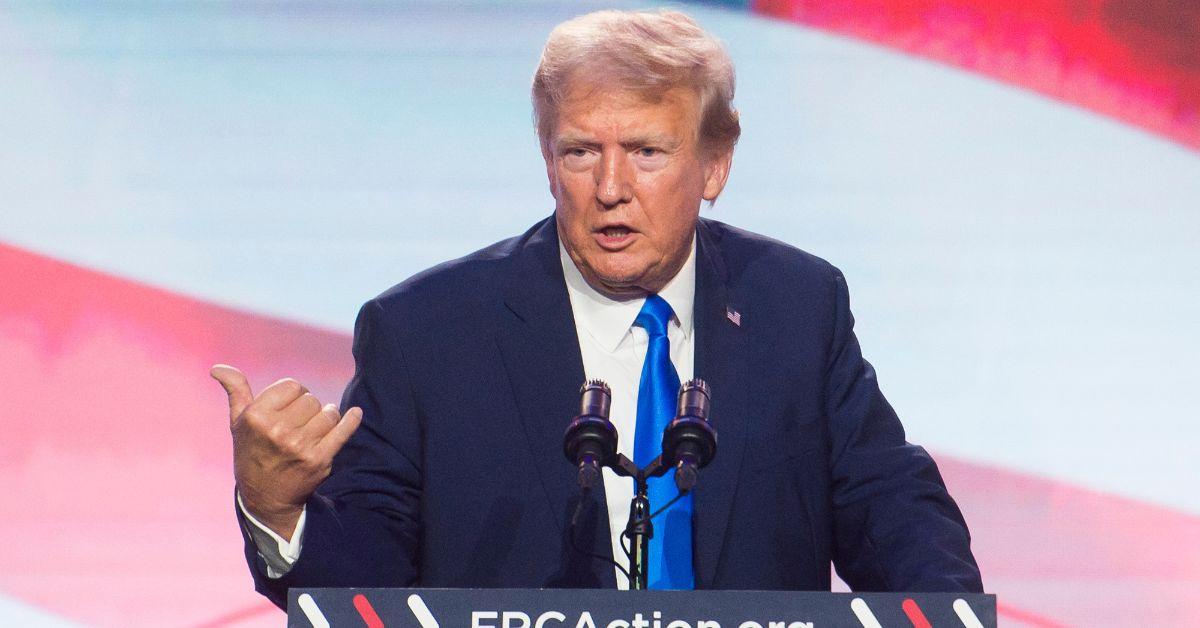 Former president and 2024 presidential candidate Donald Trump sat down for an interview on NBC's Meet the Press with first-time moderator Kristen Welker.
One of the pointers Trump spoke about was the border wall he built, which he's talked previously.
"I built 500 miles of border wall," Trump said. "I built almost 500 miles of wall."
NBC News did its fact-checking and received a confirmation from a Customs and Border Protection spokesman who said he only built 453 miles of new border wall system. Throughout his administration, he falsely claimed that he constructed completely new border walls, although he mostly replaced old fences instead.
Article continues below advertisement
He Professed He Could Resolve Russia-Ukraine Conflicts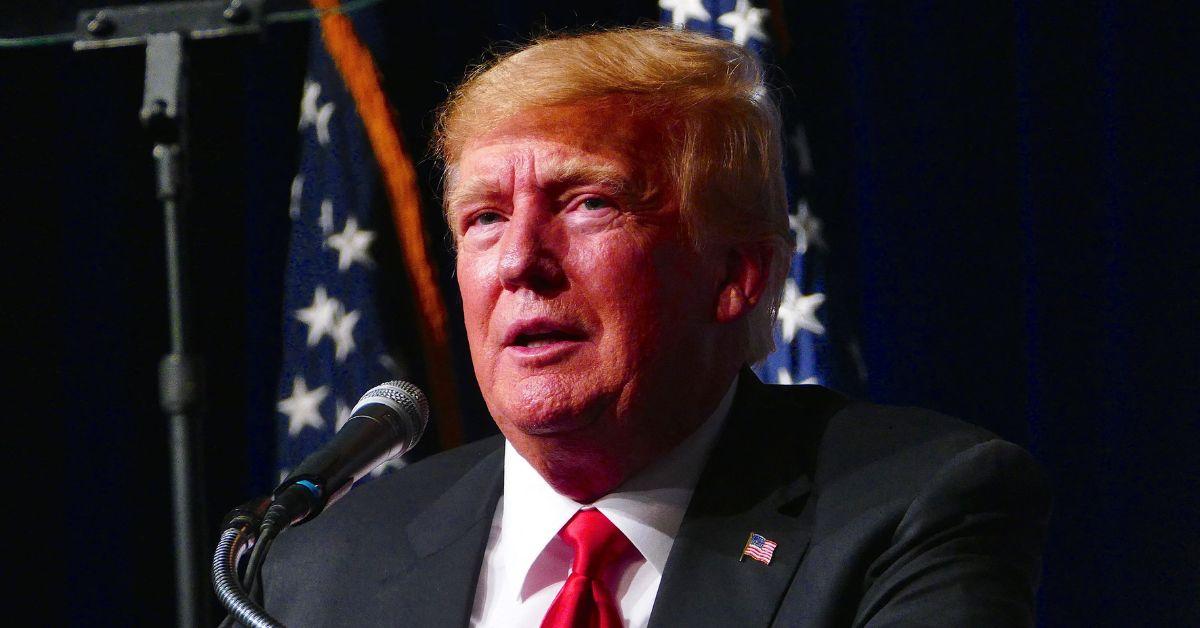 Trump shared a little detail on how he would resolve conflicts between Russia and Ukraine, saying he could not reveal his exact tactic "to make a fair deal."
"I would get him [Vladimir Putin] into a room. I'd get [Volodymyr] Zelenskyy into a room. Then I'd bring them together. And I'd have a deal worked out ... It would have been a lot easier before it started. Essentially for four years, I kept them from doing anything."
The former president also responded to Putin's recent remark about his desire to help both countries in the crisis, with Trump saying he liked that the Russian president felt happy about his plans.
He also targeted the media and claimed they ignored the war, as they barely reported on the conflict. However, several news outlets continuously publish updates about the events on their websites and other platforms.
He Claimed the U.S. Has $35 Trillion in Debt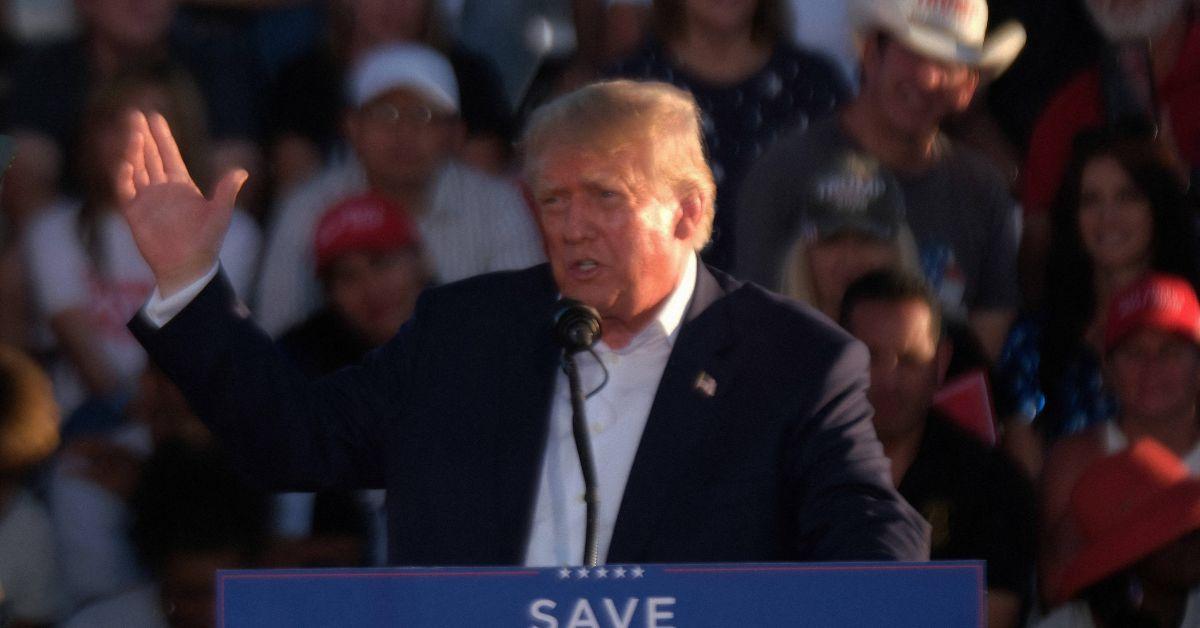 According to Trump, the U.S. needs to be saved from its $35 million debt. In reality, the country only has $32.99 trillion – which rose every year during his presidency.
Elsewhere in the discussion, he argued that the COVID-19 pandemic increased the deficit and that the health crisis blocked his deficit-reduction efforts.
"We had the greatest economy in history, and then we got hit with Covid. And we had to keep this, this beautiful thing going," Trump said. "We had to do things that were very severe. We had to let some money come out."
Article continues below advertisement
Donald Trump Says Pardoning Himself Will Be the 'Last Thing' He'd Ever Do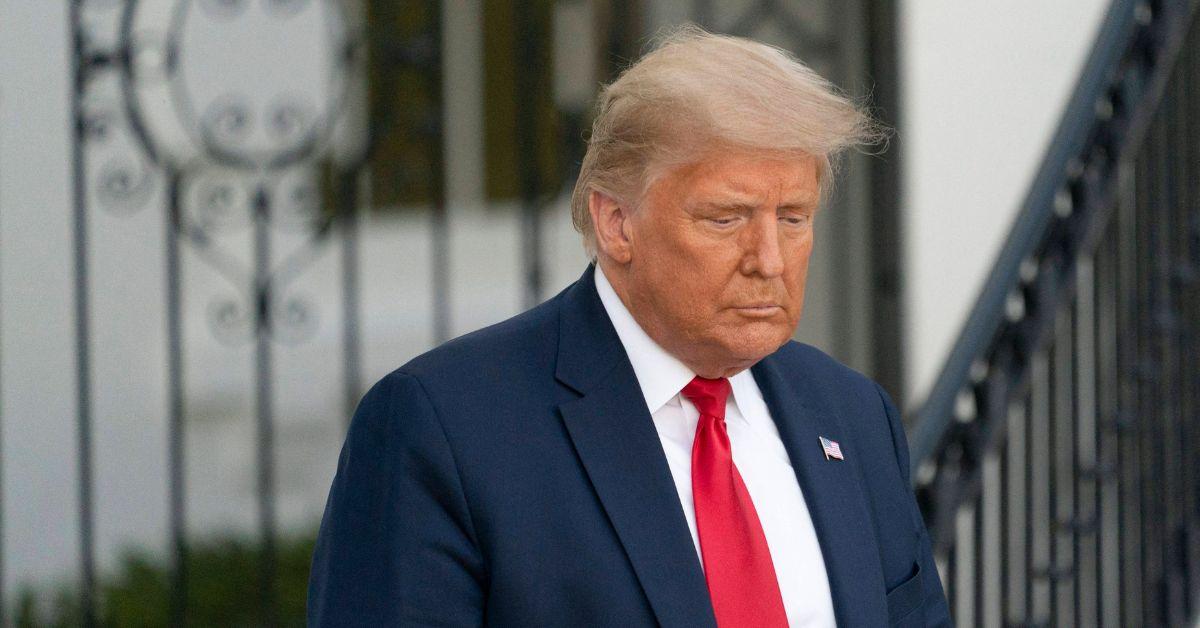 Trump did not pardon himself before leaving the office in January 2021. If he wins the next presidential election, he declared it is "very unlikely" he would grant it to himself because he believes he did nothing wrong.
"I think it's very unlikely," he said. "What, what did I do wrong? I didn't do anything wrong," Trump said. "You mean because I challenge an election, they want to put me in jail?"
Article continues below advertisement
Former POTUS Revealed He's Aiming to Have a Female Running Mate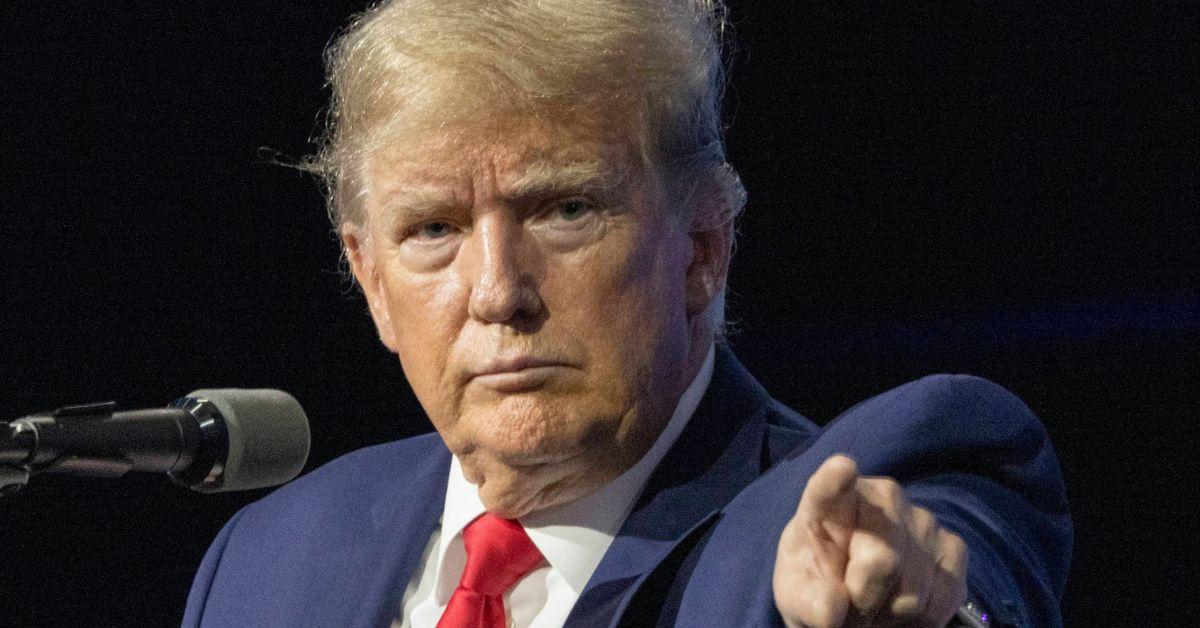 Ahead of the 2024 election, the former president expressed that he likes the concept of having a female running mate by his side. Trump, who still has not picked his partner, said he plans to choose the best person.
Welker spoke about South Dakota Govenor Kristi Noem, who endorsed him during a rally as a potential candidate for vice president. Noem also approved the idea of joining Trump's team in her interview with Newsmax.
Article continues below advertisement
He Admitted to Challenging the 2020 Election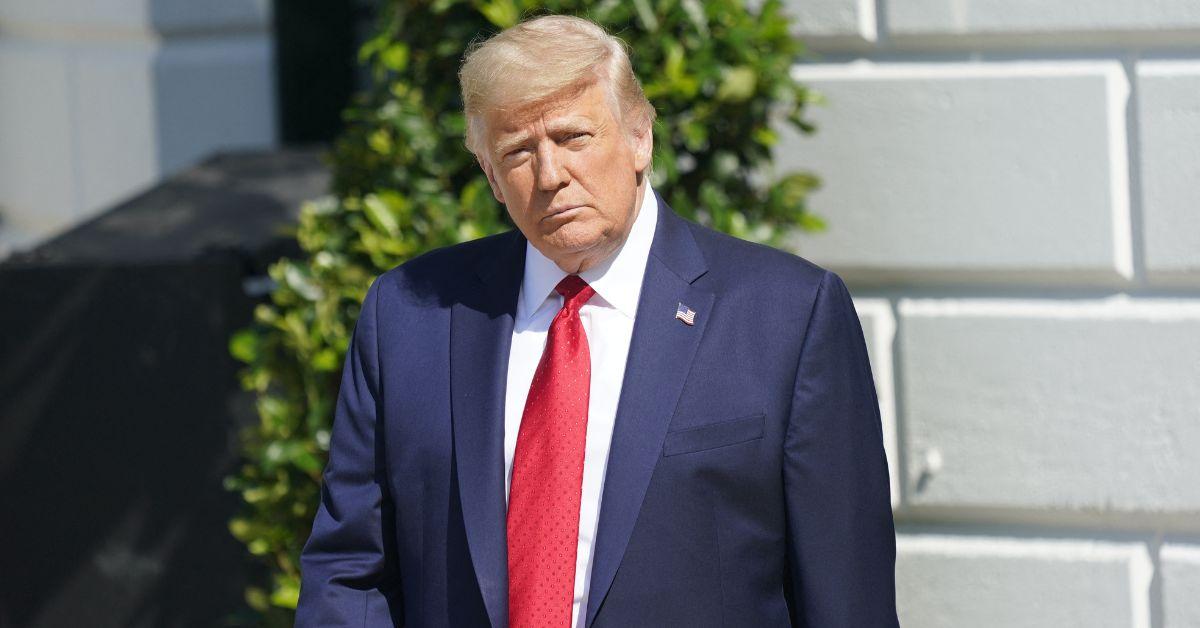 Trump repeatedly branded the 2020 election "rigged" against him and mentioned it again during his Meet the Press interview.
"If this were ever before a court, we would win so easy," he said. "There is so much evidence that the election was rigged."
He and his supporters tried to overturn the results by filing more than 50 lawsuits but none of which succeeded. His own officials from the Department of Homeland Security and the state election officials stated after the 2020 election that it was "the most secure in American history."
Article continues below advertisement
The Former President's '22,000 Voters' Claim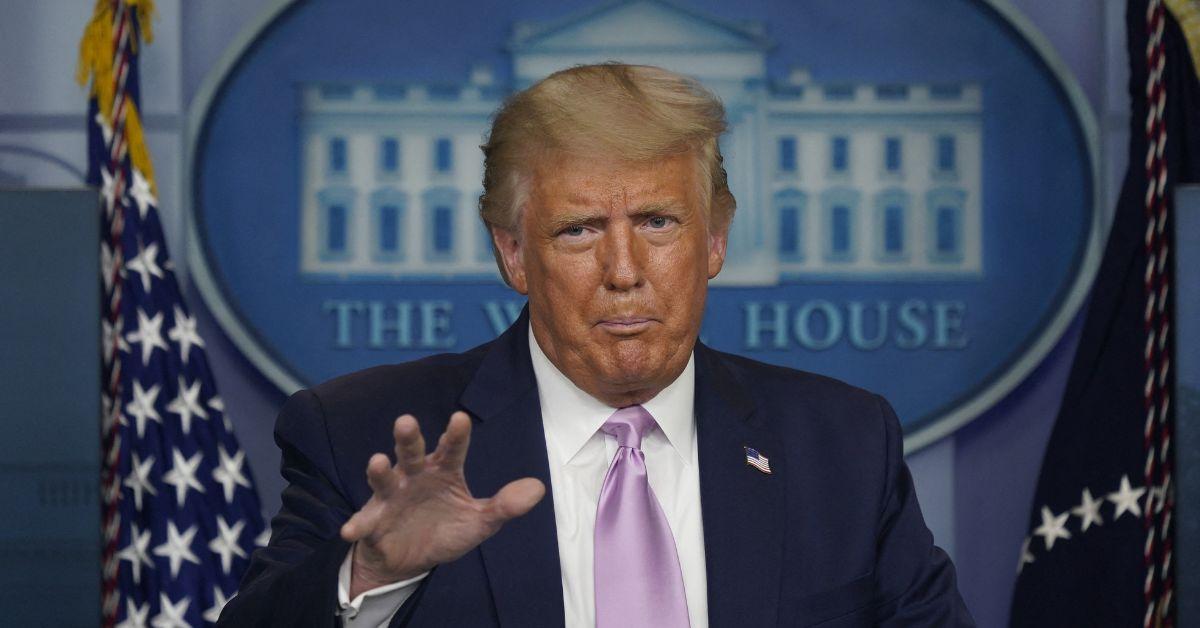 NBC News noted that the 77-year-old former POTUS falsely claimed he still won and only needed 22,000 votes in each state.
Article continues below advertisement
He Believes Terrorists Crossed the Southern Border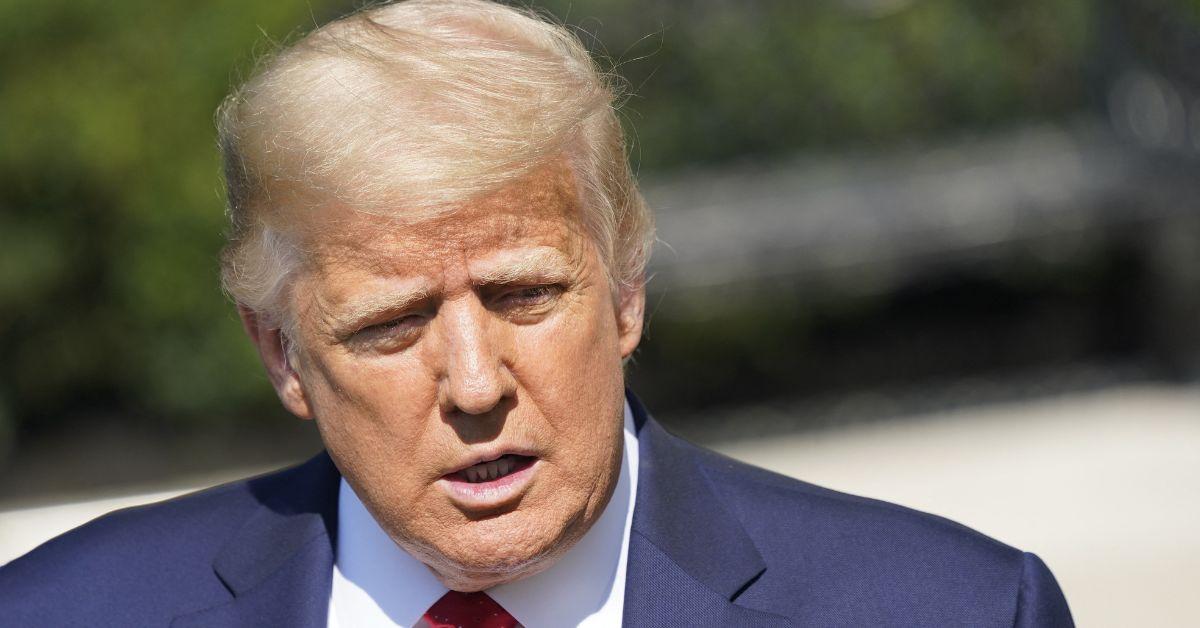 Trump compared his administration to the current one under President Joe Biden and said the number of terrorists crossing the border increased during the latter's time in office.
"I saw some statistics, and it said in 2019, there were no terrorists. They caught no terrorists," he said. "And now this year, it's a record number like they've never seen before."
According to the statistics cited by NBC News, the number of border crossers on the watchlist was higher under Trump's administration in 2019 – at 280 – compared to 216 as of July and 165 in 2022.
Article continues below advertisement
Donald Trump Stated Millions of Immigrants Have Been Flooding the Country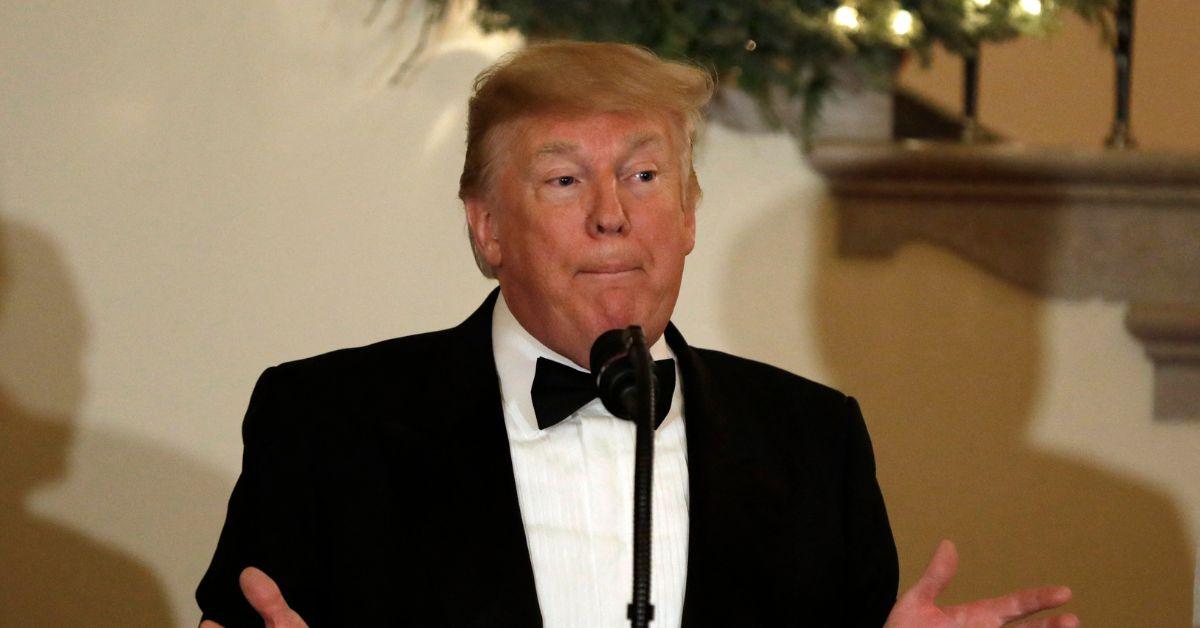 Aside from the terrorists, Trump claimed that around 15 million immigrants also moved to the U.S. The news outlet noted that the U.S. government only estimates 11.4 million in total.
Article continues below advertisement
He Commented on POTUS Joe Biden's Crude Oil Release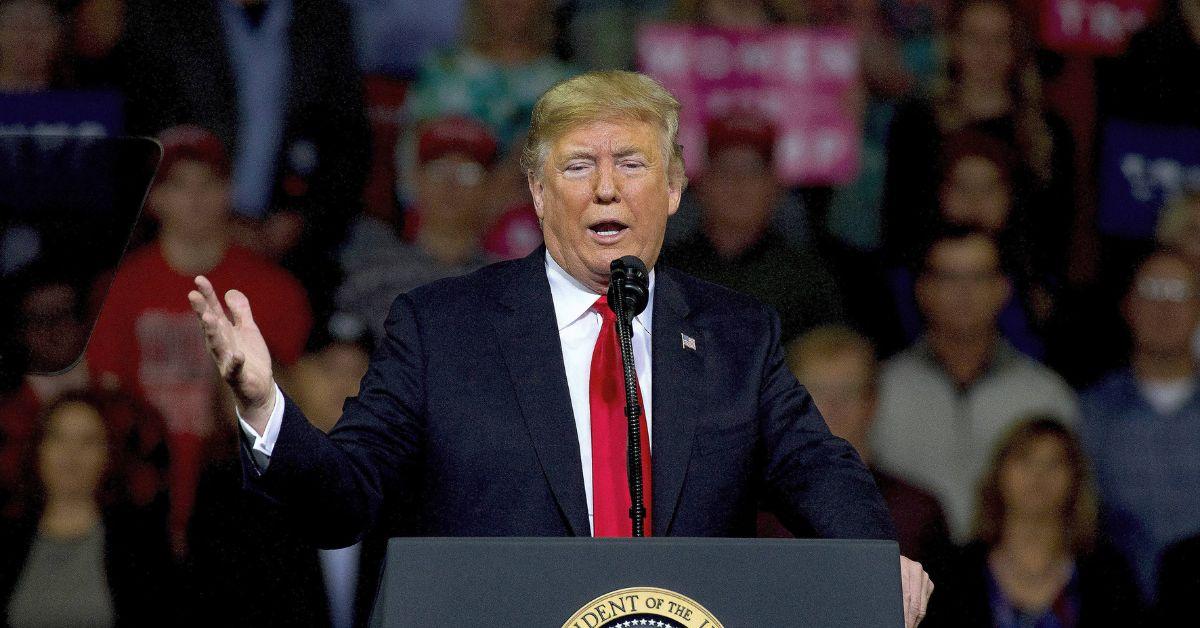 Trump took his time to criticize Biden's decision to release the Strategic Petroleum Reserve's crude oil in an attempt to keep the prices down.
He claimed that he had a "lot to do with filling up" in the reserve – which has fewer barrels than he claimed – and that people have "nothing left" because of Biden's move to have low gas prices for an election.
Article continues below advertisement
He Called His Indictments 'Biden Indictments'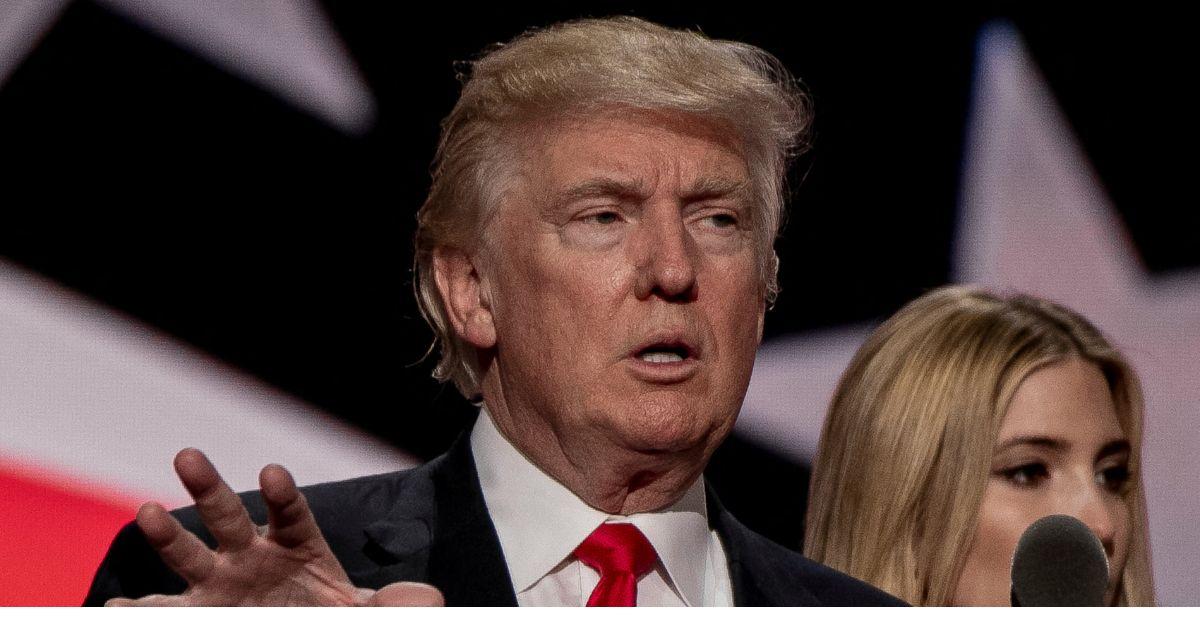 Welker asked Trump about his four indictments and 91 felony charges, which he called "Biden Indictments."
"If you would say it properly, I'm facing four Biden indictments," he said. "He told the Justice Department to indict him, or Merrick Garland said, 'Let's indict him.'"
Article continues below advertisement
Donald Trump Insisted He Was Never Involved in President Joe Biden's Impeachment Efforts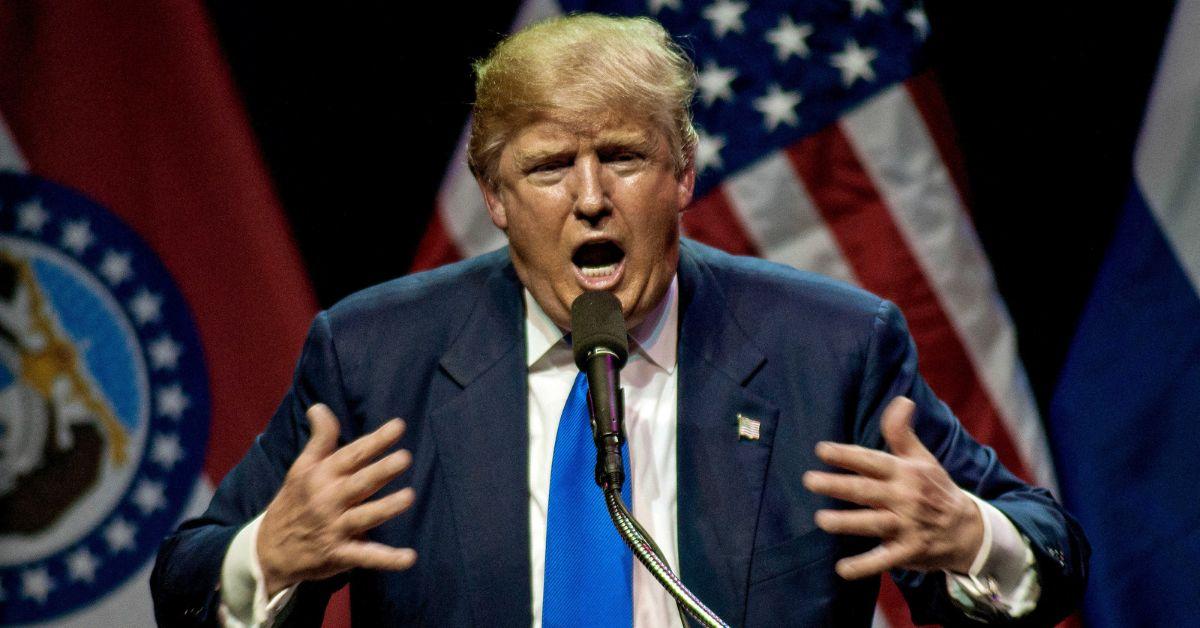 On September 12, House Speaker Kevin McCarthy said Republicans collected evidence to reveal Biden's family's "culture of corruption" and launched an investigation to look into whether he benefited from his son Hunter Biden's infamous deals.
According to Trump, he had no involvement in the impeachment efforts and had not spoken to McCarthy about the inquiry.
Article continues below advertisement
He Shared His Thoughts on Abortion Bans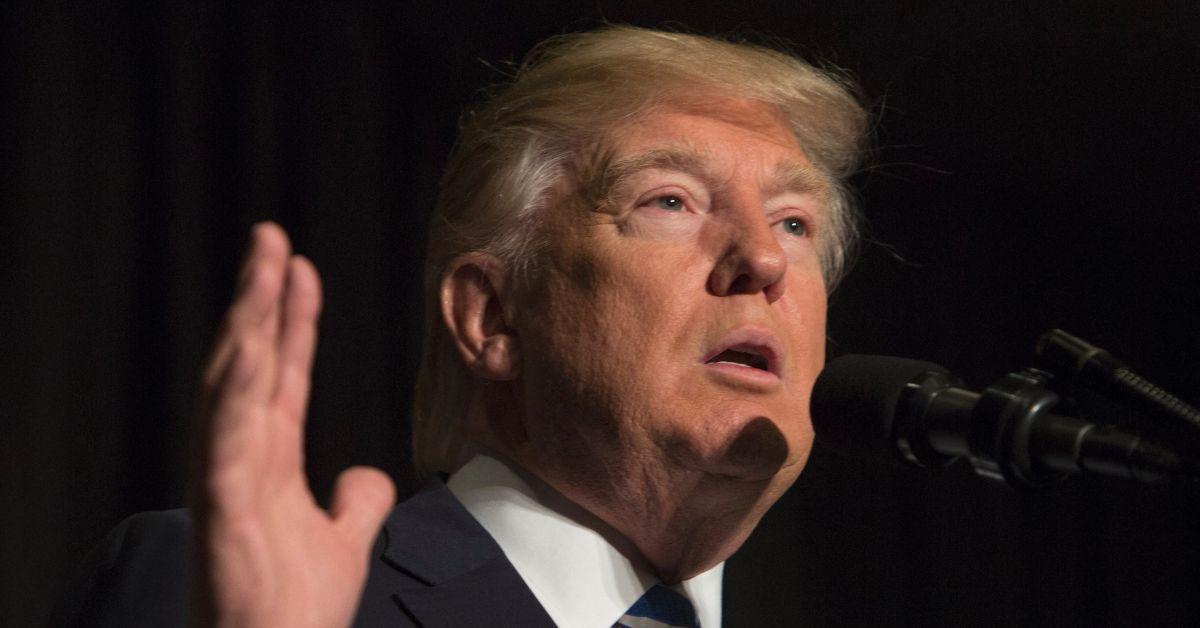 Trump slammed those who push abortion bans with no exception for the mother's health and sexual assault cases.
"Other than certain parts of the country, you can't — you're not going to win on this issue," Trump said. "But you will win on this issue when you come up with the right number of weeks."
Article continues below advertisement
His False Claim Over Alleged $85 Billion of Equipment to Taliban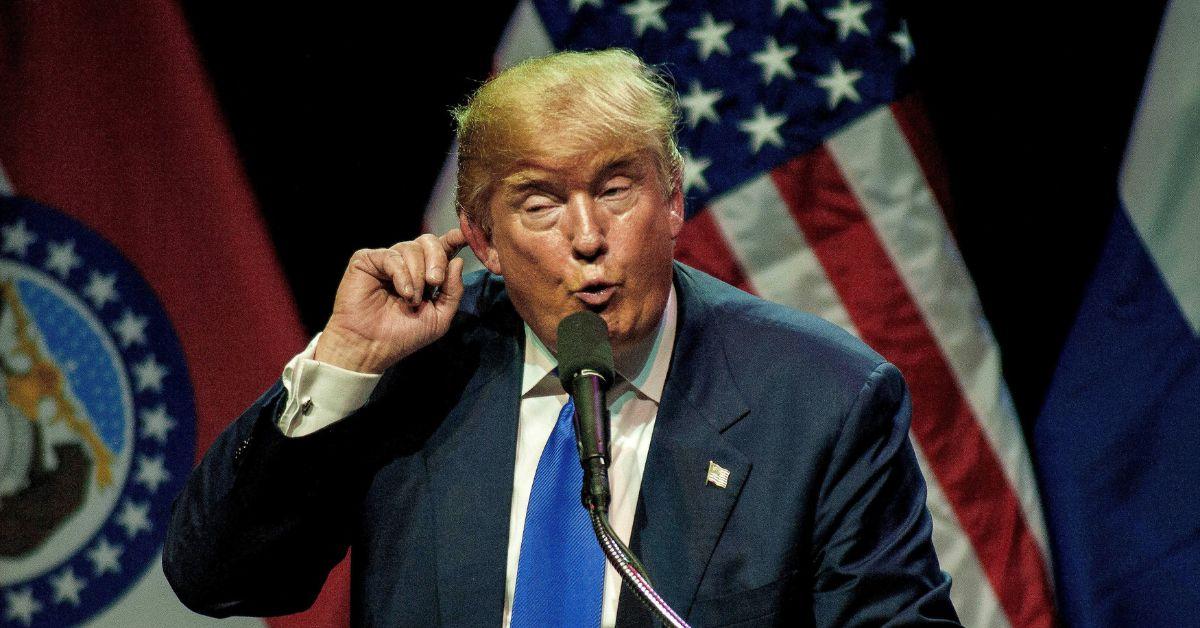 While criticizing Biden's handling of the 2021 Afghanistan war, he brought back a claim about the $85 billion worth of military equipment that the military left to the Taliban.
This contradicted the Defense Department's estimate that the equipment was only worth around $7.1 billion and that some were already inoperable.
Article continues below advertisement
The January 6, 2021 Attack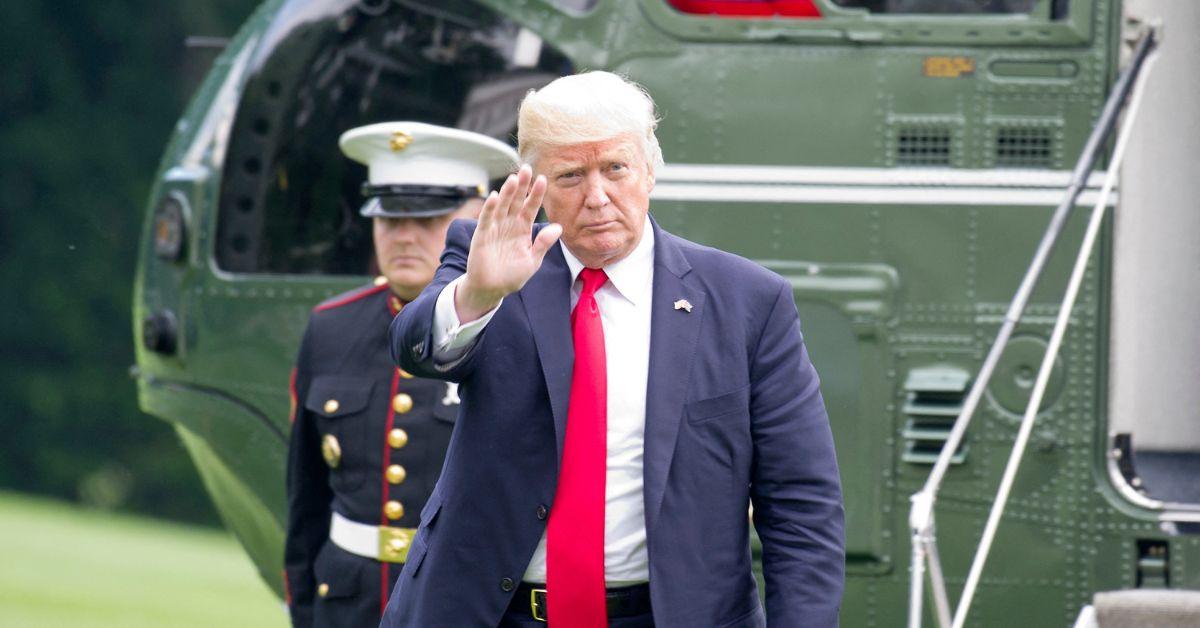 On January 6, 2021, Trump's supporters attacked the United States Capitol building following his defeat in the 2020 presidential election. It resulted in the delay of counting electoral votes by several hours and massive damages to the property.
In his Meet the Press interview, Trump blamed then-House Speaker Nancy Pelosi – who was in charge of security at that time – for turning down 10,000 soldiers and said that January 6, 2021, would not happen if she accepted his offer.
However, his former acting defense secretary, Chris Miller, revealed he never received a formal order from Trump regarding the preparation of 10,000 troops to be sent to the Capitol.