Dr. Dre's Daughter LaTanya Young Starts A $50,000 GoFundMe Campaign After It's Revealed She Is Living Out Of Rental Car
She is trying to get back on her feet. Dr. Dre's daughter, LaTanya Young is kicking off a GoFundMe campaign with a goal of $50,000 after she revealed that she is allegedly homeless and living out of a rental car.
Article continues below advertisement
The 38-year-old DoorDash driver opened up to the Daily Mail saying, "I think GoFundMe campaigns are for people in desperate situations and I'm in a desperate situation."
"Some people were in awe of what I am going through and asked if I had a GoFundMe. I really don't want to accept any handouts but I appreciate anything that is offered," she daughter of the rap mogul, who claimed that she has not received any money from him since January 2020, explained.
Article continues below advertisement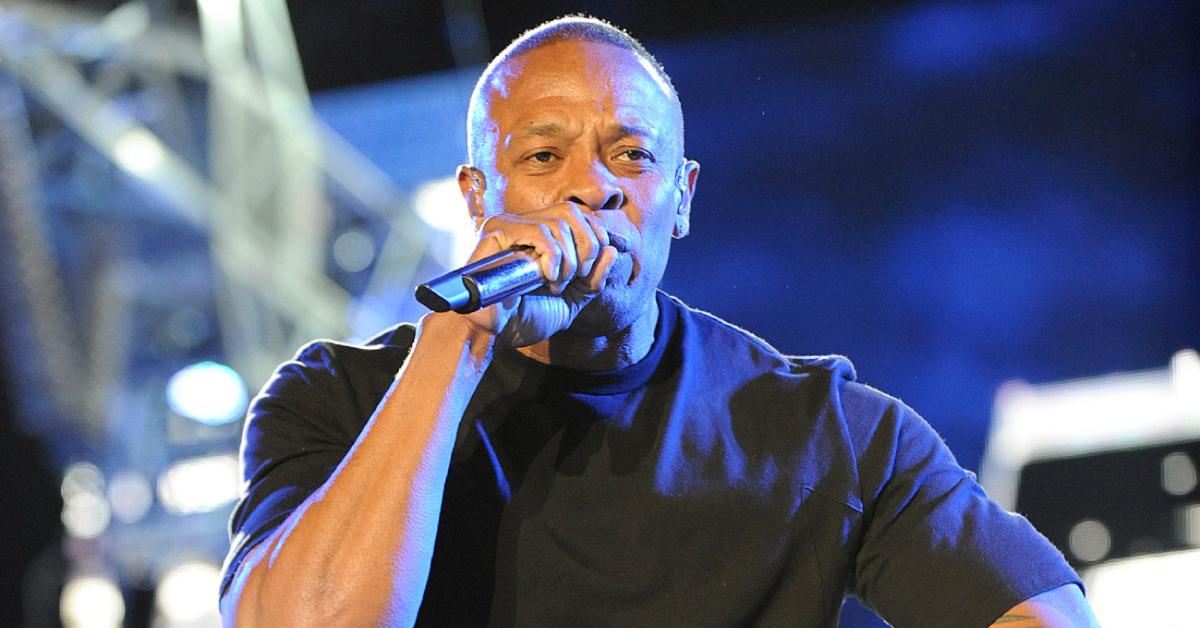 Article continues below advertisement
She told the news outlet, "I have worked all my life and I know how to work for money but I'm in a difficult place right now. I believe in investing in your kids. That's what I want to do for my kids so they are never in a position like I am right now."
Young's statement is allegedly one is not echoed by her 56-year-old father, who she reportedly has not seen in 18 years, but his daughter is still hopeful that their relationship will eventually improve. "I know my dad is a busy man but I hope he will see it and reach back out to me on a father-daughter level," she said.
Article continues below advertisement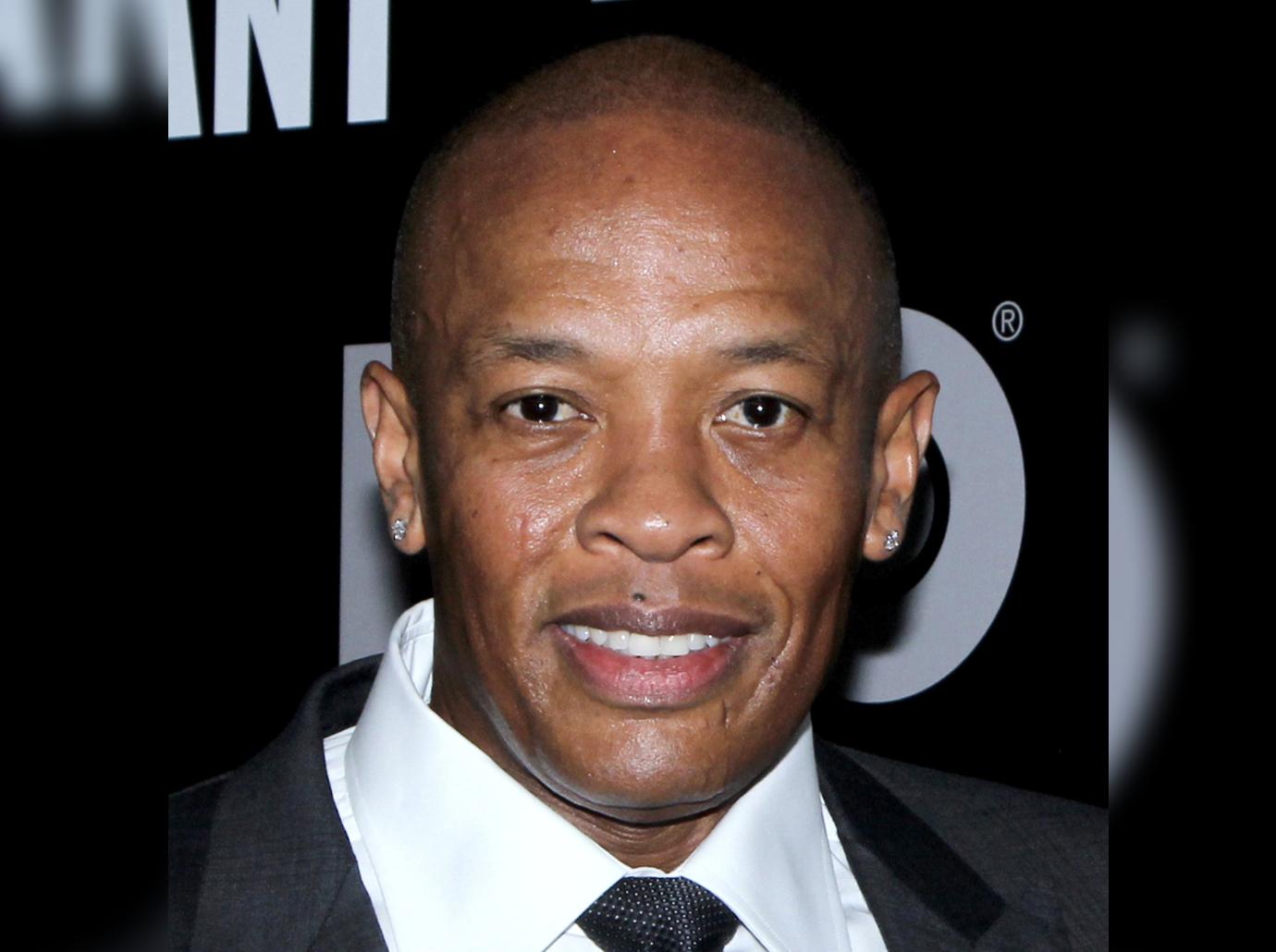 As OK! previously reported, LaTanya is currently living out of a rental car in Tarzana, California where she works as a delivery driver as she tries to save up money to get herself and her three children into a safe living environment.
Article continues below advertisement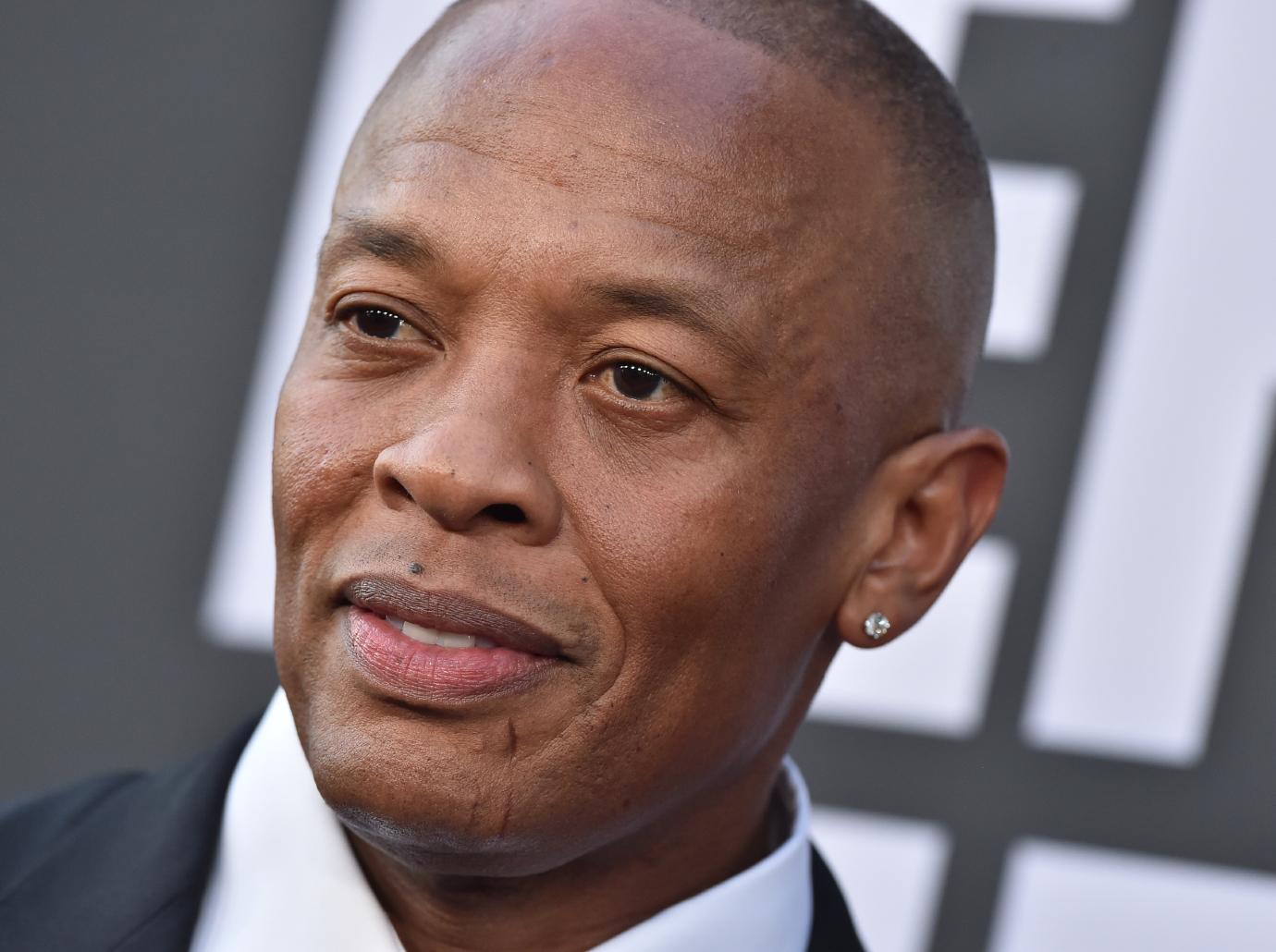 The daughter of Dre and his ex-girlfriend Lisa Johnson stated, "My kids are staying with friends - they are not living in the car, it's just me. I'm taking odd jobs just to make it now - I got paid $15 an hour as an assembler at the warehouse. I'm trying to keep my head above water. I've been in debt for a while."