Dr. Dre Ordered To Pay Ex-Wife Nicole Young $300,000 Per Month In Spousal Support
Dr. Dre's ex-wife Nicole Young landed a win for herself when it comes to the former couple's messy divorce.
Article continues below advertisement
A Los Angeles Superior Court Judge ordered the 56-year-old to pay $293,306 per month to his ex. However, this decision is a temporary one until the final decision is made, according to court documents, per Radar Online.
The spousal support is "payable on the first of each month, commencing August 1, 2021," according to the documents. The "Still D.R.E." hitmaker will pay a total of $3,519,672 per year until Young gets married again, either she or Dre pass away or she "enters into a new domestic partnership." Dre was also ordered to pay for Young's health insurance.
Article continues below advertisement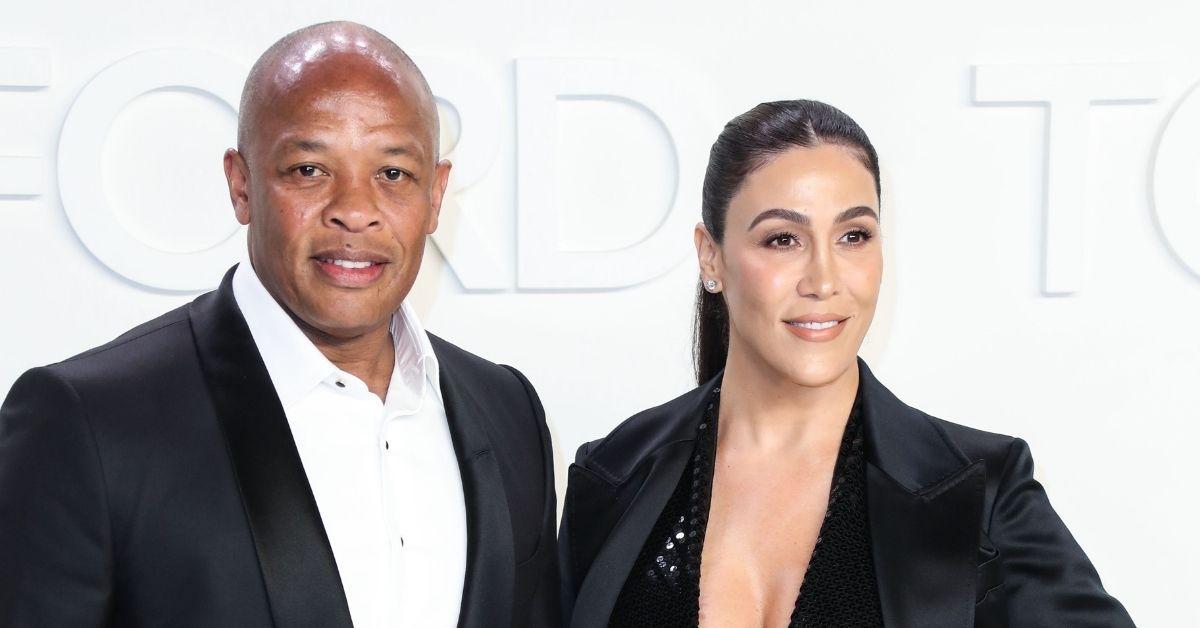 Article continues below advertisement
The former flames are still battling out their prenup. Young alleged that a few years into their marriage, Dre tore up their prenup which the Beats co-founder scoffed at and asked that the agreement be enforced.
Article continues below advertisement
Dre is being represented by celebrity lawyer Laura Wasser, while Young — who is a lawyer herself — is being represented by Samantha Spector.
During their 24-year marriage, Dre is believed to have accumulated almost $1 billion through his music and headphones. Young claimed that Dre had $262 million in cash and Apple stock, and their living expenses per month was $2.3 million, in court documents.
Article continues below advertisement
The pair were recently declared officially single but their divorce is still pending.
Young filed for divorce in June 2020. She entered the messy divorce proceedings by reportedly filing subpoenas demanding his alleged mistresses to appear in court. The three women, Jillian Speer, Crystal Sierra — who is also known as Crystal Rodgers — and Kili Anderson, hired a lawyer to fight the request and accused Young of seeking information she could obtain via other venues. However, the judge sided with Young, the outlet noted.
Article continues below advertisement
The estranged couple share two adult children, Truice and Truly.