Dr. Dre's Daughter LaTanya Young Reportedly Homeless, Living In Rental Car
Dr. Dre's oldest daughter LaTanya Young is doing the best she can to survive.
Article continues below advertisement
The 38-year-old spoke with the Daily Mail and revealed that she is currently living out of her rental car while she works as a DoorDash and Uber Eats driver after recently moving herself and her three children out to California from Nevada.
"I've been working in a warehouse and doing Uber Eats and DoorDash," she told the news outlet. "My kids are staying with friends - they are not living in the car, it's just me," she continued.
Article continues below advertisement
"I'm taking odd jobs just to make it now - I got paid $15 an hour as an assembler at the warehouse. I'm trying to keep my head above water. I've been in debt for a while." she said.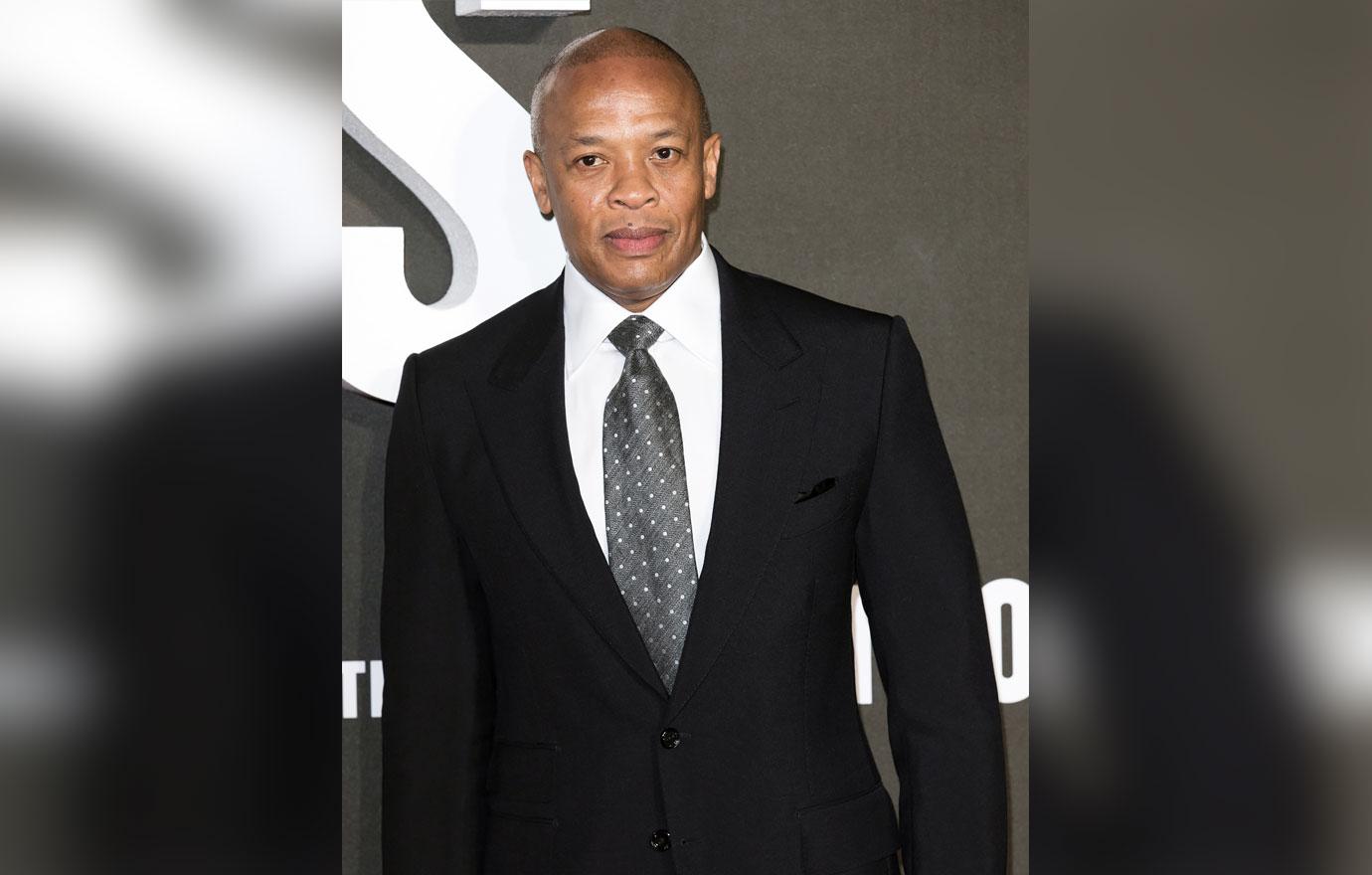 Article continues below advertisement
The daughter of Dre and his former girlfriend Lisa Johnson, who went their separate ways when Young was only five-years-old, shockingly explained that she has allegedly not seen her father in 18 years. She also reportedly has not received any money from him since January of 2020 when the 56-year-old rapper stopped helping her with rent and paying her an allowance.
Article continues below advertisement
"I'm homeless and I've been reaching out to my dad for help. His lawyer has said that my dad doesn't want to help me because I've spoken about him in the press. I feel like I'm damned if I do, I'm damned if I don't," Young divulged.
Although the cold silence between father and daughter has been extremely difficult for the mother-of-three, it is equally as hard on her children. "I'm just trying to communicate with him and see if he wants to talk to his grandkids. My kids are old enough to know who he is. They are in shock that he doesn't want anything to do with them," she said.
Article continues below advertisement
Even back in January of this year when the record producer was rushed to the hospital following a brain aneurysm, Young allegedly was barely made aware of her father's condition. "It was like pulling teeth just to know if he was alright in the hospital," she explained.
Article continues below advertisement
This situation is made all the more uncomfortable as Dre has been ordered by a judge to pay estranged wife Nicole Young $300k a month in spousal support in their divorce settlement. The entrepreneur has a reported net worth of around $800 million.
"I just heard that he has to pay $300k a month for spousal support - it's embarrassing because people are looking at me wondering: why? What Nicole has got is what my mom should have got." his daughter said about the settlement.
Article continues below advertisement
She further explained, "He was supposed to put us through college and pay for our health insurance and he never did that. My mom felt like he never upheld his end of the bargain. I commend Nicole in a way - she did what she had to do."
While the daughter of the Grammy award winning artist struggles to stay afloat, she feels the situation is not an easy one for people to see from the outside. "People label me as a millionaire's daughter so they don't understand why I'm working. It makes me want to crawl under a rock."