EXCLUSIVE
Dr. Terry Dubrow Says People Need to Stop 'Ozempic Shaming' and Learn More About the Drug's Side Effects: 'No One Wants to Admit to Being on Them'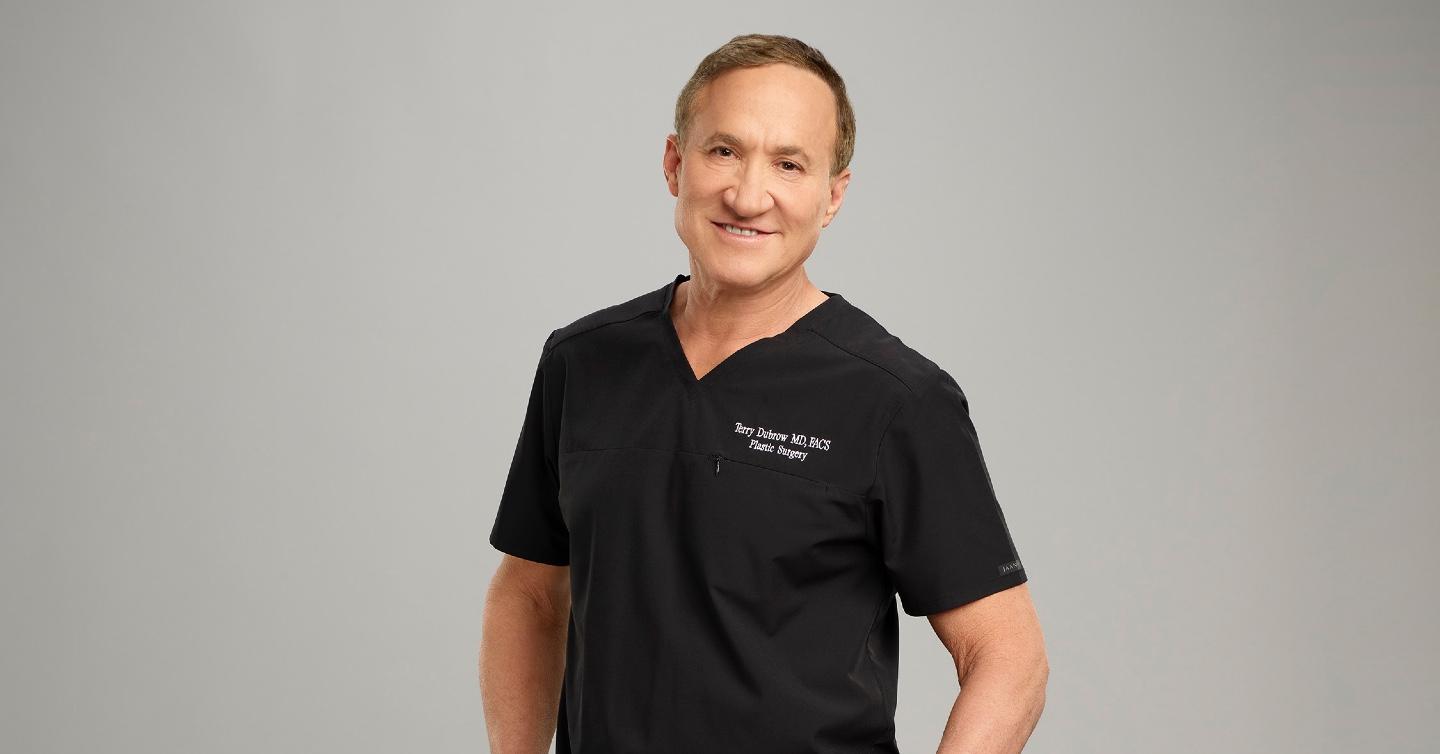 Dr. Terry Dubrow is clearing up his headline-making comments about Ozempic.
While chatting exclusively with OK! about the all new season of Botched — which premieres on E! on Thursday, August 3 — alongside his partner-in-crime Dr. Paul Nassif, Dubrow shared his thoughts on the weight loss drug that is taking the country by storm.
Article continues below advertisement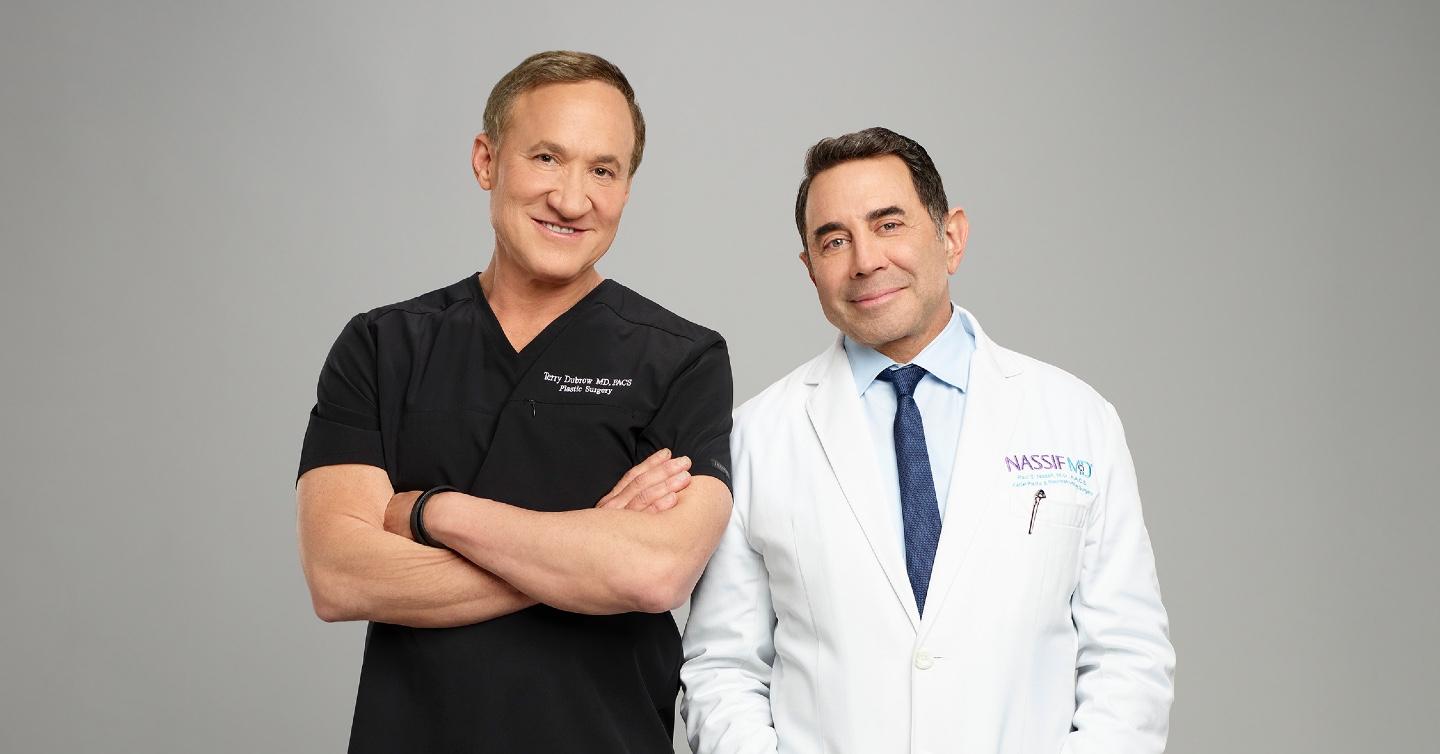 "Number one, these drugs are here to stay," The Real Housewives of Orange County husband spilled. "They are a miracle. They're a breakthrough. Stop Ozempic shaming! If someone's on these drugs, everyone's going to be on the drug. When Botox came out, everybody was Botox shaming. When liposuction first came out, no one would admit to it — same with breast augmentation. Now that they are here, we need to learn how to use them safely."
"They have a lot more side effects than people are realizing if you don't know how to use them," Dubrow shared. "The problem is we, as physicians, don't know exactly how to advise people because nobody is really talking about the side effects they have because no one wants to admit to being on them."
Article continues below advertisement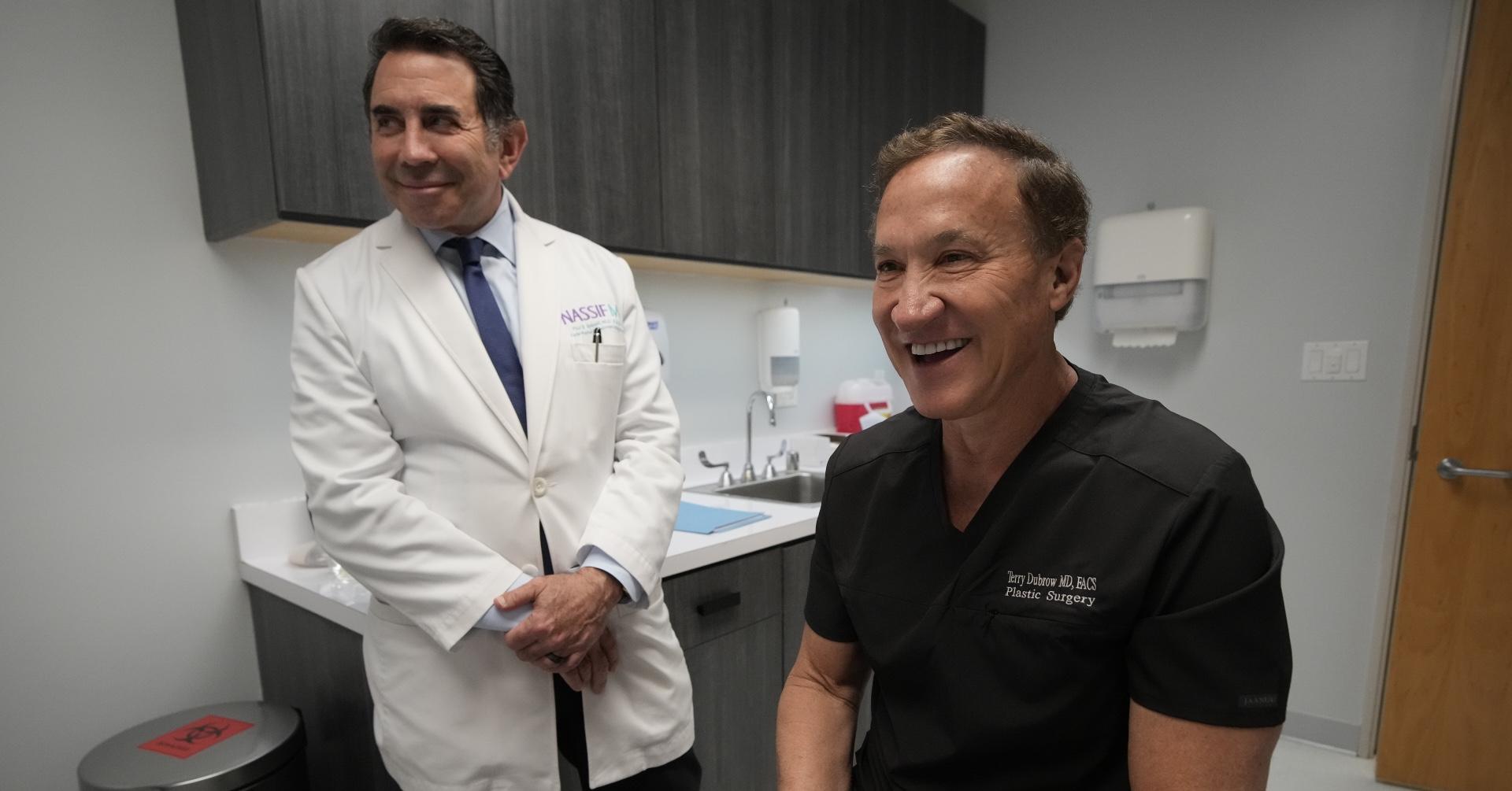 Despite the medication's growing popularity, Nassif emphasizes that not everything about shedding the pounds quickly is a positive. "If you're losing weight pretty rapidly, you're getting the hanging face, especially if you're older. When you lose a lot of weight in the face, and the face goes fat first and fast," he explained. "As long as you do it the right way, I don't see anything wrong with it. If you can make your cardiovascular system and have decreased risks of getting a heart attack or stroke, congratulations!"
The 64-year-old physician made it clear that the Ozempic phase will not be dying down anytime soon, especially with an updated miracle drug on the horizon. "There's a new one they just put published in the New England Journal of Medicine that's gonna change everything," Dubrow revealed.
Article continues below advertisement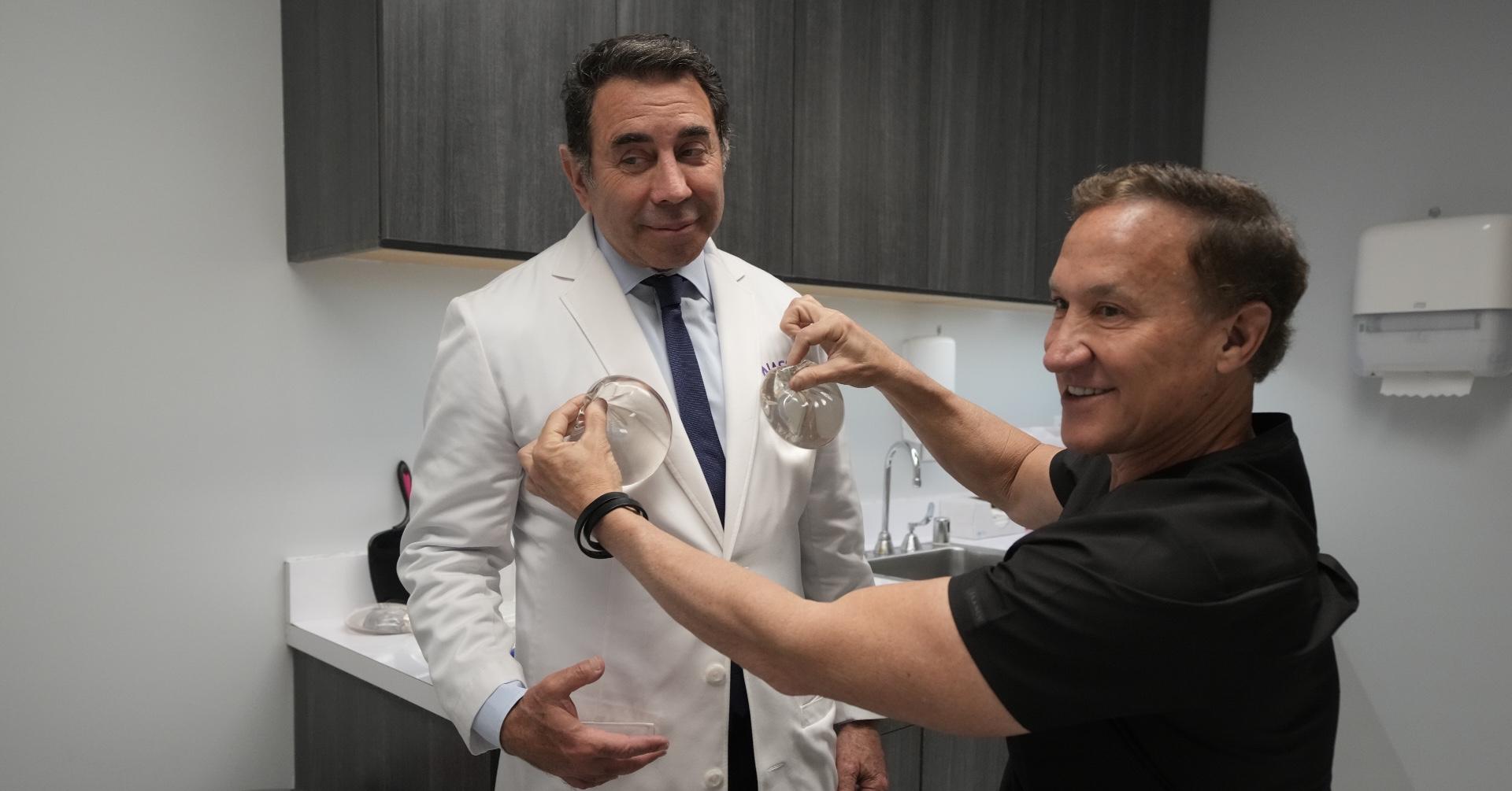 Never miss a story — sign up for the OK! newsletter to stay up-to-date on the best of what OK! has to offer. It's gossip too good to wait for!
Article continues below advertisement
"Ozempic is a hormone, right? Mounjaro [another weight loss drug] is two hormones," he claimed of the new innovation. "This new one is three hormones. They're working on multiple different parts of the body. They work very fast. That's why we're seeing so much Ozempic face phenomenon. We're just getting a lot more facelifts and neck lifts. I'm seeing a lot more rapid weight loss. People can lose 15 to 20 pounds on these drugs in two and a half weeks. But slow down, don't drink on them and stop the Ozempic shaming!"
Season 8 of Botched premieres August 3 at 10 p.m. ET/PT on E!.