NEWS
Did Drew Barrymore Just Hit On Leonardo DiCaprio? See Her Flirty Comment On His Instagram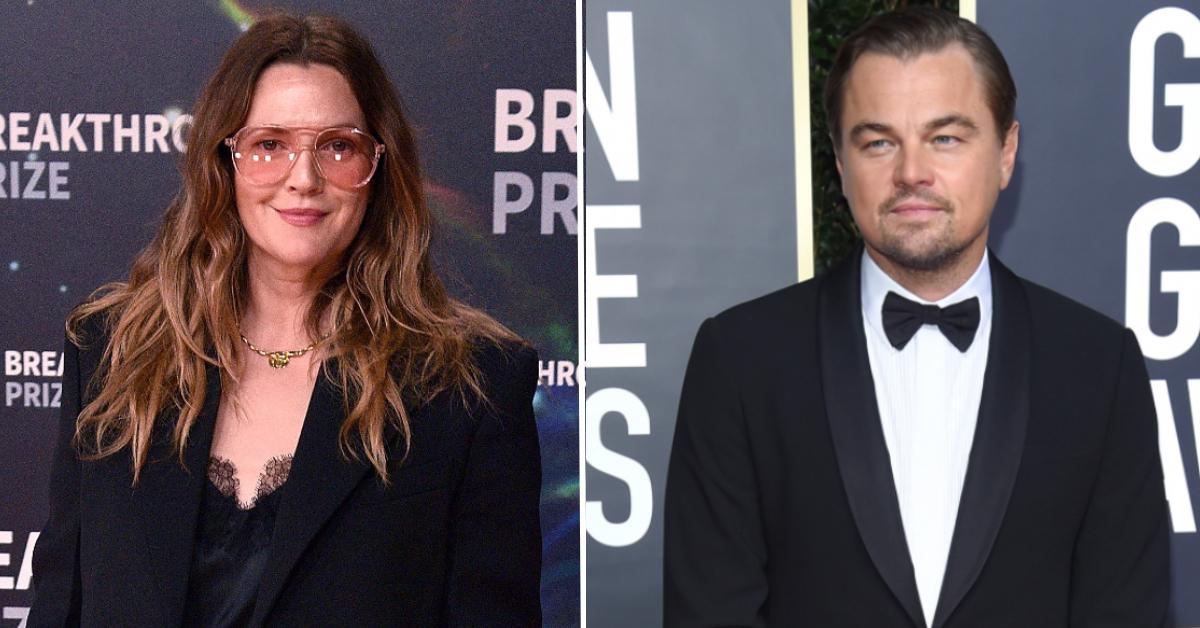 Article continues below advertisement
On Tuesday, July 13, DiCaprio, 46, took to Instagram to make a major statement about climate change and the precarious situation the Earth has found itself in.
He posted a series of split-screen images displaying the "vastly different scenarios for the future of humanity."
Article continues below advertisement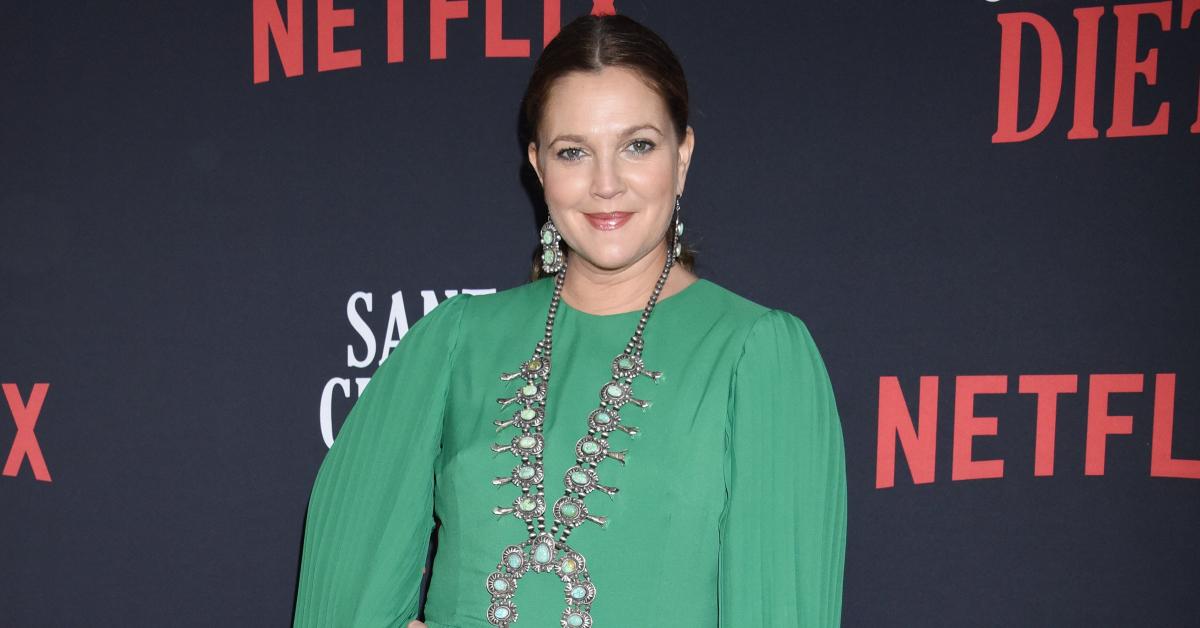 "The frequency of disasters, the survival of plants and animals, the spread of diseases, the stability of our global climate system and — ultimately — the possibility for humanity to survive on this planet hinge on these few degrees," he wrote in the caption.
Article continues below advertisement
Barrymore, 46, took the opportunity to commend the actor on his work lobbying for a better future, writing, "Thank you for always have been the pioneer of saving our earth," in her first comment.
Article continues below advertisement
But her second comment was a little more cheeky. The Charlie's Angels actress couldn't resist the pun, writing, "You should be the only hot one, and not our planet!"

Article continues below advertisement
Both of the A-list celebs serve as activists for climate change, and Dicaprio has especially dedicated himself to raising awareness of climate change.
Article continues below advertisement
He continued in his post, "Today, we still have the chance to meet the 1.5C goal mentioned in the Paris Agreement. We can still protect ourselves from the worst climate impacts and begin to shape a healthier future. But we are rapidly approaching irreversible climate tipping points.
"This is why the climate conference #COP26 in November is so important for the global fight against climate change. Countries must conclude outstanding items regarding the implementation of the Paris Agreement and lay the ground for a transformational decade of climate action in the 2020's. #ItsPossible," he concluded the post.
Article continues below advertisement
The Titanic star has been outspoken about climate change before. In 2016, he famously dedicated his Oscar-winning speech to urging leaders and politicians to prioritize the state of the earth.
All flirting aside, Barrymore herself seems to take the climate crisis quite seriously too. Just last week, the Fever Pitch actress posted an image of a mother gorilla cradling her newborn baby, the first-ever baby gorilla born in the wild from parents who grew up in captivity.
Article continues below advertisement
"This made me cry this morning. As a mom and as someone who loves and believes our circumstances can change!" Barrymore wrote alongside the post.
"There is so much love and hope in this moment. I'm weeping writing this. Love is love is love is love is love. Ps thanks @tanksgoodnews AS ALWAYS. you know how long I have loved what you put into the world!!!! This moment really just transcends everything for me into the gentle we are all capable of."