EXCLUSIVE
Leonardo DiCaprio Planning To 'Surprise' Longtime Girlfriend Camila Morrone With 'Romantic Proposal,' Source Spills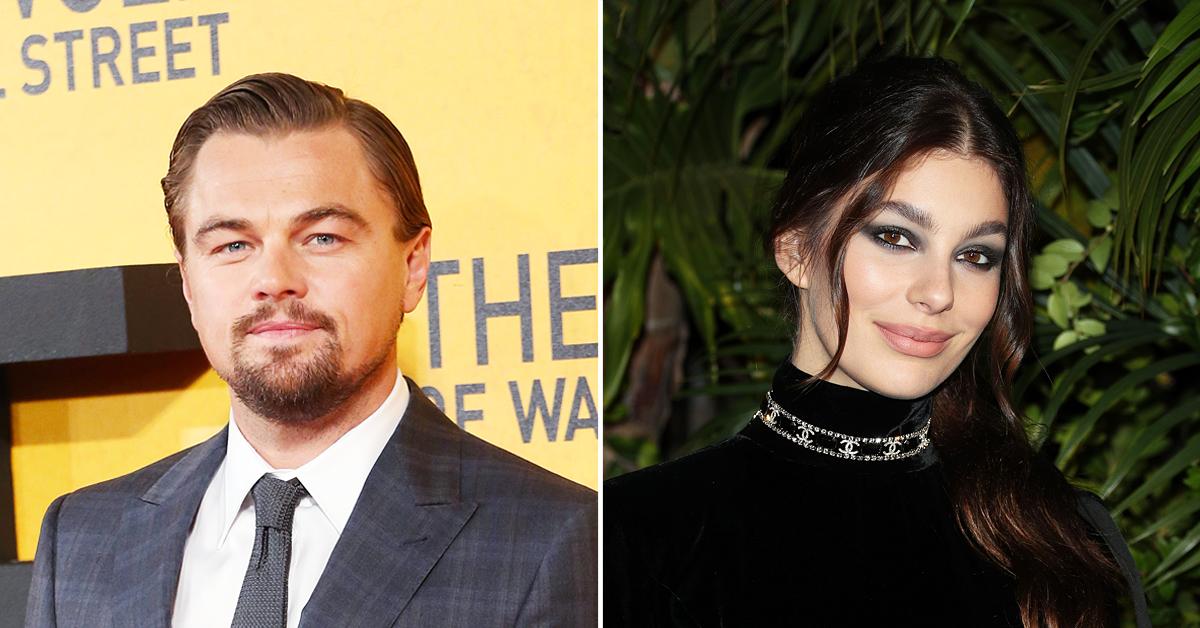 Stop the presses: Infamous ladies' man Leonardo DiCaprio is finally ready to give up his bachelor title! A source tells OK! the Oscar winner, 46, is about to propose to his girlfriend of nearly four years, Camila Morrone, 23.
Article continues below advertisement
"Leo is excited to pull the trigger and ask Camila to marry him," spills the source, adding that the actor's closest pals "almost can't believe" he'll be engaged at last.
"It's true, he's been on the fence for a while, partly because he doesn't want to jeopardize what they have and also because he's always been adamant that true love is so much more to him than a piece of paper," the source continues. "But friends and family have chipped away at Leo — and it's a pretty open secret that Camila's been eager to make it official for a long time now, though she's never made him feel pressured."
Article continues below advertisement
But the time seems to have come. "Leo plans to surprise Camila with his proposal," says the source. "He's going to sweep her off her feet!"
Article continues below advertisement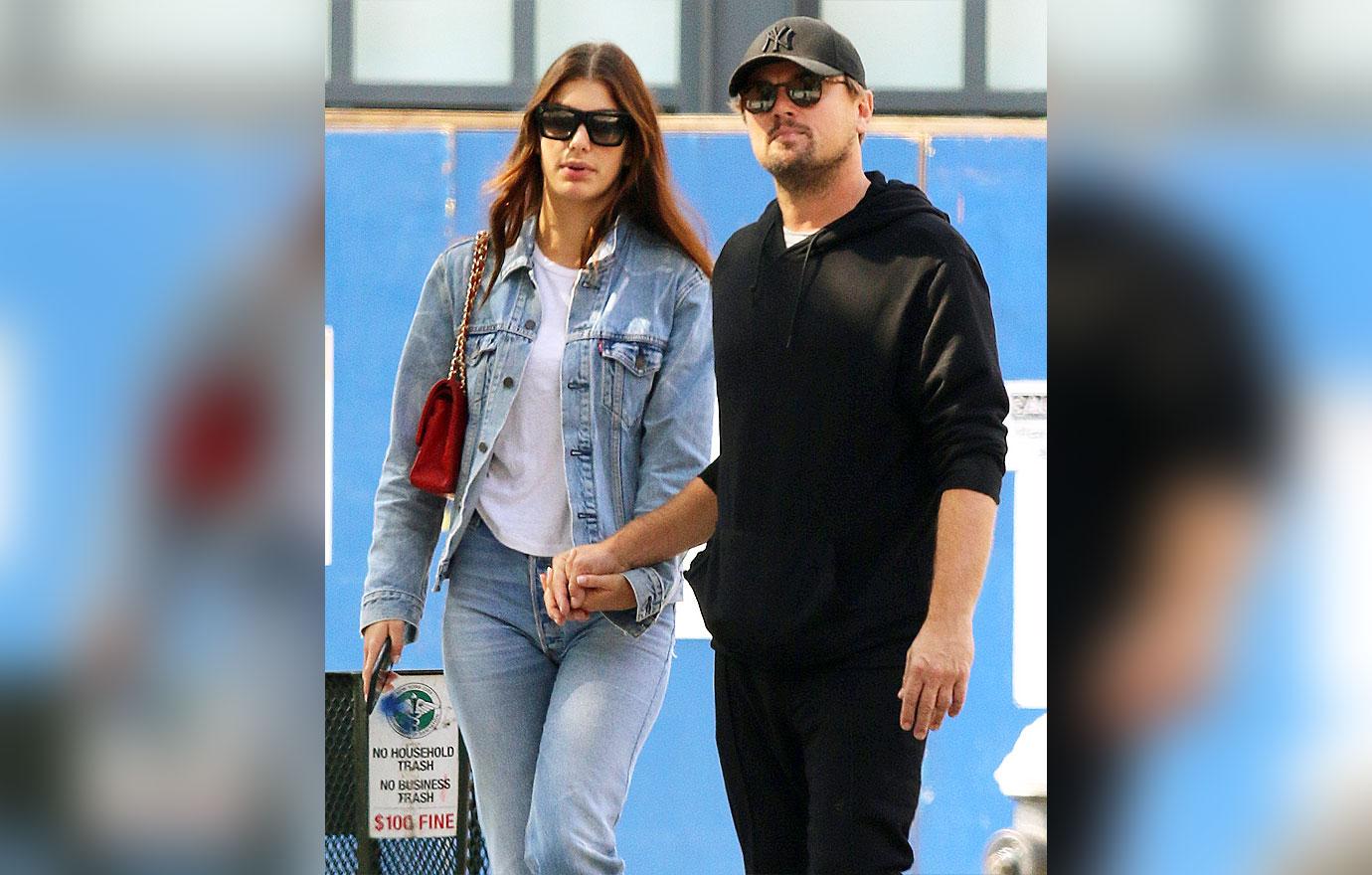 According to the source, DiCaprio's already bought his future bride the "ultimate" diamond ring.
Article continues below advertisement
"He's planning a super romantic proposal, possibly in mid-June around her birthday," says the source, adding that despite their age difference, friends agree the model turned actress and the Titanic star make a perfect match. "Camila's got it all: She's beautiful, intelligent, patient and exceptionally cool and classy. The word far and wide in Leo's circle is that he's one lucky guy."
Maybe that's why he isn't wasting any time. "It'll likely be a short engagement, with a wedding held in late fall or winter in Leo's home state of California," dishes the source, hinting that Malibu, Santa Barbara and Ojai are all possible locations.
Article continues below advertisement
"Leo will most likely defer to Camila about the exact timing and details," the source adds. "He wants it to be the day of both their dreams."