Duane 'Dog The Bounty Hunter' Chapman Will 'Continue' Search For Brian Laundrie Despite Ankle Injury, Rep Says He Needs 'To Attend To A Variety Of Matters At Home' Before Returning
Article continues below advertisement
The 68-year-old's representative told Yahoo! Entertainment that Chapman "will continue to search until Brian Laundrie is found."
Article continues below advertisement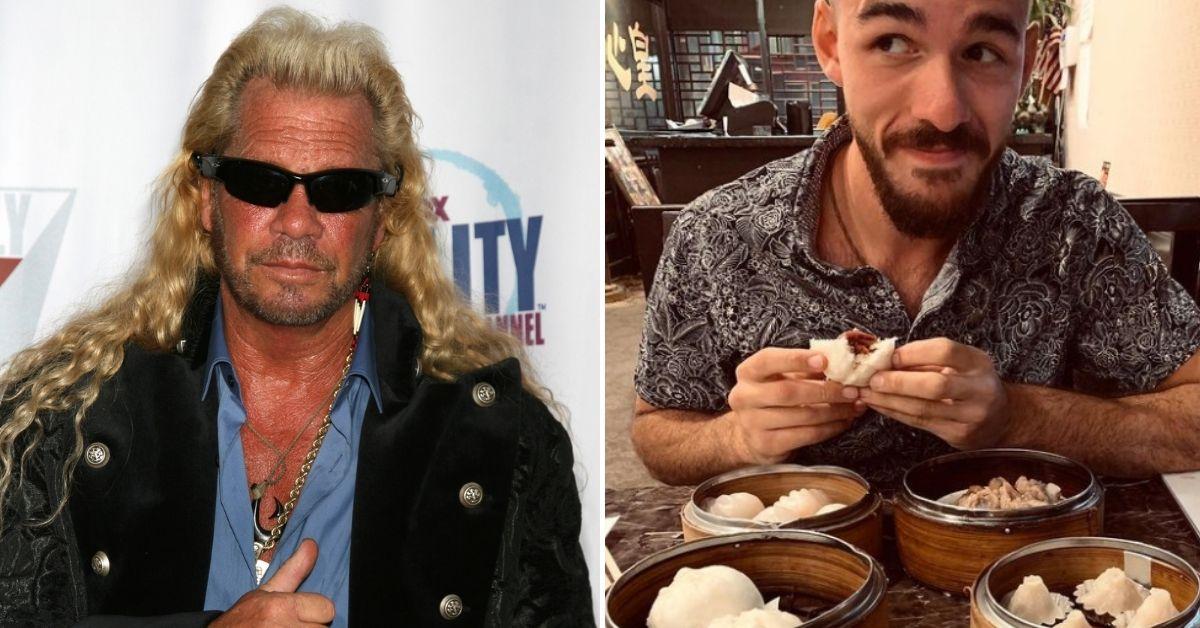 Article continues below advertisement
"Dog and [wife] Francie Chapman need to attend to a variety of matters at home in Colorado, including Dog's ankle injury which occurred during the search," the rep explained. "There is still a group of investigators working with Dog who remain in Florida and are researching regional tips. Additionally, Dog's command center team led by [daughter] Lyssa Chapman and Greg Zecca continue to assist in managing the search logistics and researching leads from Hawaii and Colorado, respectively."
The publication noted that if Chapman finds the 23-year-old, he can legally detain him until authorities arrive. "There are also licensed people working with Dog, and also off-duty police. He's covered to apprehend multiple ways," the spokeswoman explained.
Article continues below advertisement
MORE ON:
Dog the Bounty Hunter
The bounty hunter joined the search last month. He told TMZ that he was on his honeymoon when he heard that Laundrie had vanished. He said he got involved "because of my unique skill set and the fact I was only an hour away from where he was last seen."
Article continues below advertisement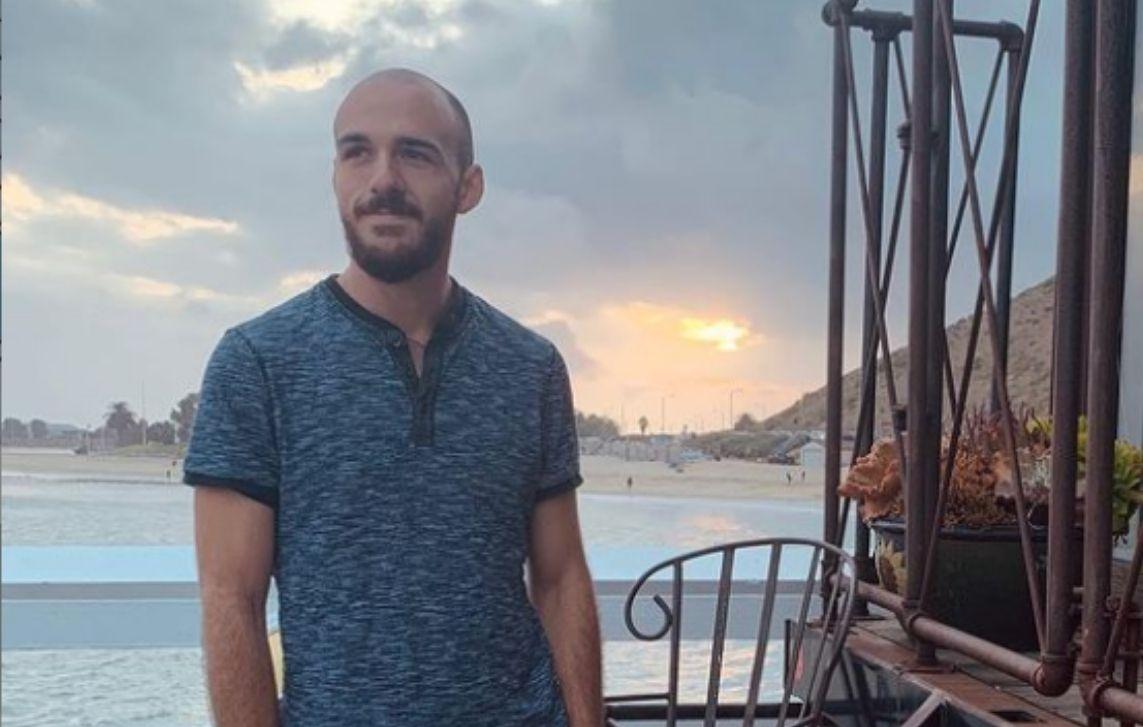 Article continues below advertisement
Laundrie and Petito embarked on a road trip in early July but he returned home without his girlfriend on September 1. The influencer was reported missing on September 11 before her body was discovered in the Grand Teton National Park in Wyoming on September 19.
Laundrie is a person of interest in Petito's case. On September 23, FBI's Denver field office put a warrant out for Laundrie's arrest pertaining to the unauthorized use of a credit card.
Article continues below advertisement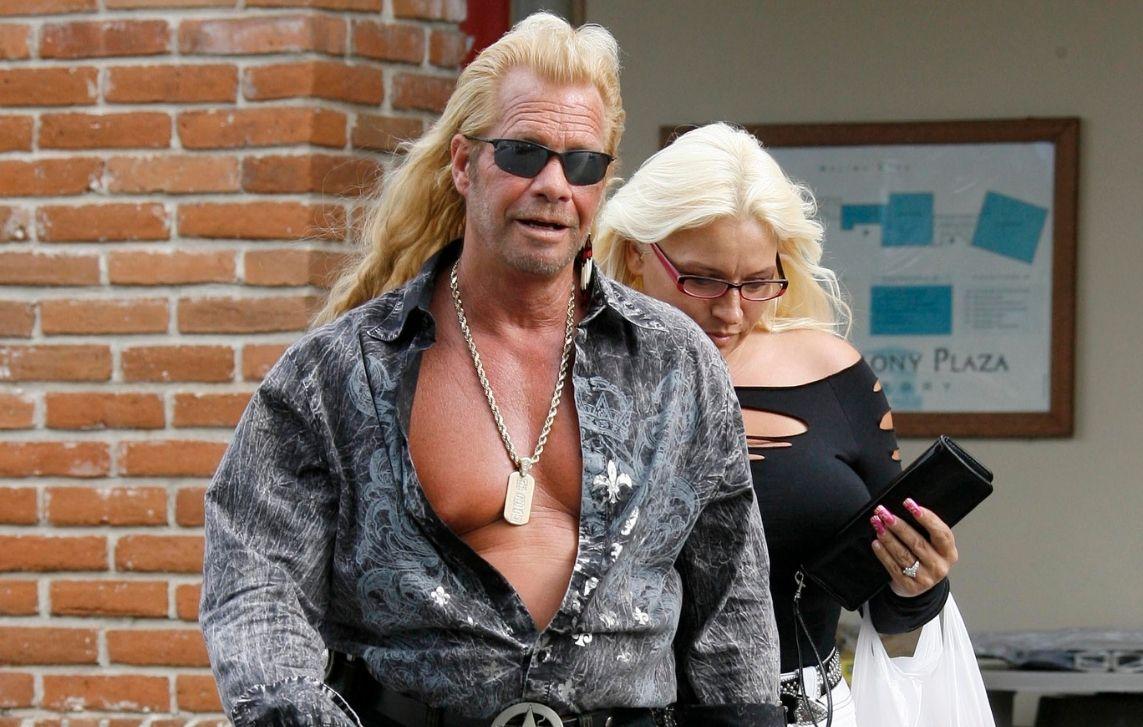 As previously reported by OK! Teton County Coroner Brent Blue said that the autopsy revealed that Petitio died from strangulation.