NEWS
Duggar Sisters' Privacy Lawsuit Dismissed, Judge Maintains Authorities Believed They Were 'Complying With The Law' Regarding Leaked Police Report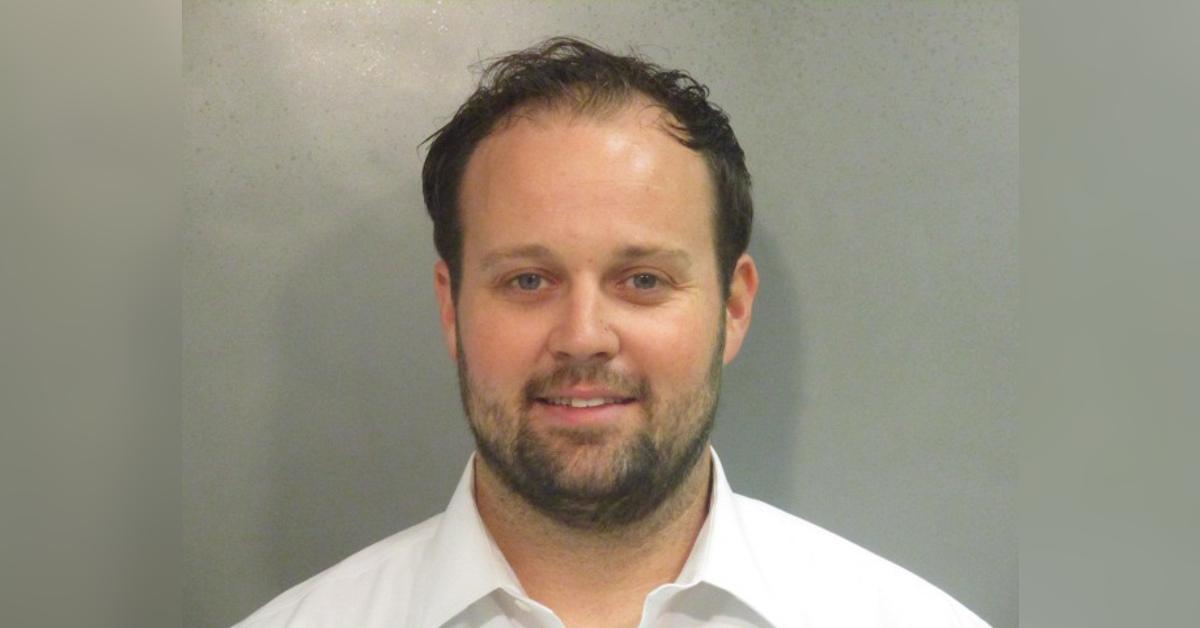 Article continues below advertisement
As reported by OK!, the four Duggar sisters hoped to settle their lawsuit regarding a leaked police report claiming their brother Josh Duggar molested minor children in their home. Charges were not filed against Josh regarding the incident in question.
Judge Timothy L. Brooks reportedly dismissed the case with prejudice on Wednesday, February 9. The move came only two days before a settlement conference involving all parties was due to take place.
Article continues below advertisement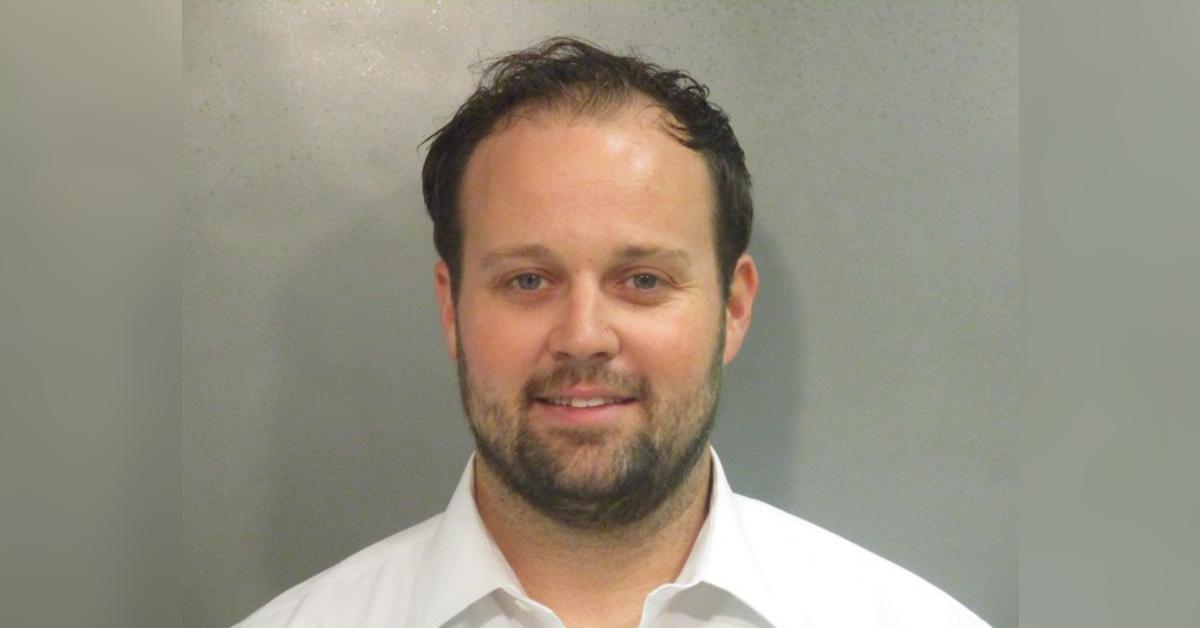 The documents reportedly alleged the sisters were sexually abused by Josh in 2002 and 2003 when they were all under the age of 12.
Article continues below advertisement
The sisters sued Springdale and Washington County officials in May 2017. They claimed authorities released investigation documents that had been redacted to InTouch. The publication then published the documents and disclosed their identities, People reported.
Article continues below advertisement
The judge claimed the sisters did not present "any direct proof or reasonable inference" to prove their allegations that authorities revealed private information about them and invaded their privacy, per the publication.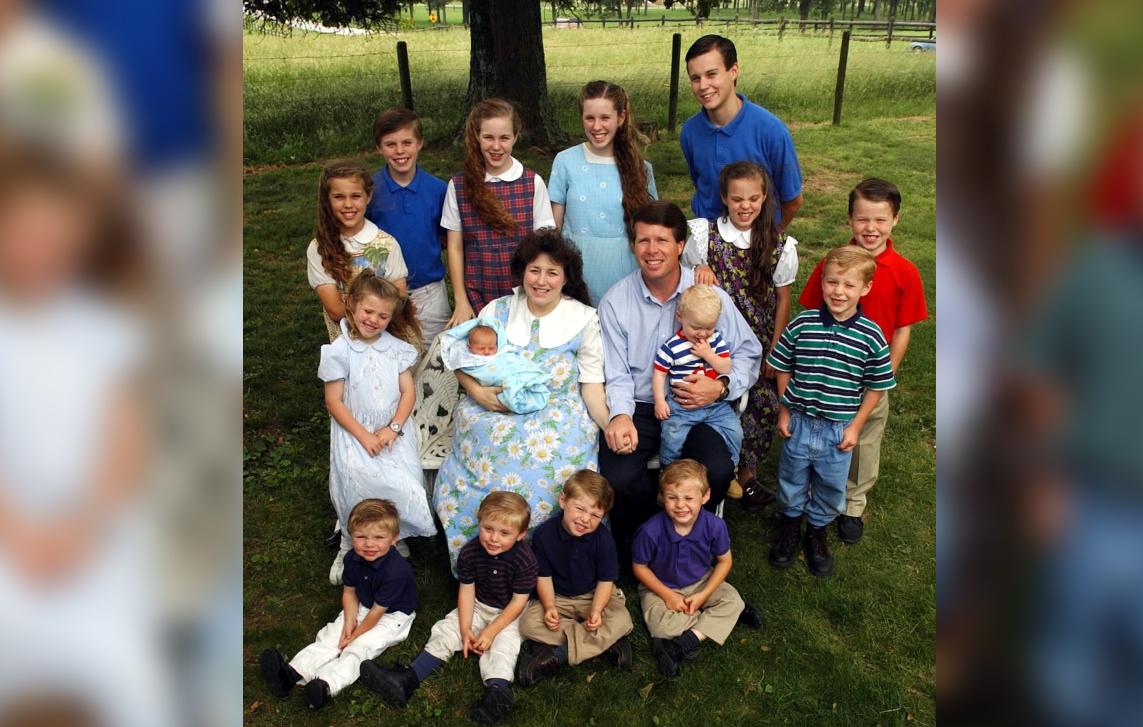 Article continues below advertisement
According to court documents obtained by Daily Mail, the judge ruled there was no evidence that the leak was intended to cause emotional distress. He made note of how officials attempted to conceal their identities by redacting their names from police reports.
"The Court is skeptical that a state actor could intend to inflict emotional distress and at the same time believe he was complying with the law — regardless of how his resulting professional negligence might affect others," Timothy maintained, per the outlet.
Article continues below advertisement
Officials reportedly claimed they thought they had to release the investigation report by law. The judge ruled that while they were wrong to believe this, their actions were not intentional.
Article continues below advertisement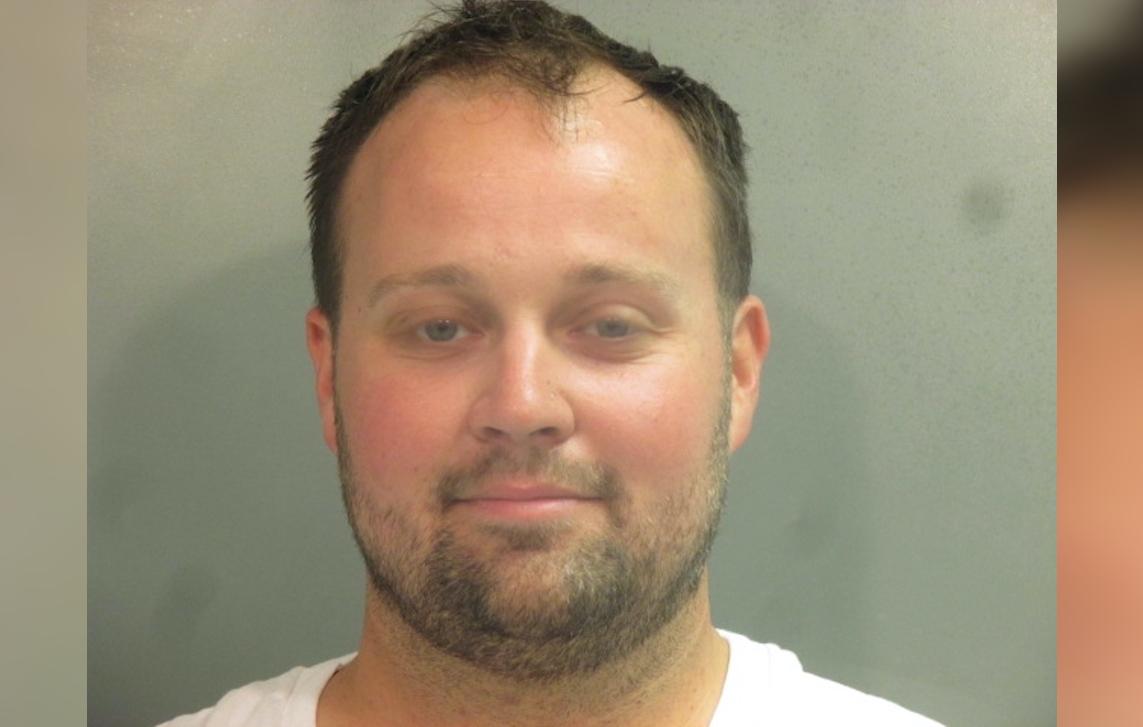 "It is undisputed that Defendants' actions were motivated by fear of possible legal consequences for a missed deadline. In other words, they worried exclusively about compliance with one part of the FOIA and failed to investigate the other parts (and other relevant state law)," Timothy reportedly noted.
Meanwhile, Josh was found guilty on two counts of possessing and receiving child pornography in December 2021. As reported by OK!, his legal team has filed a motion for acquittal or a new trial.