NEWS
Josh Duggar Flashes A Giant Grin In Mugshot After Being Convicted On Child Pornography Charges As Father-Of-Seven Faces Years In Prison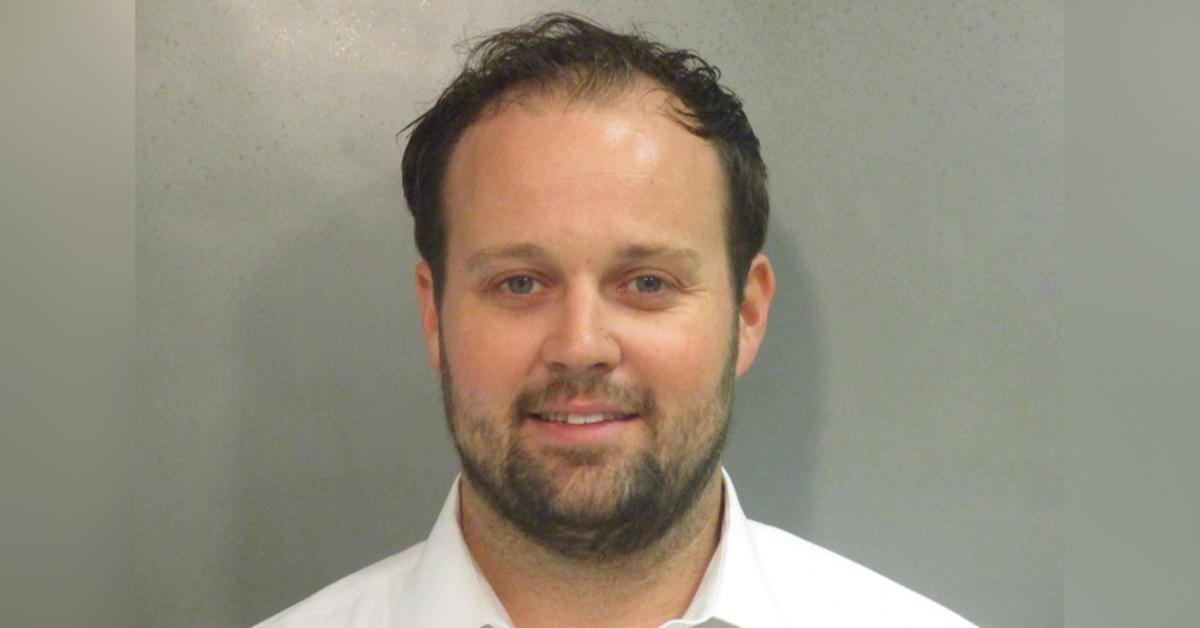 Article continues below advertisement
Josh Duggar grinned from ear-to-ear in his new mugshot, after he was found guilty on two counts of receiving and possessing child pornography on Thursday, December 9.
In the photo obtained by OK!, the disgraced reality TV star flashed a grin, as they prepped him for lockup. Judge Timothy L Brooks declared he plans on sentencing Duggar in approximately four month.
Article continues below advertisement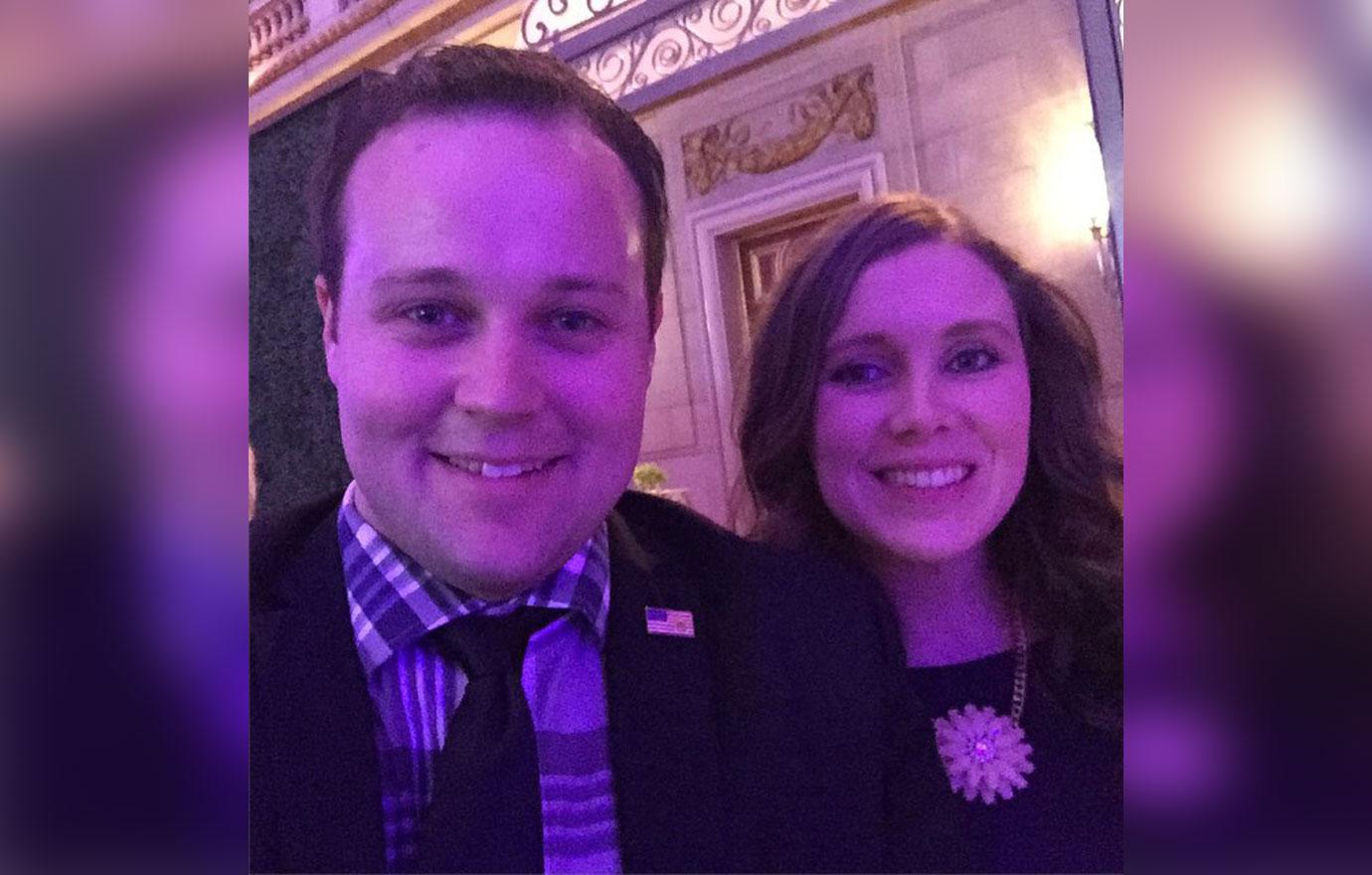 "Mr Duggar 100 percent has been compliant awaiting trial," Brooks said after ordering him into custody, reported The Sun. "I appreciate that and I wanted to acknowledge that however because of the guilty offenses he must be detained regardless of flight risk so there will be a mandatory detention. The marshals will set that up."
Article continues below advertisement
Although he faces up to 20 years of imprisonment and up to $250,000 in fines on each of the two counts, an attorney speculated Josh is likely to get "10 years in prison" for his crimes, it was reported.
Article continues below advertisement
OK! reported the 19 Kids & Counting alum appeared "teary-eyed" when the jury read their verdict to the courtroom. As he was being led away in handcuffs, Josh stopped to tell his wife, Anna, he "loved" her.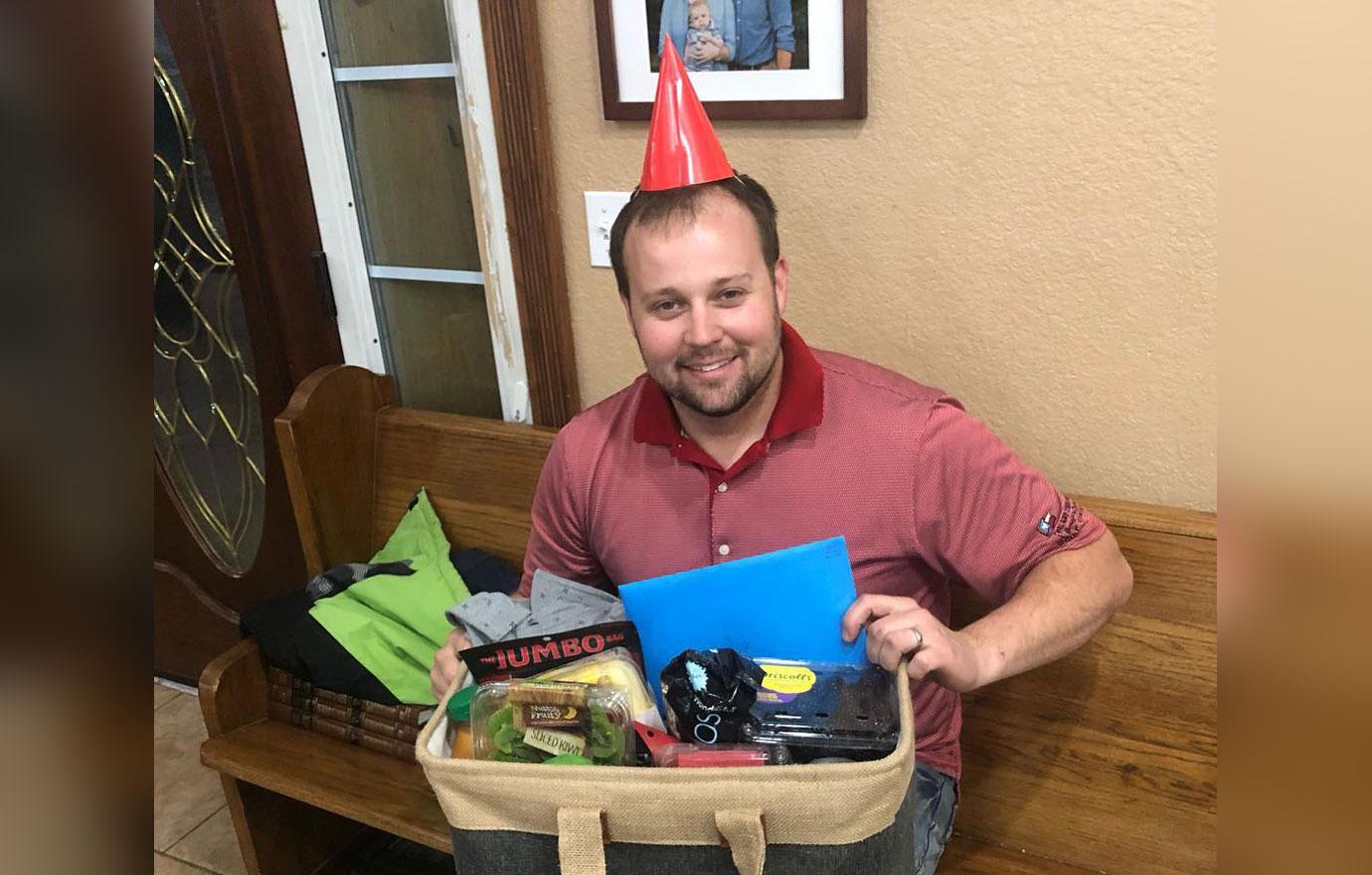 Article continues below advertisement
Josh's younger sister Jill's husband, Derick Dillard, has since reacted to the news. "We just wanted to, among other things, see the facts for ourselves," he told People, adding: "America is the best country to get justice." (Jill appeared at Wednesday's proceeding but was not in the courtroom on Thursday for the verdict.)
Article continues below advertisement
The former TLC personality was arrested in April and pleaded not guilty to charges of receiving and possessing child sexual abuse material. He was accused of downloading explicit pictures of minors from his workplace computer that was discovered during a 2019 Homeland Security raid.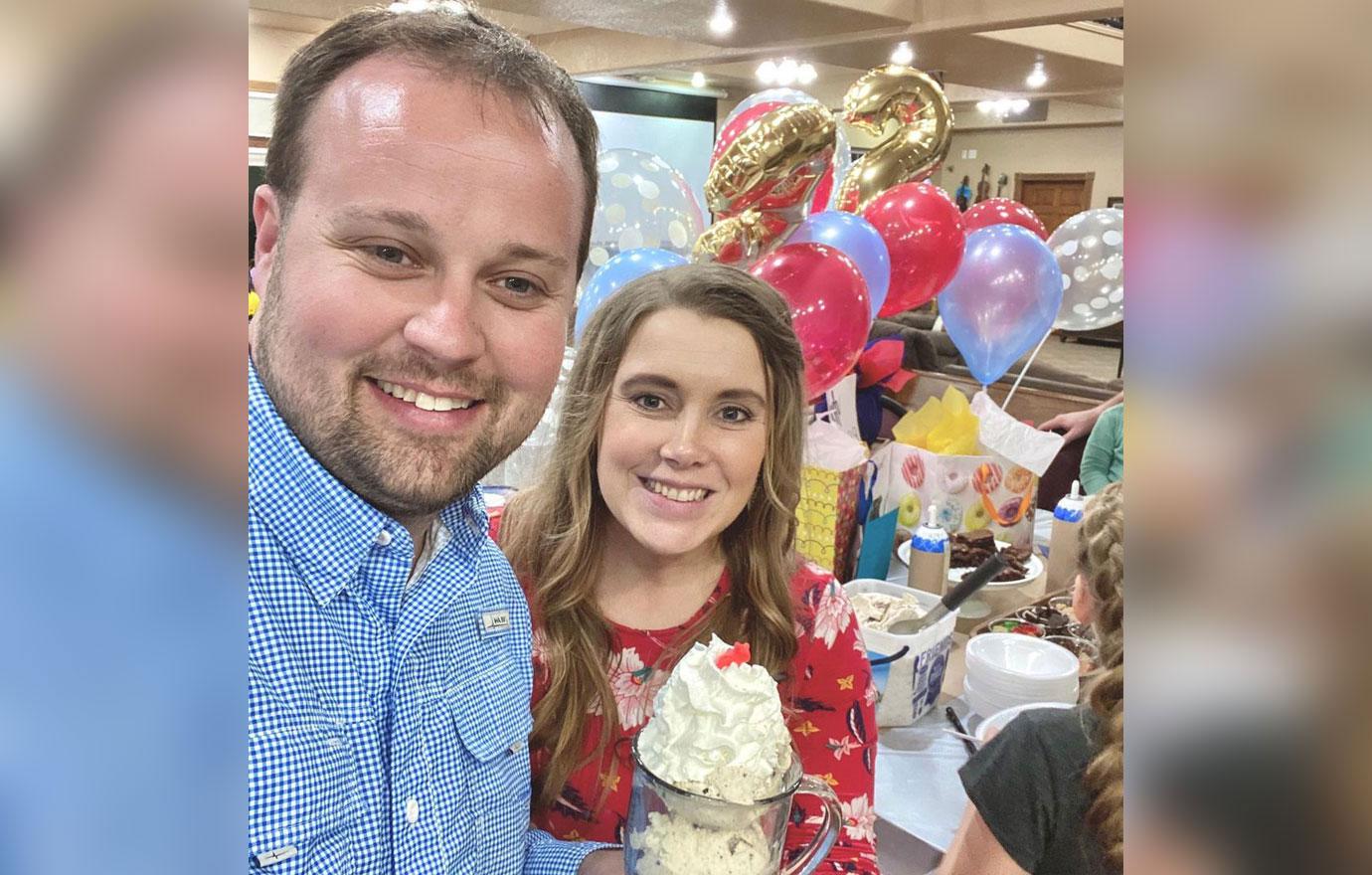 His sentencing is expected in approximately four months, but a date has not been scheduled pending a pre-sentence investigation.