EXCLUSIVE
The Rock For President? Dwayne Johnson 'Motivated To Help Bring People Together'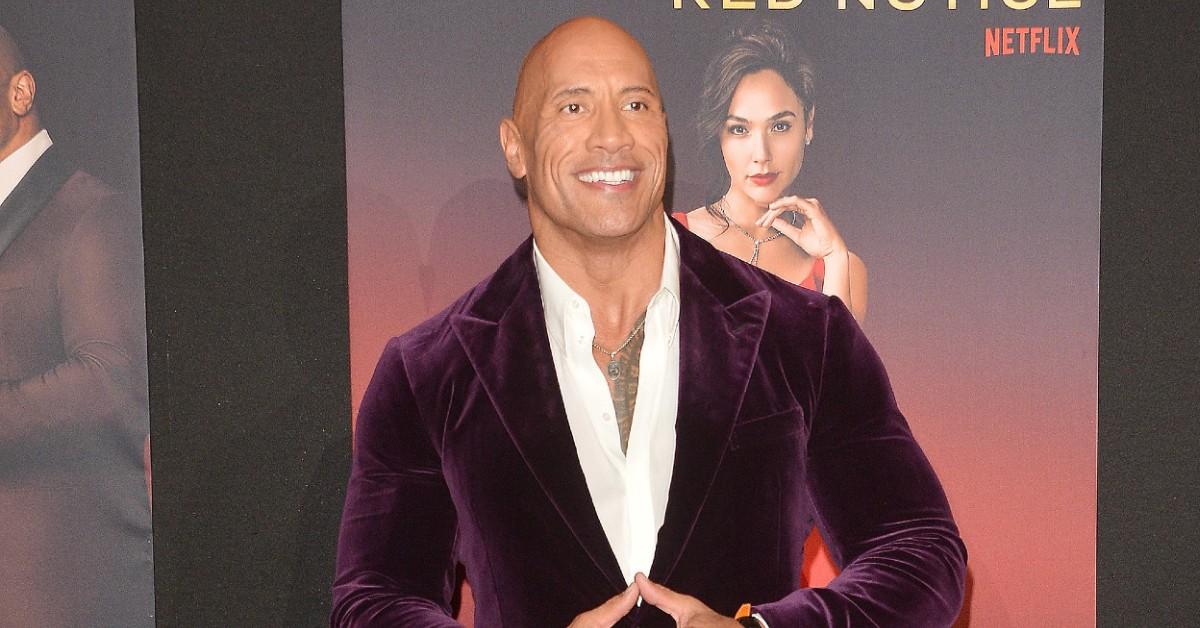 For years, there's been speculation about whether or not Dwayne "The Rock" Johnson would ever run for President of the United States.
Now a source tells OK! the star is "absolutely serious" about throwing his hat in the ring if he's got enough public support behind him.
Article continues below advertisement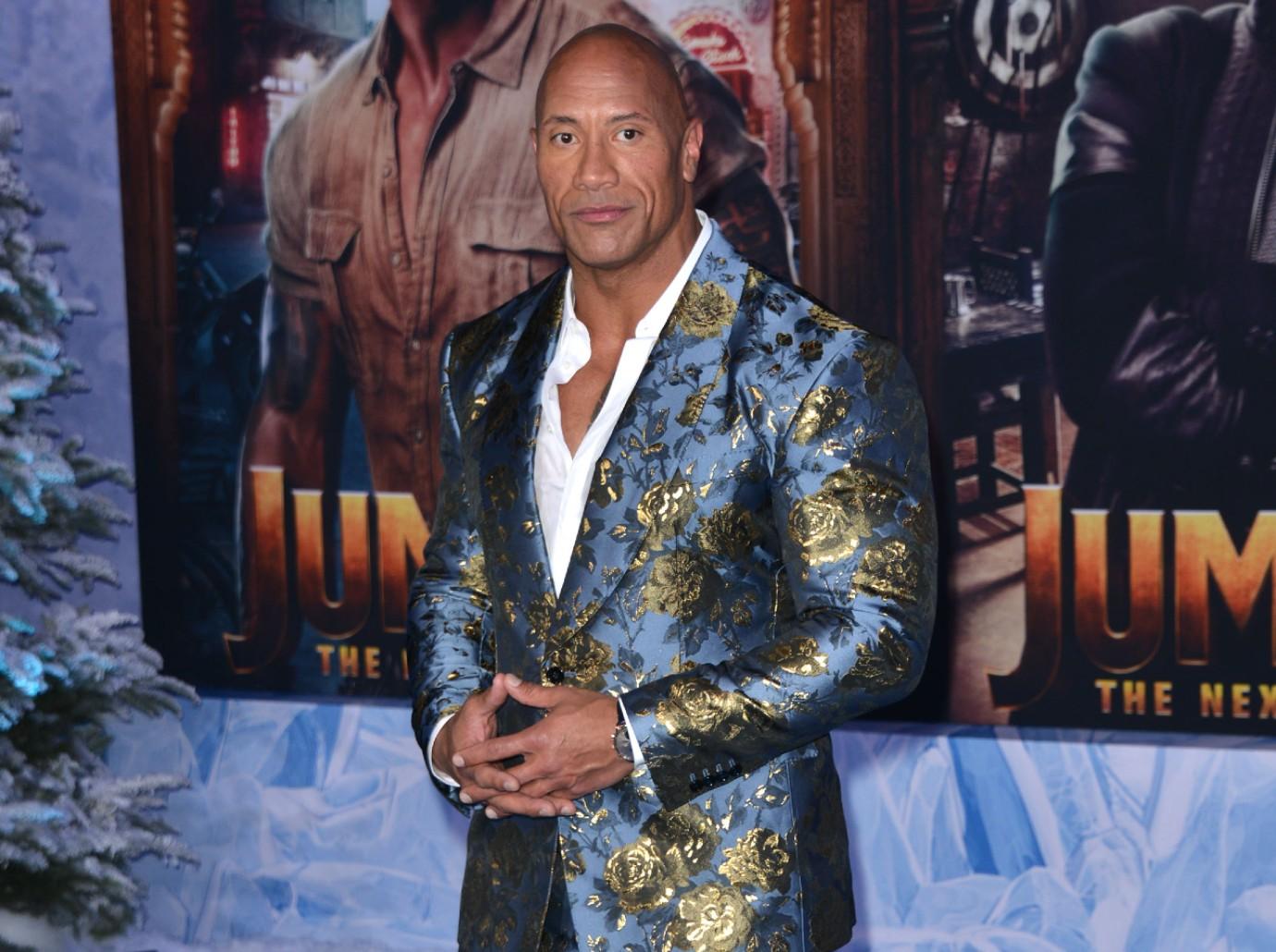 Article continues below advertisement
The source says Johnson feels he has what it takes to unite the country. "Dwayne is motivated to help bring people together. He doesn't like all the division that's happening, and he thinks a lot of politicians are a bunch of losers," adds the source. "It might be egotistical, but he thinks he can do a better job."
"Dwayne's family and friends are behind him," says a source close to the star. "They think he has the right stuff."
Article continues below advertisement
"Truly I mean that, and I'm not flippant in any way with my answer. That would be up to the people... So I would wait, and I would listen. I would have my finger on the pulse, my ear to the ground," the movie star continued.
During the 2020 election, Johnson publicly backed the Biden/Harris ticket. "As a registered Independent for years now with centrist ideologies, I do feel that Vice President Biden and Sen. Harris are the best choice to lead our country, and I am endorsing them to become president and vice president," he said at the time.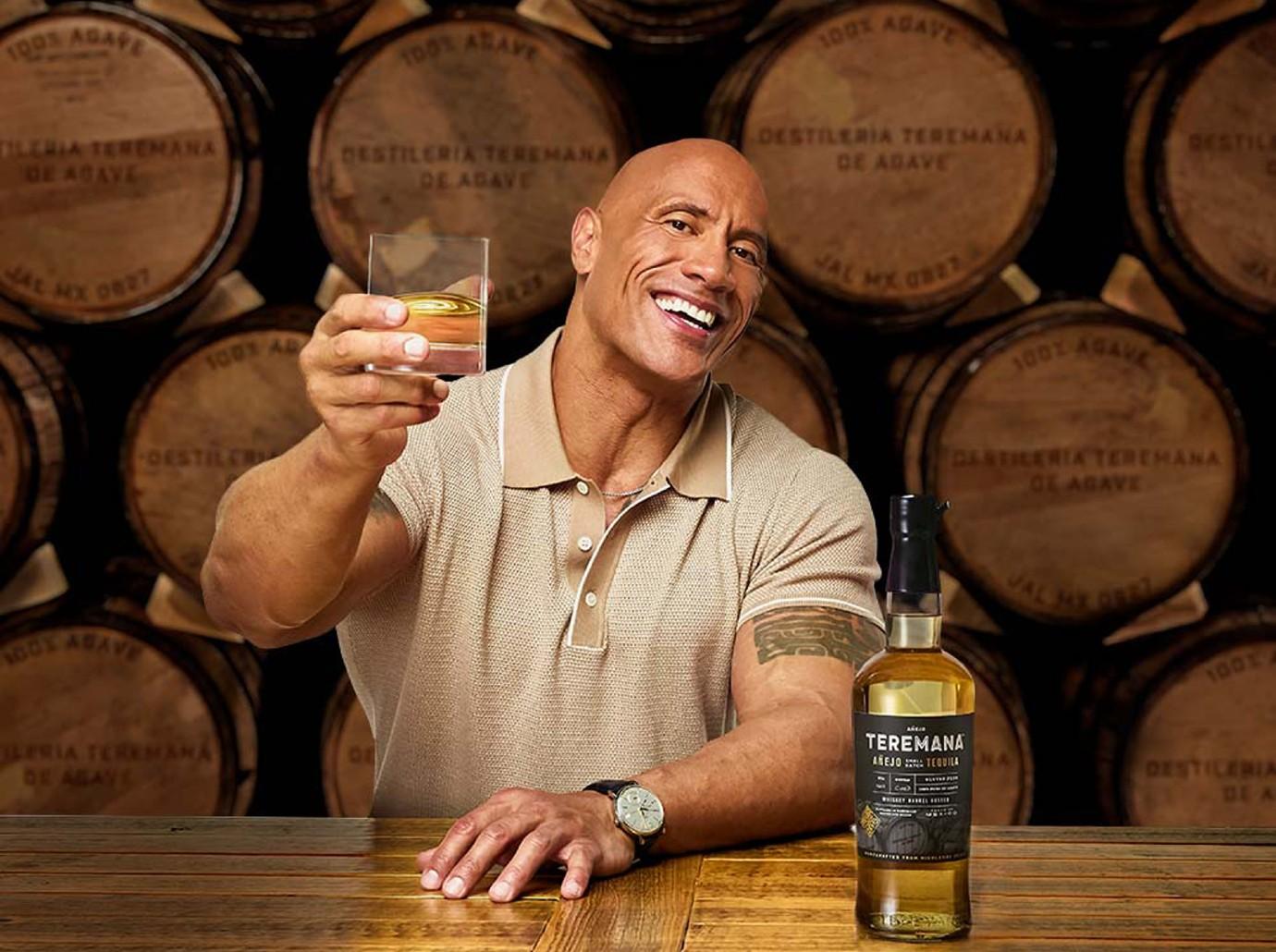 "My vote represented my little daughters, my vote represented humanity, my vote represented decency, it represented the values and principles we teach our little girls and my vote also, for me, represented the importance of just being a good, decent human being and how important that is," Johnson noted after Biden's victory.