Eboni K. Williams Doesn't Believe She & 'RHONY' Costar Ramona Singer 'Align' On 'Basic Principles' Of Humanity, Shares Update On Reunion
Anyone who has been tuning in to the current season of Real Housewives of New York City knows Ramona Singer and Eboni K. Williams haven't exactly become fast friends.
Article continues below advertisement
The 37-year-old revealed where the two adversaries stand now that filming for the 13th season has ended. "I had dinner with Ramona just a couple of weeks ago, per her request, and I'm always going to be open to that conversation," Williams told Variety in a story published on Tuesday, August 17. "I think at this point we know where the opportunities of similarity and kind of light-hearted conversation can be. I think we know much better — both of us, I think — where the limitations are."
Williams — the first Black Housewife in the history of RHONY — and the 64-year-old have butted heads during the Bravo series more than once. In one episode, Singer told Williams that she didn't understand the lawyer's "suffering", telling her, "I want your life, b***h. It's real good."
Article continues below advertisement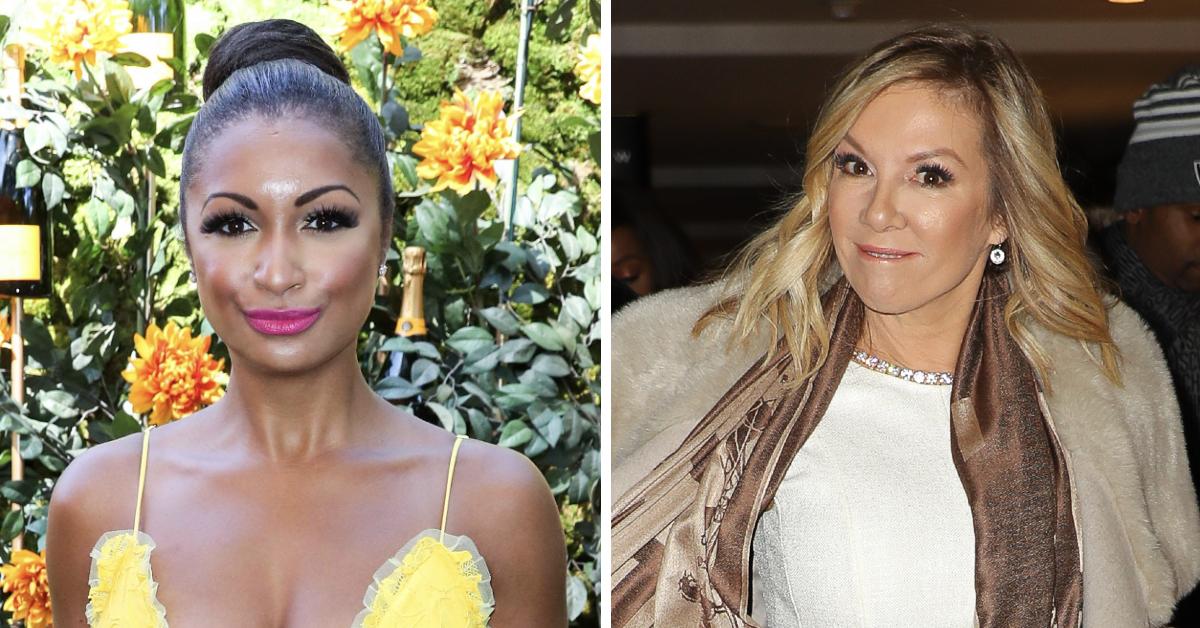 Article continues below advertisement
Singer also balked at the idea of discussing politics with the former Fox News Specialists co-host during a particularly tense one-on-one scene. Williams, who called it "a really tough night," noted an "impasse started" when the Life on the Ramona Coaster author failed to "to even acknowledge basic truths so that we can kind have a level set where we were as women, potential friends, new friends, even castmates."
"I'm not looking to see if Ramona and I agree on North Korea, or mask bans, or anything like that," Williams continued. "I don't care about that. But I've got to see if we align on those basic principles of shared humanity."
Article continues below advertisement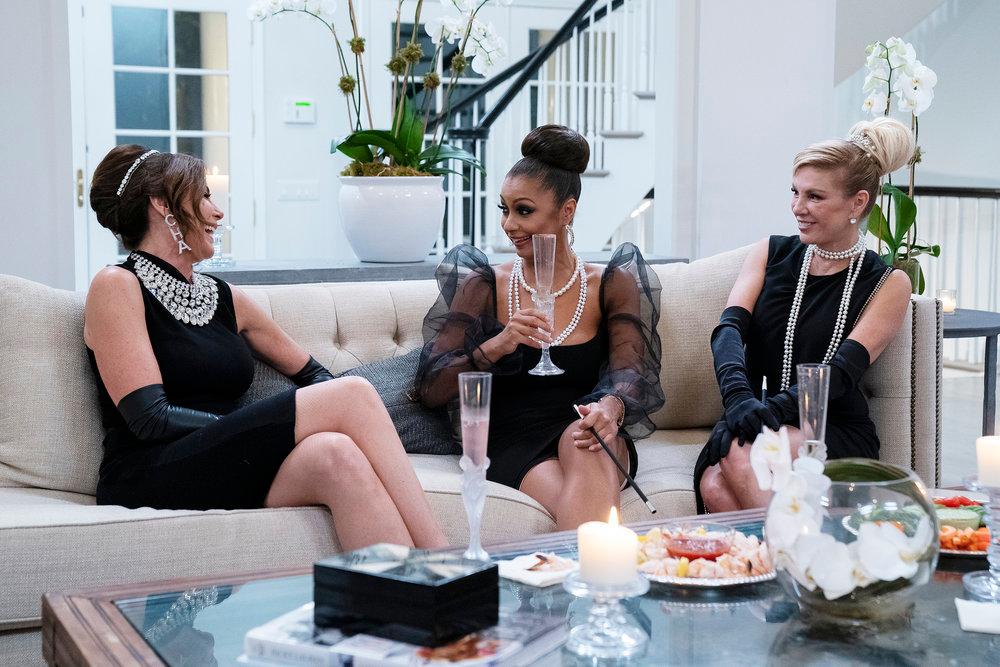 However, the State of the Culture cohost admitted she doesn't believe she and her cast mate align on basic principles of humanity, because, as she explains it, "Ramona refuses to give the evidence to let me know that we do."
Article continues below advertisement
Despite their differences, Williams made it clear that she has not played a role in speculation about Singer being fired from RHONY: "I've never made that suggestion directly, indirectly or in any other capacity."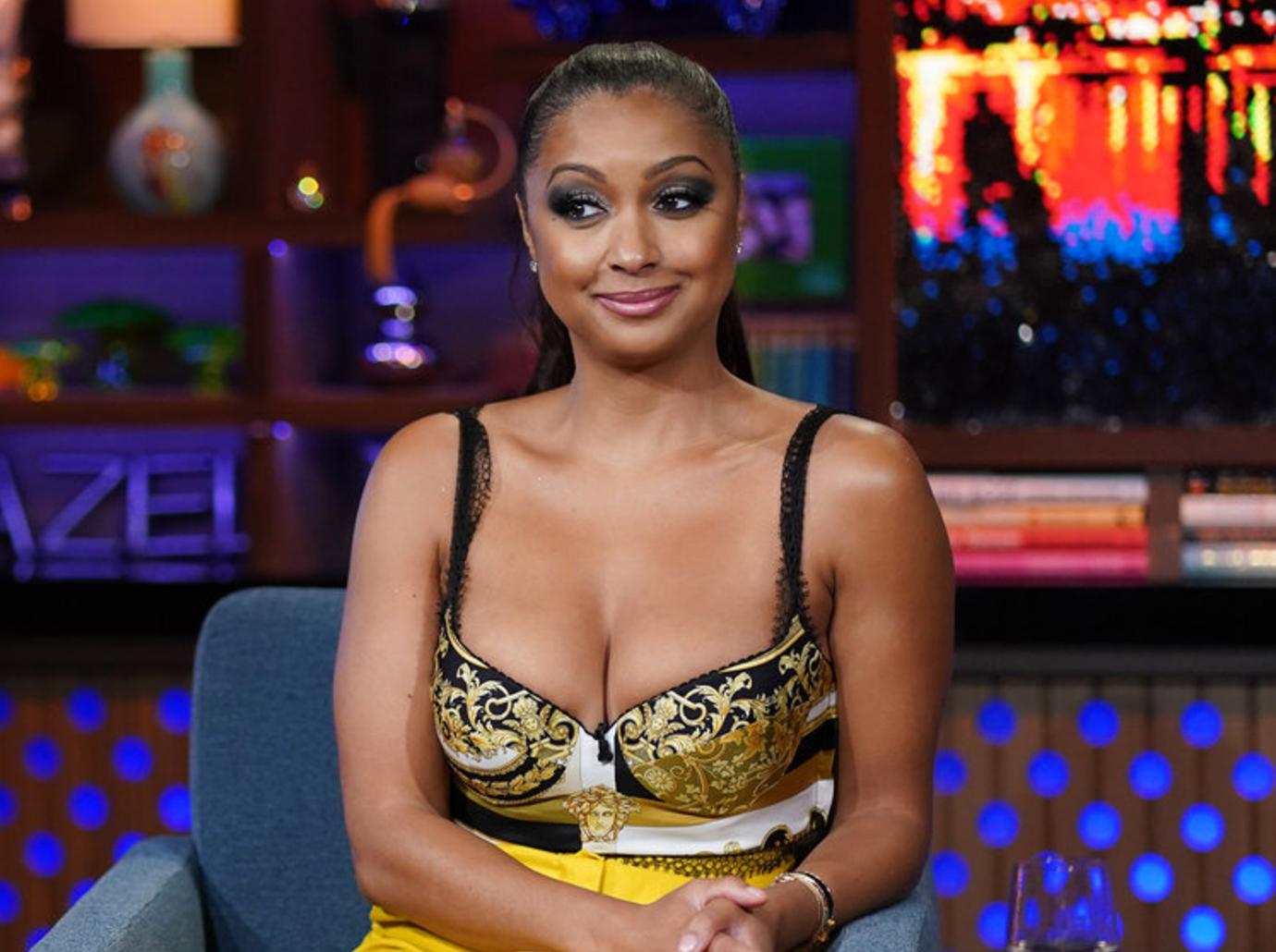 Article continues below advertisement
As for whether or not Williams plans to return to the reality series, she admitted she "can't really think about it much" until there is a contract on the table. But, "I will give it very serious consideration."
Article continues below advertisement
However, Williams teased that the reunion is happening — although she was careful not to give away any specifics. "I was told a time. I was told that we're having a reunion," the TV personality simply stated, adding, "I was told what to wear to said reunion."