NEWS
Beyond the Spotlight: Edwin Miranda's Journey from Scandal to Success in the Business World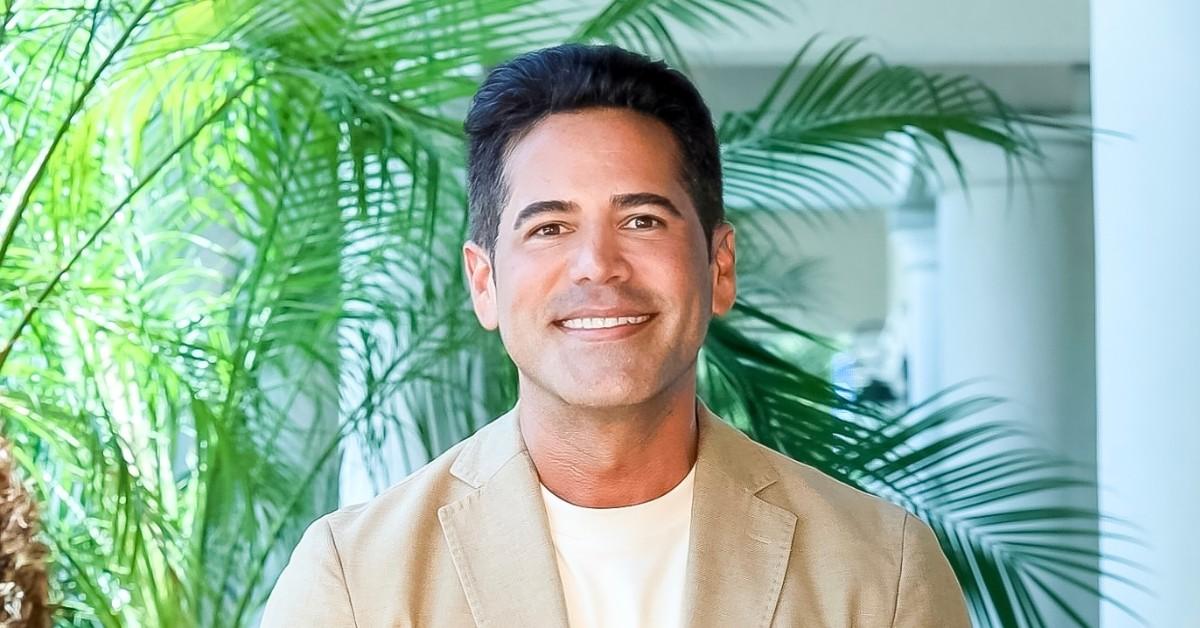 Nothing attracts attention like a good scandal. Entrepreneur Edwin Miranda should know. His name was once tarnished by the notorious "Telegramgate" scandal in Puerto Rico—a political scandal involving the leak of hundreds of pages of a group chat on the messaging application Telegram.
While many assumed this would be the nail in his coffin, an irrevocable downfall, entry into permanent infamy, Edwin has proven everyone wrong. In doing so, he's turned a devastating setback into an inspiring comeback.
Article continues below advertisement
Rising from the ashes of a controversy-laden past was no small feat. It was a period of introspection and emotional turmoil for Edwin. He grappled with defeat but soon realized that failures were stepping stones. With a renewed spirit, he chose to take control of his narrative and change it from despair to hope.
A bold move to Miami marked the beginning of Edwin's phoenix-like resurgence. Leaving behind the comfortable and familiar, he courageously chose to start fresh with dreams of building an entrepreneurial empire.
However, Edwin doesn't merely dream. He turns those dreams into reality. Franchising would become his golden opportunity. Not one to play it safe, his calculated risks became the stepping stones to an ever-expanding franchise empire that earned numerous accolades.
The path to success had its share of obstacles. Every challenge Edwin faced, whether establishing brand recognition or ensuring customer satisfaction, was tackled with lessons learned from his past experiences. With each roadblock, Edwin tapped into his uncanny ability to turn adversity into an advantage.
Article continues below advertisement
His success was not just about numbers and balance sheets but about heart and soul. Edwin meticulously selected brands and concepts that resonated with his values, proving that in business, passion and purpose can indeed be intertwined. From those initial days of self-doubt, Edwin rose to become one of the nation's top-performing franchisees.
Yet he couldn't have achieved his success were it not for his family. His wife, an unwavering partner, and his children, sources of daily inspiration and support, have been integral in his journey. What's more, each of his children has found their own success, proving that an entrepreneurial spirit and determined mindset are traits that can be passed through generations.
Beyond the boardroom, Edwin is passionate about giving back to the community he has come to love. From providing employment opportunities to supporting philanthropic initiatives, he's more than just a business mogul. He's the embodiment of someone who was knocked down but not out. And as a result, he's become an inspiration to others, especially aspiring entrepreneurs, that it is possible to turn tragedy into triumph.
Edwin's journey from scandal to success is more than just a business story. It's a narrative that exemplifies the human spirit's boundless capacity for resilience, reinvention, and redemption. It also offers invaluable lessons. Setbacks are temporary. With determination, the sky's the limit. From being vilified to now being celebrated, Edwin reminds us that success often lies just beyond the spotlight.
In a world that often focuses on failures more than successes, Edwin Miranda's story serves as a poignant reminder that our past does not define us. But how we rise from it certainly does.