NEWS
Emir Ceric Believes A Password-Free Future Will Fortify Against The Password-Related Security Breaches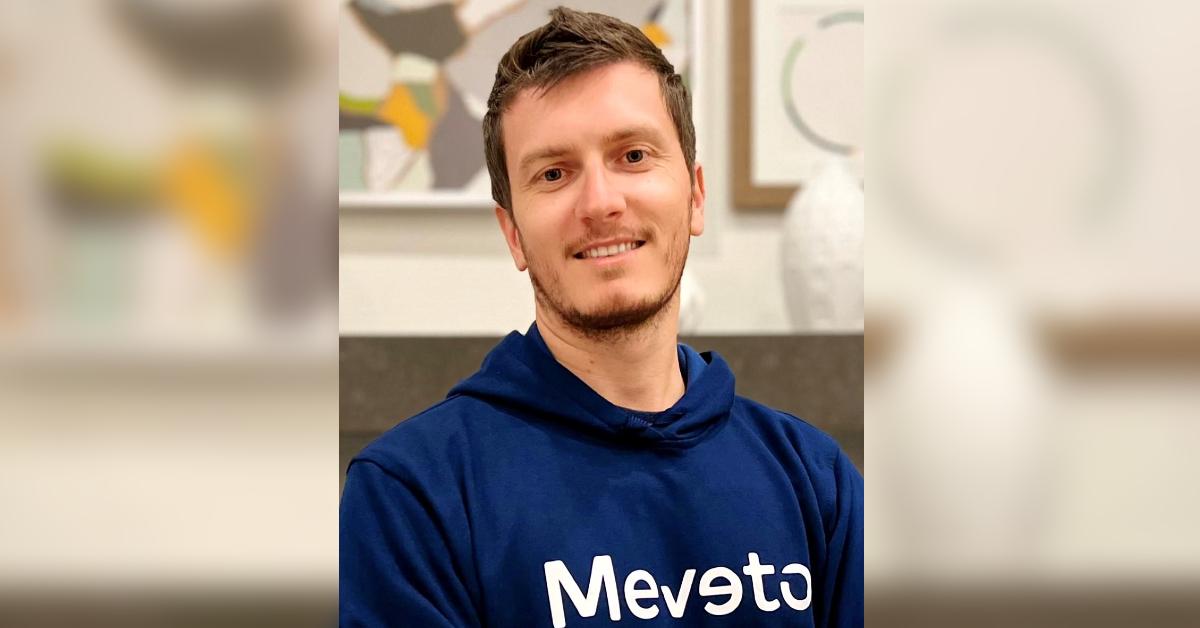 As our digital world evolves, so do the risks that it poses to our online safety. The Identity Theft Research Center recently shared that data breaches in the U.S. were up by 38% in late 2021.
Outside of statistics and percentages, the reality of identity theft is that it has the power to ruin lives with a few keystrokes and no monetary value can be put on what is lost when someone suffers this type of violation. Emir Ceric is the CEO and founder of leading cybersecurity firm Meveto and he has dedicated himself to preserving digital safety and ending data breaches that destroy lives and livelihoods alike.
Article continues below advertisement
Emir Ceric believes that the importance of digital safety cannot be understated, as data theft is one of the greatest threats that we currently face in the internet age where some of our most sensitive and crucial data is stored online.
In Partnership with Digital Nod, Emir Ceric explains that the large corporations and companies that house this data are not the ones left to sweep up the shattered pieces when data breaches happen. This makes the issue of data theft an incredibly personal one. Emir Ceric shares that as a consumer himself, he feels the same frustration and fear of risking personal data with every online purchase that others do.
Emir believes that the hard work he dedicates himself to is critical to finally resolving the threats that exist in the online world. This dedication has resulted in considerable innovation for digital safety. Meveto is helping to create a password-free future that is more fortified against the password-related security breaches which threaten online safety.
Emir says, "Our passwords act as a penetrable gateway to every piece of personal data that we store online, from our purchase history to our private emails. Once you remove the need for passwords you create an impenetrable wall between the consumer and those that pose a serious threat to their online safety."
Article continues below advertisement
Through the development of industry-changing technology known as Asymmetric Encryption, Emir Ceric is ushering in a new era of online data protection. It is one that streamlines our online experience so that we can feel secure in the knowledge that we are not leaving a single breadcrumb behind for an identity thief to follow.
Emir stresses that passwords account for up to 81% of security breaches that happen every year, a sobering statistic that helped him realize that the future of online security lay within the power of the password-free movement.
To date, Meveto already has the ability to protect your accounts on some of the most influential businesses operating today, including Zoom, Dropbox, SalesForce and many others. Emir Ceric believes that there is no greater calling than ensuring that online personal data is protected from those who will go to any length to steal it.