NEWS
Emma Kotos: A Top-Notch Instagram Model Offers Tips For Quality Content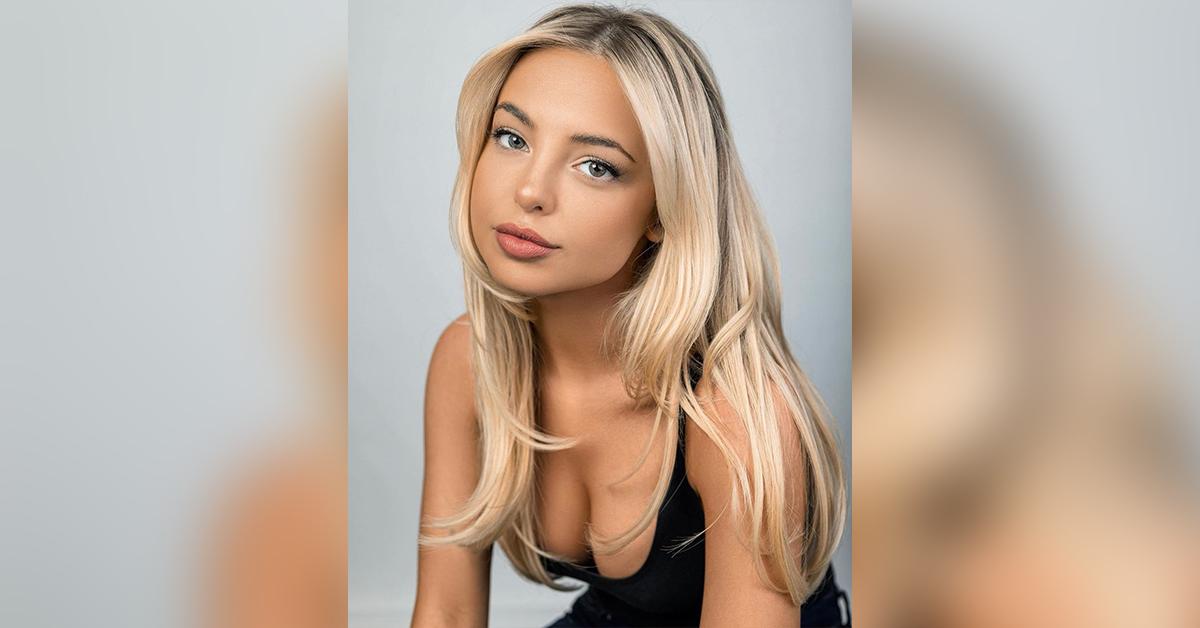 The internet can too frequently seem like a location full of toxic white noise and lack of originality. Emma Kotos was not keen to replicate that pattern or contribute to the toxicity when she decided to make her name in social media, influencing and modeling. Now a massively popular online presence making positive energy the trend that never ends across various platforms, Kotos enjoys paying her successes forward by sharing helpful tips with aspiring content creators about how to get ahead the honest way in a business that so often devalues truth.
With a whopping 1.3M followers on Instagram alone, Emma Kotos is currently one of the most recognizable faces in American modeling. With a focus on fitness, healthy food, meditation, and playful energy, she has built a brand that lets people know that attainable beauty and ambition can walk hand-in-hand without comprising either party. Much of Kotos' appeal reflects her grassroots upbringing and homeschooled childhood in quiet, salt-of-the-earth Connecticut. A bout with middle school bullies taught her resilience and self-reliance at a young age. She took those very adult lessons with her when she moved to California by car and on her own at age 18.
Article continues below advertisement
Though she was unknown and struggling when she arrived, Emma Kotos quickly became a name to know in the social media spaces she began to set up camp within. Sponsorships by Honey Birdette, Shein, EATS, and LINGERIE were soon to follow. Kotos' bespoke blend of classic 90s nostalgia and contemporary all-American charm (even born on the Fourth of July!) has proven universally welcome to millions of followers who seek her pages for comfort, escapism, and inspiration. Acknowledging that the online world can be one of the indignant pratfalls and even dangerous for young girls, Kotos has made it her mission to bank on transparency in all aspects of the way she presents herself, and this has been the most distinctive factor among many differences that have led her to become such a leader in her field.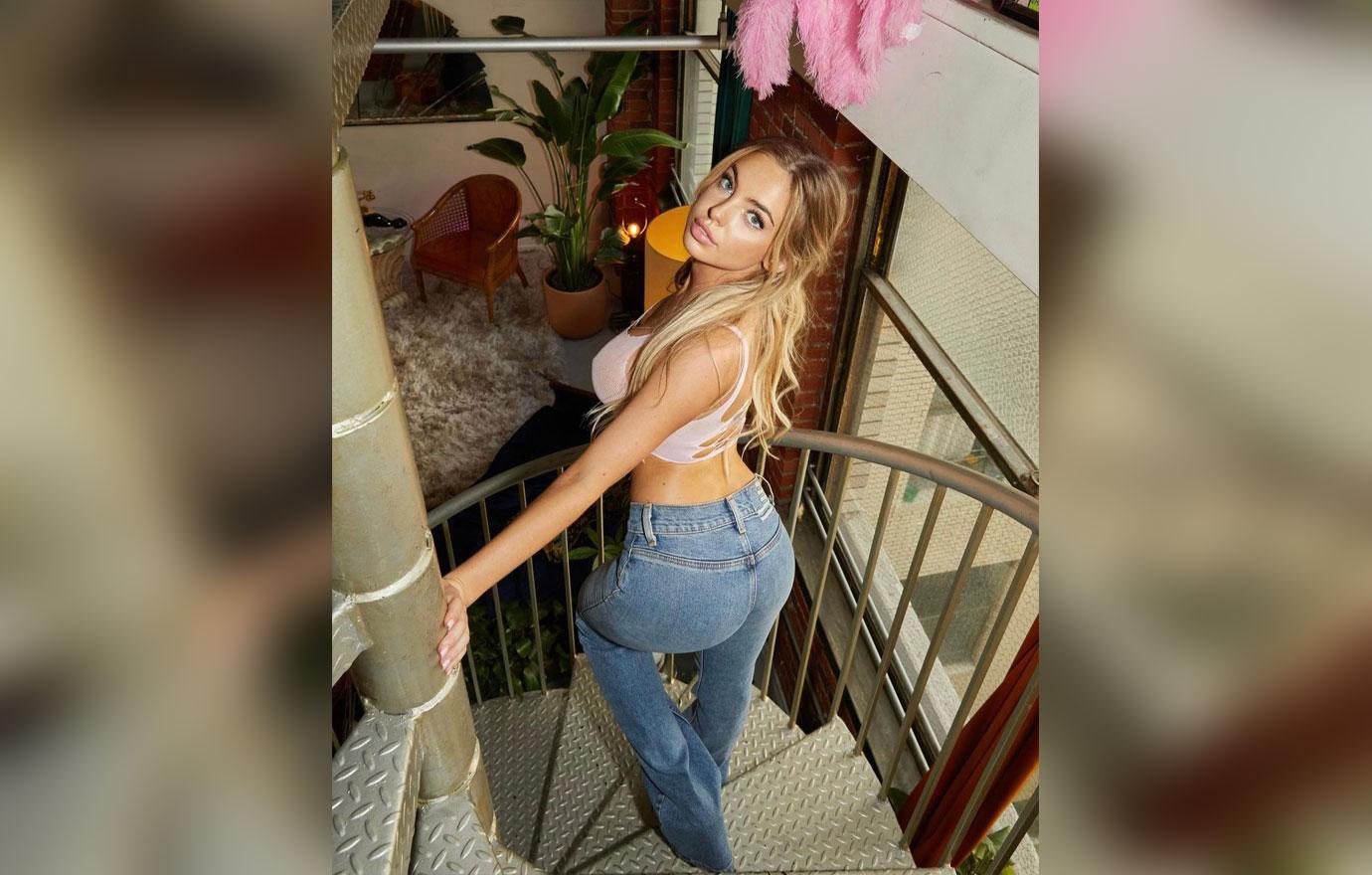 Article continues below advertisement
One thing Kotos encourages young content creators to realize and embrace the value of doing something different than what you think the algorithm, or even your followers, expect and value. With the mood of popularity shifting on such intangible terms, her method for managing what goes up on her sites long ago left behind ideas of what might get the most 'likes' and instead began to prioritize what made her feel good, what celebrated her originality, what she found interesting or inspirational, and what she would have been fascinated to see on one of her own hero's pages. "I think I spent the first two years on social media just posting bikini and lingerie pictures," she says, "and those are where you get the most likes and the most views, of course. It was hard to go through that initial battle of asking myself if I wanted to go for more likes or if it was better to show some diversity in my posts. I'm not just a bikini model, so I made it my business to show people that."
She attaches the same level of gumption to the advice she gives girls asking for help building their own brands. She warns of the proliferation of predatory photographers and the importance of sticking with it: "I get asked this all the time, and I love helping out girls with their pages in any way that I can. My biggest advice is consistency. Just constantly getting your image out there is important, and having quality content is equally important. I know it's hard to get quality content, but finding photographers you can trust is very much worth it. Young women must be extremely cautious about who they work with as far as photographers." She encourages content creators to stand up for themselves and exit unsafe situations the moment they feel something is wrong, no matter how lauded the photographer. "Just because someone has a verified account and they've worked with plenty of big people before, it doesn't mean that they'll treat you the way they should," she says. As most of Kotos' photos are taken by her live-in boyfriend, who has been a professional photographer for more than a decade, she realizes the privileged position she now finds herself in regarding safe, swift image-making.
Looking ahead to furthering her burgeoning acting career and buying her first home in the coming year, Kotos believes the power of positivity, mindfulness, and commitment to originality is the endless recipe for success no matter what content creators hope to achieve through their internet presence. "The main thing through all of it is to stay true to yourself and your original goals. No matter what happens, keep striving for what you want, don't let anyone push you off your path, and never give up."