ENTERTAINMENT
A Weighty Hollywood! Emma Stone, Ryan Reynolds, Charlize Theron & More Stars Who Packed On The Pounds For Roles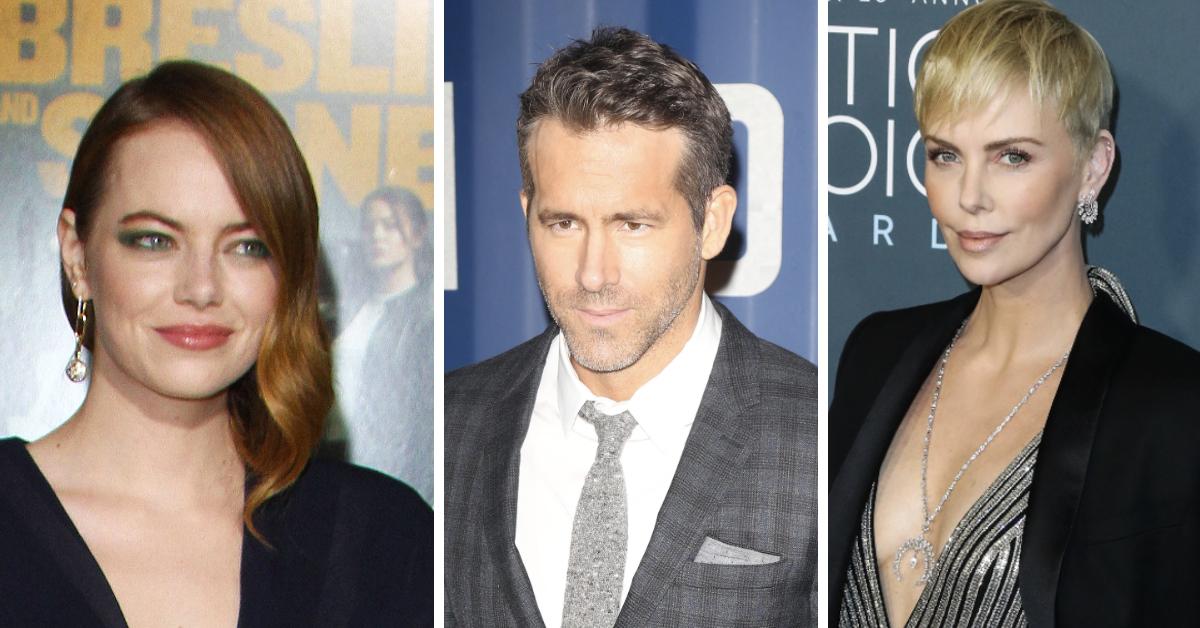 Anything for their art! These celebrities packed on the pounds to better play their characters.
Article continues below advertisement
Mark Wahlberg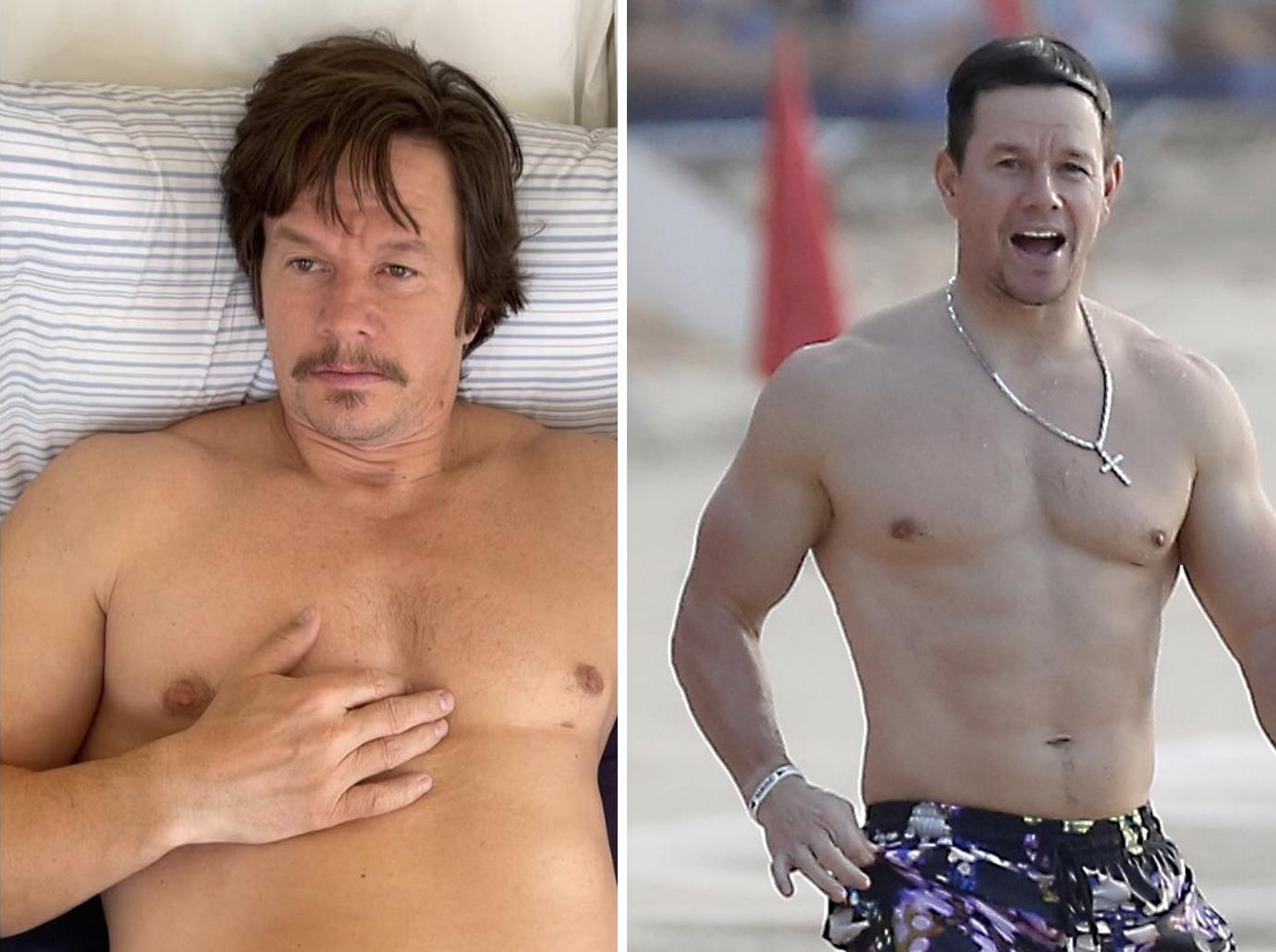 "It was fun for about an hour," the 50-year-old said of upping his daily calorie intake to a whopping 11,000 to play a boxer-turned-priest in Stu. "I would wake up after a meal and have another meal. I was eating every three hours!" Of course, the actor didn't waste any time getting his signature sixpack back.
Charlize Theron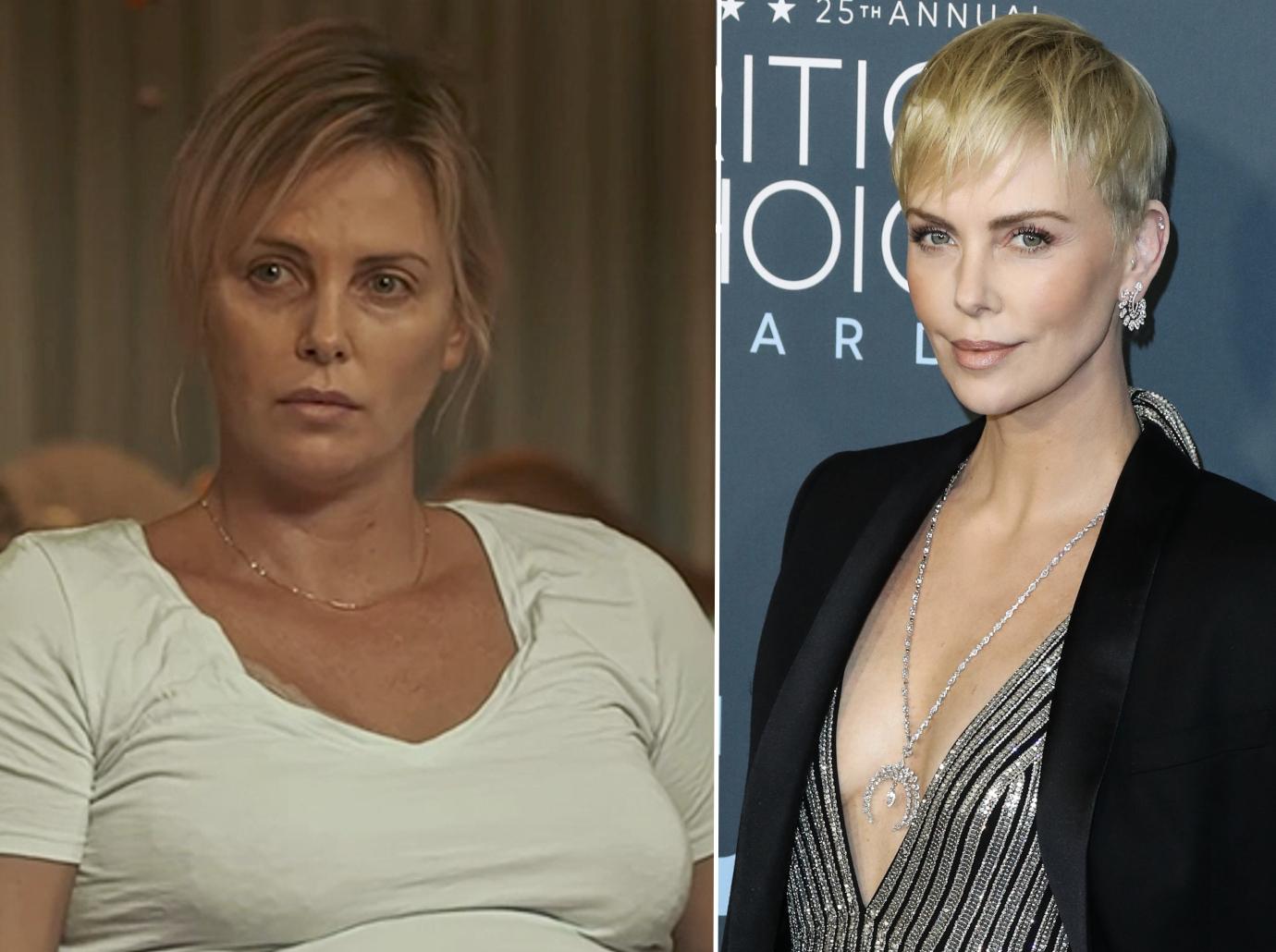 Known for utterly transforming herself for her roles, the acclaimed actress gained 30 lbs for her award-winning role in 2003's Monster and again to play a depressed mom-of-three in 2018's Tully. "The first three weeks are always fun because you're just like a kid in a candy store," said the 46-year-old. "So it was fun to go and have breakfast at In-N-Out and have two milkshakes. And then after three weeks, it's not fun anymore… it becomes a job." Also hard: It took her a year and a half to lose the weight!
Article continues below advertisement
Ewan McGregor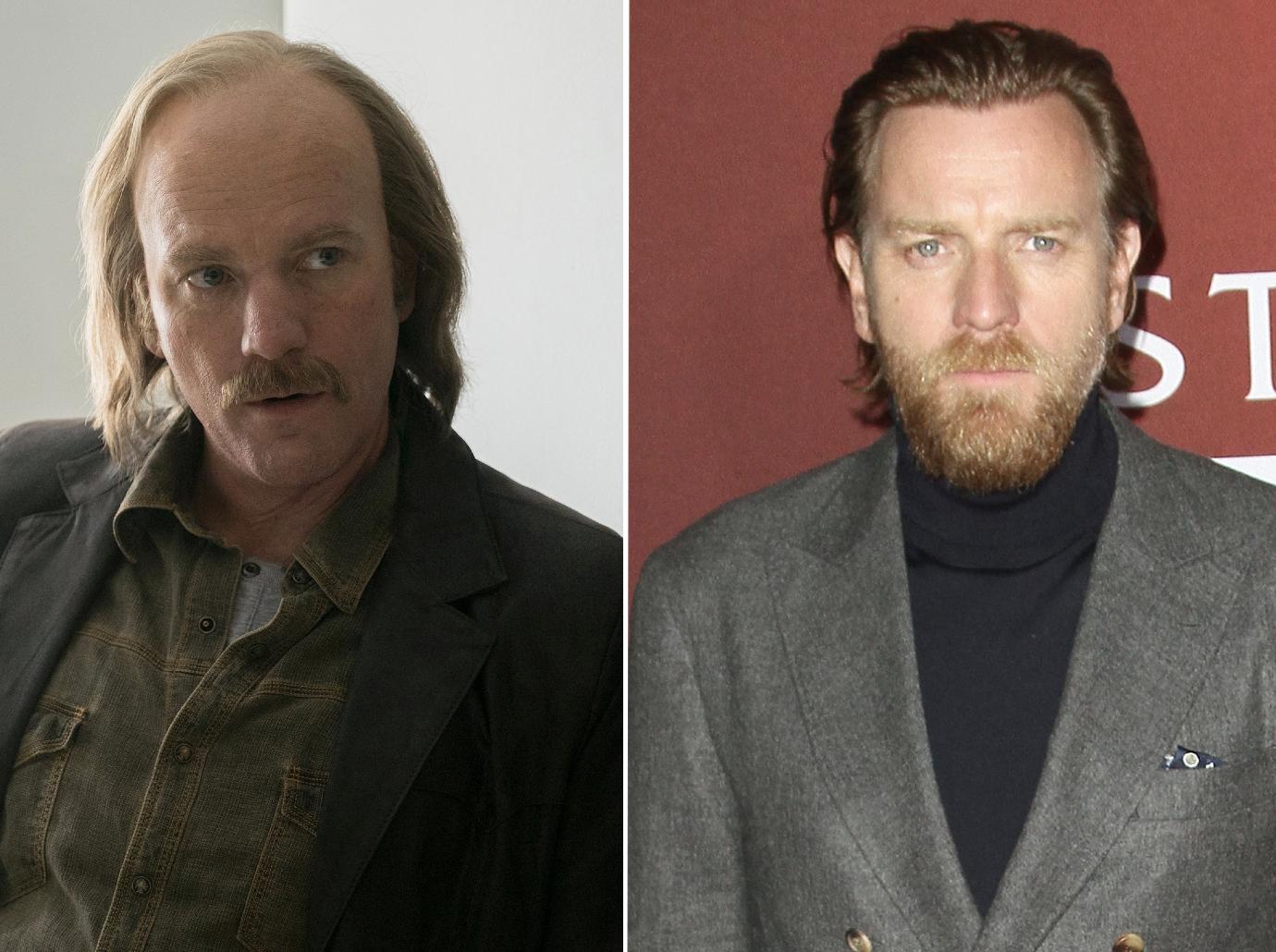 Yes, he will have fries with that — and a shake! The Scot enjoyed packing on the pounds to portray brothers on Fargo. "I have to load on a bit of weight, so I've started doing a bit of that," the 50-year-old told Jimmy Kimmel at the time. "Anything I want, whenever I want."
Article continues below advertisement
Ryan Reynolds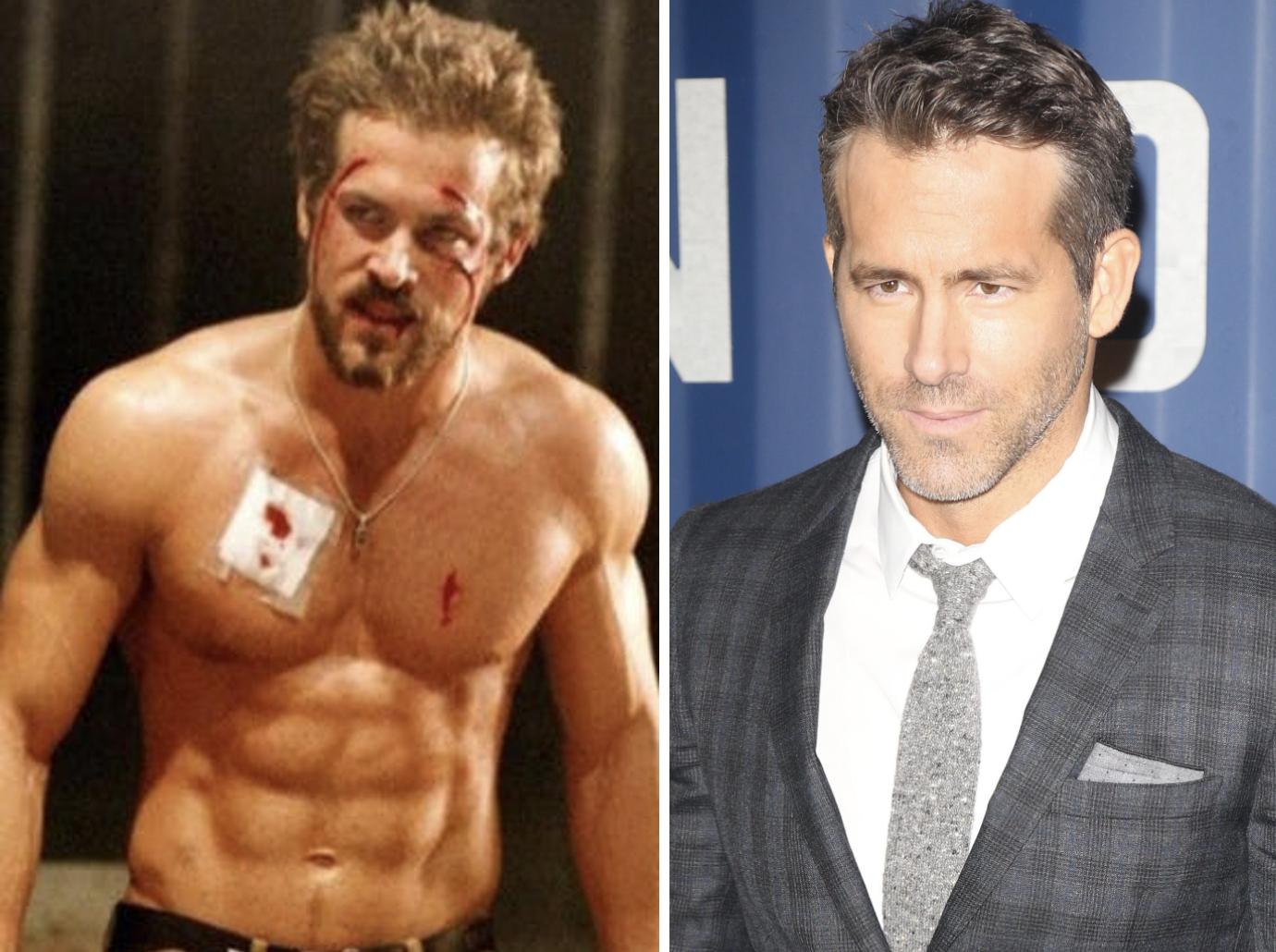 Not all weight gain is unwelcome. Ryan put on 25 lbs of muscle to bulk up for both Blade: Trinity and Green Lantern. To get the 6-foot-2 actor into top form, his trainer Bobby Storm put the 44-year-old through 90-minute workouts six days a week for three months!
Article continues below advertisement
Emma Stone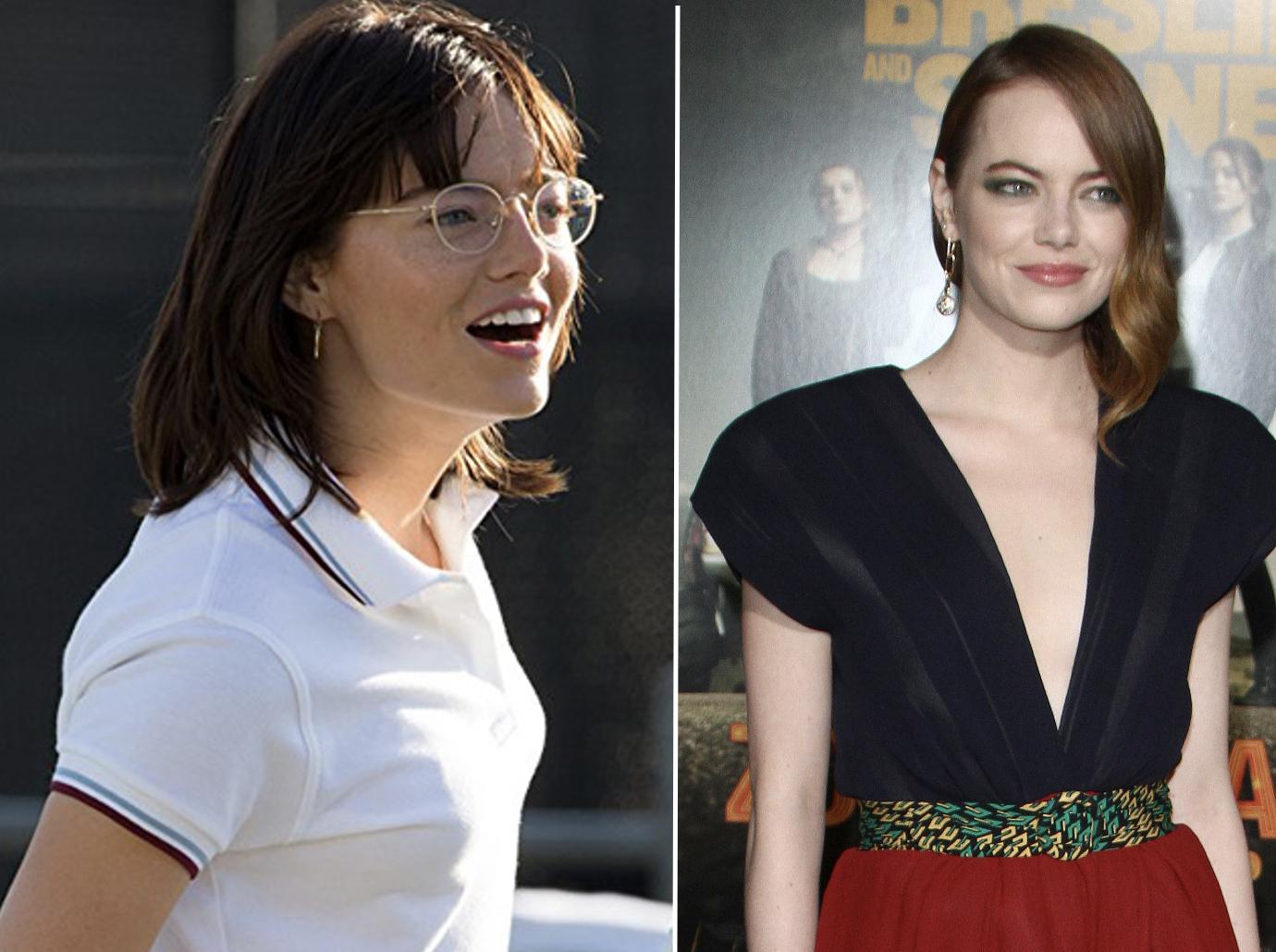 Playing real-life tennis great Billie Jean King in Battle of the Sexes meant more than just donning her trademark specs. The 32-year-old put on 15 lbs of muscle by downing high-calorie protein shakes and working out five times a week. "I'm talking like, we were pushing and dragging sleds with hundreds of pounds," her trainer Jason Walsh bragged. "Which was awesome to watch."
Article continues below advertisement
Mark Ruffalo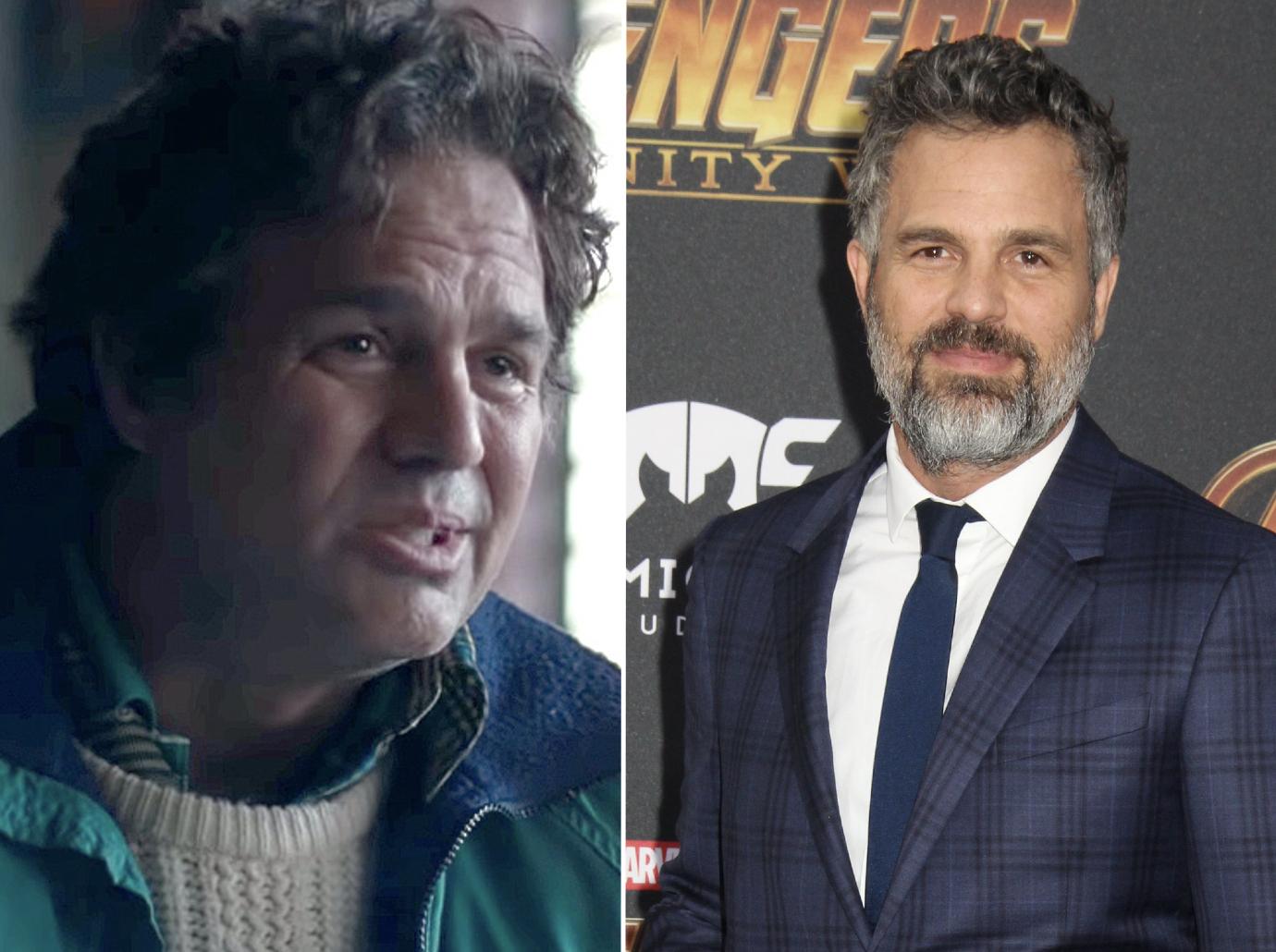 Hey, at least it got him a Golden Globe and an Emmy! To play a pair of twins — one of whom is on antipsychotics that cause him to gain weight — the 53-year-old force-fed himself for more than a month. "Those five weeks were kind of lonely," he said of prepping for HBO's I Know This Much Is True. "I'd been away from my family and [the character] hears voices, and I was imagining that life, staying by myself, going down into the heart of this mental illness."