'It's Hard When Your Kid Is Sick': 'Entourage' Star Kevin Connolly Says That His Newborn Daughter Contracted COVID-19
This new dad is going through a scary situation. Entourage star Kevin Connolly is opening up about how his new born baby daughter ended up being hospitalized for COVID-19.
Article continues below advertisement
The 47-year-old-actor, who welcomed his baby girl Kennedy Cruz with partner Zulay Henao recently in June, appeared on the latest episode of Victory The Podcast where he sadly explained how he recently became sick with COVID-19 even though he is fully vaccinated. But luckily because he had gotten the vaccine, his symptoms were "brutal" but "manageable".
But perhaps the most heartbreaking part of it was the fact that his new baby girl also contracted the virus. He explained, "It's been hard. It's hard when your kid is sick, you know? Because there's really nothing you can do. But she's doing great. It's just the congestion part, but the fever is down and we're all back on the road to recovery."
Article continues below advertisement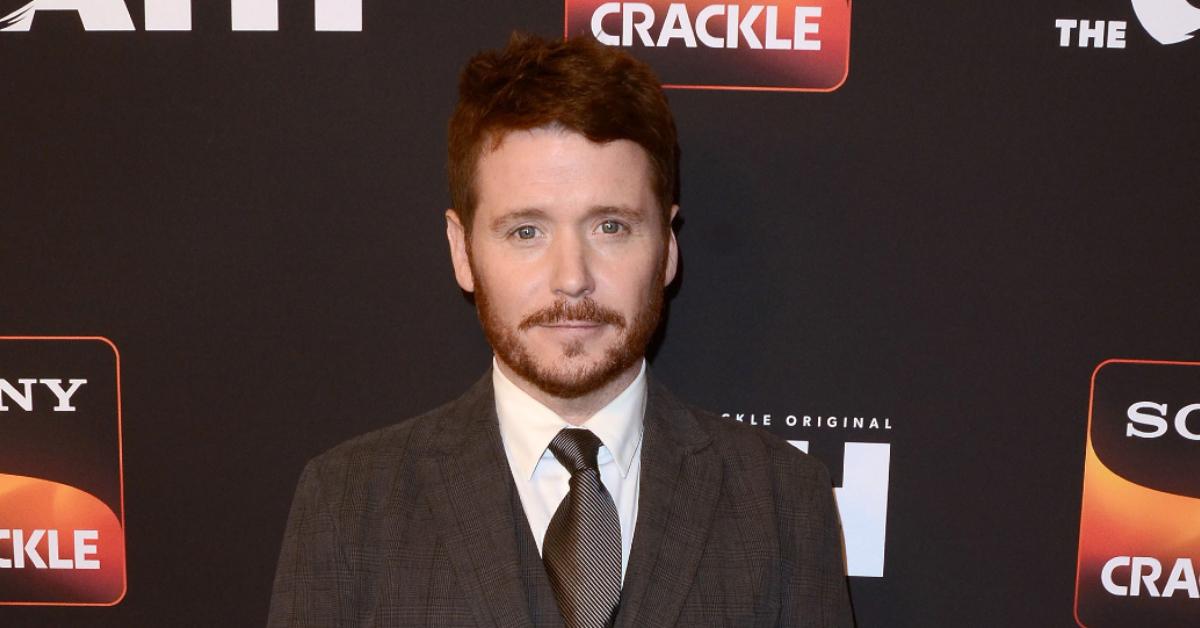 Article continues below advertisement
Although it has been a "rough week" for his little family, the actor says that his 42-year-old girlfriend has not tested positive.
This bout of Coronavirus has hit the family at an extremely blissful time. The new papa announced his sweet little girl's arrival via his Instagram on June, 9, captioning the heart warming post "She has arrived!!! Kennedy Cruz Connolly ready to go for game 6!!!! Trying to explain that we need to win one of the next two games to move on is tough. She's only a week old!!' @zulay_henao Thanks for getting her ready for puck drop!!!"
Article continues below advertisement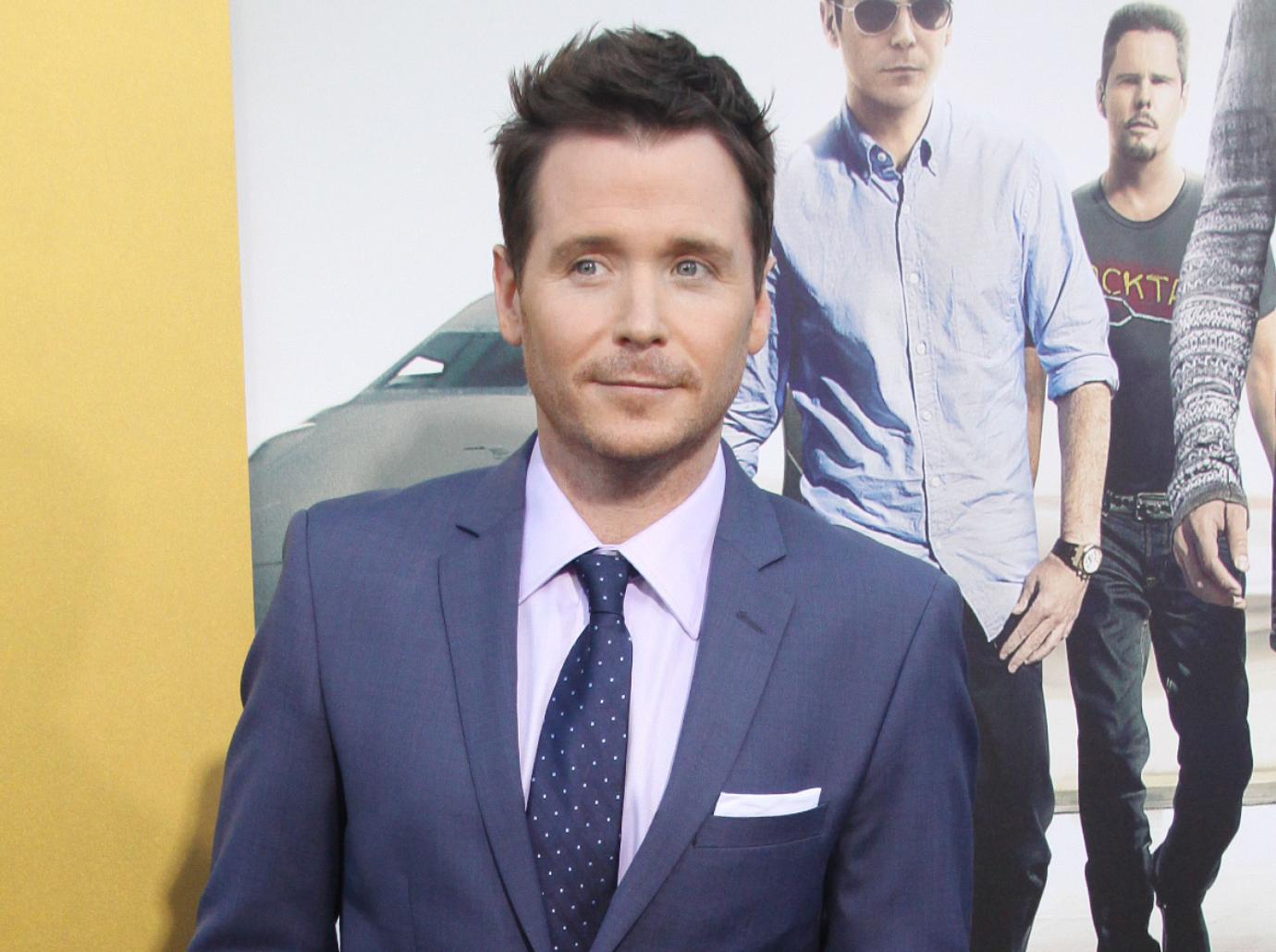 New mama Henao also posted her own adorable picture from the delivery room saying "The purest love you can imagine, nothing compares. The realest answer I can give to hopefully answer all of your questions/dm's: Life gives you exactly what you need every step of the way! Big cheers & amen to that!"
Article continues below advertisement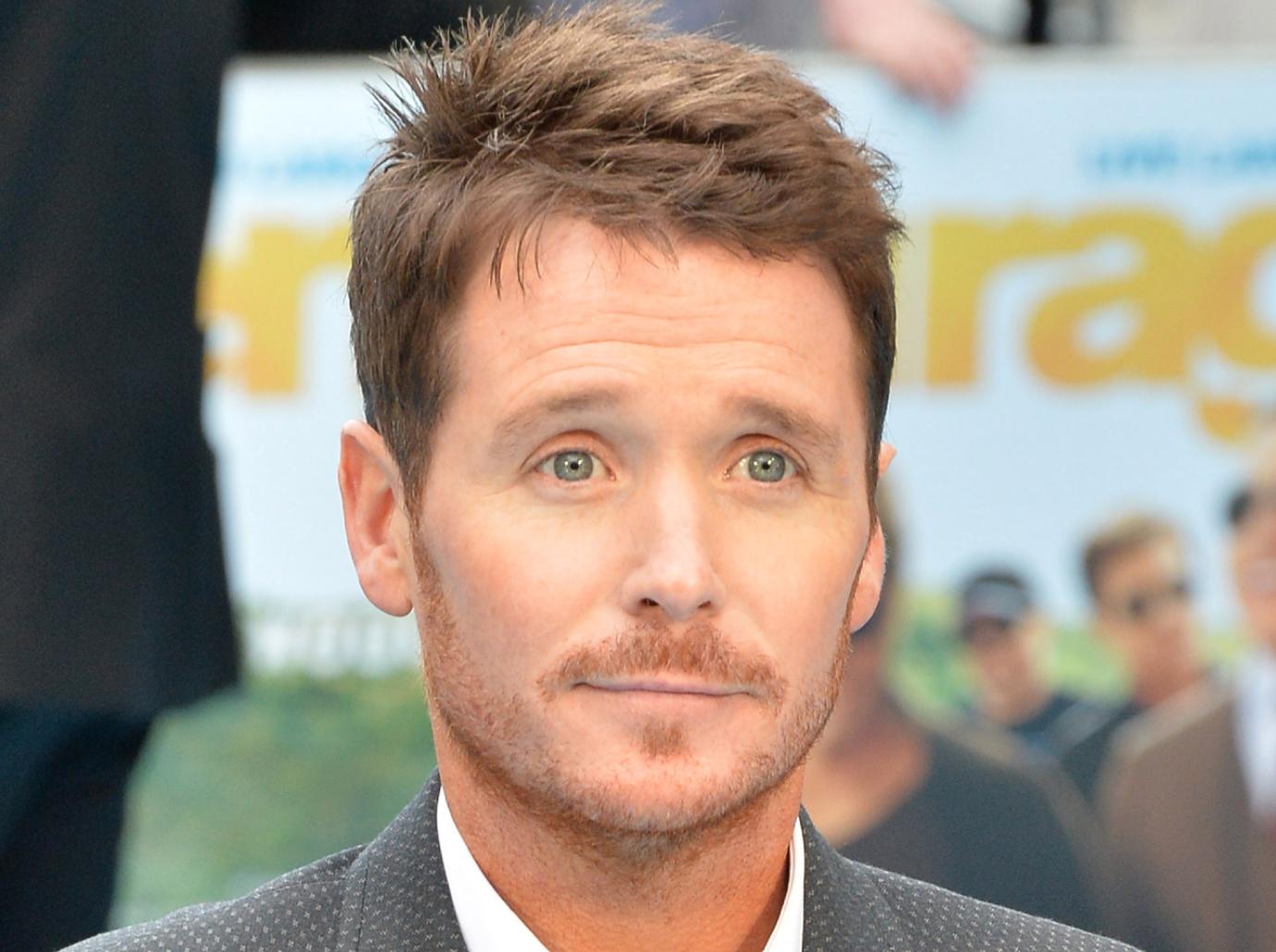 She continued gushing, "Thank you Kennedy, bringing you into this world has been the biggest honor of my life!" she added. "Thank you @mrkevinconnolly @zumarste3 @lina_marcella_henao for holding me up every step of the way ❤️."