'Mission: Impossible 7' Halts Filming Due To Positive Covid-19 Test, Months After Tom Cruise Rant
Months after Tom Cruise's infamous COVID-19 rant on set of Mission: Impossible 7 made headlines, filming has halted after at least one worker has tested positive for coronavirus.
Article continues below advertisement
"We have temporarily halted production on Mission: Impossible 7 until June 14th, due to positive coronavirus test results during routine testing," the production team told The Hollywood Reporter in a statement on Thursday, June 3. "We are following all safety protocols and will continue to monitor the situation."
It is not clear exactly who tested positive or how many confirmed cases there were.
Article continues below advertisement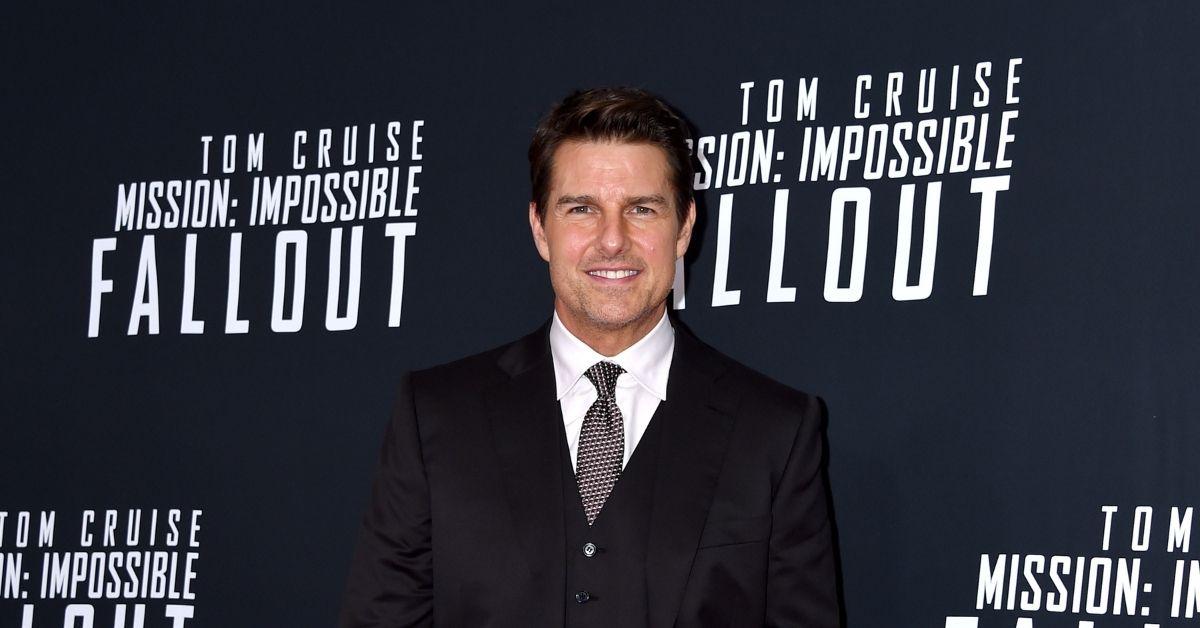 Article continues below advertisement
The film has been delayed several times. It was previously pushed back in February 2020 at the beginning of the pandemic before it resumed with safety protocols in place in September.
Last December, the highly anticipated action film became a hot topic when audio surfaced of Cruise, 58, lashing out at crew members who reportedly stood too close together despite coronavirus precautions.
Article continues below advertisement
"We are the gold standard. They're back there in Hollywood making movies right now because of us. ... We are creating thousands of jobs, you motherf***ers," Cruise shouted in the audio, which was first reported by The Sun. "If I see you do it again, you're f***ing gone. And if anyone on this crew does it, that's it — and you too and you too. And you, don't you ever f***ing do it again.""
"That's it. No apologies. You can tell it to the people that are losing their f***ing homes because our industry is shut down. It's not going to put food on their table or pay for their college education," he continued, adding, "We are not shutting this f***ing movie down!"
Article continues below advertisement
Cruise later acknowledged the incident with Empire Magazine, explaining that the outburst didn't occur in front of his entire crew, but rather a group of "select people."
Article continues below advertisement
Cruise noted that he felt pressure to keep the filming rolling amid several delays. "All those emotions were going through my mind," he explained. "I was thinking about the people I work with, and my industry."
Mission: Impossible 7 was reportedly originally scheduled for release on July 23 but has been pushed back to May 27, 2022.