NEWS
Entrepreneur Edwin Tsang, Advocates For Younger Generations To Strive For Financial Independence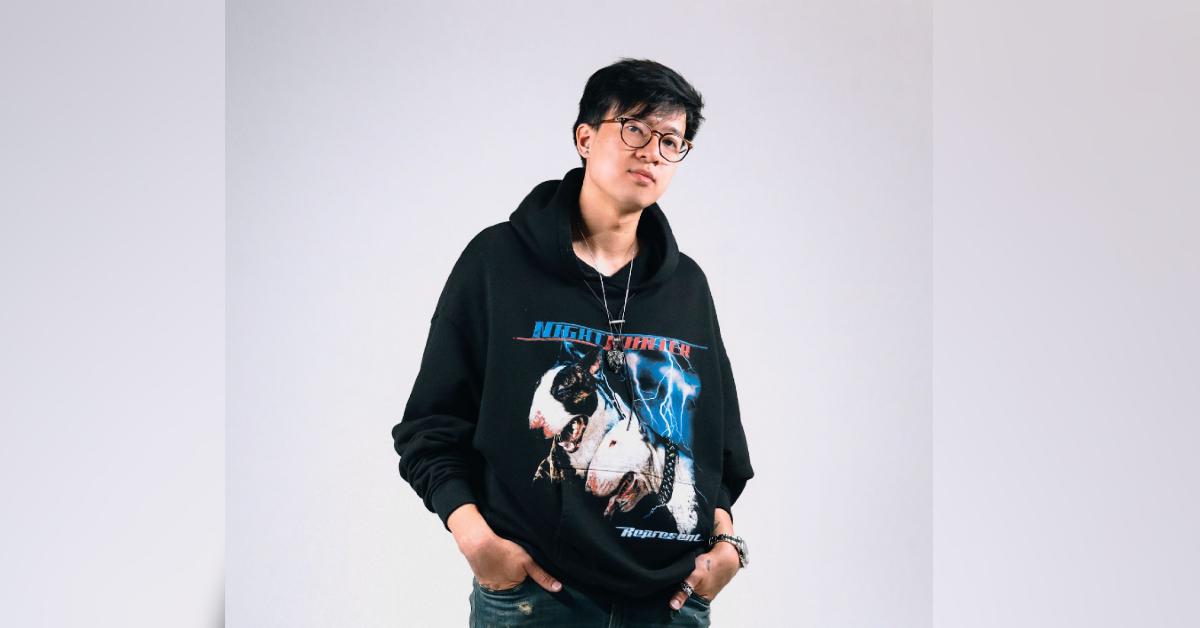 For younger generations who are growing up with all the resources and tools the Web provides at their fingertips, it is only becoming less and less daunting to explore its potential.
Article continues below advertisement
The ease of communication and information sharing on a global level has allowed the knowledge and reach of internet users to exceed anything that has previously existed. In turn, while the world is advancing technologically, so are the ways in which Millennials and Generation Z are approaching the meaning of work and income generation.
A CNBC report reflects this changing perception through a report that concluded "The traditional 9-to-5 office job doesn't adequately support the lives millennials and Gen Zs want to live" because they are "flexible-work natives, raised during and after the dotcom bubble, where the acceleration of technology has sped up exponentially over time."
Article continues below advertisement
Rising 23-year-old entrepreneur, Edwin Tsang, has differentiated himself from the usual paths to success by focusing on making decisions that were best for him rather than what was expected from him. Therefore, he took opportunities that would enhance his network, knowledge, and experience in the most suiting ways possible.
For instance, he took a gap year following his high school graduation, which would allow him to network and learn from tech conferences he would visit. He also made the most of his three years at college by learning from the classes he found interest in, as well as meeting new people. However, he felt that after those three years he had already attained the knowledge and connections he needed to take the next step forward.
Article continues below advertisement
In doing so, he was ready to spend "every day working to make sure that [he] was going to make it to the top due to [his] drive for success," as he explained it. With this mentality, he was also fully aware that what he was doing was still a risk in itself, as he knew that wanting professional and financial freedom is "an attractive road for those who are willing to take the plunge and risk."
Therefore, his determination motivated him to push through the first two years of his journey where he did more paying and working rather than earning, until he finally was able to enjoy the luxuries of travel, paying opportunities, and top mentorship. Since then, he has been building his successful music portfolio in business and cryptocurrency, as well as moving up in the music industry.
Article continues below advertisement
From his experience, he has grown a great passion for the people he works with, as he learns "the most by meeting people and asking them questions and taking their experiences and using it to [his] advantage." With his confidence in the power of the internet and networking he has been able to secure opportunities, connections, and challenges that has only grown his portfolio and professional presence.
Moreover, he advises others to do the same and to not fear going beyond boundaries and out of comfort zones to reach the independence everyone strives for today.