NEWS
'RHOBH' Star Erika Jayne Admits Tom Girardi Legal Drama Has Been The 'Darkest' Time Of Her Life: 'It Challenged Me To My Core'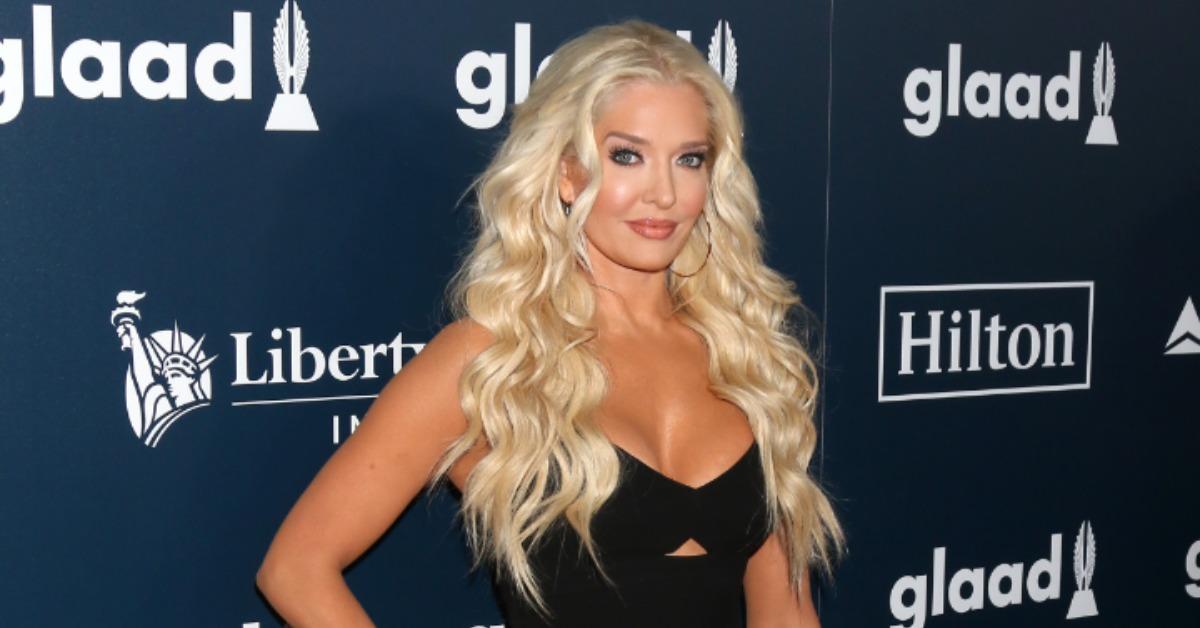 Article continues below advertisement
Erika Jayne has opened up about the "darkest" time of her life and how her ex Tom Girardi's legal drama that has haunted her this past year.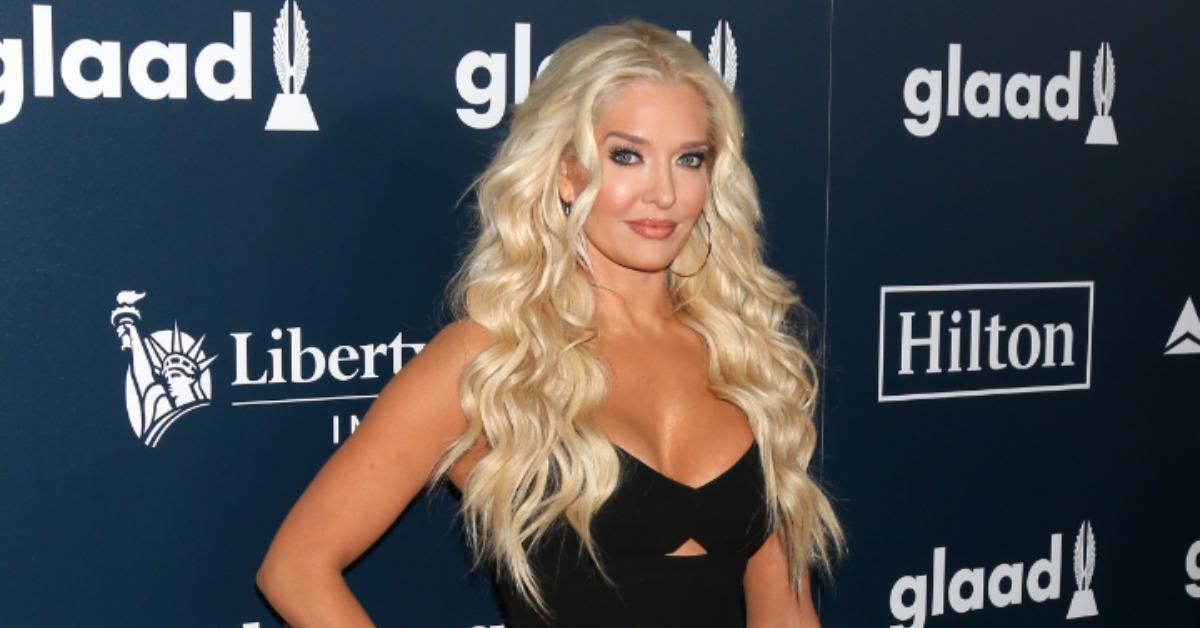 Article continues below advertisement
"You know, when they can't get to that man, then they turn to his partner. And that's what I think has happened," Jayne explained of her recent legal woes in an interview with E! News on Friday, February 11.
Article continues below advertisement
"I think that I have taken a lot of the attention that should be for other people. Other people, not just person, people," she clarified, seemingly implying it is not only her attorney ex to blame for their not-so-pretty legal mess. "I've been the whipping girl for a lot of people and I've taken the beating in the public when others should be."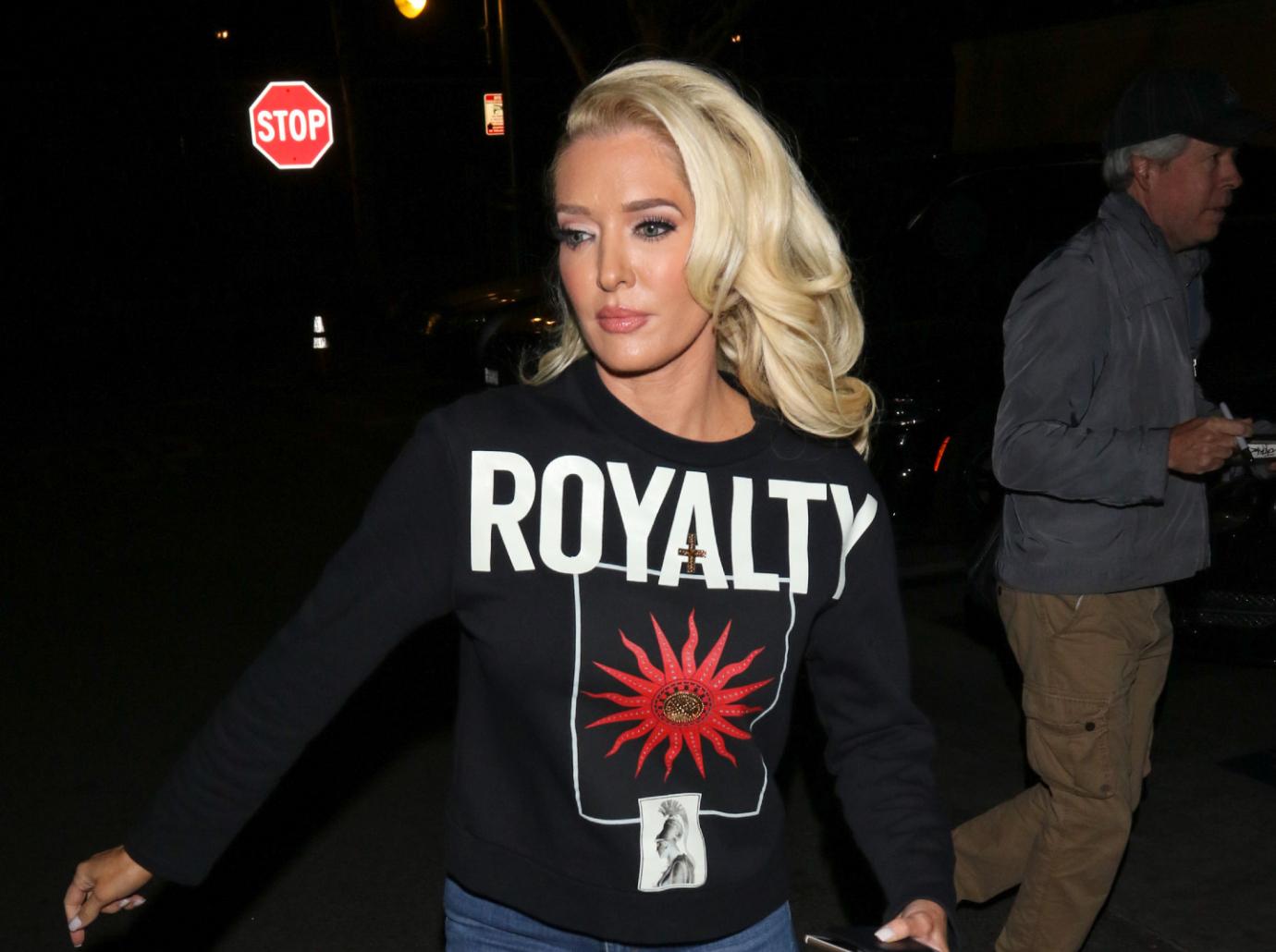 Article continues below advertisement
The Real Housewives of Beverly Hills alum told the outlet she initially thought it would be a "bad legal story" that would have just "gone away" if not for her fame.
Article continues below advertisement
"I do think that because I am on a reality TV show, it is magnified," she noted of the ongoing court case and the constant commentary from both the media and fans that goes with it. "I think that because of what I've done professionally, it is magnified."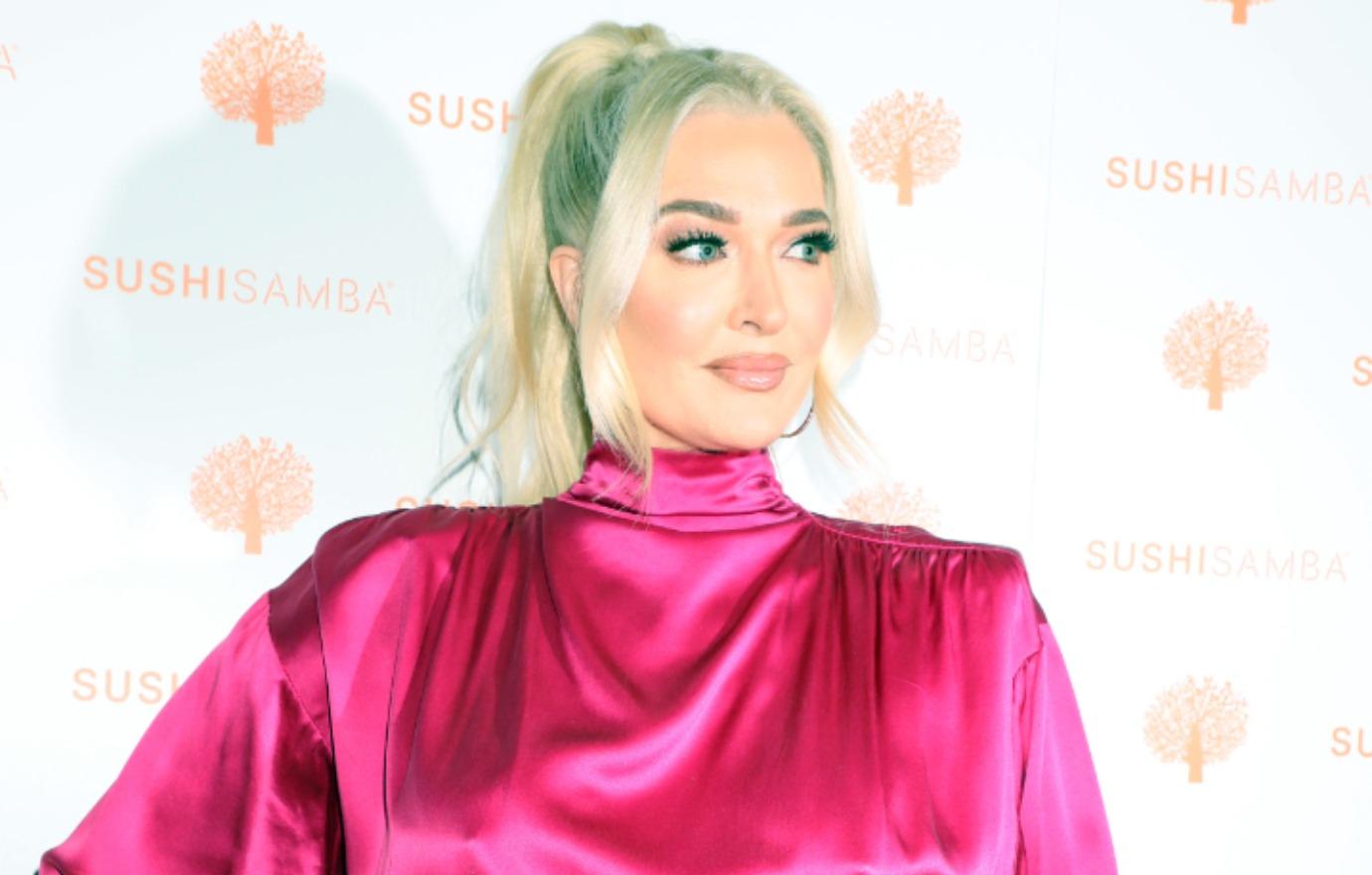 Article continues below advertisement
She went on to say that this year has been "the darkest part" of her life. "Just the most desperate, most afraid I've ever been in my life. Most unsure, most volatile," she continued. "I've been angry, I've been sad, I've been happy, I've been everything. And it's really challenged me to my core."
As OK! previously reported, a judge recently ruled the pop singer be dismissed from the ongoing embezzlement lawsuits in Illinois, but the fight is far from over.
"The suit is being refiled in California (to avoid fights over jurisdiction)," Edelson — who filed the lawsuit against Girardi — said in a tweet. "No chance we are letting @erikajayne off the hook, especially given the evidence we have found. All money will go fully to the victims until they are made whole."