PHOTOS
'Real Housewives Of Beverly Hills' Star Erika Jayne & Estranged Husband Tom Girardi's Tumultuous Year Of Legal & Personal Woes : Photos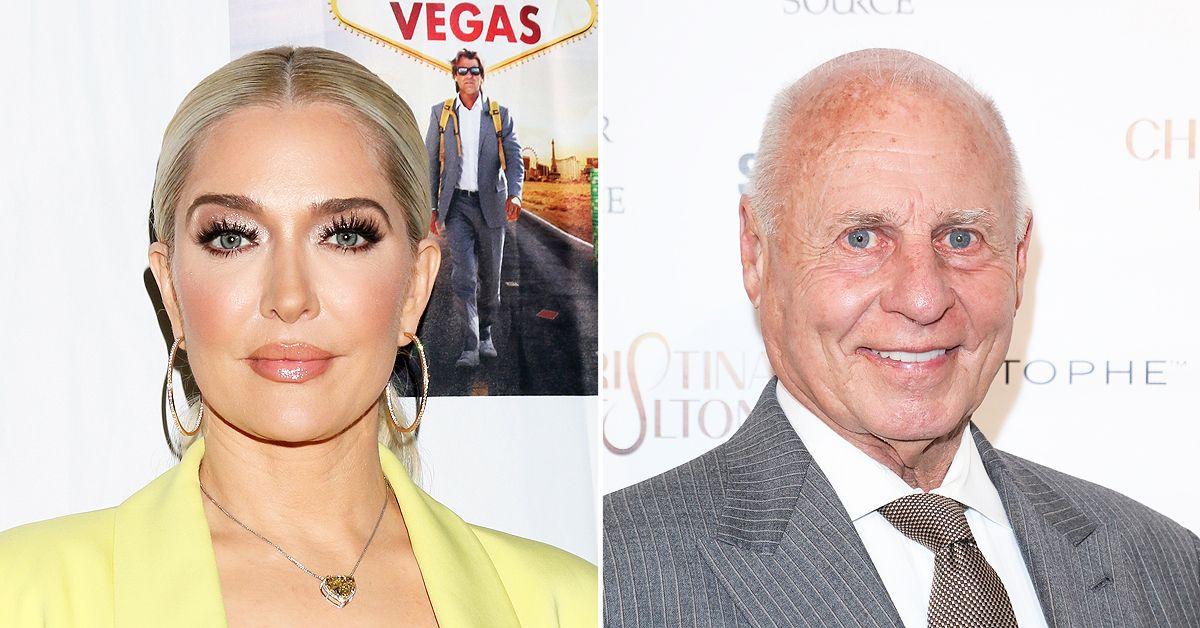 Article continues below advertisement
The pop star, 50, and the former attorney, 82, are not only in the middle of a divorce — which they announced in 2020 — but the two have been hit with multiple lawsuits after Tom was accused of running an embezzlement scheme that allegedly took settlement funds from widows, orphans and burn victims.
From tell-all documentaries, being questioned by costars and being placed in assisted living facilities due to declining mental states — the former married couple have certainly had their share of difficult situations to navigate throughout 2021.
Scroll through the gallery below to see everything you need to know about Erika Jayne & Tom Girardi's Tumultuous Year:
Tom Girardi Forced Into Chapter 7 Bankruptcy By Creditors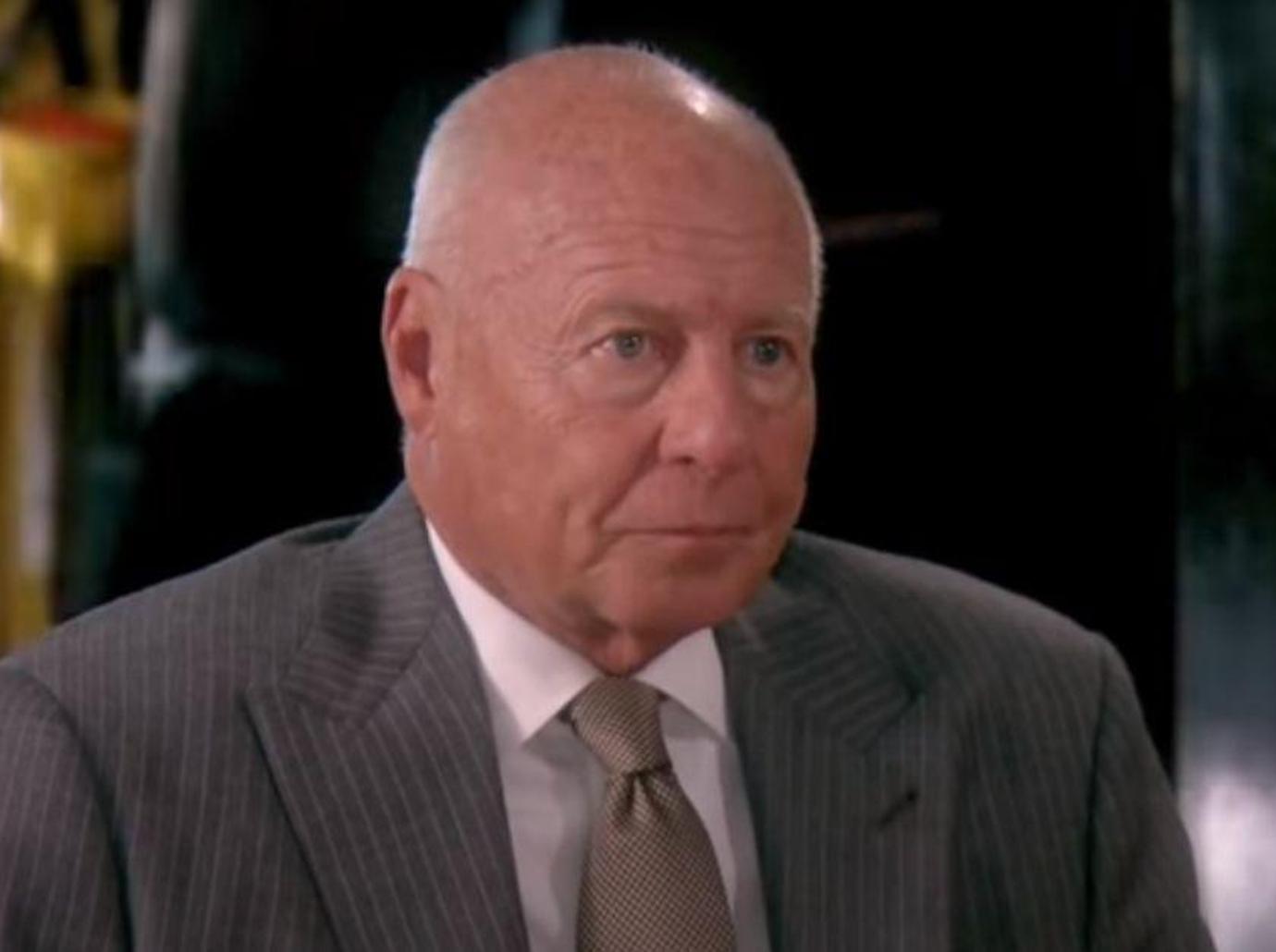 In January, Tom and his firm Girardi Keese were ordered by U.S. Bankruptcy Judge Barry Russell into Chapter 7 bankruptcy. The motion came after many of the former attorney's creditors (former clients etc.) alleged that they were reportedly owed millions of dollars in settlement money that they had never received.
Less than a year before the ruling, Tom — who was since been disbarred — had reportedly been approved for a $1.5 Million Paycheck Protection Program loan to help pay their staff and cover other costs amid the coronavirus pandemic.
Article continues below advertisement
Tom Girardi's Brother Becomes His Conservator After Alzheimer's Diagnosis, Moves Him Into Senior Living Facility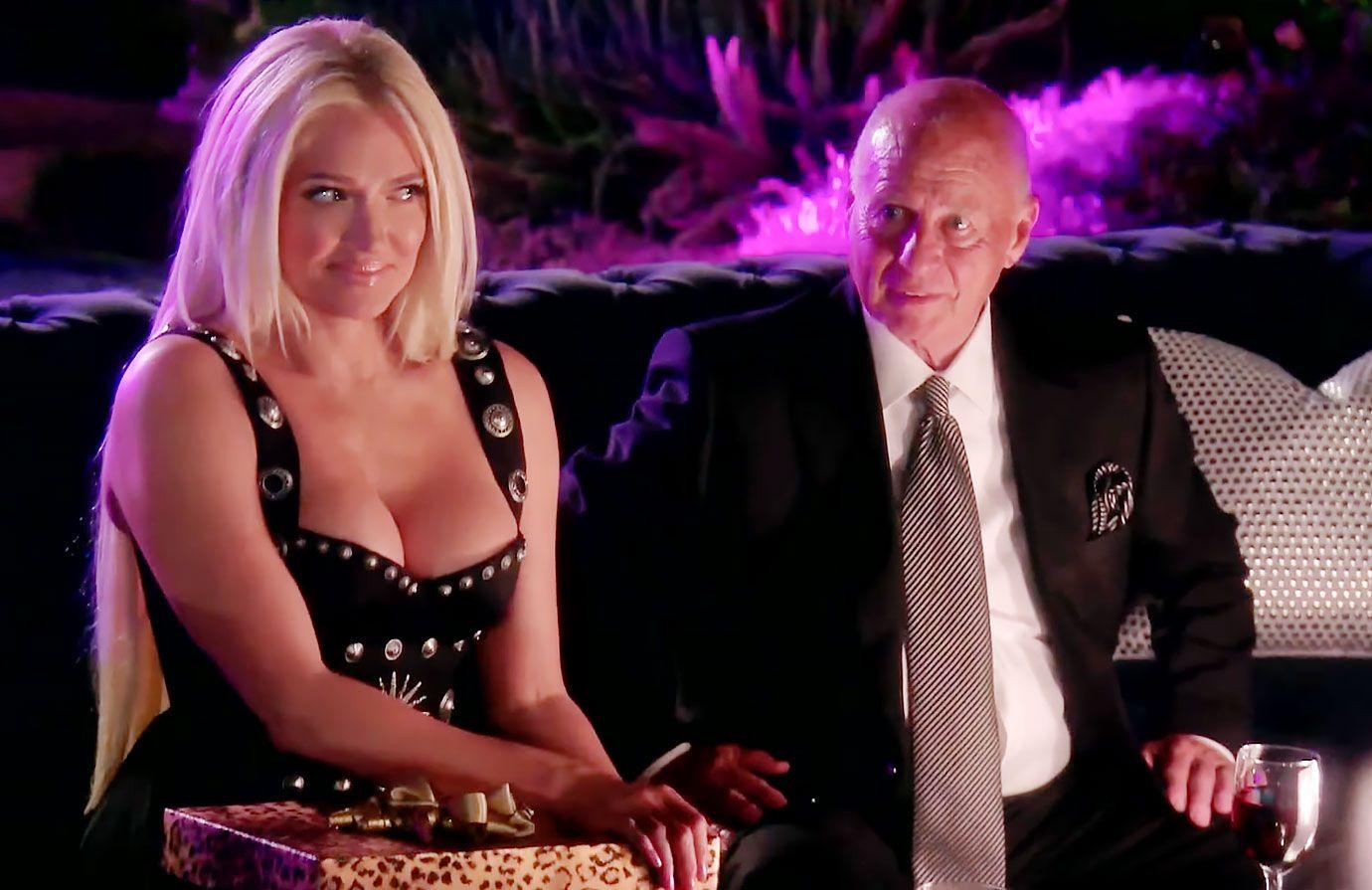 Article continues below advertisement
Article continues below advertisement
Trustee Overseeing Bankruptcy Case Files Lawsuit Against Erika Jayne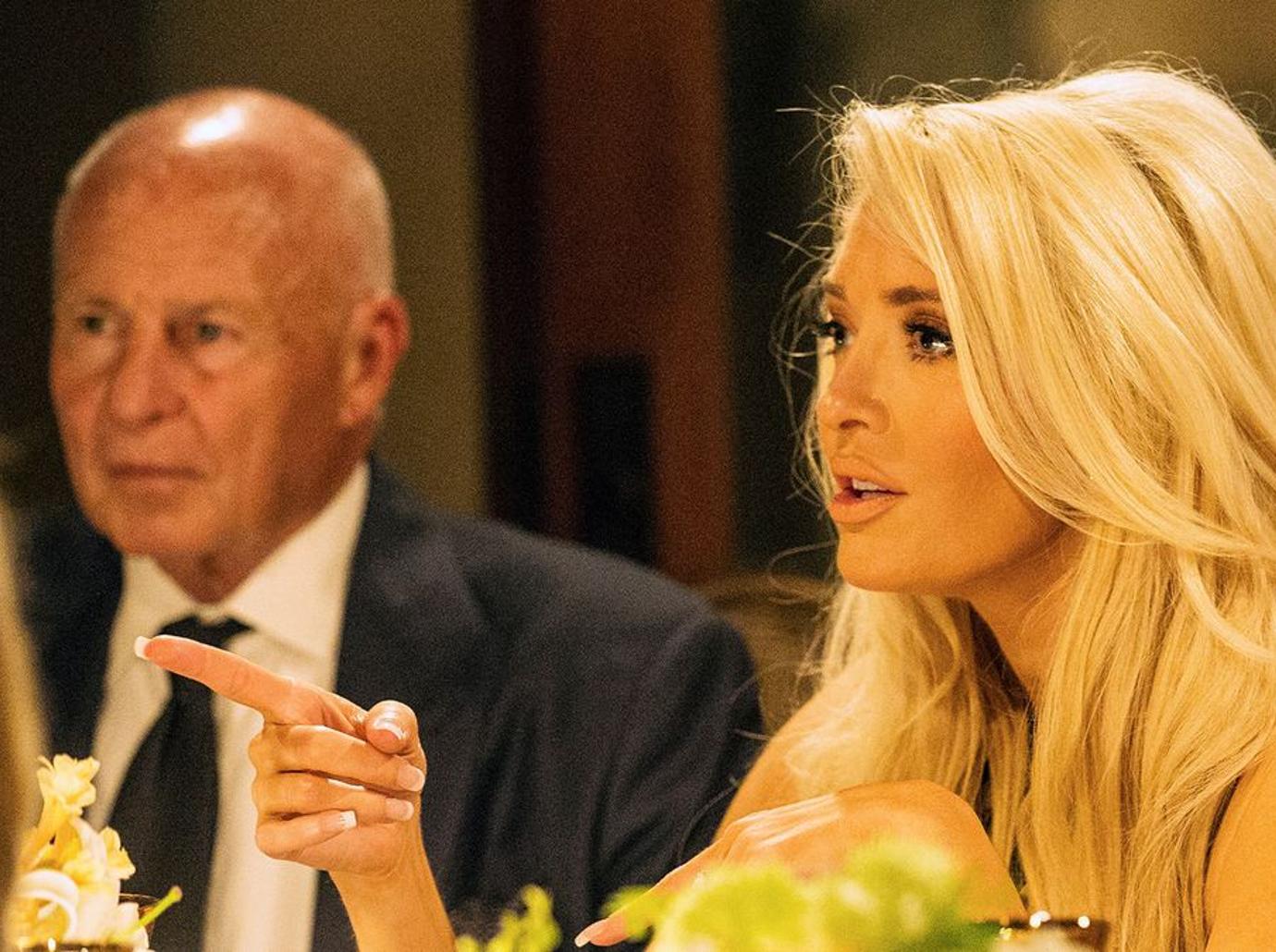 In July, a judge ruled that Tom's former clients would be able to pursue collections lawsuits against Erika after her husband's law firm had allegedly given her multiple businesses nearly $20 million in loans over the years.
The Pretty Mess author — who was also named in the original lawsuit — was then sued for $25 million by the trustee overseeing the attorney's bankruptcy case in order to obtain the lost funds. Clients accused Tom of funneling the lost money into Erika's career and lavish lifestyle.
Article continues below advertisement
Erika Jayne's 'RHOBH' Costars Question What She Knew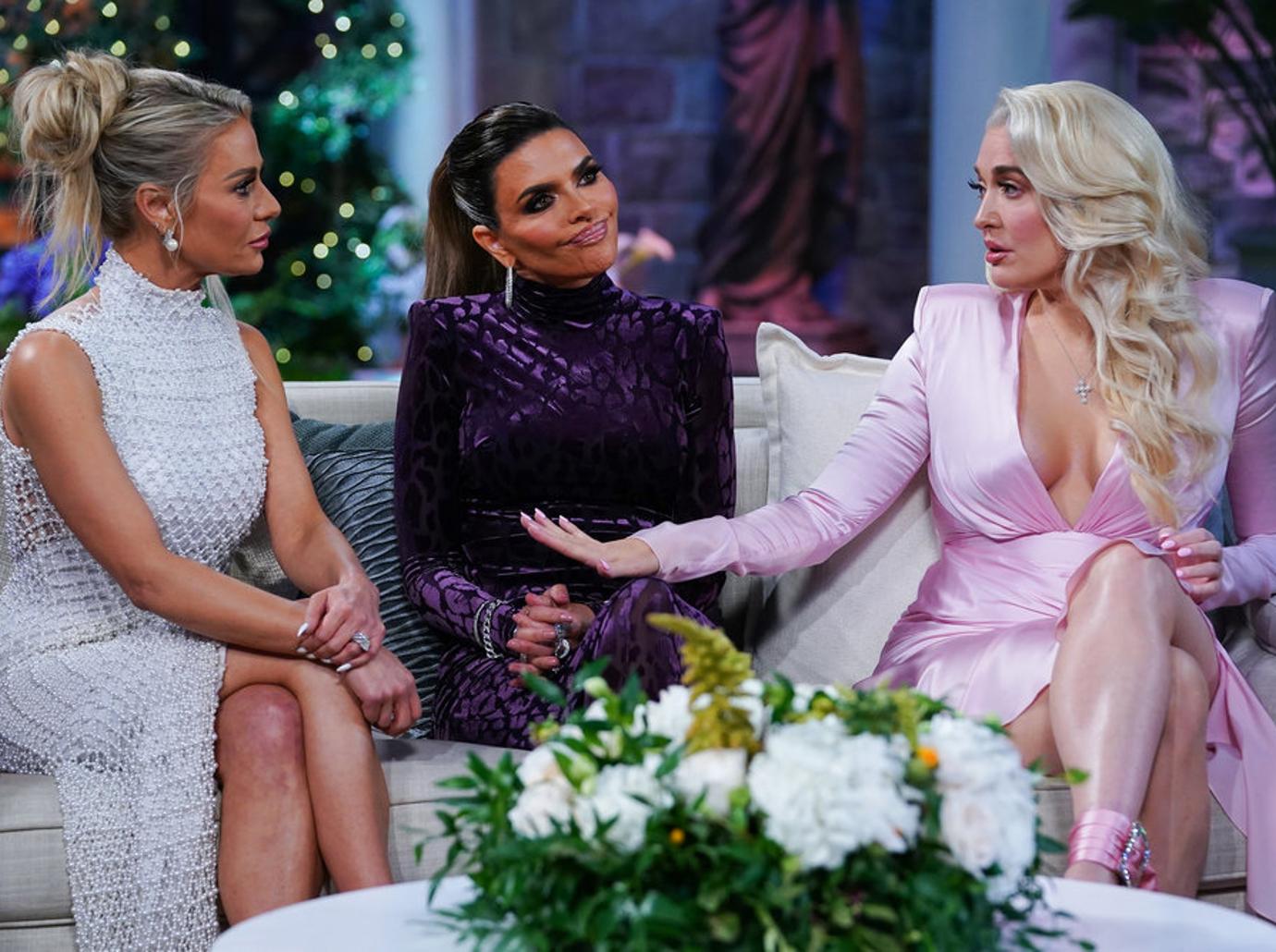 Despite the impending legal issues, the Bravo star returns to RHOBH for season 11 — and she faces a lot of questioning. Costar Sutton Stracke had been the most vocal about wanting to know what was really going on with Erika and the stories that they were seeing in the media which often led to explosive fights.
"There cannot be a blind support, because I personally have known her for five years, and I'm telling you, everything I believed about Erika's life is actually the diametrical opposite," costar Dorit Kemsley stated during an episode regarding the never ending stories about the controversial pair. "She didn't portray that they had anything but a happy, loving marriage. When she talked about him, she talked about the man that was there for the little people."
Article continues below advertisement
Article continues below advertisement
ABC & Hulu Drop 'The Housewife and the Hustler' Documentary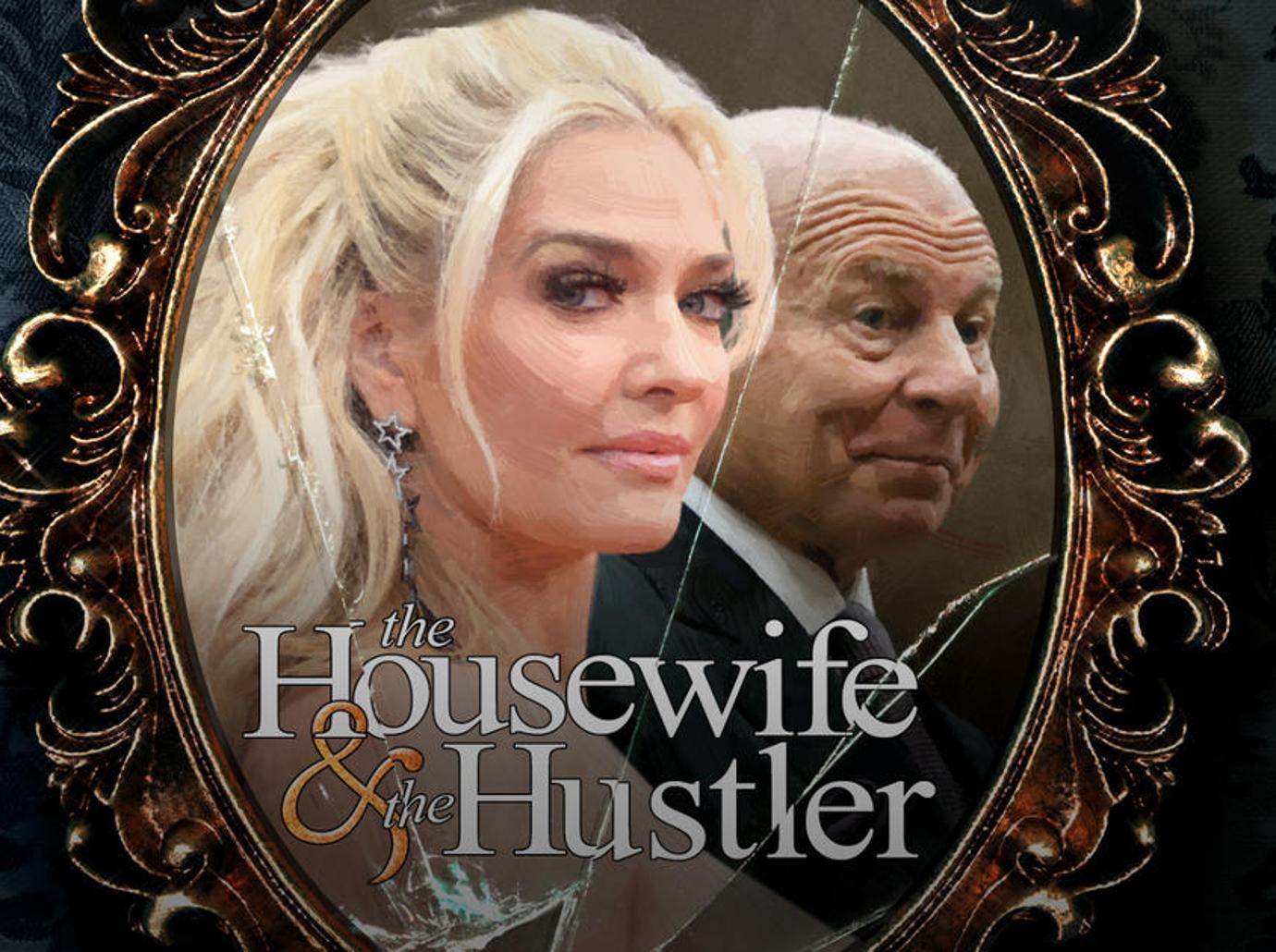 In June, Hulu dropped the ABC News Originals documentary, The Housewife And The Hustler, that dissected the case and gave first hand accounts from the victims themselves.
The explosive special featured voicemail messages, court records and a never-before-aired deposition tape of the once renowned lawyer as well as commentary from pop culture and legal experts who gave insight to the alleged crimes.
Article continues below advertisement
Erika Jayne Spars On Twitter Investigating Attorney Ronald Richards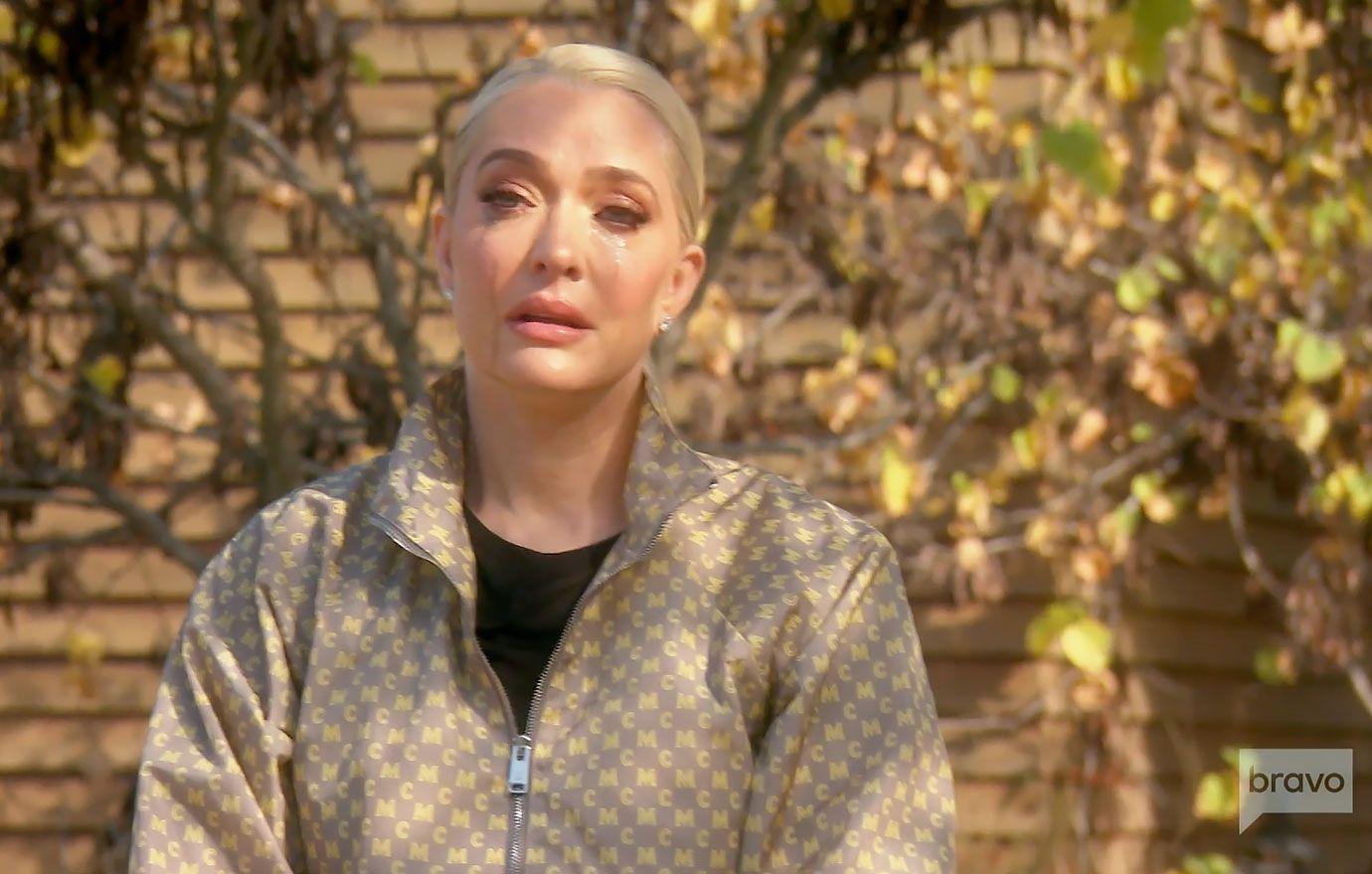 Former investigative attorney in the bankruptcy case, Ronald Richards, made it clear that he did not believe that Erika knew nothing about her spouse's alleged mishandlings of money. The lawyer — who also requested that Bravo submit unaired footage to help in the case —often took to Twitter and Instagram to go after the singer.
In September, after Richards made a public plea to Erika on the social media platform to return the money owed to victims. The reality star hit back at his offer writing, "This sounds like extortion."