REALITY TV
No Way! Erika Jayne Shockingly Alleges Tom Girardi's Victims May Be Lying About Not Being Paid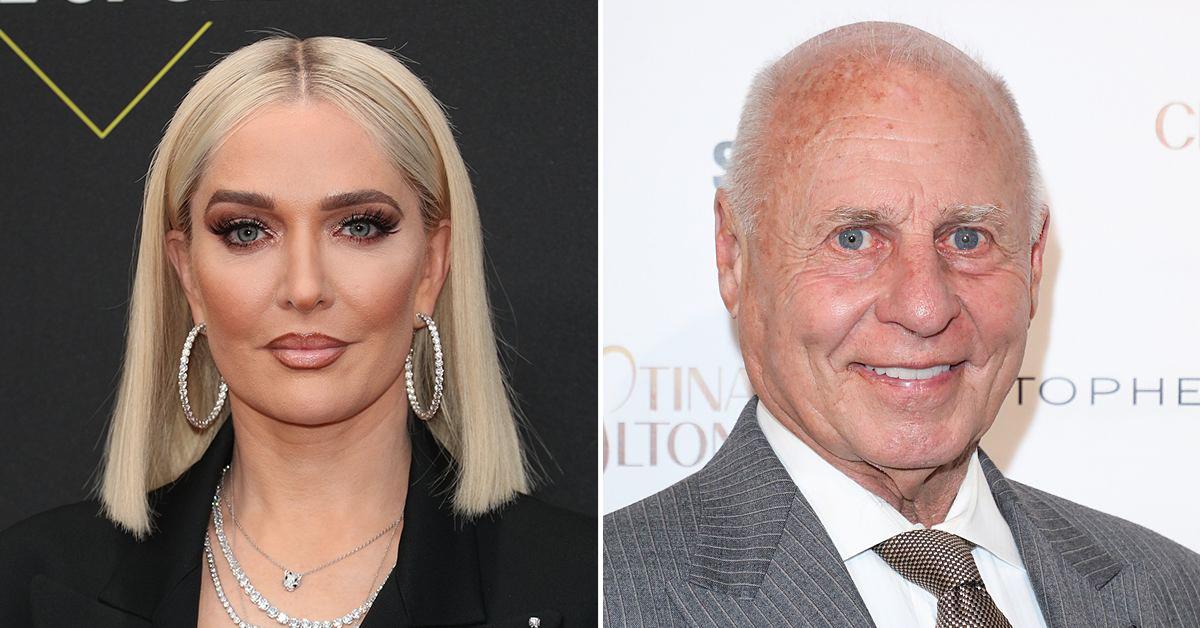 Article continues below advertisement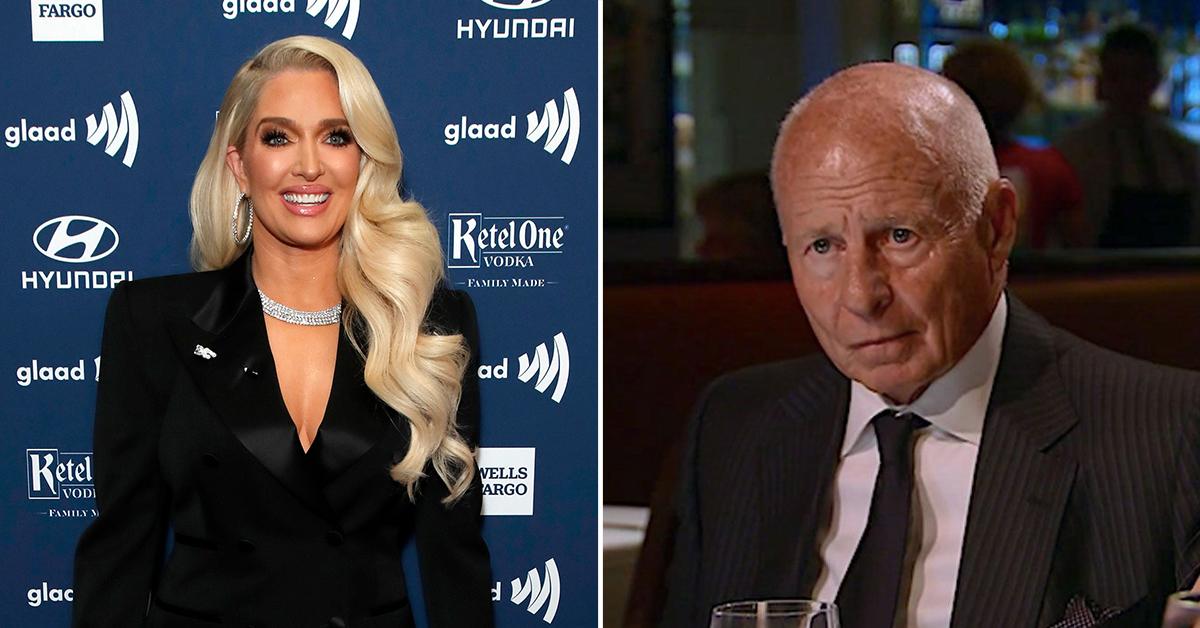 Article continues below advertisement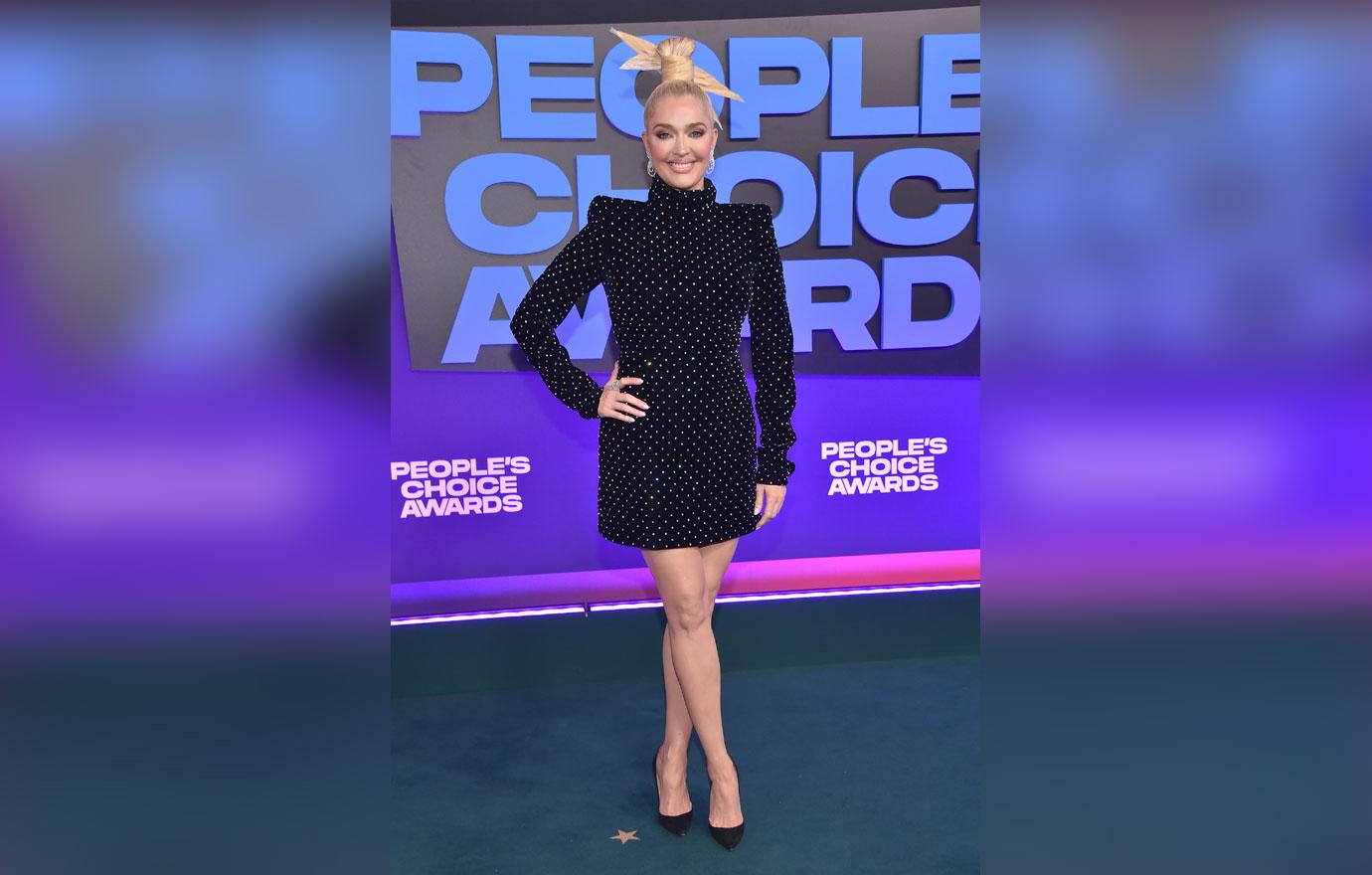 While Beauvais went on to explain to the former Chicago star how she never came out and advocated for the victims, Jayne stated because of legal reasons, she could not speak on the matter before delivering a stunning allegation about the lawsuits.
"We are not even sure that there were people who weren't paid," Jayne says, stunning the Wild Wild West actor, as well as costars Kyle Richards, Dorit Kemsely and Lisa Rinna.
Article continues below advertisement
Article continues below advertisement
As OK! previously reported, Jayne has been swimming in legal problems since last year when her estranged husband was forced into bankruptcy by his creditors after former clients such as burn victims, widows and orphans claimed the once well respected lawyer never paid them their settlement funds.
Many of the victims believe the ex-attorney, 82, was using their settlement money to fund his and the "XXPEN$IVE" singer's lavish lifestyle, which has been heavily documented on the hit Bravo series.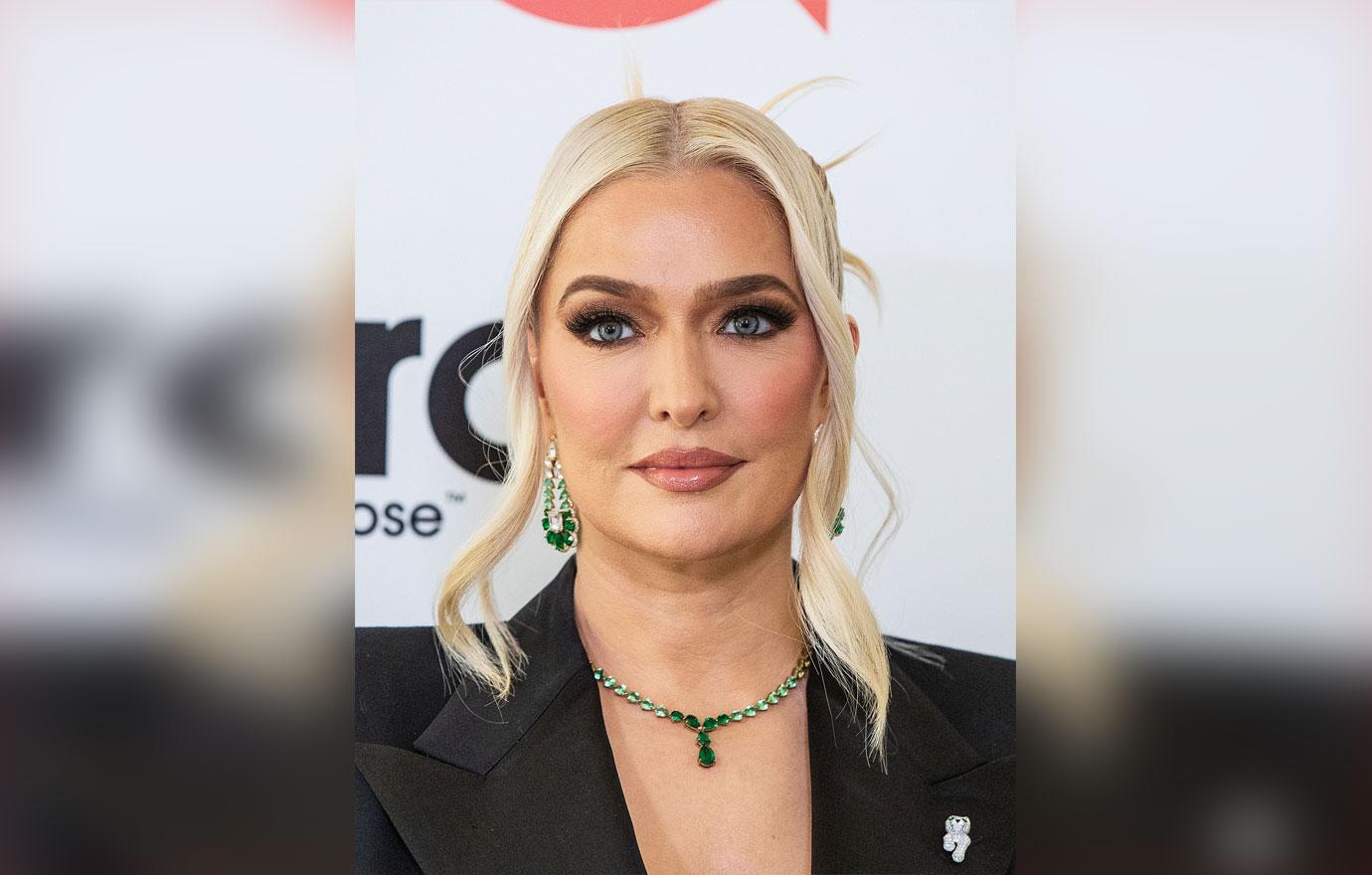 A new $50 million lawsuit was recently lodged against Jayne, Girardi and her company, EJ Global LLC, by Edelson PC law firm accusing the reality star of knowing more about her former spouses alleged crimes than she let on.
According to court documents obtained by OK!, the Edelson PC firm accused the parties of racketeering, conspiracy to commit racketeering, receipt of stolen property, aiding and abetting concealment of stolen property, money had and received, conversion, unlawful business practice, consumers legal remedies act and deceit.